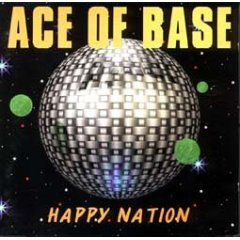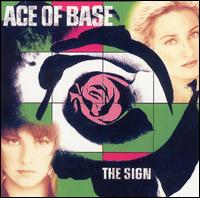 Released:
December 1992 HN,
June 1, 1993 TS
HN Happy Nation
TS The Sign
---
Genre: dance pop
---
Quotable: --
---
Album Tracks: HN
Voulez-Vous Danser
All That She Wants
Just Chaos *
Happy Nation
Waiting for Magic
Fashion Party *
Wheel of Fortune
Dancer in a Daydream
My Mind
W.O.F. (original club mix) *
Dimension of Depth *
Young and Proud
All That She Wants (Banghra Version)
* not on The Sign
---
Album Tracks: TS
All That She Wants
Don't Turn Around **
Young and Proud
The Sign **
Living in Danger **
Dancer in a Daydream
Wheel of Fortune
Waiting for Magic
Happy Nation
Voulez-Vous Danser
My Mind
All That She Wants (Banghra Version)
** not on Happy Nation
---
Rating:

---
Sales (in millions):
---
Peak:

1 2


1 2
---
Singles/Hit Songs:
All That She Wants (5/8/93) #2 US, #1 UK, #22 AC, #17 MR. Platinum single.
Wheel of Fortune (8/28/93) #20 UK
Happy Nation (11/13/93) #40 UK
The Sign * (1/1/94) #1 US, #2 UK, #2 AC. Platinum single.
Don't Turn Around * (5/7/94) #1a US, #5 UK, #7 AC. Gold single.
Living in Danger * (10/22/94) #16a US, #18 UK, #35 AC
* See Notes.
---
Notes: To really confuse matters, this album has been released in several variations. However, The Sign featured all the singles noted above, whereas those noted with an asterisk (*) did not appear on the original album Happy Nation.
After The Sign was released in the U.S., it was also "re-issued in Europe with the same track listing as The Sign plus the previously unreleased track 'Hear Me Calling'" (wikipedia). In the U.S., that album was then released "at the end of 1993 as Happy Nation U.S. Version" (wikipedia).
Information on this page refers primarily to the U.S. version of The Sign, unless noted otherwise.
---
Awards: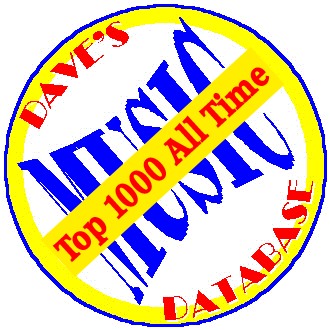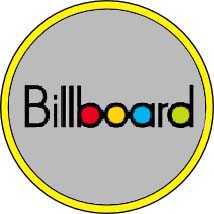 ---