Review:
George M. Cohan's "biggest song not written for Broadway" RCG became World War I's most famous song. JA He penned the patriotic number after reading in the newspaper that the United States had declared war on Germany. He expanded the opening phrase of "Johnny Get Your Gun", a popular song from 1886, into "a lyric that is both a call to arms and a vow not to come home till 'it's over, over there'." RCG
Cohan himself introduced the song at Ft. Myers to an audience of soldiers, but it had little impact. However, the response was "overwhelming" when Charles King sang it at the New York City's Hippodrome Theatre for a Red Cross Benefit. RCG
For the official recording of the song, Cohan specifically requested Nora Bayes. NRR She was a popular vaudeville and Broadway star and former member of the Ziegfeld Follies. NRR She introduced it at a Red Cross war-bond rally, JA added it to her vaudeville act, and then recorded it. It sold over a million copies RCG and hit #1.
She wasn't the first to chart with the song, however. In fact, the American Quartet and the Peerless Quartet took it to #1 before she did. The American Quartet's version was the biggest hit of 1917. WHC The following year, Enrico Caruso also recorded a chart-topping version PM giving "Over There" and "Peg O' My Heart" the distinction of being the only two songs in history to top the charts four times. Billy Murray and Prince's Orchestra also recorded top 10 versions of the song.
The song was also popular in World War II, even earning Cohan a Congressional Medal of Honor. Bing Crosby, Glenn Miller, and the Mormon Tabernacle Choir are among acts to have recorded the song. RCG James Cagney and Frances Langford sang it in the Cohan biopic Yankee Doodle Dandy and Joel Grey took a turn with it for the 1968 musical George M!" JA
---
Review Source(s):
JA David A. Jasen. (2002). A Century of American Popular Music: 2000 Best-Loved and Remembered Songs (1899-1999). Routledge: Taylor & Francis, Inc. Page 154.
NRR National Recording Preservation Board of the Library of Congress The Full National Recording Registry
RCG RimChiGuy.com The Old Songs (1900-1929)
PM Joel Whitburn (1986). Pop Memories 1890-1954. Menomonee Falls, WI; Record Research, Inc. Page 565.
WHC Joel Whitburn (1999). A Century of Pop Music. Menomonee Falls, WI; Record Research, Inc. Page 28.
---
Related DMDB Link(s):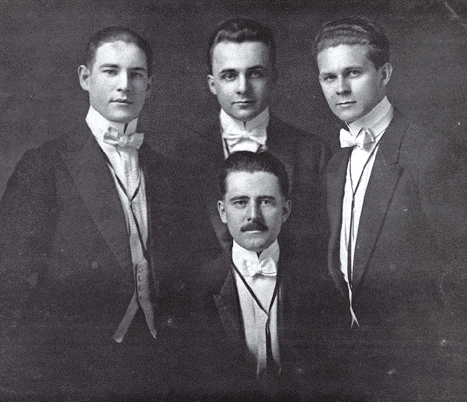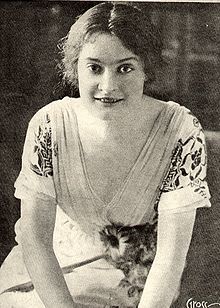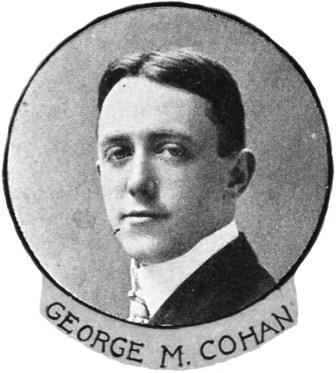 ---
Video: American Quartet's version
---
Video: Nora Bayes' version
---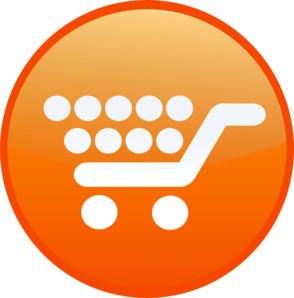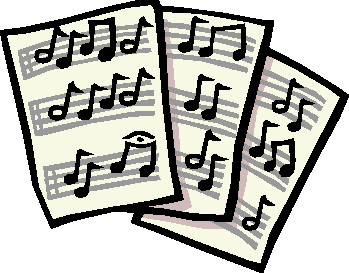 ---

Click on box above to check out the DMDB on Facebook.
---
Last updated September 29, 2011.