Review:
The birth of "Hey Jude" is a story familiar to anyone versed in Rock and Roll History 101: Cynthia Lennon was soon to be the ex-wife of the famous Beatle. To soothe the couple's young son, Julian, John's band mate Paul McCartney offered words of encouragement in the best way he knew how – through song.
However, there are alternative versions of the inspiration for the rock-and-roll era's greatest single. In his autobiography, Many Years from Now, McCartney asserted that the song was really about himself. KL-143 Meanwhile, Lennon concluded the song was Paul's commentary on the strain that John and Yoko's relationship put on the bond between John and Paul. RS500
Regardless of its origin, "'Hey Jude' kicks ass on a par with Van Gogh or Beethoven in their prime." WI-137 As the first single from the Beatles' new Apple Records label, it was history's highest debut (at #10) on the U.S. charts at that time. BR1-247 It became the best-selling single of the sixties and the Beatles' biggest U.S. hit.
At over seven minutes, "Hey Jude" was the longest single ever released. SF This made producer George Martin wary that radio wouldn't play it, to which John cheekily retorted, "They will if it's us." RS500 When Lennon's assumption proved correct, the real winners were DJ's who could take longer bathroom breaks as the listening public absorbed similarly lengthy hits like "American Pie" and "Layla."
More than half the song's length is borne out of the "na na na" fade-out coda that repeats 19 times. The featured orchestra was paid double their usual fee just to clap and sing along. RS500
---
Review Source(s):
BR1 Fred Bronson, The Billboard Book of Number One Hits (5th edition). New York, NY: Billboard Books. (2003).
KL Jon Kutner/Spencer Leigh, 1000 UK Number One Hits: The Stories Behind Every Number One Single Since 1952. London, Great Britain: Omnibus Press. (2005).
RS500 Rolling Stone's "The 500 Greatest Songs of All Time" (12/04).
WI Paul Williams, Rock and Roll: The Best 100 Singles. New York, NY: Carroll & Graf Publishers, Inc. (1993).
---
Related DMDB Link(s):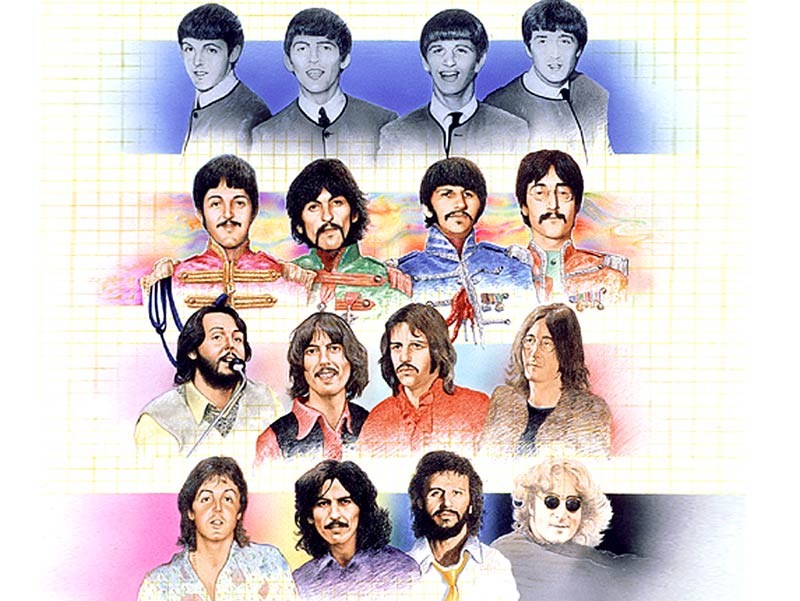 ---
Video:
---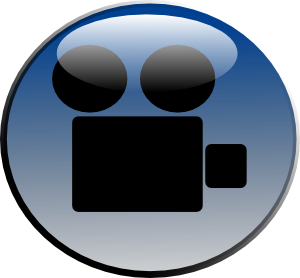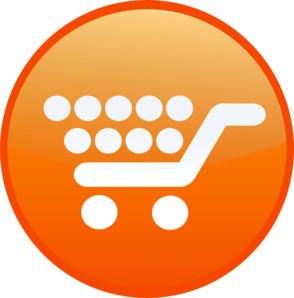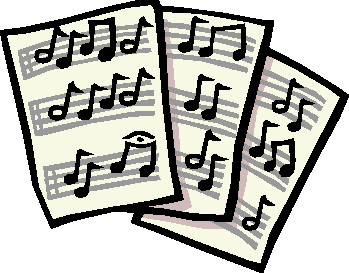 ---

Click on box above to check out the DMDB on Facebook.
---
Last updated June 6, 2011.