Review:
"When you look back over time at the various rock 'supergroups,' the one that really started it all was Blind Faith." NO The group, "which scarcely lasted six months," AMG was Clapton's attempt to get out from under the weight of the "massively popular blues-rock power trio" TM of Cream, which also consisted of bassist Jack Bruce and drummer Ginger Bruce. The latter two "were frequently arguing, and there was considerable tension about their future musical direction." AZ
"Clapton wanted space to be a little adventurous with his music" AZ and "sought out [Steve] Winwood for some informal jamming in early spring 1969." TM The pair had "worked together briefly in the short-lived Powerhouse project" SW and Winwood had, while still a teen, "demonstrated deep appreciation of soul and R&B on several hits with the Spencer Davis Group" TM before fronting his own group, Traffic.
After Baker turned up uninvited TM and Family's Rick Grech (who later worked with Winwood in the reformed Traffic) was added on bass, "rock's first supergroup was in place." TM "Concert promoters rushed to book the band before any material had been completed, hence the band's eventual name, Blind Faith." SH With so little repertoire, the group relied in part on Cream songs in concert and while crowds went wild, it was exactly what Clapton wanted to avoid.
Buy at Amazon
"Refined through jamming, Blind Faith's music was less dense and more transparent than that of Cream" TM by merging that group's "heavy riffing and outsized song lengths" AMG with Traffic's "soulful blues." AMG Vocally, Winwood "sings like he's got one last chance to redeem himself." TM "Surrounded by Eric Clapton's questioning lead guitar, the herculean drumming of Ginger Baker, and oceans of reverb, his voice became almost celestial." TM "His performance on Sea of Joy, one of several originals he wrote for Blind Faith, is a marvel of optimism – at once perfectly formed and utterly spontaneous. His ecstatic vocals connect the rhythm section's galloping roar to moments of placid, lakeside-at-sunset calm." TM
Can't Find My Way Home
Highlights include "the virtuoso electric blues of Had to Cry Today, the acoustic-textured Can't Find My Way Home, the soaring Presence of the Lord (Eric Clapton's one contribution here as a songwriter, and the first great song he ever authored) and Sea of Joy." AMG
Presence of the Lord
"Not all of it works;" AMG "the band doesn't do much with the Buddy Holly song Well All Right; and Ginger Baker's Do What You Like was a little weak to take up 15 minutes of space on an LP that might have been better used for a shorter drum solo and more songs. Unfortunately, the group was never that together as a band and evidently had just the 42 minutes of new music here ready to tour behind." AMG
Aside from the music, there was "the controversial original cover with the 12-year-old girl and her airplane." NO A later version "featured a black and white photo of the group taken at Clapton's home in Surrey." NO
The group's "self-titled debut, released in the summer of 1969, was a hit, but the extreme pressure on the group" SH and "Clapton's greater interest in Blind Faith's opening act Delaney & Bonnie & Friends" WK "led to their breakup even before the end of the year." SH "Despite the crash-and-burn history of the band itself," AMG "Blind Faith's first and last album…remains one of the jewels" AMG in its individual member's catalogs and "one of the true landmark albums of the rock era." NO
---
Review Source(s):
---
Related DMDB Link(s):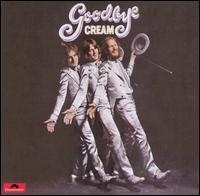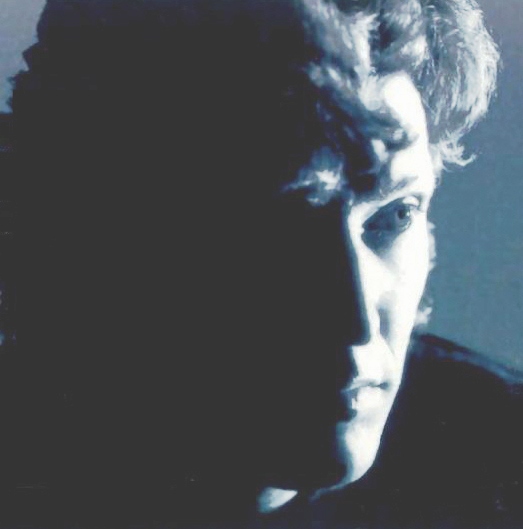 ---

Click on box above to check out the DMDB on Facebook.
---
Last updated July 21, 2012.