Review:
"Despite the respectable moderate success of 7800° Fahrenheit, Bon Jovi weren't becoming the superstars they had hoped, and they changed their approach for their next album. Hiring professional songwriter Desmond Child as a collaborator, the group wrote 30 songs and auditioned them for local New Jersey and New York teenagers." WK While "much of the album's content was [still] written by Jon Bon Jovi and Richie Sambora, …You Give Love a Bad Name, Livin' on a Prayer, and Without Love…were co-written by Desmond Child." WK Of course, the first two became #1 pop songs in the U.S. and the major factors in transforming the band "from minor-league poodle rockers to global superstars." RD
Admittedly, "lead singer Jon Bon Jovi's mop of curls and winning smile" WR had much to do with that success, "the album contained competent contemporary pop/rock from its Eddie Van Halen-inspired guitar solos to the singer's enthusiastic, husky wail (which owed a lot to Bruce Springsteen)." WR
They may have "had little more on their minds than girls and rock-as-mythology (even the working-class anthem 'Livin' on a Prayer' featured a character who was forced to hock his 'six string'), but that may only mean they had identified their audience – young white adolescent males – and were targeting it accurately." WR "From the scantily clad car-wash girls on the inner sleeve to the 'You lost more than that in my back seat / Yeah!' lyrics, the album is blissfully untouched by irony and subtlety, which actually adds to its charm." RD
Even the album title betrays the band's aim at hormonal youth males. The band came up with the album title "Slippery When Wet after visiting strip clubs in Vancouver." WK In addition, "the album originally was to feature a busty, 34DD woman in a wet yellow tee shirt with the album name on the front of the shirt. This original version of the cover was swapped for the wet plastic bag cover just prior to release, mainly due to the fact that Jon Bon Jovi hated the pink edging to the cover. The exception is in Japan, where most releases of the album do include the original cover art." WK
"This album contains its fair share" RD of "consistently memorable tunes." RD "Slippery When Wet won't change your world, but it will, undoubtedly, rock it." RD
---
Review Source(s):
---
Related DMDB Link(s):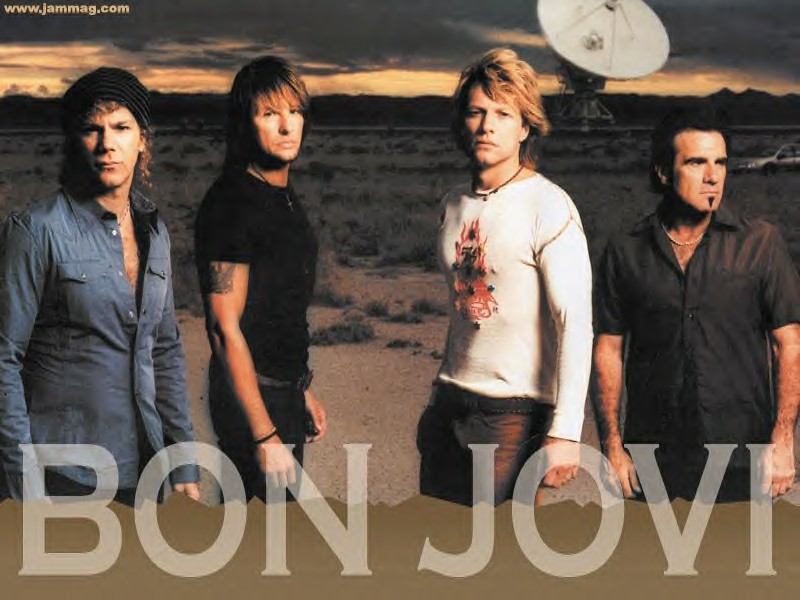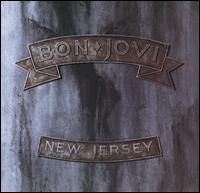 ---
You Give Love a Bad Name (video)
---
Livin' on a Prayer (video)
---
Wanted Dead or Alive (video)
---

Click on box above to check out the DMDB on Facebook.
---
Last updated October 25, 2011.