Review:
While in the Air Force in Germany in 1950, Johnny Cash wrote songs with the help of a tape machine. After he'd hit with "Folsom Prison Blues", he returned to an unusual chord progression dating back to Germany. He was fiddling around with it backstage while out on tour with label mate Carl Perkins. Perkins said that Sam Phillips, the head of Sun, was looking for something different and that Cash should build a song around it. Cash didn't come up with the idea for the song until he and Perkins talked later about guys running around on their wives while out on the road. Cash, who had a new baby and was newly married, said, "Not me buddy. I walk the line." Perkins said, "there's your song title." CR
Interestingly, Cash had suggested the title to Perkins for his biggest hit, "Blue Suede Shoes". Cash relayed the story to Perkins of a buddy in the Air Force who would get all dressed up to go out and warn people, "don't step on my blue suede shoes, man." CR
Cash recorded "I Walk the Line" with Perkins and his own regular Tennessee Two duo of guitarist Luther Perkins and bassist Marshall Grant. CR To get a more percussive sound from his guitar, Cash wound a piece of wax paper through the guitar strings. RS500 Cash has explained that he started each verse with an eerie hum to get his pitch since he had to change keys several times. SF He also sped the song up at Phillips suggestion. TB Bob Dylan said of the song, "It was different than anything else you had ever heard…a voice from the middle of the earth." RS500
The song was Cash's first taste of the Billboard Hot 100, going all the way to #17.
---
Review Source(s):
CR Toby Creswell. (2005). 1001 Songs: The Great Songs of All Time. Thunder's Mouth Press: New York, NY. Page 626.
RS500 Rolling Stone's "The 500 Greatest Songs of All Time" (12/04).
TB Thunder Bay Press. (2006). Singles: Six Decades of Hot Hits & Classic Cuts. Outline Press Ltd.: San Diego, CA. Page 20.
---
Related DMDB Link(s):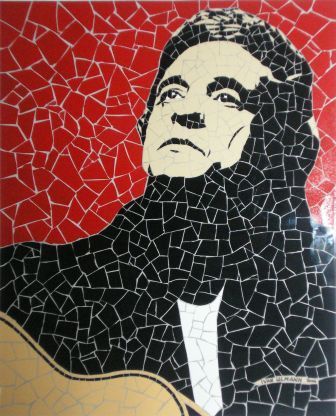 ---
Video:
---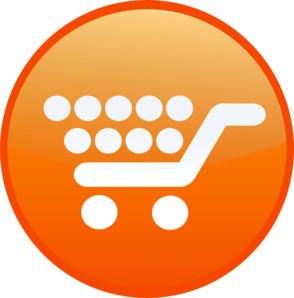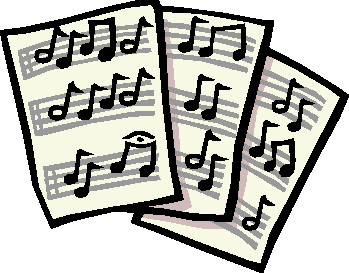 ---

Click on box above to check out the DMDB on Facebook.
---
Last updated July 15, 2011.