Review:
"Doo-wop classic" JA "Sh-Boom" "seems fated to have been stumbled across on a street corner or in a subway station." MA Member James Keyes destroys the myth, however, saying, "we never sang on the street corner, period. The Chords rehearsed at each other's houses and over at P.S. 99 in the Bronx." SJ
Still, in the history of doo-wop, The Chords, came closer than any other group to being discovered on a street corner. Joe Glaser, who worked with leading black talent agency Associated Booking, saw them harmonizing as they walked into a subway station. MA He gave them a card and when they came to his office, his associate, Oscar Cohen, took them over to Atlantic Records. SJ
Atlantic Records' Ahmet Ertegun and Jerry Wexler "immediately snapped the group up, because its harmony style seemed tailor-made for the new style of R&B then finding a market among white teenagers." MA The group had worked together several years MA and expressed a fondness for "any good singers," SJ basing their sound on R&B harmony groups like the Ravens and the Orioles, but also on white jazz and swing groups like the Modernaires and Four Freshmen. SJ
The Crew-Cuts, "a white group with the closely cropped hair," TY did their own sanitized version of the song, crafting what has been called "the first rock and roll number 1 hit." JA At the time, it was common for white artists to remake popular songs originally recorded by R&B artists. However, proving their song still had an audience, The Chords' original still went top 5 on the pop charts – an "unprecedented achievement." SJ
---
Review Source(s):
JA David A. Jasen. (2002). A Century of American Popular Music: 2000 Best-Loved and Rememberd Songs (1899-1999). Routledge: Taylor & Francis, Inc. Page 171.
MA Dave Marsh. (1989). The Heart of Rock and Soul: The 1001 Greatest Singles Ever Made. New York, NY; New American Library. Pages 374-5.
SJ Bob Shannon/John Javna. (1986). Behind the Hits: Inside Stories of Classic Pop and Rock and Roll. New York, NY; Warner Brothers, Inc. Page 170.
TY Don Tyler (1985). Hit Parade 1920-1955. New York, NY: Quill. Page 160.
---
The Chords' version:
---
The Crew Cuts' version:
---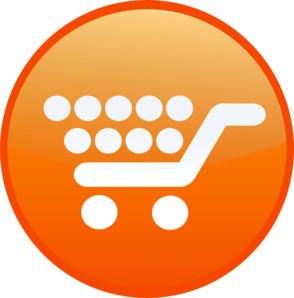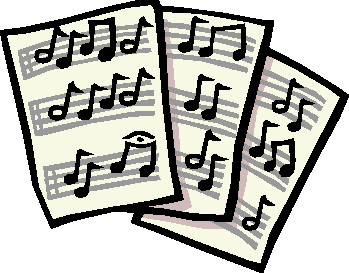 ---

Click on box above to check out the DMDB on Facebook.
---
Last updated July 31, 2011.