Review:
Before Willie Nelson became one of country music's top singers, he broke into the industry as a songwriter. After Faron Young took Nelson's "Hello Walls" to the top of the country charts, seemingly everyone in town wanted a Willie song. Patsy Cline was looking for a follow-up to "I Fall to Pieces" which had potential to cross over to the pop charts. CL She loved "Funny How Time Slips Away", but Billy Walker, whose relationship with Nelson went back to their Texas days, CL got to it first.
Cline was furious, but Willie and Billy thought her voice was perfect for another song Walker had demoed. CL When told the song title was "Crazy," she shot back, "It sure is." Rs500 She was looking for the up-tempo fare she was more accustomed to singing. A slow-torch song was not what she had in mind. NPR
Cline's producer, Owen Bradley, was convinced of the song's potential, believing it to be well suited to "her vocal talents and expressive style." NPR "With a lush arrangement and understated backing vocals" Rs500 alongside the "slow-burn sex appeal" Rs500 she infused in the lyrics, she made the song her own. It was "a perfect vehicle to showcase [her] poignant, heartbreaking voice and superb musicianship." NRR
However, it became more than just her signature tune and what Willie Nelson called "the favorite of anything I ever wrote." CL As the top jukebox single of all time NPR and her only top ten pop hit, "Crazy" launched a new sound in country music called "countrypolitan" RS500 which gained popularity in the wake of rock and roll's explosive success. NRR Sadly, Cline herself wouldn't be around to see where country music was headed; she died in a plane crash in March 1963.
---
Review Source(s):
---
Related DMDB Link(s):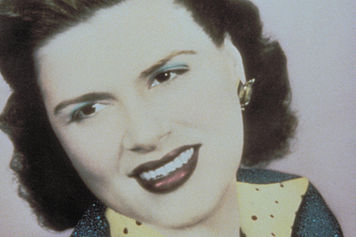 ---
Video:
---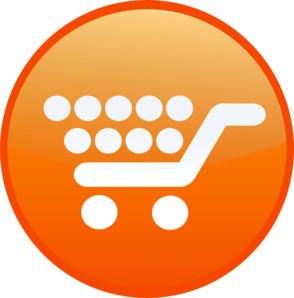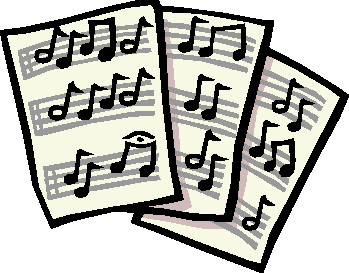 ---

Click on box above to check out the DMDB on Facebook.
---
Last updated August 18, 2011.