Review:
This has been called the first ragtime song DS and is the best-known song about ragtime, JA but "strictly speaking, it's a march" DS and not really a ragtime song at all. Ragtime served as a precursor to jazz at the turn of the century and, in its earliest forms, was the work of black composers. "Alexander's Ragtime Band" was, like man of the later compositions which were labeled ragtime, written by a white commercial songwriter simply hopping on a trend. LW
Of course,this was no ordinary composer. This was the first big hit for Irving Berlin, LW who with more than 1500 songs composed through his career LW would become "America's songwriter" DS and "one of the great architects of popular musician the 20th century." LW
He initially wrote the song as an instrumental when he was 23. NPR When it struggled, he wrote lyrics NPR encouraging the celebration of ragtime RCG by referencing "the arrival of African-American musicians on the popular scene with their then-new idea of playing standard songs in a more exciting up-tempo style." WK
It was submitted to numerous vaudeville houses, but didn't take off until Emma Carus performed it in Chicago. Then Sophie Tucker, Eddie Miller and Helen Vincent all took up the song. RCG After Al Jolson sang it on Broadway, it became a huge hit NPR getting played not just in theaters, but in restaurants and dance halls, giving it a widespread popuarlity that was practically unheard of in the pre-radio era. RCG Thanks to 65 different performers with their mugs plastered on different covers of the sheet music, it became a million seller JA and "the song that most changed the direction of American popular music." RCG
Eleven versions of the song charted from 1911 to 1947. The most successful was the first to chart – the duet by Collins & Harlan, who were the most famous of all comedy singing teams. The duo had already racked up six #1 hits and 50 charted songs before this one PM which not only became the biggest hit of 1911, WHC but the biggest of their careers. PM
---
Review Source(s):
DS Don't Stay Up Too Late (2011). Top 100 Lists
JA David A. Jasen. (2002). A Century of American Popular Music: 2000 Best-Loved and Remembered Songs (1899-1999). Routledge: Taylor & Francis, Inc. Page 6.
LW Alan Lewens (2001). Popular Song – Soundtrack of the Century. Billboard Books: New York, NY. Pages 24-5.
NPR National Public Radio web site (1999). "The Most Important American Musical Works of the 20th Century".
RCG RimChiGuy.com The Old Songs (1900-1929)
PM Joel Whitburn (1986). Pop Memories 1890-1954. Menomonee Falls, WI; Record Research, Inc. Page 92.
WHC Joel Whitburn (1999). A Century of Pop Music. Menomonee Falls, WI; Record Research, Inc. Page 22.
---
Related DMDB Link(s):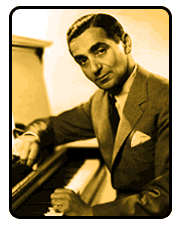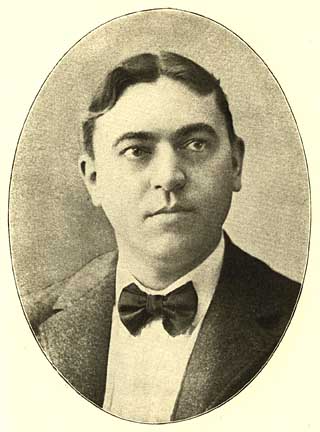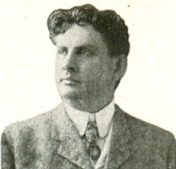 ---
Video:
---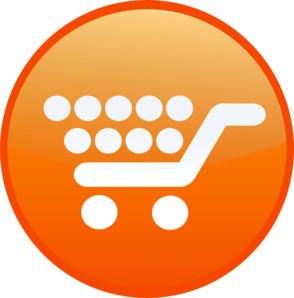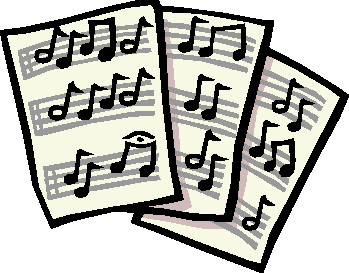 ---

Click on box above to check out the DMDB on Facebook.
---
Last updated September 16, 2011.