Review:
This song about "a footloose and fancy-free kind of person who refuses to settle down" TY was considered uncharacteristic for songwriter Cole Porter. Not only does it lack the "sophistication of most of his lyrics" TY but it does not "seem especially clever or debonair." TY Porter even called it his least favorite of his compositions. WK
Then again, the song wasn't entirely his. Robert Fletcher, a Montana engineer with the Department of Highways, wrote a poem, which would seem to be "Open Range" from his 1934 book Coral Dust, and Porter bought the rights for $250. WK Porter used some of the phrases to fashion "Don't Fence Me In". TY
The song was written in 1934 for the never-released film Adios Argentina. The song resurfaced when Roy Rogers and the Andrews Sisters performed it in the film Hollywood Canteen. TY Rogers performed the song again in the 1945 film Don't Fence Me In and it was also featured in 1946's Night and Day, a tribute to Cole Porter's life and his music. TY Kate Smith introduced the song to many new listeners on her October 8, 1944, radio broadcast. WK
Meanwhile, Bing Crosby and the Andrews Sisters recorded a version of the song in a mere thirty minutes on July 25, 1944. WK They released the song as a single. All told, the pairing made for 23 chart appearances, hitting #2 on five occasions. This was the bigger of their two songs which hit #1. The other, "A Hot Time in the Town of Berlin", had charted only a couple of months earlier and topped the charts for six weeks. PM "Fence" and 1943's "Pistol Packin' Mama" were also million sellers. PM
---
Review Source(s):
JA David A. Jasen. (2002). A Century of American Popular Music: 2000 Best-Loved and Remembered Songs (1899-1999). Routledge: Taylor & Francis, Inc. Page 49.
TY Don Tyler (1985). Hit Parade 1920-1955. New York, NY: Quill. Pages 122-23.
PM Joel Whitburn (1986). Pop Memories 1890-1954. Menomonee Falls, WI; Record Research, Inc. Page 113.
---
Related DMDB Link(s):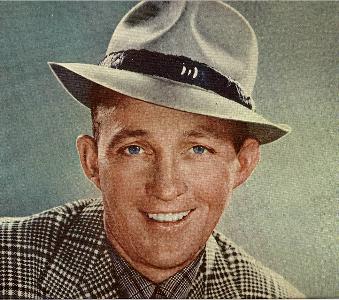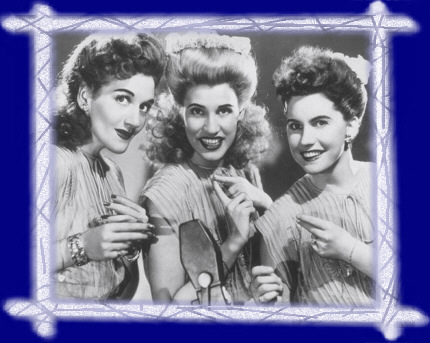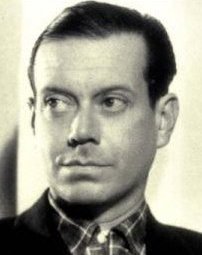 ---
Video:
---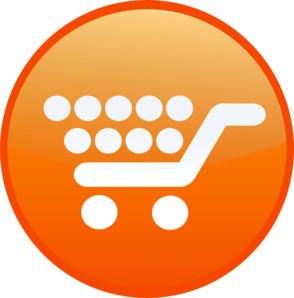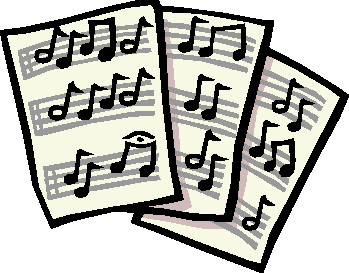 ---

Click on box above to check out the DMDB on Facebook.
---
Last updated November 25, 2011.