Review:
Irving Berlin, who was often insecure about his work, referred to "White Christmas" not just as the best one he'd ever written, but the best anyone had ever written. LW He wrote his "beautiful, longing ode to snow and the Christmas spirit" BC for the film Holiday Inn, but much of its success had to do with its addition to the Armed Forces Radio playlist. NPR The song "captures both the celebration and underlying melancholy present for many at the holiday," BC a theme which resonated with soldiers yearning for better times when they were back home. LW
Bing took the song to #1 for 11 weeks in 1942, making it the biggest song that year. WHC It also won the Academy Award for Best Song. Bing's rendition went on to top the charts for two more weeks in 1945 and another week in 1946. The song logged over 100 weeks on the pop charts over 20 Christmas seasons. By 1968, it had sold 30 million TY and estimates of more than 50 million sales worldwide make it the best-selling single of all time. JA
However, the song took on a life even beyond Bing's recording. The five million in sales for the sheet music made it one of the ten best-selling sheet music songs of the first half of the century. WHC With over 500 versions in dozens of languages, "White Christmas" has also become the most recorded Christmas song. BC At the end of 1998, ASCAP named it the most-performed holiday song of the century. The song is also notable for helping to usher in the era in which performers outdistanced the songwriters in popularity. "Tin Pan Alley had passed into history." NPR
---
Review Source(s):
BC Blogcritics.org (2005) ASCAP's 25 Most-Performed Holiday Songs for 2000-05. By Eric Olsen.
JA David A. Jasen. (2002). A Century of American Popular Music: 2000 Best-Loved and Remembered Songs (1899-1999). Routledge: Taylor & Francis, Inc. Page 213.
LW Alan Lewens (2001). Popular Song – Soundtrack of the Century. Billboard Books: New York, NY. Page 84.
NPR National Public Radio web site (1999). "The Most Important American Musical Works of the 20th Century".
TY Don Tyler (1985). Hit Parade 1920-1955. New York, NY: Quill. Page 110.
WHC Joel Whitburn (1999). A Century of Pop Music. Menomonee Falls, WI; Record Research, Inc. Pages 61 and 634.
---
Related DMDB Link(s):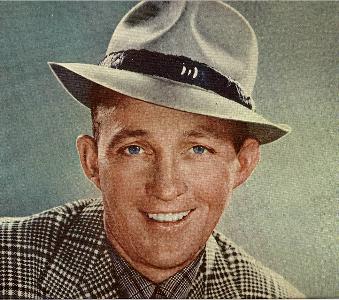 ---
Video:
---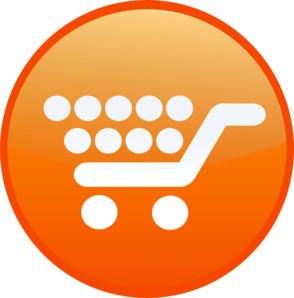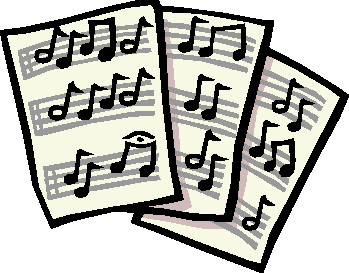 ---

Click on box above to check out the DMDB on Facebook.
---
Last updated September 20, 2011.