Review:
"Kind of Blue has been called the most famous and influential jazz recording of all time." NO Truth be told, "when you find jazzers, rock and popular music followers actually unanimously unite over one record, then you know something must be right." CL "Taking jazz way beyond cool," BL "Miles left his most lasting mark" TL with Kind of Blue, an album that "isn't merely an artistic highlight for Miles Davis, it's an album that towers above its peers" AMG and "has influenced generations of jazz and other musicians." YN "Many consider this recording to be one of the most important jazz recordings of any era." NRR Davis' "approach to blues and improvisation here was revolutionary." BL "Although it took three decades to sell one million copies, it has sold another two million since Davis died in 1991," YN making it "the best-selling jazz disc of all time." TL
<!—Amazon Ad -->
"Miles Davis, trumpeter and composer," NRR was "a major star by the late '50s," BL having "already remade jazz in his own image several times over." TL "The Birth of Cool introduced a smooth, sophisticated approach, and then Walkin' heated things up again. His classic '50s quintet raised the bar for small-group improvisation." TL As Miles Davis' son Erin said, his father "was never one to dwell on the past and always moved on to embrace new styles." YN
Freddie Freeloader
While Kind of Blue "reinforced his rep as a trendsetter and innovator," BL "it was the tuneful grace" BL of "a superb ensemble of musicians" NRR "that made this a classic." BL Davis "assembled an unprecedented all-star team" TL of Julian "Cannonball" Adderley (alto sax), John Coltrane (tenor sax), Bill Evans (piano), Wynton Kelly (piano on Freddie Freeloader), Paul Chambers (bass), Jimmy Cobb (drums), and John Coltrane (tenor sax) "right before he began his legendary solo career." RV In "less than ten hours of actual recording time at Columbia Records' 30th Street Studio," YN they banged out what is "generally considered as the definitive jazz album." AMG Clarke Speicher, of The Review, calls it "the most important, as well as one of the most beautiful albums, in the history…[of] jazz." RV
So What
"Why does Kind of Blue possess such a mystique? Perhaps because this music never flaunts its genius. It lures listeners in with the slow, luxurious bassline and gentle piano chords of So What. From that moment on, the record never really changes pace – each tune has a similar relaxed feel, as the music flows easily." AMG "His songs sound deceptively simple, but more complicated harmonies lurk just beneath the surface. The sparseness shows a more introspective direction from the fast and furious sound of be-bop that had dominated jazz." RV "The lack of the dense harmonic digressions associated with Bop give the music its unhurried, meditative, but still intense feel, beautifully illustrated in All Blues or 'So What.'" WR
All Blues
"It's the pinnacle of modal jazz," AMG an approach which Davis described as he was on the brink of making this album: "I think a movement in jazz is beginning away from the conventional string of chords and a return to emphasis on melodic rather than harmonic variation. There will be fewer chords but infinite possibilities as to what to do with them." JI
These "open-ended songs…were given just one or two takes – and the glorious results…are simultaneously delicate and powerful, and teeming with life." TL In the album's original liner notes, Bill Evans says "the band did not play through any of these pieces prior to recording. Davis laid out the themes before the tape rolled, and then the band improvised. The end results were wondrous and still crackle with vitality." AMG
"Kind of Blue became a how-to of jazz recordings, a standard by which all others would be judged." RV "Seasoned jazz fans return to this record even after they've memorized every nuance. They return because this is an exceptional band…of the greatest in history, playing at the peak of its power." AMG "It is advanced music that is extraordinarily enjoyable. It may be a stretch to say that if you don't like Kind of Blue, you don't like jazz – but it's hard to imagine it as anything other than a cornerstone of any jazz collection." AMG
---
Review Source(s):
AMG All Music Guide review by Stephen Thomas Erlewine
BL Blender Magazine's 100 Greatest American Albums (10/08)
JI Jim Irvin (editor). (2000). The Mojo Collection: The Greatest Albums of All Time. Mojo Books: Edinburgh, Scotland.
CL Colin Larkin (1998). Virgin All-Time Top 1000 Albums. Virgin Books: London, England.
NO TheNightOwl.com review by Steve Marshall (1997)
RV The Review "100 Greatest Albums of All Time" by Clarke Speicher (October – November 2001; Vol. 128: numbers 12-23).
TL Time Magazine's All-TIME 100 Albums by Josh Tyrangiel and Alan Light (11/13/06).
WR The Wire "The 100 Most Important Records Ever Made" (June 1992: #100).
YN Yahoo! News Miles Davis classic Kind of Blue still kicking at 50 review by Steve James (10/1/08)
---
Related DMDB Link(s):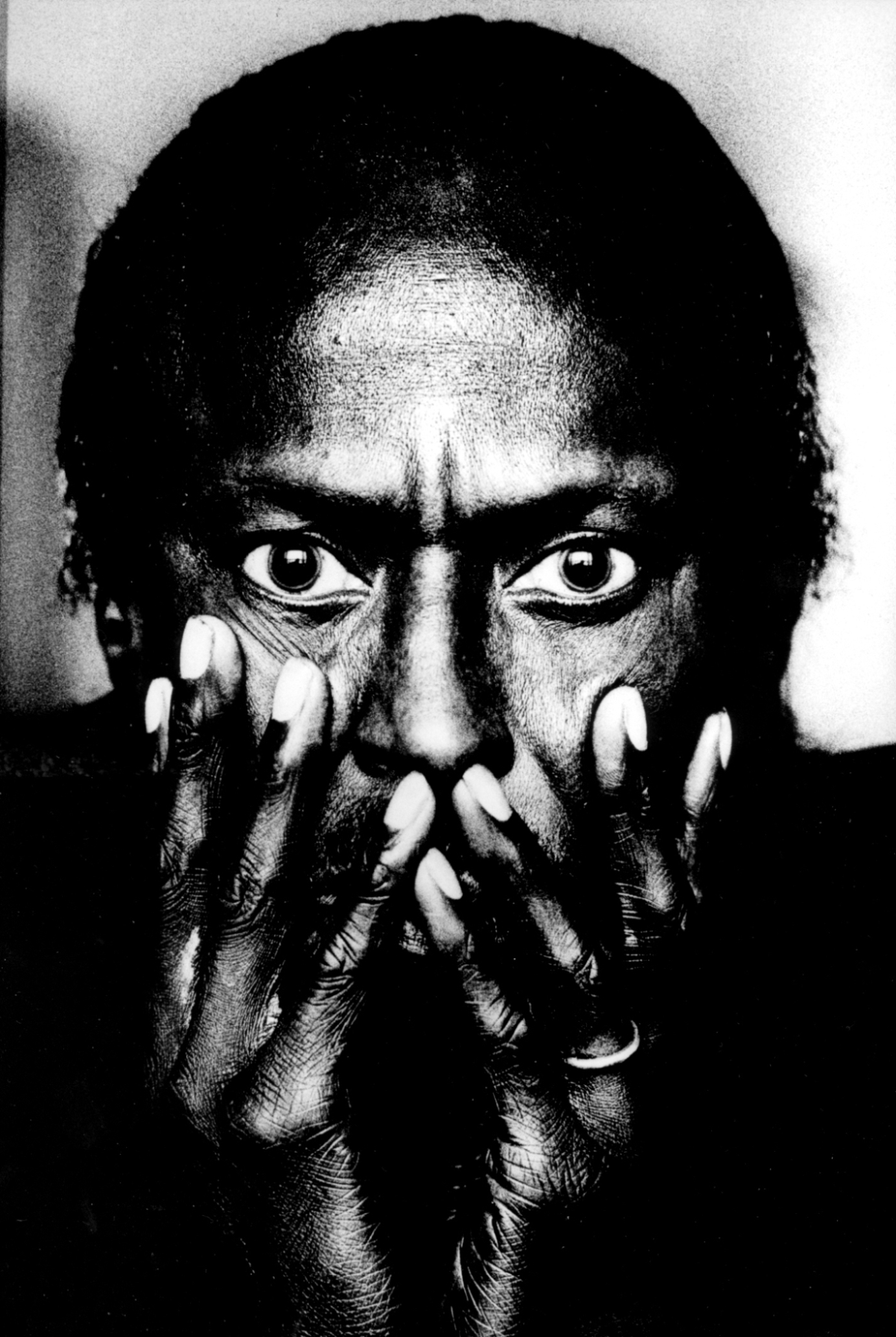 ---

Click on box above to check out the DMDB on Facebook.
---
Last updated January 29, 2013.