Review:
Ruth Lowe was a pianist with Ina Ray Hutton's all-girl orchestra when she composed this song about the death of her husband, just a few months after their marriage. TY Hopefully the royalty checks made her smile again.
It certainly had Frank Sinatra smiling. He had recorded with Harry James and His Orchestra in 1939, including the #1 song "All Or Nothing at All". However, those recordings didn't chart until 1943 and 1944. That meant Sinatra's first chart entry wasn't until 1940 when he did vocals for Dorsey's #18 song, "Polka Dots and Moonbeams". "Say It" (#12) and "Imagination" (#8) followed. WHP
The next Dorsey/Sinatra release struck gold. "I'll Never Smile Again" was Dorsey's fourteenth trip to #1, but was the biggest song of his career. It was Sinatra's maiden voyage to the top, a position he would reach eleven times total. It was his biggest hit as well. It also bore the distinction of being the the first #1 on Billboard's best-selling chart. TY
Sinatra's success with the song marked a shift from the "swing era" to the "sing era" when "the vocalists, not the bands and their leaders, were kings". TY Previously, vocalists were generally limited to one chorus. TY
Percy Faith introduced the song to Canadian radio before Dorsey's version. TY Glenn Miller also charted (#16) with the song in 1940. The Four Aces went to #21 with it in 1953. WHP "The Platters revived it in doo-wop style in 1961 with the number 25 hit." JA
---
Review Source(s):
JA David A. Jasen. (2002). A Century of American Popular Music: 2000 Best-Loved and Rememberd Songs (1899-1999). Routledge: Taylor & Francis, Inc. Page 95.
TY Don Tyler (1985). (1985). Hit Parade 1920-1955. New York, NY: Quill. Page 98.
WHC Joel Whitburn. (1999). A Century of Pop Music. Menomonee Falls, WI; Record Research, Inc. Pages 136, 521.
---
Related DMDB Link(s):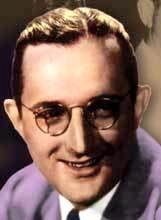 ---
Video:
I'll Never Smile Again - Tommy Dorsey & The Pied Pipers from iTubeNL on Vimeo.
---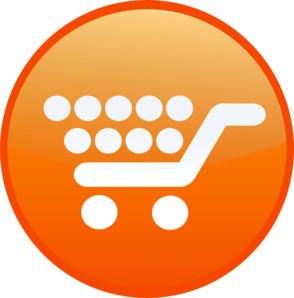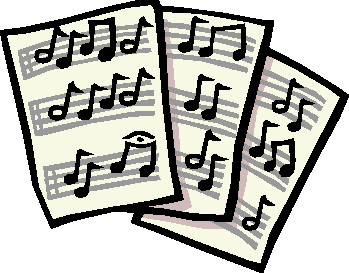 ---

Click on box above to check out the DMDB on Facebook.
---
Last updated July 20, 2011.