Review:
"Following on the heels of an album where he repudiated his past with his greatest backing band, Blood on the Tracks finds Bob Dylan, in a way, retreating to the past, recording a largely quiet, acoustic-based album." STE Inspired by "the collapse of his marriage to Sara Lowndes" RS and "recorded after a tour with the Band had apparently re-ignited his creativity, Blood is among Dylan's masterpieces." AZ
"This is the sound of an artist returning to his strengths, what feels most familiar, as he accepts a traumatic situation, namely the breakdown of his marriage. This is an album alternately bitter, sorrowful, regretful, and peaceful, easily the closest he ever came to wearing his emotions on his sleeve. That's not to say that it's an explicitly confessional record, since many songs are riddles or allegories, yet the warmth of the music makes it feel that way." STE
The album's best-known song is Tangled Up in Blue, which he once introduced onstage "as taking him ten years to live and two years to write." RS "In fact, he wrote all of these lyrically piercing, gingerly majestic folk-pop songs in two months, in mid-1974. He was so proud of them that he privately auditioned almost all of the album, from start to finish, for pals and peers including Mike Bloomfield, David Crosby and Graham Nash before cutting them in September – in just a week with members of the bluegrass band Deliverance." RS "But in December, Dylan played the record for his brother David in Minneapolis, who suggested recutting some songs with local musicians. The final Blood was a mix of New York and Minneapolis tapes; Dylanologists still debate the merits of the two sessions." RS
"The album's epic songs are well known, but its real high points are the shorter numbers – You're a Big Girl Now, the flawless blues Meet Me in the Morning, and the sweetly devastating Buckets of Rain. These are songs of 'images and distorted facts,' each expressed through tangled points of view, and all of them blue." AZ
"No one disputes the album's luxuriant tangle of guitars, the gritty directness in Dylan's voice and the magnificent confessional force of his writing: in the existentialist jewel Simple Twist of Fate, the wrung-dry goodbye of If You See Her, Say Hello and the sharp-tongued opprobrium of Idiot Wind, his greatest put-down song since 'Like a Rolling Stone'. RS
"Blood on the Tracks remains an intimate, revealing affair since these harsher takes let his anger surface the way his sadness does elsewhere. As such, it's an affecting, unbearably poignant record, not because it's a glimpse into his soul, but because the songs are remarkably clear-eyed and sentimental, lovely and melancholy at once. And, in a way, it's best that he was backed with studio musicians here, since the professional, understated backing lets the songs and emotion stand at the forefront. Dylan made albums more influential than this, but he never made one better." STE
---
Review Source(s):
---
Related DMDB Link(s):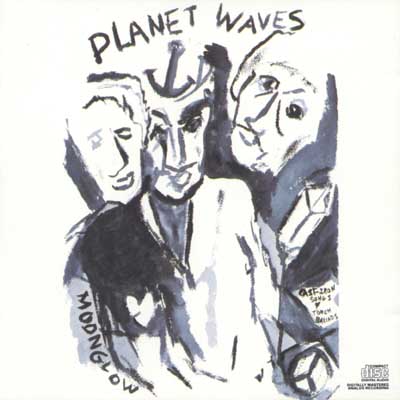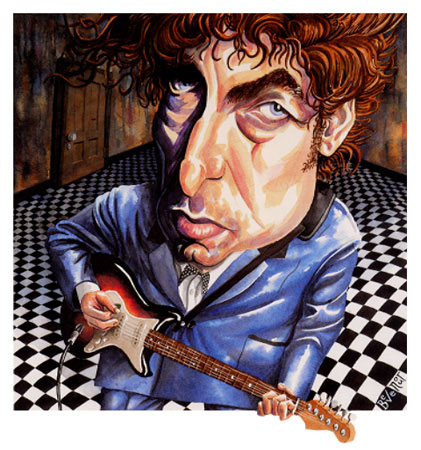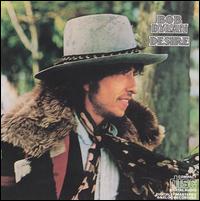 ---
Tangled Up in Blue (video)
<!—Buy It! -->
---

Click on box above to check out the DMDB on Facebook.
---
Last updated January 17, 2012.