Review:
"Highway 61 Revisited is "Bob Dylan's most relentless and flawless album," TL but also his "most accessible rock album and its historic importance cannot be understated. This record changed the face of popular music, and serves as proof of his legendary status as one of the true masters of both words and music." NO
"Taking the first, electric side of Bringing It All Back Home to its logical conclusion, Bob Dylan hired a full rock & roll band" AMG for Highway 61 Revisited. The result? He "invents folk music from the future. Dylan didn't abandon folk music; he just hauled it forward a few centuries. Out went acoustic hymns of protest, in came a whirlwind of images – mad, random, yet cruelly precise." BL
Tombstone Blues
"Powered by Mike Bloomfield's slashing guitar lines and Al Kooper's bracing, rudimentary organ," TL "the music combines elements of Mississippi blues and Dylan's Minnesotan roots, thus the title Highway 61 Revisited, which stretches from Dylan's homeland to the Delta." RV Indeed, "the album's nine tracks ran the spectrum" NO from "blues (It Takes a Lot to Laugh, It Takes a Train to Cry) to flat-out garage rock (Tombstone Blues, From a Buick 6, Highway 61 Revisited)" AMG and the "reflective folk-rock" AMG of the "acoustic 11-minute epic, Desolation Row." NO
Desolation Row
On just a commercial level, "Highway 61 gave Dylan his big break with Like a Rolling Stone," NO "one of the greatest songs in rock 'n' roll history." RV With its classic organ riff and steady beat" NO to accompany the "pistol-crack snare that opens" TL it, "the six-minute single crushed the limitations of the three-minute pop single, and went on to become a number two hit." NO It was "a rambling epic that redefined the pop song." RV
Like a Rolling Stone
"Dylan had not only changed his sound, but his persona, trading the folk troubadour for a streetwise, cynical hipster" AMG and the "voice of a generation." NO "Throughout the album, he embraces druggy, surreal imagery, which can either have a sense of menace or beauty, and the music reflects that, jumping between soothing melodies to hard, bluesy rock." AMG This was "an existential album with some of the most vivid lyrics ever heard by the human ear," RV "all psychic chaos and information overload." BL
What remains astonishing is that "Dylan brought a level of intelligence to rock music that no one had previously thought possible" NO but simultaneously "it proved that rock & roll needn't be collegiate and tame in order to be literate, poetic, and complex." AMG
"The next forty years of Dylan's career would trace the routes mapped out on this album, and most of these songs remain part of his concert repertoire to this day." TL
<!—Amazon Ad -->
---
Review Source(s):
AMG All Music Guide review by Stephen Thomas Erlewine
BL Blender Magazine's 100 Greatest American Albums (10/08)
NO TheNightOwl.com review by Steve Marshall
RV The Review "100 Greatest Albums of All Time" by Clarke Speicher (October – November 2001; Vol. 128: numbers 12-23).
TL Time Magazine's All-TIME 100 Albums by Josh Tyrangiel and Alan Light (11/13/06).
WR The Wire "The 100 Most Important Records Ever Made" (June 1992: #100).
---
Related DMDB Link(s):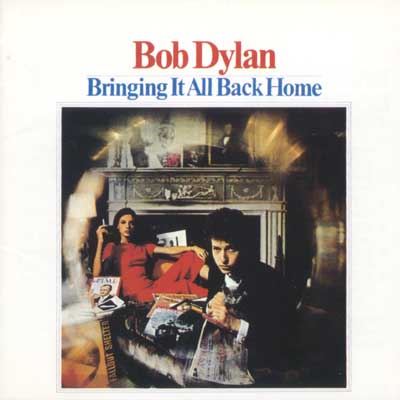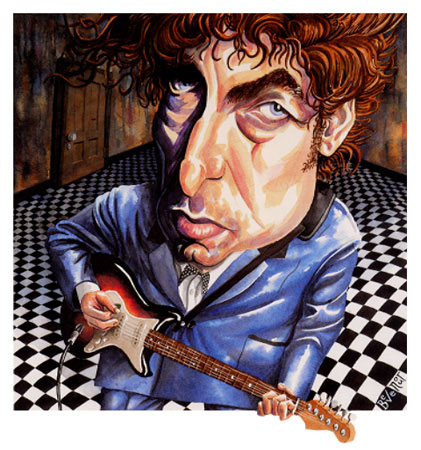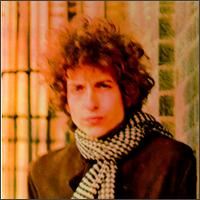 ---

Click on box above to check out the DMDB on Facebook.
---
Last updated February 9, 2013.