Review:
This jazz standard and signature tune for the Duke Ellington orchestra is "arguably the most famous of the many compositions to emerge from the collaboration of Ellington and Strayhorn." WK In 1938, Strayhorn was a poor pianist and wannabe composer in Pittsburgh CR trying to make ends meet as a soda jerk and drugstore delivery boy NPR when Ellington agreed to meet him. Strayhorn's rearrangement of the Duke's song "Sophisticated Lady" sufficiently impressed Ellington to invite Strayhorn to New York. CR He gave directions to his house in New York, starting with "take the 'A' train", a reference to the subway which ran from eastern Brooklyn into Harlem and northern Manhattan. WK Along the way, Strayhorn turned the directions into a song. CR He mimicked the style in which Fletcher Henderson wrote for horns. According to Ellington's son Mercer, Strayhorn had thrown the song away because of its similarity to Henderson's arrangements. WK
The song became Ellington's signature tune when the American Society of Composers and Publishers (ASCAP) raised licensing fees in 1940 and many of its members could no longer play their compositions live on the radio, as was then common practice. Ellington needed a replacement for "Sepia Panorama". Ellington's son and Strayhorn were registered at BMI, a competitor of ASCAP, and "Take the 'A' Train" became the new song of choice. WK
Strayhorn said he wrote lyrics, but the first use of lyrics for any Ellington versions surfaced in 1944 when a seventeen-year-old Joya Sherrill made up the words at her home in Detroit while listening to the song on the radio. Ellington hired her as a singer and adopted her lyrics. However, trumpeter Ray Nance performed the song the most often with Duke, enhancing the words with his scat singing and serving up the trumpet solo on the first recording of the song. WK
Ella Fitzgerald, Chicago, and Jo Stafford (as Darlene Edwards) have recorded the song.
---
Review Source(s):
---
Related DMDB Link(s):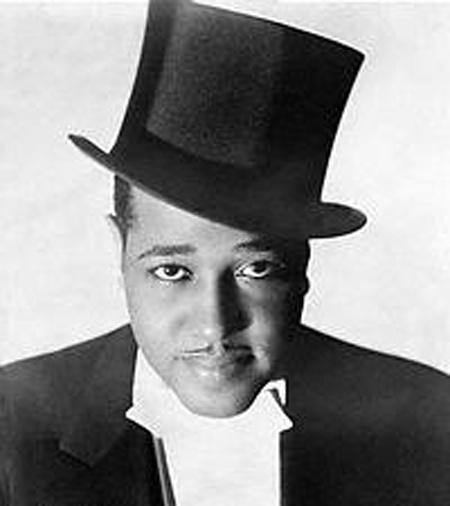 ---
Video:
---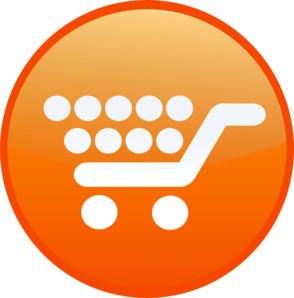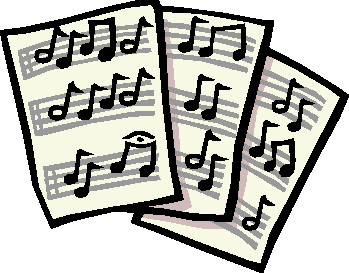 ---

Click on box above to check out the DMDB on Facebook.
---
Last updated July 19, 2011.