Review:
"A-Tisket, A-Tasket" began life as an American children's rhyming game in 1879. Children sang to it while dancing in a circle. One child ran outside the circle and dropped a handkerchief behind another child who then chased whoever had dropped the handkerchief. WK The words "tisket" and "tasket" were likely made up since they don't appear in any standard dictionaries. WK As stated on the Don't Stay Up Too Late blog, it wasn't one of the better nursery rhymes; in fact, it was "a strong contender for Mother Goose's retarded stepchild." DS
In 1938, Ella Fitzgerald and Al Feldman adapted it into a song with very little change to the lyrics. "'She was truckin' on down the avenue' is an example of a phrase added by Ella and Al." TY In a 1973 lecture series at Harvard, Leonard Bernstein said that research showed the song's melodic motif "is the same all over the world, wherever children tease each other. On every continent, in ever culture, it is one of the few musical universals." TY
The result was the first million seller TY for the woman who has been called "the greatest jazz singer ever," DS a claim upheld by a statement in Pop Memories referring to her as "the most honored jazz singer of all time. PM She was picked as the top female vocalist more than 20 times in Down Beat's annual polls. PM She also came to be known as "The First Lady of Jazz" TY and "The Lady of Swing." From 1936-38, Ella had charted eight times, but never hit the top 10. This song served as her breakthrough hit and has become a jazz standard. It ranked as the top song of 1938 WHC and was listed in Variety's 'Fifty Year Hit Parade' as one of eight songs for 1938. TY
Ella sang the song in the 1942 Abbott & Costello movie Ride 'Em Cowboy. It was also included in The Three Stooges' 1941 comedoy short In the Sweet Pie and Pie, the 1944 film Two Girls and a Sailor, and the 1952 MGM cartoon Magical Maestro. The song was also adapted for television ads for Triscuit. WK
---
Review Source(s):
DS Don't Stay Up Too Late (2011). 100 Great 1930s Records for the New Depression (Autumn 2008).
TY Don Tyler (1985). Hit Parade 1920-1955. New York, NY: Quill. Pages 92-3.
PM Joel Whitburn (1986). Pop Memories 1890-1954. Menomonee Falls, WI; Record Research, Inc. Page 159.
WHC Joel Whitburn (1999). A Century of Pop Music. Menomonee Falls, WI; Record Research, Inc. Page 55.
---
Related DMDB Link(s):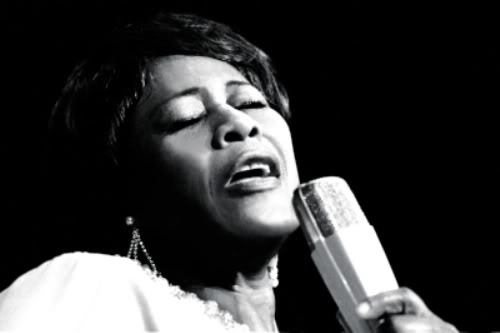 ---
Video:
---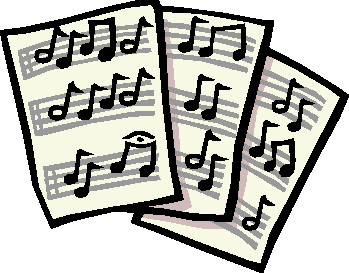 <!—Buy It! -->
---

Click on box above to check out the DMDB on Facebook.
---
Last updated June 22, 2012.