Review:
Although it was the band's tenth album, Fleetwood Mac's 1975 self-titled release was a rebirth. "With the 'classic' Fleetwood Mac and departed guitarists Peter Green and Jeremy Spencer a fading memory, namesakes and rhythm section Mick Fleetwood (drums) and John McVie (bass), along with second generation survivor Christine McVie (vocals, keyboards), let go of their British blues heritage and linked with a failed Californian pop-rock duo, Lindsey Buckingham and Stevie Nicks. That move, born of desperation, yields this 1975 classic: unveiling a taut, well-oiled pop rock band boasting three distinctive singers and songwriters in Buckingham, Nicks, and Christine McVie." SS
The album took more than a year before hitting #1, a record which held until 1989 when Paul Abdul's Forever Your Girl took 64 weeks to reach the summit. WK On the strength of three top 20 songs, Fleetwood Mac took the group out of its usually sales bracket of about 300,000 to 500,000 and launched them into the multi-million range. WK
"Monday Morning, a sunny slice of folk-rock with Beach Boys harmonies, opens Fleetwood Mac and makes it clear that the band is no longer a blues-rock outfit." STE "While Buckingham only contributed three songs, he helped the band develop a coherent vision" STE as well as "extraordinary arrangements and versatile acoustic and electric guitars." SS
McVie showcases "remarkably improved pop-soul" STE and contributes "some of her finest songs, including the sighing Over My Head and the bouncy Say You Love Me." STE
"Nicks' songs function as folky counterpoints to McVie's sweet pop." STE She serves up "sultry rock ballads" SS and "hippie anthems." STE "She rarely ever wrote songs as memorably affecting as Rhiannon or Landslide." STE
"Remarkably, Fleetwood Mac is a blockbuster album that isn't dominated by its hit singles, and its album tracks (World Turning, Sugar Daddy, Crystal) demonstrate a depth of both songwriting and musicality that would blossom fully on Rumours." STE Of course, one shouldn't overlook "the undeniable horsepower of the founding fathers' rock-solid rhythm work." SS
---
Review Source(s):
---
Related DMDB Link(s):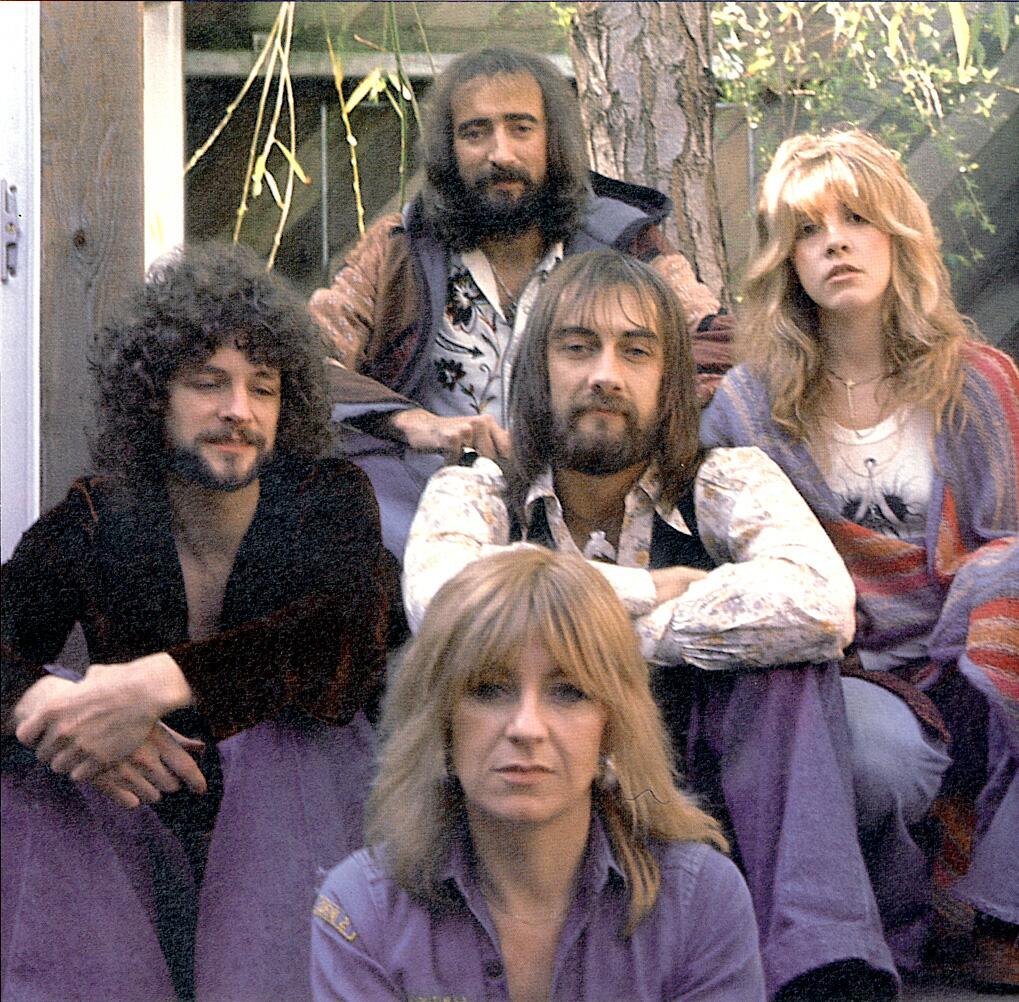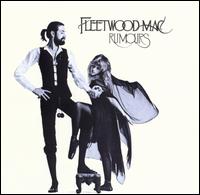 ---
Monday Morning (live)
---
Over My Head (live video from 'The Midnight Special')
---
Rhiannon (live video from 'The Midnight Special')
---
Say You Love Me (live)
---
Landslide (live from 1998's 'The Dance')
---

Click on box above to check out the DMDB on Facebook.
---
Last updated July 27, 2011.