Review:
"Peg O' My Heart" shares the rare distinction of having hit #1 on the pop charts four different times. Only this song and "Over There" have accomplished the feat. PM However, while "Over There" accomplished its task during 1917 and 1918, "Peg" spread its accomplishment out over 34 years. PM
The song was inspired by a 1912 Broadway comedy called Peg O' My Heart in which Laurette Taylor portrayed a "spunky Irish girl." RCG Alfred Bryan and Fred Fisher were inspired to write a song of the same name, dedicating the song to Taylor T and even releasing sheet music featuring her face. RCG The song was featured in the Ziegfeld Follies of 1913 with Jose Collins singing. JA
Charles Harrison had the first chart success with the song, taking his version to #1 in 1913. Henry Burr and Walter Van Brunt also recorded top tens of the song in 1913-14. More than 30 years passed before the song resurfaced on the charts. In 1947, Buddy Clark, the Harmonicats, and the Three Suns each topped the charts with their versions – and all three appeared on the year-end top ten. WHC Art Lund, Ted Weems, and Clark Dennis all had top ten hits. PM
However, the most successful was the instrumental version by the Harmonicats, a trend-setting harmonica group led by Turkish-born Jerry Murad. PM The song has also been recorded by Josephine Baker, Peggy Lee, Glenn Miller, Red Nichols, and Andy Williams, but it has become most closely identified with the Harmonicats and the harmonica. RCG
---
Review Source(s):
JA David A. Jasen. (2002). A Century of American Popular Music: 2000 Best-Loved and Remembered Songs (1899-1999). Routledge: Taylor & Francis, Inc. Page 156.
RCG RimChiGuy.com The Old Songs (1900-1929)
TY Don Tyler (1985). Hit Parade 1920-1955. New York, NY: Quill. Page 133.
PM Joel Whitburn (1986). Pop Memories 1890-1954. Menomonee Falls, WI; Record Research, Inc. Pages 196 and 566.
WHC Joel Whitburn (1999). A Century of Pop Music. Menomonee Falls, WI; Record Research, Inc. Page 66.
---
Related DMDB Link(s):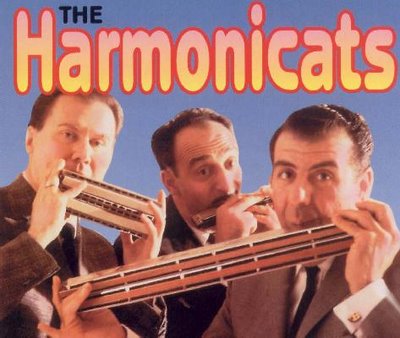 ---
Charles Harrison's version:
---
The Harmonicats' version:
---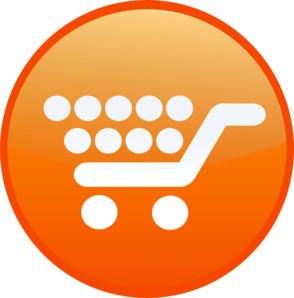 ---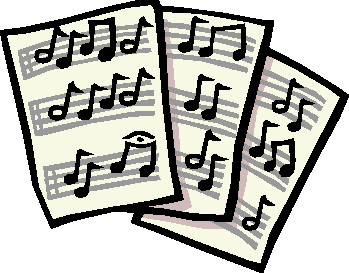 ---

Click on box above to check out the DMDB on Facebook.
---
Last updated June 21, 2012.