Review:
This is "Hendrix's original musical vision at its absolute apex," AMG "his ultimate statement for many." AMG It has been called his "best work" NO and "the best double album ever released." NO His "third and final album with the original Experience found him taking his funk and psychedelic sounds to the absolute limit." AMG It features "inspired jamming throughout, and aural landscapes that seemingly come from another world" NO – "a magical place where guitars cry and mysticism reigns supreme." RV
<!—Amazon Ad -->
"To create this psychedelic landmark…Hendrix camped out at New York's Record Plant for months, filtering the blues through effects-drenched arrangements and turning studio science into science fiction." BL "What Hendrix sonically achieved on this record expanded the concept of what could be gotten out of a modern recording studio in much the same manner as Phil Spector had done a decade before with his Wall of Sound." AMG "Kudos to engineer Eddie Kramer…for taking Hendrix's visions of a soundscape behind his music and giving it all context, experimenting with odd mic techniques, echo, backward tape, flanging, and chorusing, all new techniques at the time, at least the way they're used here." AMG It is "
All Along the Watchtower
"His most recognizable work is his cover of Bob Dylan's All Along the Watchtower, a song so indicative of the Hendrix sound, most people don't realize it's a cover." RV Other highlights include "Crosstown Traffic, Burning of the Midnight Lamp, [and] the spacy 1983...(A Merman I Should Turn to Be)." AMG
Burning of the Midnight Lamp
The songs making up the third side of the album are musically and sonically outstanding. Still Raining, Still Dreaming picks up where Rainy Day, Dream Away left off. 'Rainy Day' gets things warmed up, and then 'Still Raining' comes along and just blows you away." NO
"Yet nothing compares to" RV Voodoo Chile (Slight Return), "a landmark in Hendrix's playing." AMG It is "an eight-minute jam that pays tribute to jazz legends Muddy Waters and John Lee Hooker. Steve Winwood's manic keyboard playing and Mitch Mitchell's whirlwind drumming help push Hendrix's scalding guitar work. It's nothing short of an awe-inspiring performance from rock's greatest guitarist." RV
Voodoo Chile (Slight Return)
---
Review Source(s):
AMG All Music Guide review by Cub Koda
BL Blender Magazine's 100 Greatest American Albums (10/08)
RV The Review "100 Greatest Albums of All Time" by Clarke Speicher (October – November 2001; Vol. 128: numbers 12-23).
---
Related DMDB Link(s):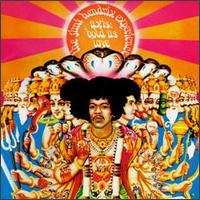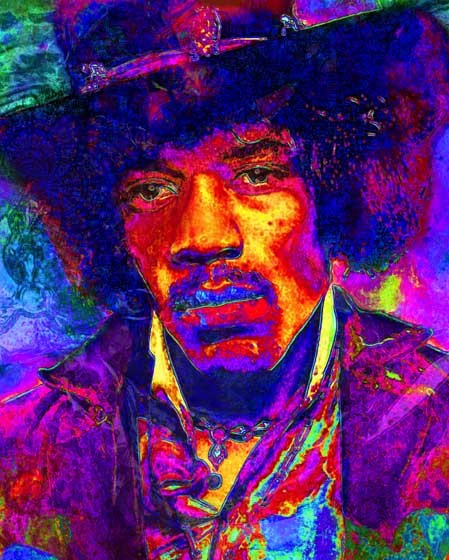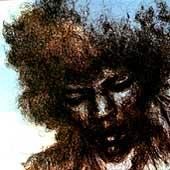 ---

Click on box above to check out the DMDB on Facebook.
---
Last updated January 31, 2013.