Review:
The rap collective known as the Fugees were "wildly successful" AMG with their "smooth alchemy" BL and taste for "turning classic tracks into modern gold." BL As the group's "most distinctive voice" AZ and its "social heart" AMG Lauryn Hill was "widely recognized as a key to their popularity, [but] few were prepared for her stunning debut." AMG which landed her eight Grammys, including Album of the Year and Best New Artist. She seems "even more effortlessly assured" BL and "quickly wipes away the pretensions of so many current hip-hoppers' discs." AZ She took "seventies soul and made it boom and signify to the hip-hop generation." RS
Miseducation "is infused with African-American musical history." EW Not only does Hill serve up an "Aretha Franklin–caliber vocal," TM but she "has the funky grunt of vintage Stevie Wonder" EW and "recalls the moral fervency of Bob Marley" EW and the "uptown soul of Roberta Flack." EW However, as she shows via songs like the "sexy-drowsy ballad" EW The Sweetest Thing, "Miseducation is no withdrawal from the nostalgia bank." EW She also keeps things current, collaborating with R&B superstars like D'Angelo and Mary J. Blige, and "flowing from singing to rapping, evoking the past while forging her future, Hill has made an album of often astonishing strength and feeling." EW
The Sweetest Thing
Her "verses were intelligent and hardcore, with the talent to rank up there with Method Man. And for the choruses she could move from tough to smooth in a flash, with a vocal prowess that allowed her to be her own chanteuse (à la Mariah Carey)" AMG "laying gravelly vocals over super-slick grooves" BL that made for "chilled but sassy, hip-hop schoolin.'" BL
"If her performing talents, vocal range, and songwriting smarts weren't enough, Hill also produced much of the record, ranging from stun-gun hip-hop to smoother R&B with little trouble." AMG "The production was subtle and glorious on heartbreakers such as Ex-Factor," RS in which she offers "moments of passionate, jaw-dropping singing that have no contemporary equal." TM
Ex-Factor
"You can hear and feel the messages she tries to get across about God, love, motherhood, and life." CS While she wasn't shooting for a blockbuster, "she clearly realizes the benefit of wrapping even the harshest rhetoric in mesmerizing grooves." EW "The swinging sermon" RS Doo Wop (That Thing) was a chart-topper which also was "an intelligent dissection of the sex game that saw it from both angles." AMG That song's line, "How you gonna win if you ain't right within?' also "turns out to be the defining question of The Miseducation of Lauryn Hill." TM
Doo Wop (That Thing)
The album was "a collection of overtly personal and political statements" AMG in which she focused on her personal life, "especially the birth of her child, and social concerns about the present and future." AZ On To Zion, which features Carlos Santana, Hill speaks "the plain truth" AZ as she explains "how her child comes before her career." AMG "With its martial drums and gospel choir, [that song] is as epic a production as has been heard in 1998's pop music." AZ
To Zion
Hill "speaks eloquently on how the creators of urban music could use a moral compass." TM On Lost Ones, the album's opener, she "excoriate[s] her former bandmates and/or record-label executives for caving in to commercial success." AMG Similarly, on Superstar she took musicians to task who put "more emphasis on the bottom line than making great music." AMG
"Yet the beauty of the album lies in Hill's ability to make her self-righteousness ravishing." EW "The Miseducation of Lauryn Hill affected so many widely varying audiences that it's no surprise the record became a commercial hit as well as a musical epoch-maker." AMG It is "a perfect blend of hip-hop, R&B, gospel, and soul" CS and could even "be considered one of the best solo female albums ever recorded." CS Sadly, though, she walked away, having yet to release a follow-up.
---
Review Source(s):
---
Related DMDB Link(s):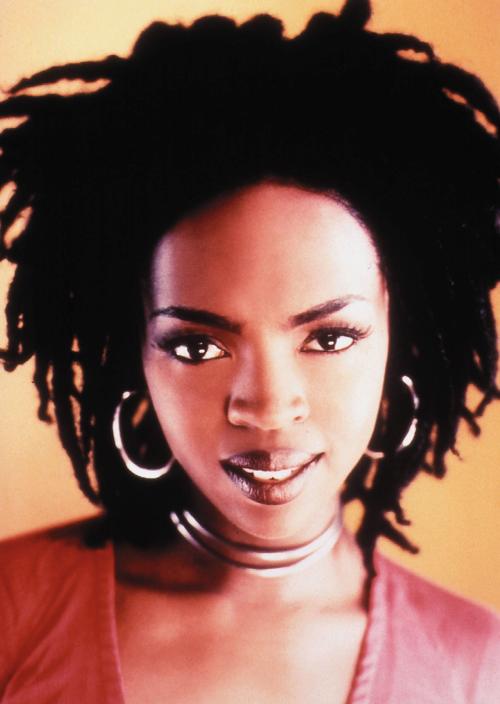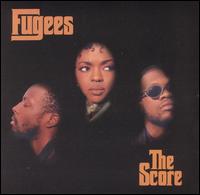 ---
Buy at Amazon:
---

Click on box above to check out the DMDB on Facebook.
---
Last updated August 25, 2012.