Review:
After two top 5, multi-platinum albums that generated four top 40 hits each, Steve Perry released his first solo effort – a multi-platinum album that generated four top 40 hits. When Journey reconvened for 1986's Raised on Radio, "Steve Perry [was] heartbroken by his mother's terminal illness" CR and, depending on the account, "bassist Ross Valory and drummer Steve Smith [either left] due to 'creative differences'" CR or, in Perry's bid "to take more control over the band's direction…were fired…against the wishes of manager Herbie Herbert." JM This left Journey as a trio of Perry, keyboardist Jonathan Cain (who'd appeared on only the last two Journey album), and guitarist Neal Schon (the only Journey member to appear on every album – before and since Raised on Radio).
Valory and Smith "were replaced by various studio musicians…including Randy Jackson (bass) and Larrie Londin (drums). Smith did record two tracks with Journey on the album, and he and Valory still received revenues from the record and subsequent tour." JM
"Out of turmoil came the last classic Journey album." CR "Even without their regular rhythm section, the group was able to re-create the accessible pop/rock sound perfected on…albums such as Escape and Frontiers." WR "Perry's fluid tenor still gave the songs an airy, melodic appeal" WR and although "Schon was sidelined as Perry's pop and soul influences prevailed," CR his "guitar still cut through the fat keyboard chords." WR
"Raised on Radio was recorded three times before Perry was satisfied. But every nickel and dime they spent is audible in the deluxe soft rock of Girl Can't Help It and I'll Be Alright Without You," CR two of the albums "five chart singles, four of which made the Top 40 and one of which, Be Good to Yourself, reached the Top Ten." WR Even though sales weren't the same as for Escape and Frontiers, the album was yet another top 5, multi-platinum success and "confirmed that Journey's music had a large audience right to the (temporary) end of its career." WR The band wouldn't record again for ten years.
---
Review Source(s):
---
Related DMDB Link(s):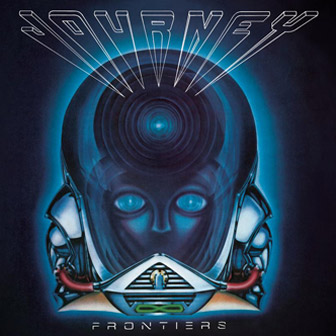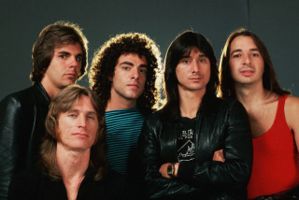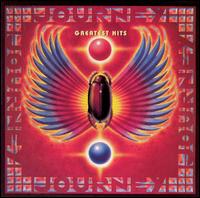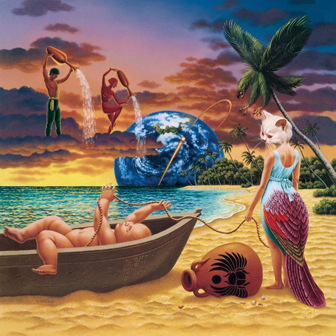 ---

Click on box above to check out the DMDB on Facebook.
---
Last updated March 28, 2011.