Review:
"A quintessential '80s pop artifact, Madonna's third album was a huge musical leap forward." KB "True Blue is the album where Madonna truly became Madonna the Superstar – the endlessly ambitious, fearlessly provocative entertainer that knew how to outrage, spark debates, get good reviews...and make good music while she's at it. To complain that True Blue is calculated is to not get Madonna – that's a large part of what she does, and she is exceptional at it, but she also makes fine music." STE
"What's brilliant about True Blue is that she does both here, using the music to hook in critics just as she's baiting a mass audience with such masterstrokes as Papa Don't Preach." STE "With its gorgeous pseudo-classical strings intro, [it] is a sumptuous airwaves banquet, as Madonna wrestles with the have-the-baby-or-give-it-up dilemma (abortion's not in the picture) in newly gritty tones." KB
"It's easy to position anti-abortionism as feminism, but what's tricky is to transcend your status as a dance-pop diva." STE "Most of the songs share a jittery dance-pop sound, edgy, distracted, and nerve-jangling but simultaneously invigorating and exhilarating and almost dangerously giddy – a perfect soundtrack for the mid-'80s." KB
True Blue finds Madonna "consciously recalling classic girl-group pop" STE with the title cut and "the fine-but-nothing-special Jimmy Jimmy" KB She also "deepen[s] the dance grooves" STE with "the hedonist's credo of Where's the Party" KB and Open Your Heart, which is a "marriage of jitter-pop and wistful melody underscores the singer's yearning but forceful stance ('You better open your heart to me, buster')." KB
Elsewhere, we see Madonna exploring "Latin rhythms" STE with "the subtle and pretty Latin pastiche La Isla Bonita" KB, "making a plea for world peace (Love Makes the World Go Round)" STE, and, with Live to Tell, delivering a "a riveting ballad, lushly melodic yet spare and haunting – a place, as the song says, where beauty lives." KB
"Certainly, there's some calculation behind the entire thing, but what matters is the end result, one of the great dance-pop albums, a record that demonstrates Madonna's true skills as a songwriter, record-maker, provocateur, and entertainer through its wide reach, accomplishment, and sheer sense of fun." STE
---
Review Source(s):
---
Related DMDB Link(s):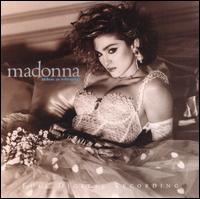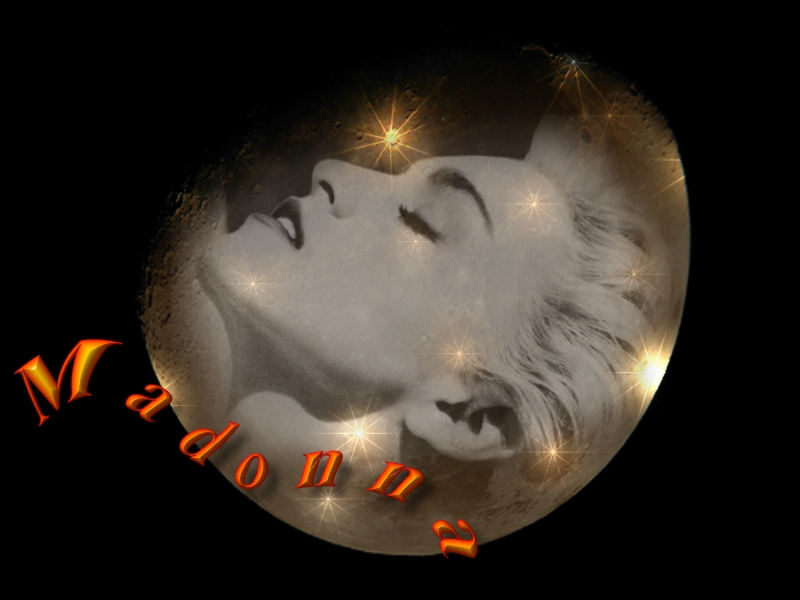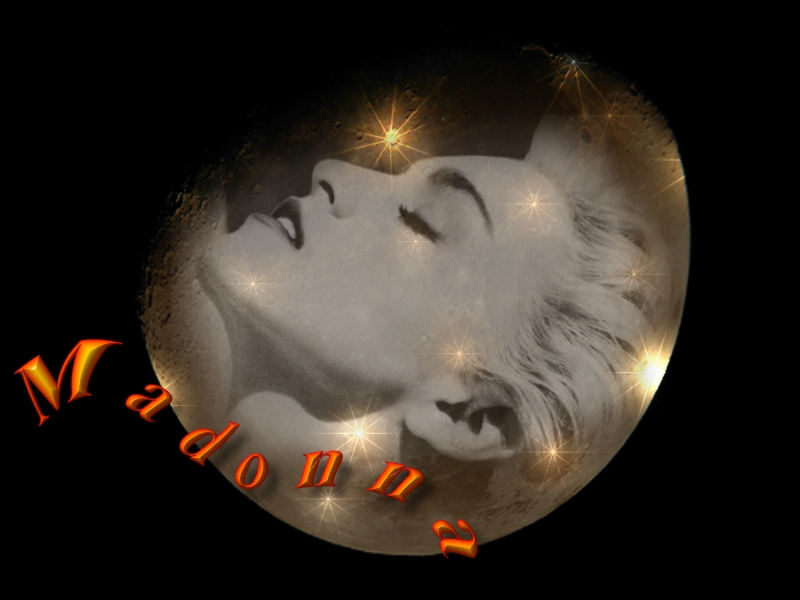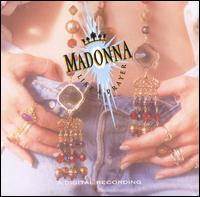 ---
Live to Tell (video)
---
Papa Don't Preach (video)
---
True Blue (video)
---
Open Your Heart (video)
---
La Isla Bonita (video)
---

Click on box above to check out the DMDB on Facebook.
---
Last updated July 14, 2011.