Review:
Marillion didn't have any chart success until October 1982 when "Market Square Heroes" scraped the bottom of the British charts at an unforgettable #60. With their first studio album, they soared into the top ten, as with the follow-up album and a live album after that, but comparable success with singles alluded them.
That all changed with Kayleigh. Without betraying his lyrical prowess, lead singer Fish penned a commercial tune that went all the way to #2 on the British charts and proclaimed itself one of the best "I want you back" songs ever written. That song, and British top ten followup Lavender, fueled the album to the top in England and on American shores landed the band an opening stint for Rush.
Childhood dares to traverse the dangerous ground of "concept album," going so far as to not even insert breaks between songs. The result is a cohesive, focused, and seemingly autobiographical effort that takes the listener on a rollercoaster ride through the initial depression of a breakup, the subsequent acid-induced fall into the abyss, and the final realization that, as he sings in Childhood's End?, "I can do anything and still the child/'cos the only thing misplaced was direction and I found direction/There is no childhood's end."
The album shines brightest the middle, when the album's focal character is falling apart. In Blind Curve, Fish sings, "it's getting late for scribbling and scratching on the paper/Something's gonna give under the pressure/And the cracks are already beginning to show/It's too late." In Lords of the Backstage, Fish explores the burden of maintaining a relationship under the stress of becoming a rock star, stating "a lifestyle with no simplicities, but I'm not asking for your sympathies/Talk, we never could talk, distanced by all that was between us/A lord of the backstage, a creature of language/I'm so far out and I'm too far in."
With Misplaced Childhood, Marillion not only pulls off their master stroke, but creates a classic that even the most celebrated bands would struggle to top.
---
Review Source(s):
---
Related DMDB Link(s):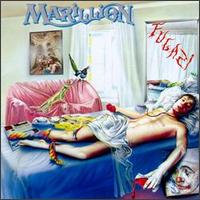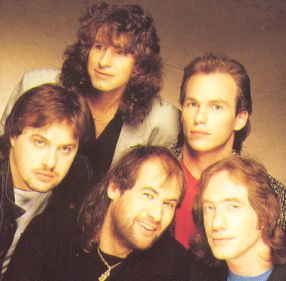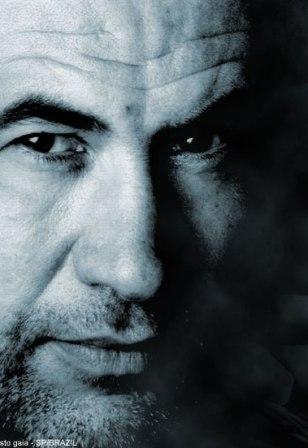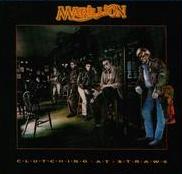 ---
Videos
Heart of Lothian
---

Click on box above to check out the DMDB on Facebook.
---
Last updated April 26, 2011.