Review:
It has been said that this song "signaled the demise of the big band era." TY However, it also marked a revival for the group who had been suffering from declining sales for years. WK
This vocal group, originally comprised of four brothers, first charted in 1931 with the #1 "Tiger Rag" and went on to chart 17 top ten hits over the next three years. In 1935, however, the fortunes of the group turned when oldest brother John died. The group soldiered on with Dad stepping in for his namesake son, PM but it looked like their days of chart glory were over. They didn't chart again until 1937. Then, over the next five years they sent nine more songs up the charts, but only "Sixty Seconds Got Together" achieved top ten status. PM
In 1942, the Mills Brothers charted with "Paper Doll", a song about preferring a paper doll to the far more fickle real-life versions, TY It hit the charts for a solitary week, coming in at #20. PM The song had taken awhile to come to fruition. It was written in 1915 and wasn't published until 1930. WK The songwriter, Johnny S. Black, died six years before the song finally charted.
However, the 1942 peak was only the beginning. It recharted in July of 1943. This time, it went to #1 on its way to becoming one of the biggest songs of all time. With sales over six million, "Paper Doll" was the biggest non-holiday hit of the '40s PM and one of the ten best sellers of the first half of the century. PM The song also bears the distinction of being one of fewer than thirty songs to have sold more than 10 million copies worldwide. WK
---
Review Source(s):
JA David A. Jasen. (2002). A Century of American Popular Music: 2000 Best-Loved and Remembered Songs (1899-1999). Routledge: Taylor & Francis, Inc. Page 155.
TY Don Tyler (1985). Hit Parade 1920-1955. New York, NY: Quill.
PM Joel Whitburn (1986). Pop Memories 1890-1954. Menomonee Falls, WI; Record Research, Inc. Pages 316 and 631.
---
Related DMDB Link(s):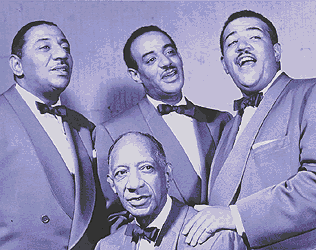 ---
Video:
---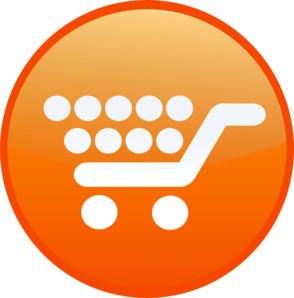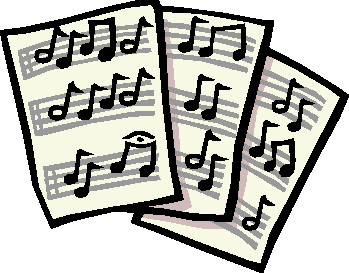 ---

Click on box above to check out the DMDB on Facebook.
---
Last updated November 20, 2011.