Review:
"The unofficial anthem of American baseball" RCG and what has been "affectionately referred to…as the 'other' national anthem" SH stands as "one of the most easily recognized songs in America," SH behind only "Happy Birthday" and "The Star Spangled Banner." SH
Surprisingly, neither the song's composer (Albert Von Tilzer) nor lyricist (Jack Norworth) had ever seen a baseball game prior to writing the song. PS Rumor has it that Norworth's lyrical inspiration came from a sign reading "Baseball Today – Polo Grounds" which he saw while riding the subway. SH
The song has become a "seventh inning stretch requirement" PS which has been sung at nearly every U.S. professional baseball game for the last 100 years, PS but it got its start on vaudeville where Norworth's wife, singer Nora Bayes, introduced it. JA In 1908 Billy Murray's recording of the song with the Haydn Quartet became the biggest song of the year. WHC Harvey Hindermeyer and Edward Meeker also had top 5 hits with their 1908 recordings of the song. PM
Most people only know the refrain, but the full song showcases a story in which Katie tells her beau she would rather go to a baseball game than a show, only to find her team losing. RCG Norworth "shrewdly crafted [the words] so as not to name or favor any one team" SH while Von Tilzer gave the song its "waltz-like rhythms and unforgettable melody." SH
---
Review Source(s):
JA David A. Jasen. (2002). A Century of American Popular Music: 2000 Best-Loved and Remembered Songs (1899-1999). Routledge: Taylor & Francis, Inc. Page 188.
PS ParlorSongs.com Lessons in America's Popular Music History
RCG RimChiGuy.com The Old Songs (1900-1929)
SH Songwriters Hall of Fame Towering Song Award
WHC Joel Whitburn (1999). A Century of Pop Music. Menomonee Falls, WI; Record Research, Inc. Page 15.
PM Joel Whitburn (1986). Pop Memories 1890-1954. Menomonee Falls, WI; Record Research, Inc. Page 589.
---
Related DMDB Link(s):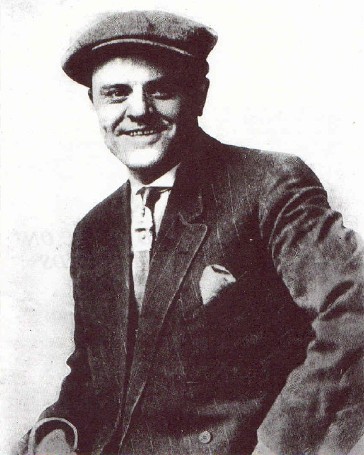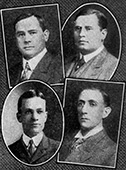 ---
Haydn Quartet's version:
---
Edward Meeker's version:
---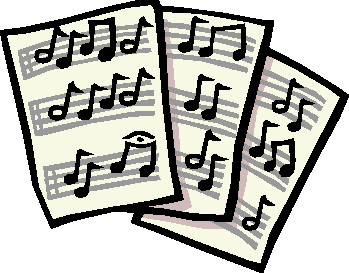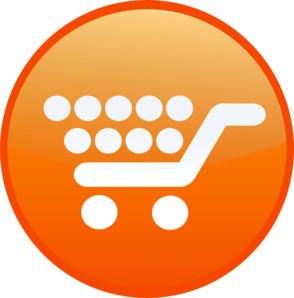 ---

Click on box above to check out the DMDB on Facebook.
---
Last updated July 10, 2012.