Review:
"Nick of Time is the watershed moment in Bonnie Raitt's recording career, the sound of a survivor finding new focus and purpose in her art after nearly 20 years of generally superb, commercially underachieving recordings." SS She was "an exquisite interpretive singer and formidable guitarist who'd long ago honed her bluesy chops." SS She "had been a reliable cult artist, delivering a string of solid records that were moderate successes and usually musically satisfying." STE
However, for Nick of Time, "Raitt raised the stakes by mixing the usual gourmet spread of smart cover choices with her own candid songs" SS She opted to collaborate with producer Don Was. "The pairing seemed a little odd, since he was primarily known for the weird hipster funk of Was (Not Was) and the B-52's' quirky eponymous debut, but the match turned out to be inspired. Was used Raitt's classic early-'70s records as a blueprint, choosing to update the sound with a smooth, professional production and a batch of excellent contemporary songs." STE
"In this context, Raitt flourishes; she never rocks too hard, but there is grit to her singing and playing, even when the surfaces are clean and inviting." STE "She knocked one over the fence with the opening track, the album's title song and a moving confession of a boomer's anxieties about age, death, and the impermanence of love." SS
It "catapulted a feisty rock tomboy into a new station that made her as admired by female fans as the stage door johnnies who'd long loved her rock technique, and she covered the bet with other outside songs from John Hiatt (Thing Called Love), Bonnie Hayes (Love Letter, Have a Heart), and Jerry L. Williams (Real Man) that resonated with her persona as a tough, smart, but ultimately tender woman." SS
"And while she only has two original songs here, Nick of Time plays like autobiography, which is a testament to the power of the songs, performances, and productions. It was a great comeback album that made for a great story, but the record never would have been a blockbuster success if it wasn't for the music, which is among the finest Raitt ever made. She must have realized this, since Nick of Time served as the blueprint for the majority of her '90s albums." STE
---
Review Source(s):
---
Related DMDB Link(s):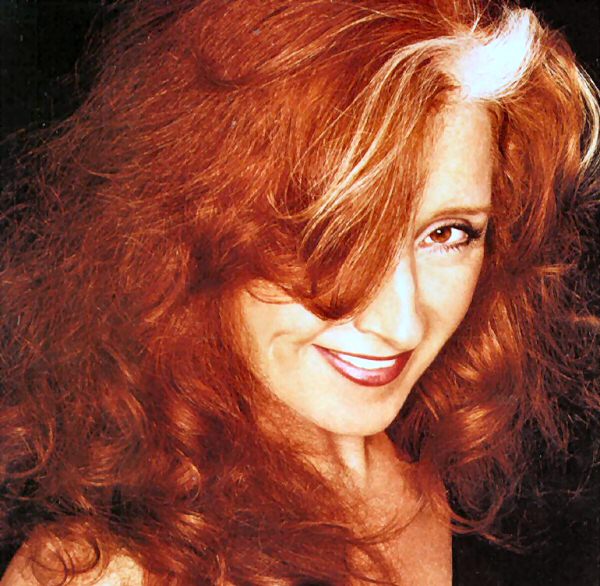 ---
Thing Called Love (video)
---
Love Heart (video)
---
Nick of Time (live video)
---
Have a Heart (live video)
---

Click on box above to check out the DMDB on Facebook.
---
Last updated November 8, 2011.