Review:
Irving Berlin originally wrote this song in 1918 while he served in the Army, intending it for a 1918 revue called Yip, Yip, Yaphank. WK However, Berlin shelved the song, considering it inappropriate for the comedic musical. SF
Two decades later, Kate Smith, a popular soprano and "one of the most-listened-to of all radio singers," PM asked Berlin to write something new for her radio show on Armistice Day. TY When he couldn't come up with anything new which he considered satisfactory, he revived "God Bless America," TY updating the lyrics to make it a peace song SF taking the form of a prayer. WK
Smith performed what would become her signature song NRR for the first time on in November 1938. With the United States on the verge of war, the song tapped into the country's sense of patriotism. Not only did both political parties use it at the 1939 nominating conventions, TY but many have advocated making this the national anthem instead of the harder-to-sing "Star Spangled Banner." LSC In a national poll in the late '50s, "God Bless America" ranked second only to the national anthem as the country's favorite patriotic song. TY The song also inspired Woody Guthrie to write "This Land Is Your Land" as a response; he considered Berlin's tune "unrealistic and complacent." WK
Because Berlin considered it inappropriate to capitalize on patriotism, he directed all proceeds to the Boy Scouts and Girl Scouts. As of 1981, that had amounted to more than a million dollars. TY Berlin considered it one of his five best songs – the others being "Always," "Easter Parade," "There's No Business Like Show Business," and "White Christmas." TY
---
Review Source(s):
LSC Lone Star College in Kingwood, Texas (created 10/99, updated 11/06). "American Cultural History 1930-1939"
NRR National Recording Preservation Board of the Library of Congress The Full National Recording Registry
TY Don Tyler (1985). Hit Parade 1920-1955. New York, NY: Quill. Pages 97-8.
PM Joel Whitburn (1986). Pop Memories 1890-1954. Menomonee Falls, WI; Record Research, Inc. Pages 397-8.
---
Related DMDB Link(s):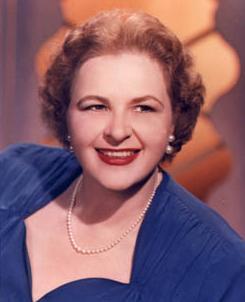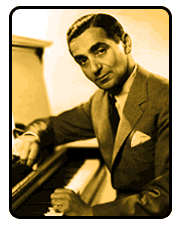 ---
Video:
---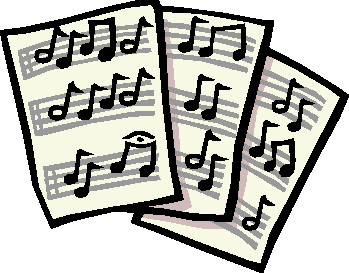 <!—Buy It! -->
---

Click on box above to check out the DMDB on Facebook.
---
Last updated April 3, 2012.