Review:
The group Train hadn't had a hit in the U.S. in five years when they released "Hey, Soul Sister" as the debut single for their fifth album. In the UK, they hadn't charted since 2001. The song became Columbia Records' most downloaded song and is the eight most downloaded song in history. WK The song also topped the charts in sixteen countries. WK
The lyrics are about "a woman who's got all the right moves." SF Train's lead singer and songwriter, Pat Monahan, was inspired by Burning Man, an annual event in the Nevada desert in which a wooden man is burned at the end of the festival and everyone dances around it naked. He had never been, but imagined beautiful women dancing around the fire. WK
He collaborated on the track with Espionage, a Norwegian production duo comprised of Espen Lind and Amund Bjørklund. Previous writing credits included Beyoncé's "Irreplaceable" and Chris Brown's "With You". SF Monahan told the pair he wanted an INXS-style song, but after getting down the melody and singing it, decided it didn't sound right. Espen tried it out with ukulele and Monahan, while initially reluctant, decided the approach "made my words dance." WK
Guitarist Jimmy Stafford then tried his hand at the instrument, but, having never played it, started out trying to use a guitar pick. After going online, he realized he shouldn't use a pick at all. WK The result was obviously a success. As Monahan has said, the use of the ukulele "made everybody happy…people gravitate towards that positive part of it." SF
---
Review Source(s):
---
Related DMDB Link(s):
---
Video:
---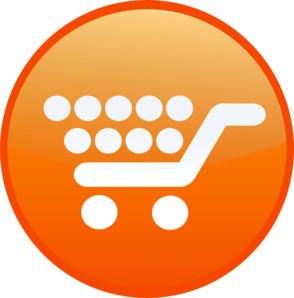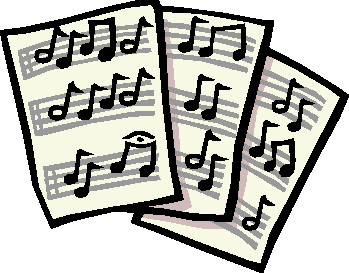 ---

Click on box above to check out the DMDB on Facebook.
---
Last updated September 2, 2011.