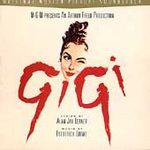 Charted: June 23, 1958
---
Rating:

---
Genre: show tunes
---
Quotable: --
---
Album Tracks:
Gigi Overture (MGM STUDIO ORCHESTRA)
Thank Heaven for Little Girls (MAURICE CHEVALIER/ MGM STUDIO CHORUS)
It's a Bore (MAURICE CHEVALIER/ LOUIS JOURDAN)
The Parisians (LESLIE CARON/ MGM STUDIO ORCHESTRA/ ANDRÉ PREVIN)
Waltz at Maxim's (She's Not Thinking of Me) (LOUIS JOURDAN/ MGM STUDIO ORCHESTRA)
The Night They Invented Champagne (LESLIE CARON/ BETTY WAND/ HERMIONE GINGOLD)
I Remember It Well (MAURICE CHEVALIER/ HERMIONE GINGOLD)
Say a Prayer for Me Tonight (BETTY WAND)
I'm Glad I'm Not Young Anymore (MAURICE CHEVALIER)
Gigi (Gaston's Soliloquy) (LOUIS JOURDAN)
Finale
---
Sales:
---
Peak:

1 10


2
---
Singles/Hit Songs:
---
Notes: "Rhino's 1996 reissue of the soundtrack…is the third distinctly different edition of the soundtrack on CD. In contrast to the MCA version, which replicated the 1958 LP, or the 1991 version from Sony Music, which incorporated stretches of orchestrated dialogue, the producers of this CD had access to the unmixed music tracks from the original film elements. The result is a 42 song CD with 75 minutes of music, double the length of any prior version of the soundtrack" (Eder).
---
Awards: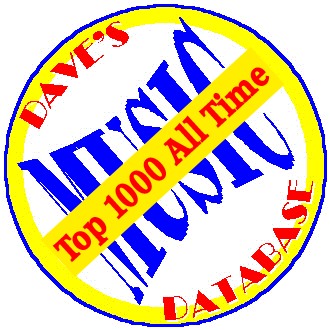 ---