My favorite indoor activity, though, is basketball! By the way, donít let the dazed look in all three of these photos fool you. I enjoy these things...really!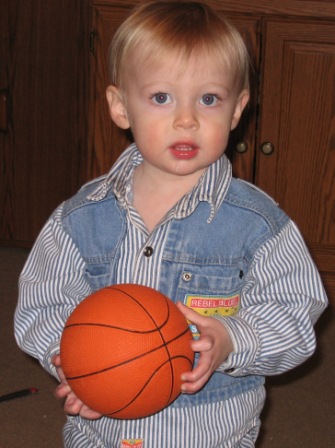 ---
Just in case you doubt my capacity for expressiveness, check out these pics of me on the phoneÖ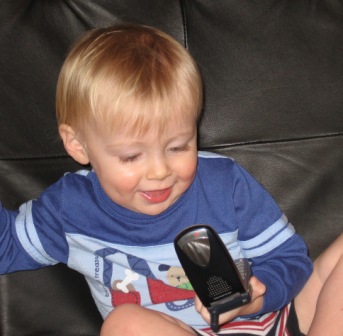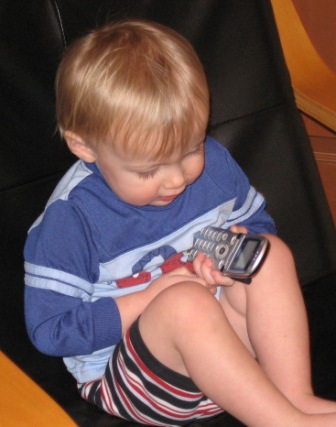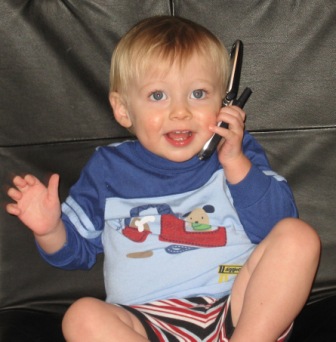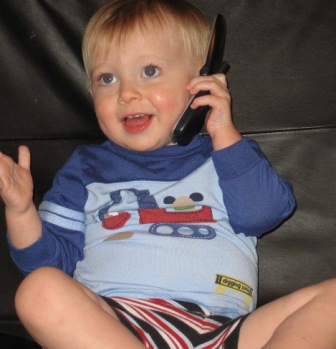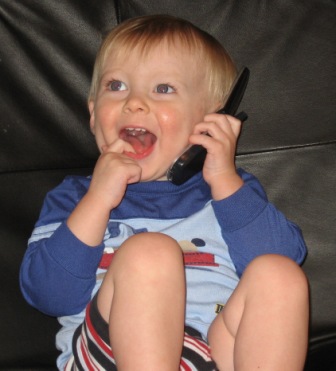 ---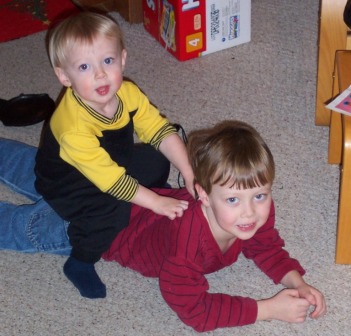 I have my brother to entertain me as well, whether itís giving me a ride on his back or putting on a puppet show for me.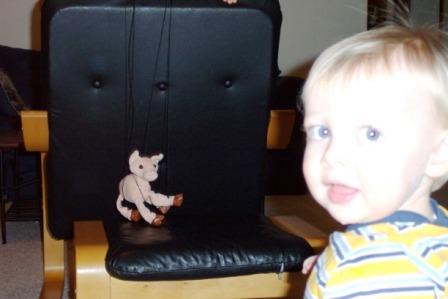 ---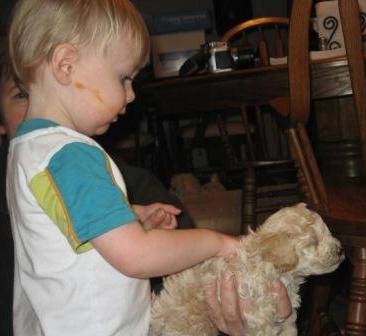 When our own house isnít entertaining enough, we can go see the new puppies at the neighborsí house.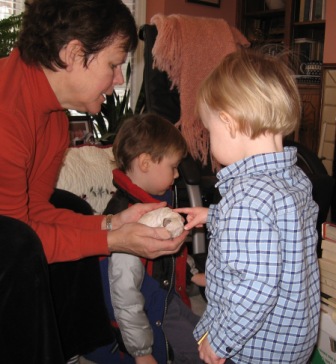 ---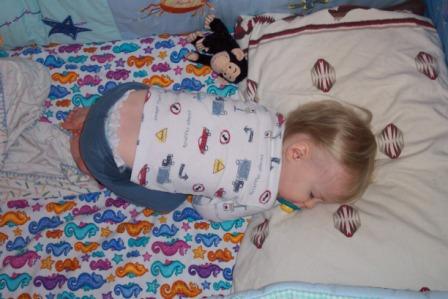 At the end of the day, though, itís just thatÖthe end of the day.
| | | |
| --- | --- | --- |
| | This page last updated March 4, 2008. | |