---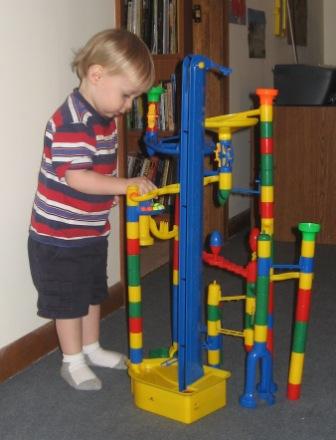 Dad also broke out his favorite toy Ė marbleworks Ė in the hopes that I was old enough not to put the marbles in my mouth. Itís a pretty fascinating toy Ė and, so far, no small colored balls have made their way into my diaper.
---
Well, it was also time for my first official haircut. Iíd had a trim at home before, but this was my first time up in the big chair with a bill at the end. I sat very still and wasnít sure what to make of the experience.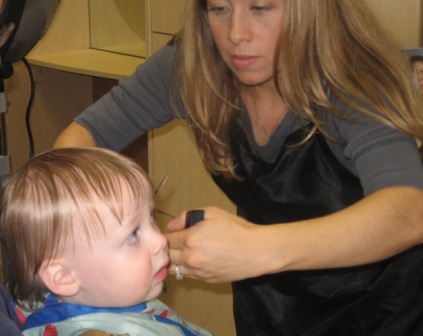 ---
I think, however, Iíll get over any trauma it may have caused.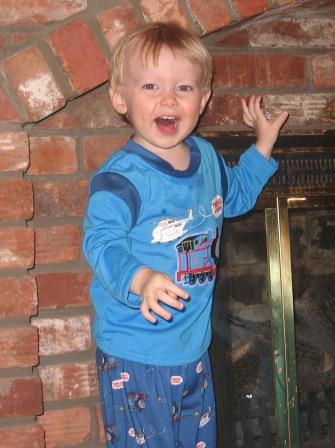 | | | |
| --- | --- | --- |
| | This page last updated March 4, 2008. | |