Review:
With record-breaking advance orders of 300,000, MG "She Loves You" became the first million-selling single in the UK KL and was the song that launched Beatlemania in the UK. AMG The song became the biggest single of the sixties CR and was the top-selling UK single until 1977 when the Wings' "Mull of Kintyre" (led by ex-Beatle Paul McCartney) passed it. SF
It spent a whopping 36 weeks on the UK charts, MG marked by two stints at #1. It held the top slot for four weeks, slipped, and then climbed back for another two-week run after a seven-week break. It was their own "I Want to Hold Your Hand" which dethroned them the second time, making the Beatles the first artist to knock themselves off the top of the UK charts. TB
In a reversal of the British charts, "She Loves You" followed "I Want to Hold Your Hand" to the pinnacle of the U.S. charts. Capitol Records broke the Beatles in the U.S. with the latter song BR1 and then Swan Records re-released "She Loves You." In an achievement that was unprecedented, TB the Beatles followed that with a third consecutive chart-topper in the U.S. with "Can't Buy Me Love."
Paul McCartney explained that he'd planned on an answering song to Bobby Rydell's "Forget Him" in which "a couple of us would sing 'She loves you' and the other ones would answer 'Yeah Yeah.'…So we sat in the hotel bedroom for a few hours and wrote it; John and I, sitting on twin beds with guitars." SF
After hearing it, McCartney's father said, "Son, there are enough Americanisms around. Couldn't you sing, 'Yes, yes, yes,' just for once?' McCartney said, 'You don't understand, Dad. It wouldn't work.'" RS500 Ever since, the music universe has been grateful that Paul didn't heed his father's advice.
---
Review Source(s):
AMG All Music Guide
BR1 Fred Bronson (2003). The Billboard Book of Number One Hits (5th edition). New York, NY: Billboard Books. Page 144.
CR Toby Creswell (2005). 1001 Songs: The Great Songs of All Time. Thunder's Mouth Press: New York, NY. Page 830.
KL Jon Kutner/Spencer Leigh (2005). 1000 UK Number One Hits: The Stories Behind Every Number One Single Since 1952. London, Great Britain: Omnibus Press. Page 95.
MG Theo Morgan-Gan (year?). "The UK's Best Selling Singles"
RS500 Rolling Stone (12/04). "The 500 Greatest Songs of All Time".
TB Thunder Bay Press (2006). Singles: Six Decades of Hot Hits & Classic Cuts. Outline Press Ltd.: San Diego, CA. Page 56.
---
Related DMDB Link(s):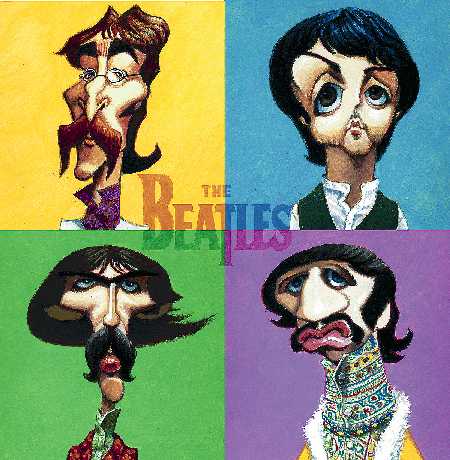 ---
Video:
---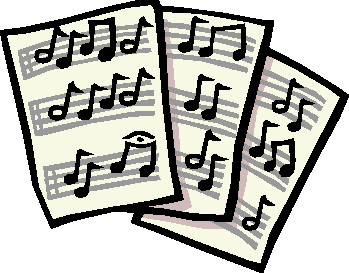 <!—Buy It! -->
---

Click on box above to check out the DMDB on Facebook.
---
Last updated April 3, 2012.