Review:
"Not even six months after the Jackson 5 – Jackie, Jermaine, Marlon, Michael, and Tito – issued their debut long-player, Diana Ross Presents the Jackson 5 (1969), the vocal quintet returned with ABC (1970), arguably the brothers' most solid effort of the early '70s. The Jacksons' collective (and respective) talents, coupled with exemplary material and the finest behind the scenes crew Motown had to offer, were directly responsible for the enormous success that placed the LP at the crest of the R&B chart and into the Top Five of the pop survey, while the title track and the double-sided hit single The Love You Save b/w I Found That Girl all went directly to the number one position across the board. Not too shabby for a group whose oldest member was barely in his teens." LP
"Granted, the familiar tunes are undeniably the focal point, making it easy to overlook some of the other stellar selections. As was customary, Motown's cache of house composers provide the lion's share of the songs, most notably the Holland-Dozier-Holland-penned (Come 'Round Here) I'm the One You Need – brought to prominence by Smokey Robinson & the Miracles – and Stevie Wonder's Never Had a Dream Come True, which Wonder himself had recently included on his own Signed, Sealed & Delivered (1970)." LP
"There are also a few contemporary nuggets from beyond the boundaries of Detroit, as La-La (Means I Love You) is derived from the up-and-coming Philly soul movement and I'll Bet You was gleaned from George Clinton's incipient incarnation of Funkadelic." LP
"However, the cuts credited to 'the Corporation' – with Bobby Taylor and instrumentalists Deke Richards (guitar), Freddie Perren (keyboard), and Fonce Mizell (keyboards), as well as Motown founder Berry Gordy — were of primary significance not only on the ABC album, but within the entire Jackson 5 oeuvre." LP
---
Review Source(s):
---
Related DMDB Link(s):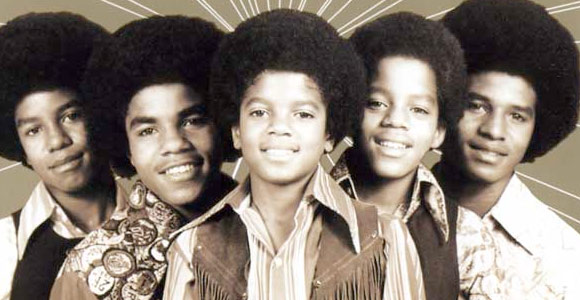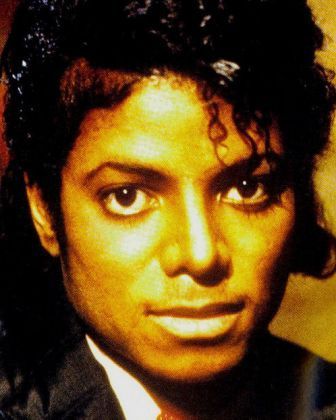 ---

Click on box above to check out the DMDB on Facebook.
---
Last updated July 6, 2011.