Review:
Nothing says pop hit quite like a Sri Lankan-born singer using "negative, violent stereotypes of immigrants as source material," AB'00 "mocking the perception of dark-skinned immigrants as somehow dangerous," PD and giving "shout-outs to Third World slums." RS'09 Rapper Maya Arulpragasam, better known as M.I.A., combined those unlikely commercial elements for "one of the unlikeliest Top 10 jams ever" RS'09 with "Paper Planes," the third single from her second album, Kala. It was "the sound of the third world and the digital age colliding head-on, with results that were equal parts scary and thrilling." MX She took "third-world survivalism and, while not glamorizing it, certainly [made] us feel it at a level far more elemental than easy sympathy." LR
A year after its initial release, the trailer for Pineapple Express gave the song a second life, letting it expand "from its hipster dance-music niche into broader consciousness." PF It also packs a whollop at a pivotal moment in Slumdog Millionaire, "the Oscar-winning film that was the late-00's other great border-hopping underdog story." PF
The song wraps "irresistible catchiness, political relevance, and musical surprises in one tight package" AB'00 "with global-minded beats and revolutionary chic." PF The song is built over "a beat sampled from the Clash's 'Straight to Hell,'" RS'09 "which itself was an indictment of immigrants' treatment in the West, permeated with southeast-Asian tonal influences" PD and wrapped in a "gently rolling, almost lazy sounding package so laidback that the first time you hear the gunshots it may jolt you out of your seat." AB'00 The song's success suggested "that given the right synergy of personality, topicality, and marketing, something like a mass audience could still gather around even the unlikeliest of phenomena." PF
Paper Planes
---
Review Source(s):
---
Related DMDB Link(s):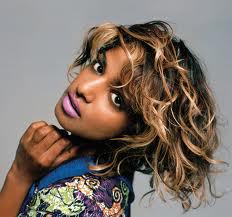 ---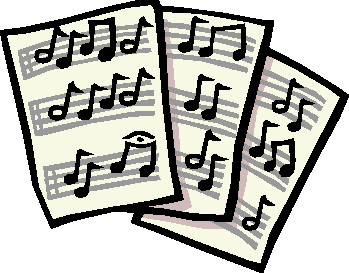 <!—Buy It! -->
---

Click on box above to check out the DMDB on Facebook.
---
Last updated July 31, 2012.