Review:
As half of the pop duo Wham!, George Michael quickly overshadowed Andrew Ridgeley and began planning his post-Wham! career almost as soon as the duo struck big. To that end, this was billed in the UK as a solo single by George Michael, but the U.S. credited it to Wham! featuring George Michael. BBC Wham! chalked up two other #1's on the U.S. pop charts before Michael amassed seven chart-toppers on his own.
Ironically, it was one of the few songs penned by Michael and Ridgeley AMG and the latter's "only number one as a composer." LW They "wrote the song when they were just 17, despite George's own admission that he 'knew nothing about romance and certainly nothing about love.'" BBC It was a fictitious story Michael thought up while boarding a bus to his job as an usher at a cinema. SF Michael told reporter Daryl Morden, "'It's very naïve when you listen to it, but it still stands up, even if it does sound a little immature in some ways…We made up for that, I think, by making sure the production and arrangement didn't sound simplistic.'" BR1 He has also said, "'It disappoints me that you can write a lyric very flippantly and it can mean so much to so many people.'" KL
It definitely did that as it "touched fans and passive listeners alike to become one of, if not the only, love songs of 1985" AMG and "one of the most enduring ballads of all time." BBC "A simple song with with just four chords, the track's charm lies in its mournful saxophone intro, together with George's anguished vocals as he pleads for forgiveness from the lover he's cheated on." BBC "Now a last-dance staple everywhere from school discos to weddings, the irony inherent in thousands of lovestruck couples smooching to a song about infidelity appears to be lost on most people." BBC
---
Review Source(s):
AMG All Music Guide
BBC BBC Radio 2 (2004). "Sold on Song Top 100".
BR1 Fred Bronson (2003). The Billboard Book of Number One Hits (5th edition). New York, NY: Billboard Books. Page 602.
KL Jon Kutner/Spencer Leigh (2005). 1000 UK Number One Hits: The Stories Behind Every Number One Single Since 1952. London, Great Britain: Omnibus Press. Page 297.
LW Alan Lewens (2001). Popular Song – Soundtrack of the Century. Billboard Books: New York, NY. Page 156.
---
Related DMDB Link(s):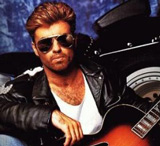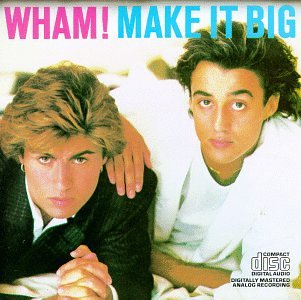 ---
Video:
---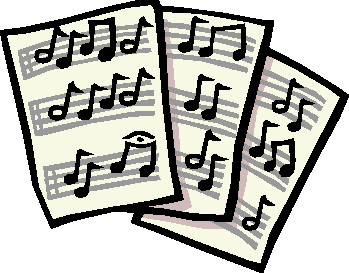 <!—Buy It! -->
---

Click on box above to check out the DMDB on Facebook.
---
Last updated February 16, 2012.