Review:
This song, more than any other which I featured in my first Dave's Music Database book The Top 100 Songs of the Rock Era, 1954-1999 (which ranked the top 100 songs strictly as the database determined them), tempted me to fudge. Heck, it is my database. Can't I manipulate it to ensure that the guitar riff that most single-handedly represents rock-n-roll tops the list? No. Then I'd want to bump songs from the list, add others, etc. So, despite often being hailed as the best rock song of all time and "one of the defining records of...its era," AMG a completely by-the-numbers approach puts "Satisfaction" a notch lower than I'd prefer. [It ranks #2 in the book].
Stones' guitarist Keith Richards said the riff, inspired by Martha & the Vandellas' "Dancing in the Street," GU came to him in a dream. He grabbed a guitar, taped the music, and fell back to sleep. RS500 "The next morning I listened to the tape," he recalls. "There was about two minutes of...a very rough riff of 'Satisfaction' and then me snoring for 40 minutes." HL
The next day, singer Mick Jagger penned his attack on American commercialism in ten minutes. RS500 Within a week, the Stones were in the studio recording the song. SF Gibson had sent Richards a fuzz box, which he used to sketch out what he thought would be a horn section. He told Rolling Stone that when he heard Otis Redding's version, he said "shit, that was more what I had in mind." RSP
Richards and Jagger didn't want to release it, but were outvoted by their band mates who wanted what they considered an unusual sound for a rock record. SF A mere three weeks after being recorded, "Satisfaction" saw U.S. release. SF It was issued in the U.K. only after its U.S. success. AMG It was the Stones' first chart topper on both sides of the pond and the biggest song of 1965. WHC
---
Review Source(s):
AMG Richie Unterberger, All Music Guide
GU Edna Gundersen. (January 14, 2000). "VH1 picks 100 greatest songs." USA Today. Page 8E.
HL Michael Heatley and Spencer Leigh. (1998). Behind the Song: The Stories of 100 Great Pop & Rock Classics. London, England: Blandford Books. Page 22.
RS500 Rolling Stone's "The 500 Greatest Songs of All Time" (12/04).
RSP Rolling Stone. (September 8, 1988; Issue 534)."The 100 Best Singles of the Last 25 Years." New York, NY; Straight Arrow Publishing Company. Page 62.
WHC Joel Whitburn. (1999). A Century of Pop Music. Menomonee Falls, WI; Record Research, Inc. Page 90.
---
Related DMDB Link(s):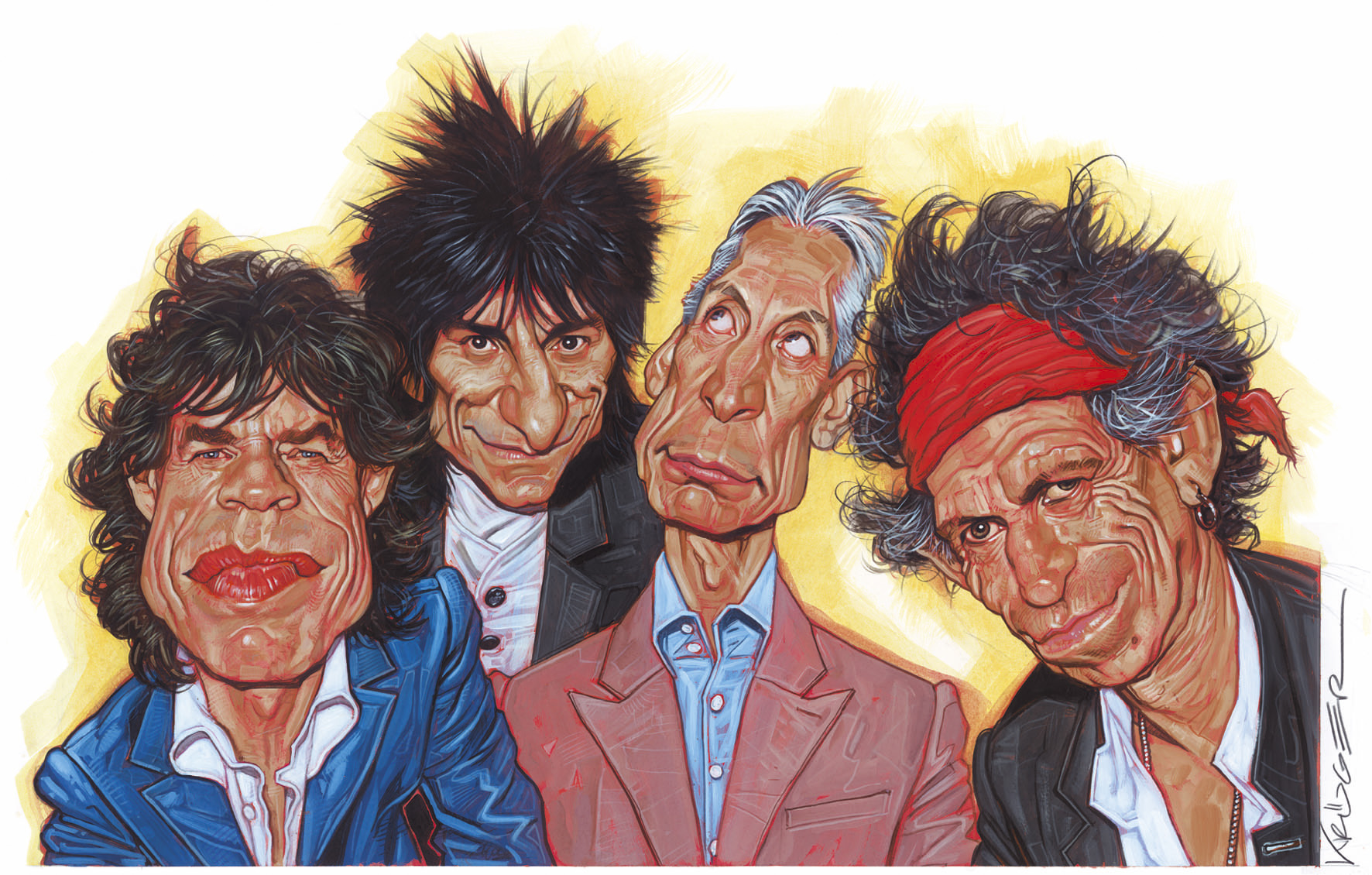 ---
Video:
---
Buy It:
<!—Amazon Ad -->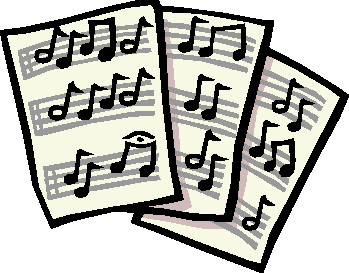 ---

Click on box above to check out the DMDB on Facebook.
---
Last updated June 3, 2012.