Released: 1959
Charted: January 6, 1962
---
Rating:

---
Genre: Christmas vocal music
---
Quotable: --
---
Album Tracks:
Work(s) Medley: Sing We Now of Christmas / Angels We Have Heard On High / Away In A Manger / What Child Is This? / Joy To The World
Go Tell It on the Mountain
Work(s) Medley: It Came Upon A Midnight Clear / Good King Wenceslas / We Three Kings / Villancico / Hark, The Herald Angels Sing
Work(s) Medley: Bring A Torch, Jeanette, Isabella / Lo, How A Rose E'er Blooming
Work(s) Medley: Deck The Halls / Christian Men Rejoice / Master's In The Hall / O Tannenbaum
Cantique de Noel for voice & orchestra, "O Holy Night"
The Little Drummer Boy (Carol of the Drum), carol
Work(s) Medley: Coventry Carol / Rise Up Shepherds / God Rest Ye Merry Gentlemen / O Little Town Of Bethlehem / O Come Little Children
Work(s) Medley: Ding Dong / While Shepherds Watched Their Flocks By Night / The First Noel / The Friendly Beasts
Work(s) Medley: Silent Night / Adeste Fideles / A Christmas Greeting
---
Sales:
---
Peak:

44


--
---
Singles/Hit Songs:
The Little Drummer Boy (12/22/58) #13 US, #13 UK
---
Notes: Repackaged in 1963 with new art work and retitled The Little Drummer Boy. This has become the much more popular title. The album has been rereleased multiple times with different covers and packaging.
---
Awards: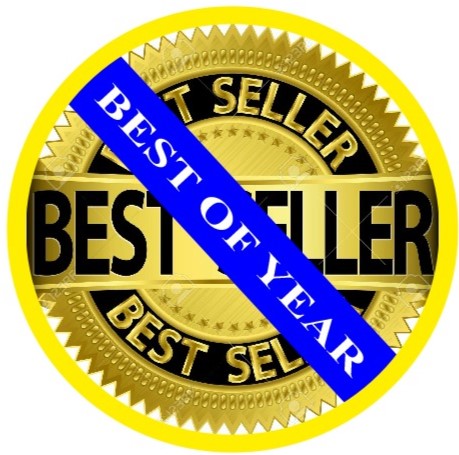 ---