Review:
"Retaining the buoyant musical feel of Paul Simon, but employing a more produced sound, There Goes Rhymin' Simon found Paul Simon writing and performing with assurance and venturing into soulful and R&B-oriented music. Simon returned to the kind of vocal pyrotechnics heard on the Simon & Garfunkel records by using gospel singers. On Loves Me Like a Rock and Tenderness (which sounded as though it could have been written to Art Garfunkel), the Dixie Hummingbirds sang prominent backup vocals, and on Take Me to the Mardi Gras, Reverend Claude Jeter contributed a falsetto part that Garfunkel could have handled, though not as warmly." WR
"For several tracks, Simon traveled to the Muscle Shoals Sound Studios to play with its house band, getting a variety of styles, from the gospel of 'Loves Me Like a Rock' to the Dixieland of 'Mardi Gras.' Simon was so confident that he even included a major ballad statement of the kind he used to give Garfunkel to sing: American Tune was his musical State of the Union, circa 1973, but this time Simon was up to making his big statements in his own voice. Though that song spoke of 'the age's most uncertain hour,' otherwise Rhymin' Simon was a collection of largely positive, optimistic songs of faith, romance, and commitment, concluding, appropriately, with a lullaby (St. Judy's Comet) and a declaration of maternal love ('Loves Me Like a Rock') – in other words, another mother-and-child reunion that made Paul Simon and There Goes Rhymin' Simon bookend masterpieces." WR
---
Review Source(s):
---
Related DMDB Link(s):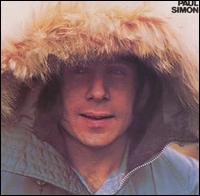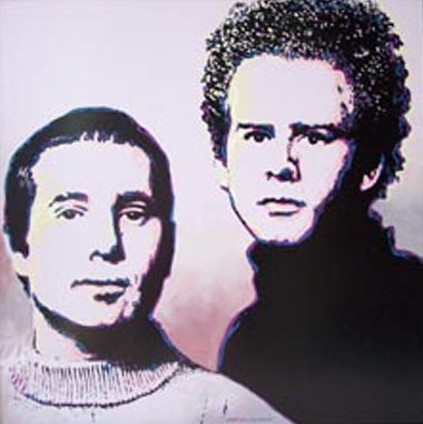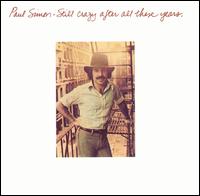 ---

Click on box above to check out the DMDB on Facebook.
---
Last updated May 5, 2011.