Review:
"Love the Way You Lie" was rapper Eminem's fourth chart-topper and second from his album Recovery. "Not Afraid", the lead single, debuted at #1 earlier in the year. Eminem had previously hit #1 with 2002's "Lose Yourself" for 12 weeks and in 2009 he was a guest artist on Dr. Dre's "Crack a Bottle".
As good a year as 2010 was for Eminem, it was even better for Barbadian singer Rihanna. Not only did she land on top singing the chorus for "Love the Way You Lie", but her own 2010 releases "Rude Boy", "Only Girl in the World", "What's My Name?" (featuring Drake), and "S&M" all went to #1 as well. At 23 years old, the feat made her the youngest artist in Billboard history to hit the top ten times. She accomplished it in just under five years. IN
The song explores abusive relationships. It gained poignancy because of Rihanna's very public split from R&B Chris Brown after domestic violence troubles. As Rihanna said, it was something that she and Eminem "both experienced…on different sides…It was believable for us to do a record like that…He pretty much just broke down the cycle of domestic violence." SF
As BBC Radio 1 said of Eminem, "Clearly he understands the psychology well, and can express the feelings with enormous clarity." WK Billboard's Michael Menachem added that, "Rihanna's chorus is exquisitely melodic and surprisingly hopeful, complementing the turmoil of Eminem's dark, introspective rant." WK
The video premiered after the song was #1. It featured actors Dominic Monaghan and Megan Fox in a love-hate relationship. It broke YouTube's record for most hits in 24 hours with 6.6 million logged 18 million views in five days. Within a year, it had been seen 360 million times. WK
Among other honors and awards – it was the United Kingdom's best-selling single of 2010 and won awards as Billboard's Top Rap Song, Soul Train's Best Hip-Hop Song of the Year, and People's Choice awards for Favorite Song and Favorite Music Video. The song was also nominated for Grammys for Record of the Year, Song of the Year, and Rap Song.
---
Review Source(s):
AMG
All Music Guide
---
Related DMDB Link(s):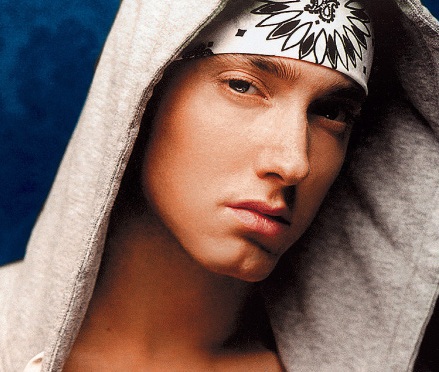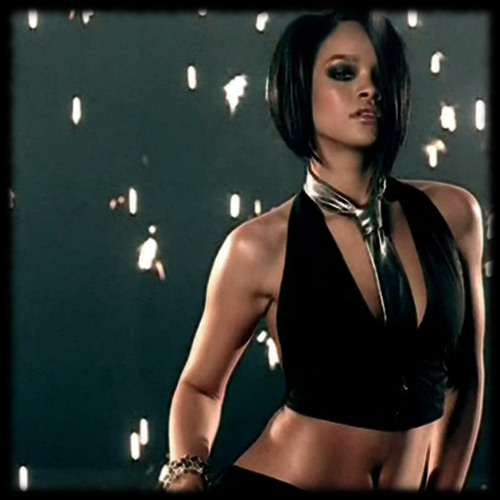 ---
Video:
---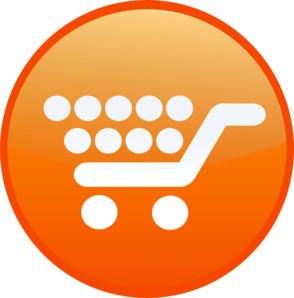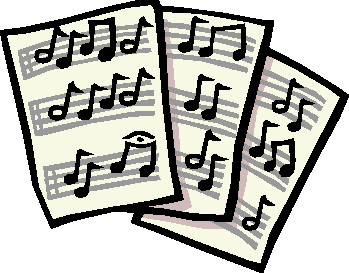 ---

Click on box above to check out the DMDB on Facebook.
---
Last updated July 24, 2011.