---
Malcolm John Rebennack, Jr.
– see Dr. John
---
Noel Redding
---
Born: 9/9/1941 in Dawson, GA Died: in a plane crash on 12/10/67 in Lake Monona in Madison, WI
Soul singer/songwriter/producer/pianist. First recorded with Johnny Jenkins & the Pinetoppers in 1960. Killed in plane crash along with four members of the Bar-Kays.
Song(s):
Shake (1965)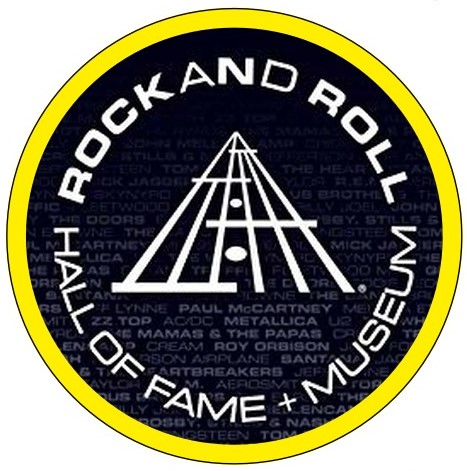 Try a Little Tenderness (1966)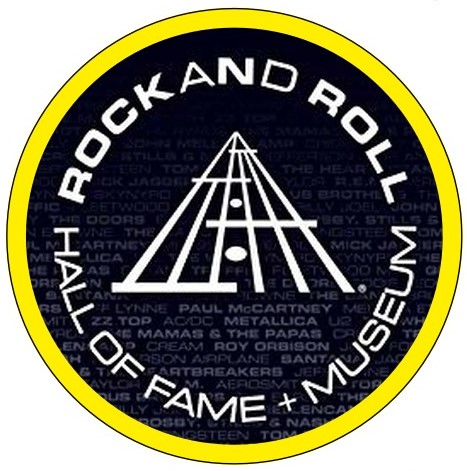 Sittin' on the Dock of the Bay (1968)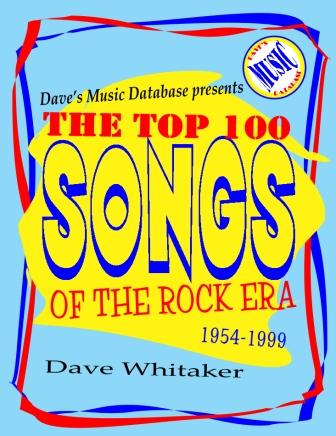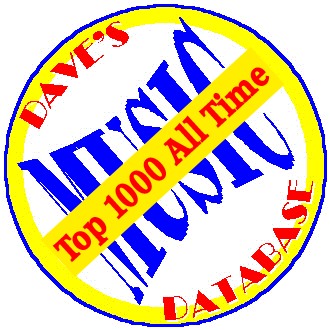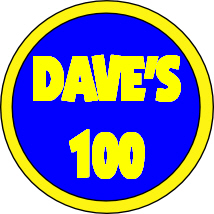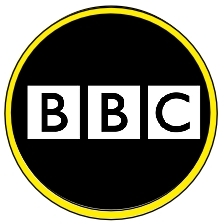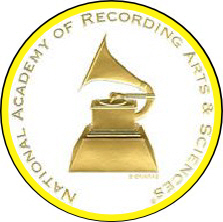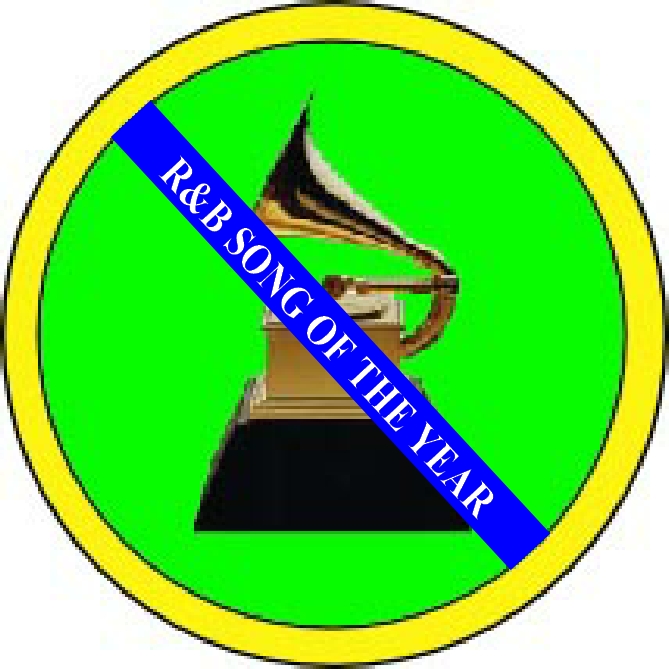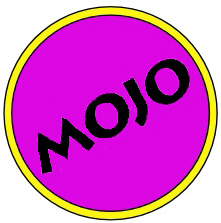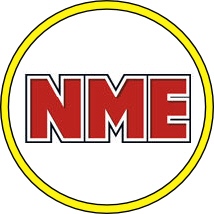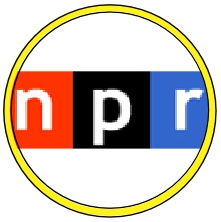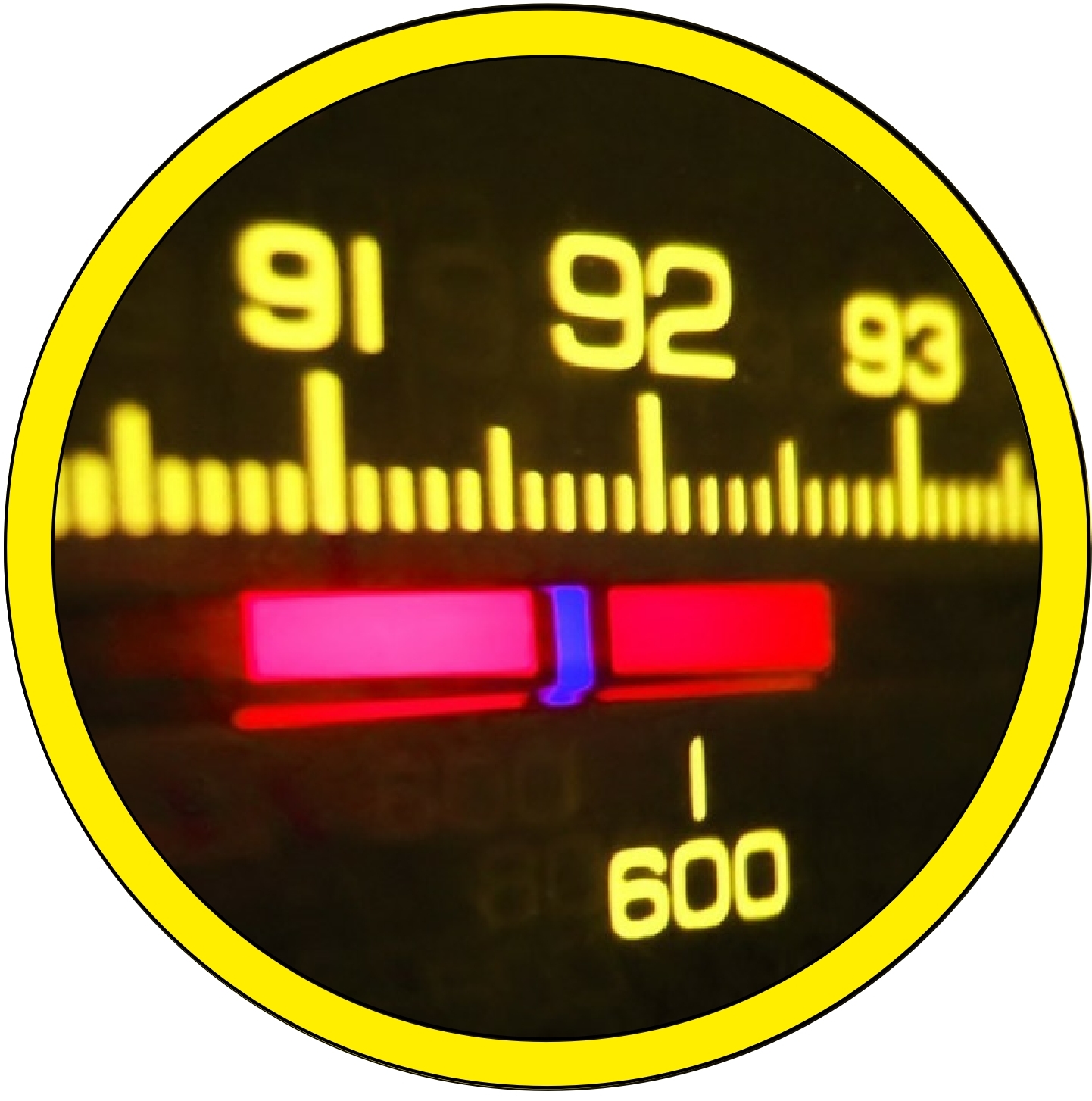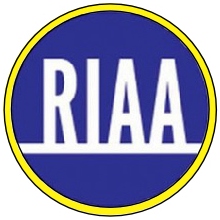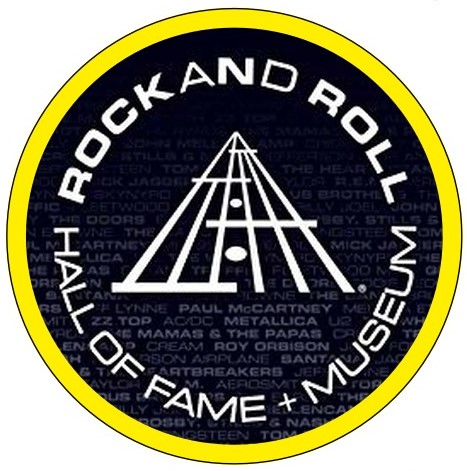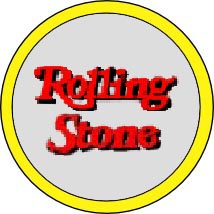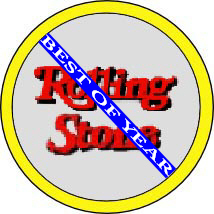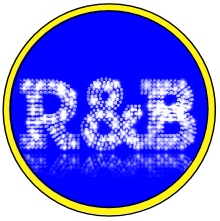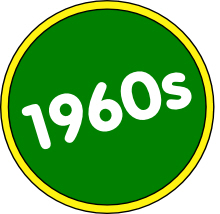 Album(s):
Otis! The Definitive Otis Redding (1993)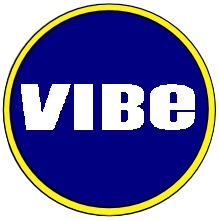 The DMDB Blog:
Otis Redding was killed in a plane crash: December 10, 1967 (12/10/11)
---
Born: 10/25/1941 Died:
Pop singer.
Song(s):
The Parable of Arable Land (1967)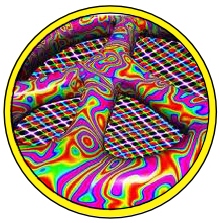 ---
About: Rap-styled alternative funk-rock group based out of Los Angeles, CA.
Active: 1983- Members: Anthony Kiedes (v), Michael "Flea" Balzay (b: 83-), Hillel Slovak (g: 84-88; died of a heroin overdose on 6/25/88 at age 26), Jack Irons (d: 84-88), John Frusciante (g: 88-92, 99-09), Zander Schloss (b: 92), Arik Marshall (d: 92), Jesse Tobias (d: 92), Dave Navarro (g: 94-97), Chad Smith (d: 95-; Chickenfoot), Josh Klinghoffer (g: 2009-)
Song(s):
Scar Tissue (1999)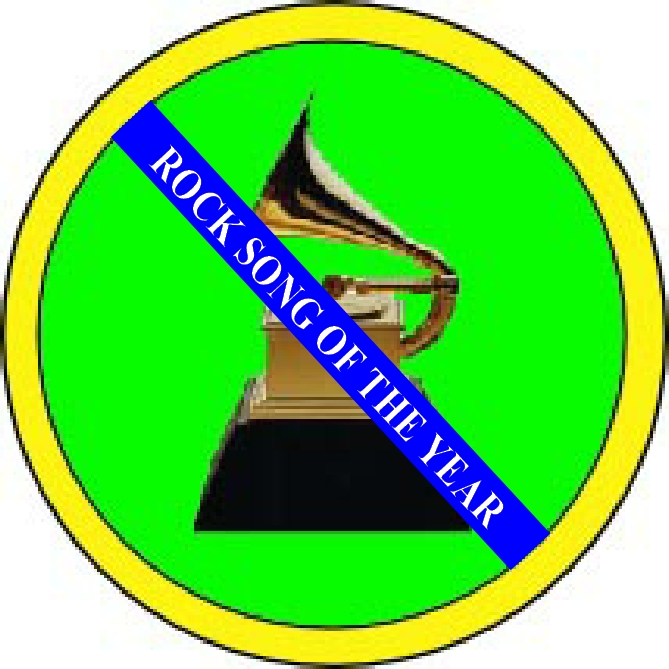 Californication (2000)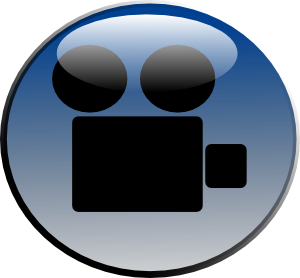 Dani California (2006)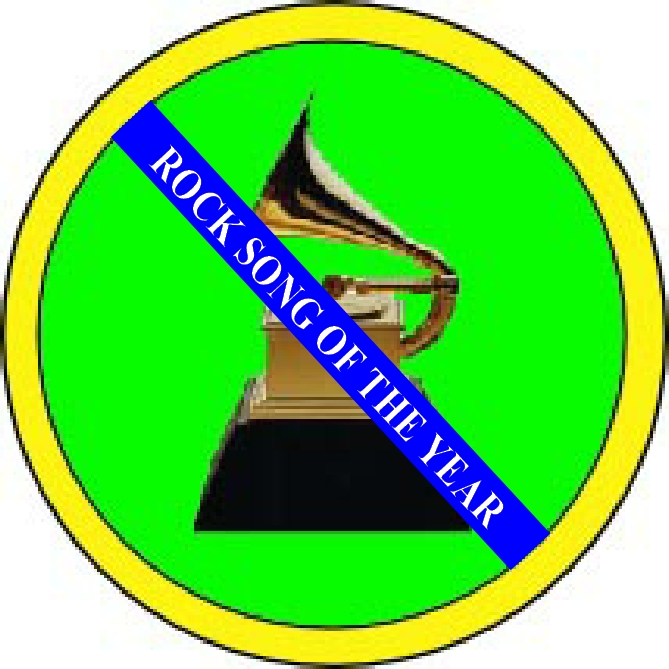 Album(s):
Blood Sugar Sex Magik (produced by Rick Rubin, 1991)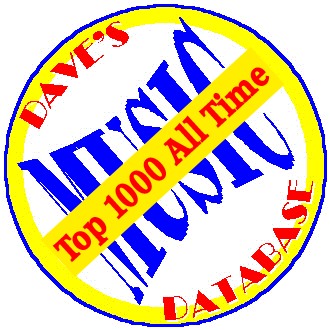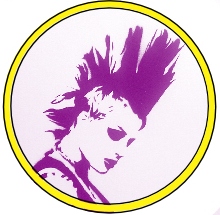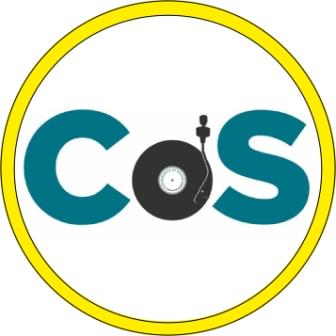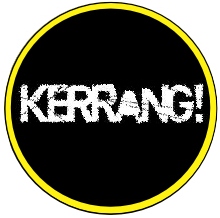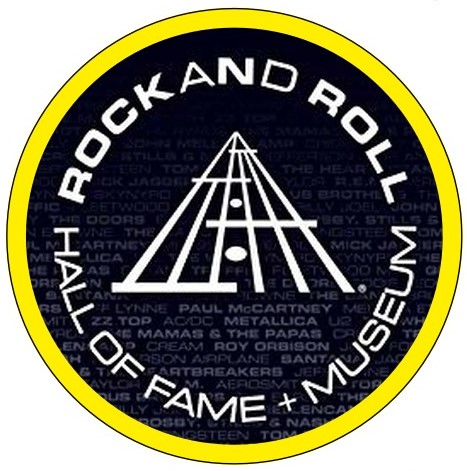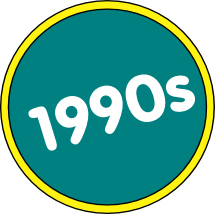 Californication (produced by Rick Rubin, 1999)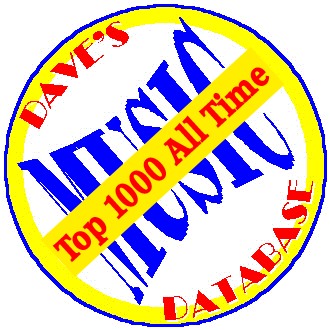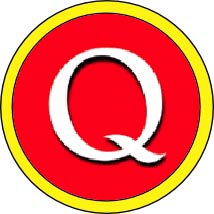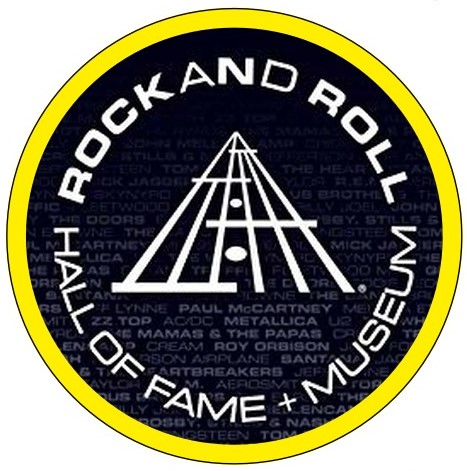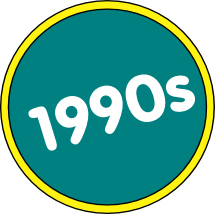 By the Way (produced by Rick Rubin, 2002)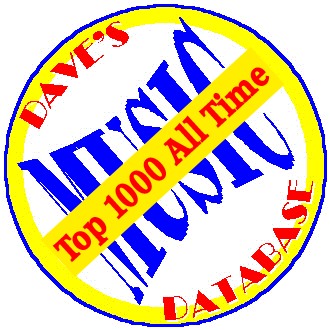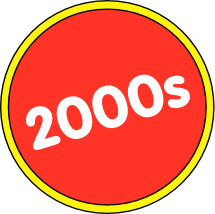 Stadium Arcadium (produced by Rick Rubin, 2006)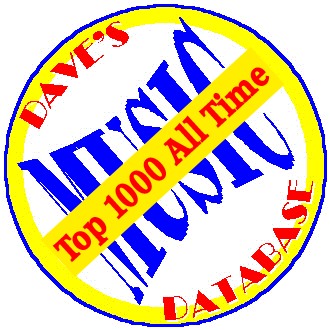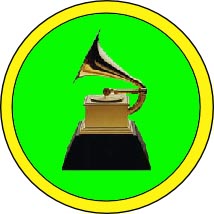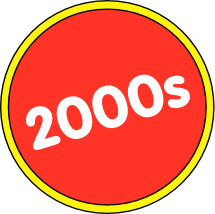 ---
Redman
Song(s):
Dirrty (with Christina Aguilera, 2002)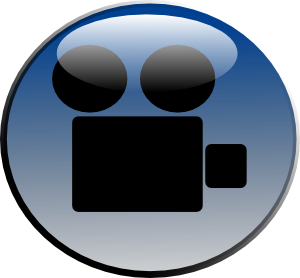 ---
Song(s):
There's a Long, Long Trail (1915) – see James F. Harrison
Keep the Home Fires Burning (1916) – see James F. Harrison
---
Born: Jerry Reed Hubbard on 3/20/1937 Died: 9/1/2008
American country singer and guitarist.
---
Born: 9/26/1925 Died: 8/29/1976
Blues singer and guitarist.
Song(s):
Big Boss Man (1961)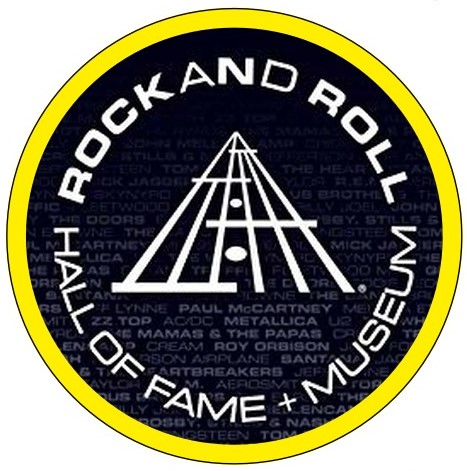 I'm Jimmy Reed (1958)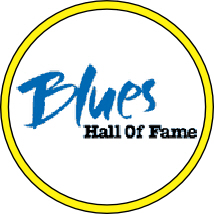 ---
Born: Louis Firbank on 3/2/1942 in Long Island, NY Died: 10/27/2013
Experimental rock singer/songwriter who established himself as "The Godfather of Punk" with art-rock group The Velvet Underground in the late 1960s before going solo in the 1970s.
Song(s):
Perfect Day (w. Lou Reed, recorded by various artists, 1997)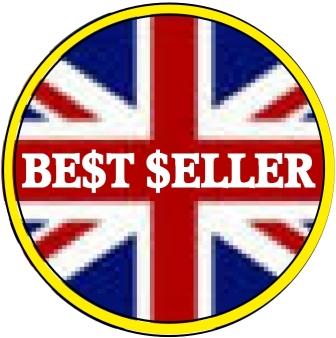 Album(s):
Lou Reed (1972)
Transformer (1972)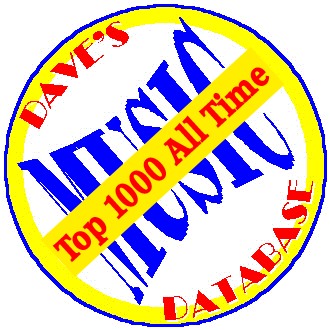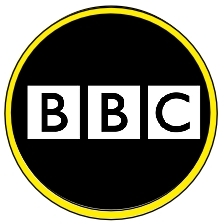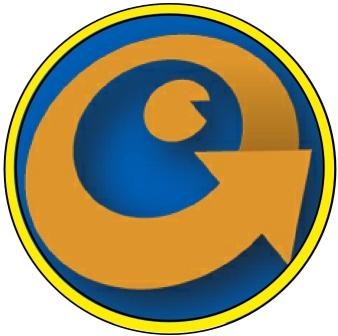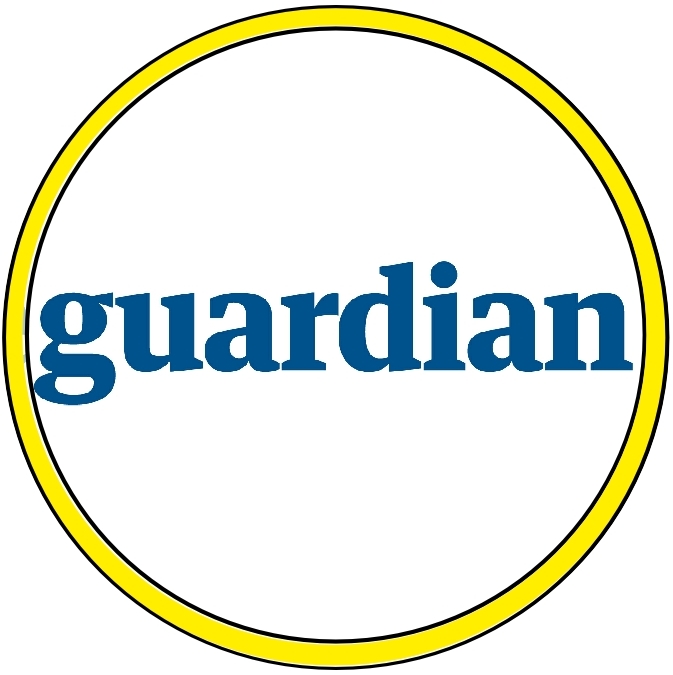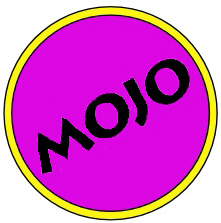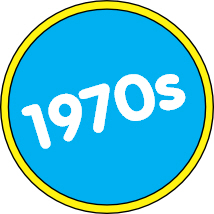 Berlin (1973)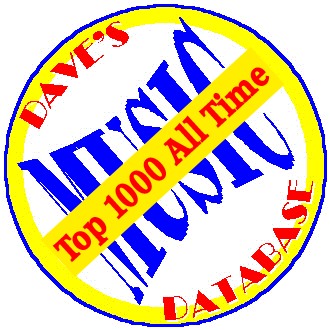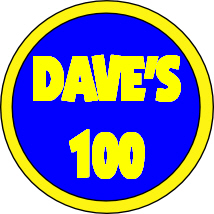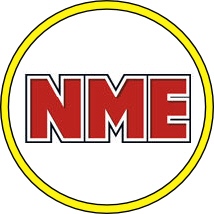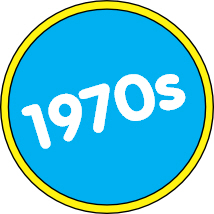 New York (1989)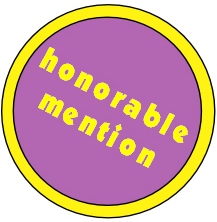 Songs for Drella (with John Cale, 1990)
The DMDB Blog:
Lou Reed, 1942-2013: He Taught Rock to Walk on the Wild Side (10/27/13)
---
Reef
Album(s):
Glow (1997)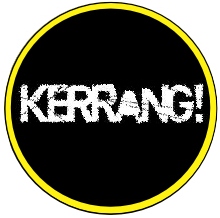 ---
Born: 8/20/1923 Died: 7/31/1964
Country singer.
Song(s):
He'll Have to Go (1959)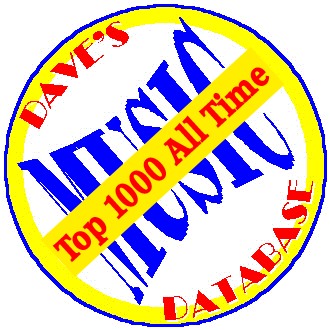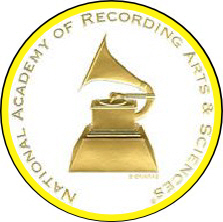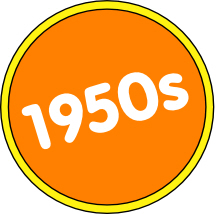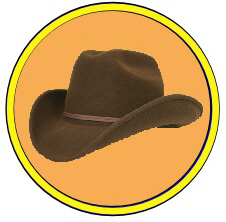 ---
About: R&B singer who got her start as a secretary with Motown.
Born: 7/18/1941 Died:
Song(s):
Dancing in the Street (1964)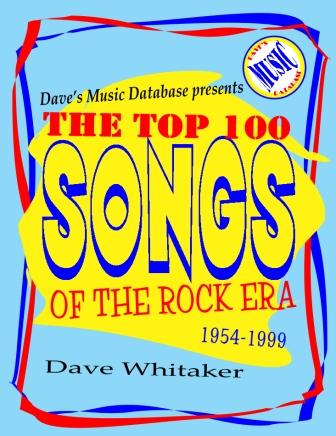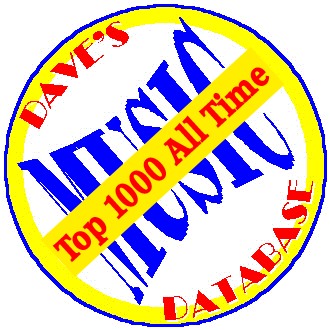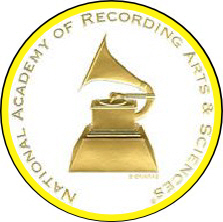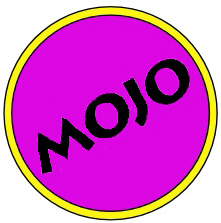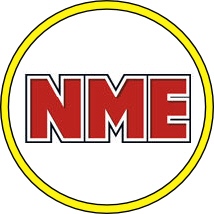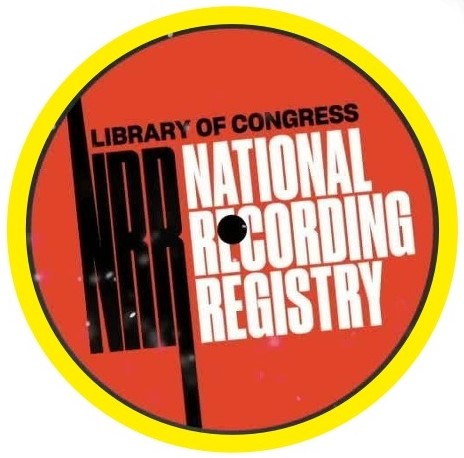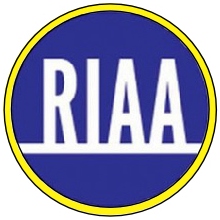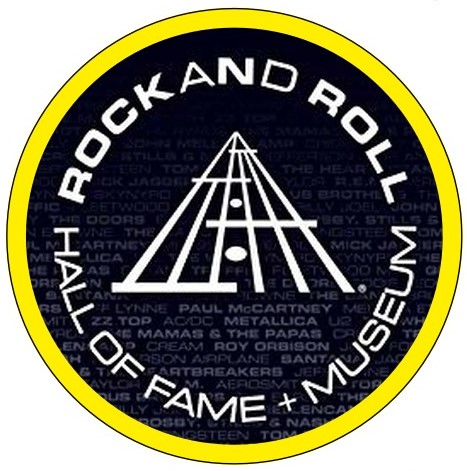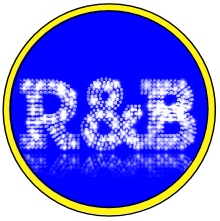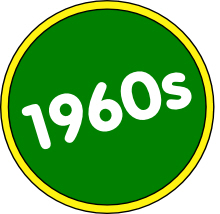 ---
Refused
Album(s):
The Shape of Punk to Come: A Chimerical Bombation in 12 Bursts (1997)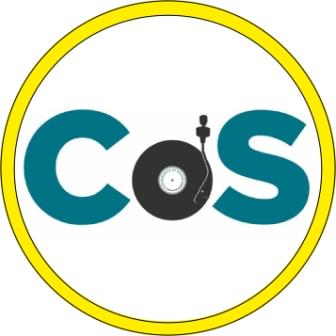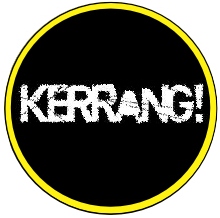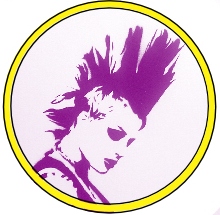 ---
Trovadores Regionales
Song(s):
Music for 18 Musicians (1978)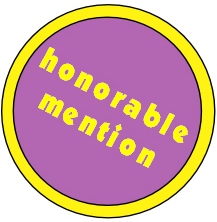 ---
---
Carl Reiner
Album(s):
with Mel Brooks – 2000 and Thirteen (1973) comedy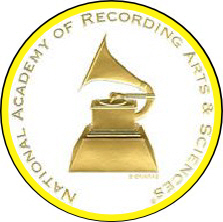 ---
Born: Jean Reinhardt 1/23/1910 in Belgium Died: 5/16/1953
Pioneering virtuoso jazz guitarist and composer. Invented a new style of jazz guitar technique sometimes known as "hot" jazz guitar.
Song(s):
Djangology (Quintette of the Hot Club of France featuring Django Reinhardt and Stéphane Grappelli, 1935)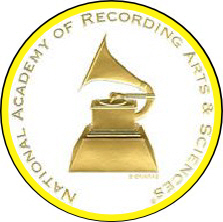 Nuages (Django Reinhardt with Stéphane Grappelli and the Quintet of the Hot Club of France) (1946)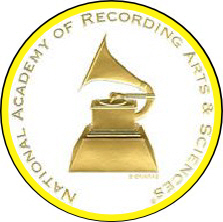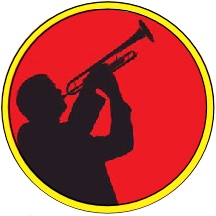 ---
Born: 10/11/1897 Died: 12/18/1961
Bandleader.
Song(s):
With a Song in My Heart (with Ran Weeks, 1929)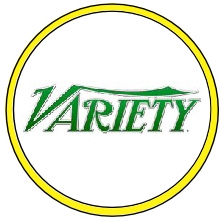 What Is This Thing Called Love? (w. Cole Porter, 1930)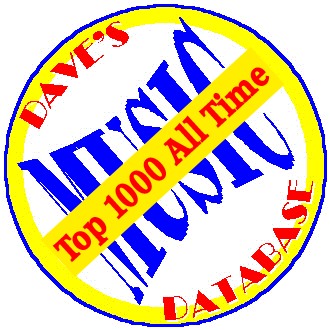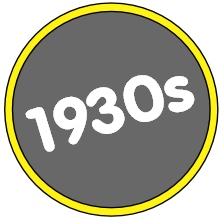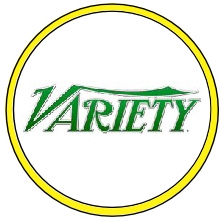 Night and Day (1932) – see Fred Astaire
Easter Parade (w. Irving Berlin; performed with Clifton Webb, 1933)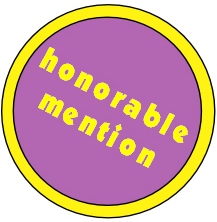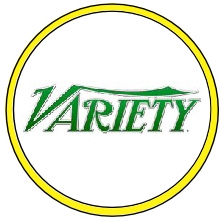 The Continental (You Kiss While You're Dancing) (1934)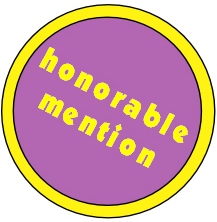 Cheek to Cheek (1935) – see Fred Astaire
---
Rock group formed in Athens, GA. Developed huge following with college audiences in the early 1980s as one of the first "alternative rock" groups. R.E.M. is the abbreviation for Rapid Eye Movement, sleep's dream stage. Buck, Mills, and Berry worked with Warren Zevon on the one-time collaboration Hindu Love Gods in 1990.
Active: 1980- Members: Michael Stipe (v), Peter Buck (g; also in Minus 5: 95), Mike Mills (b), and Bill Berry (d: 80-98).
Song(s):
Man on the Moon (1992)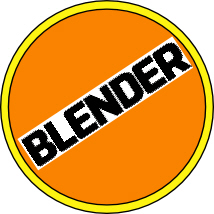 Murmur (1983)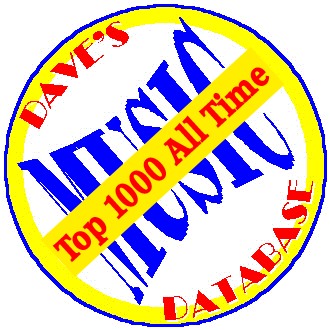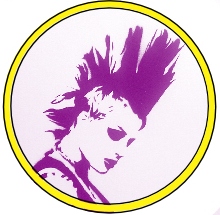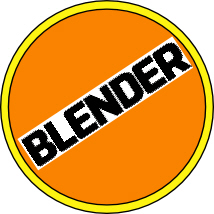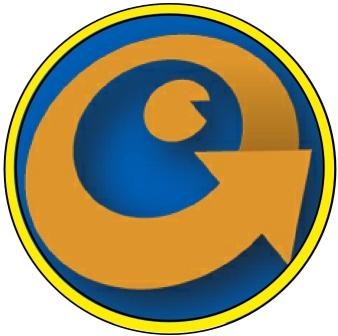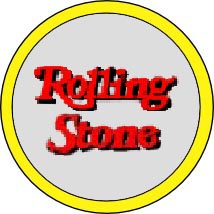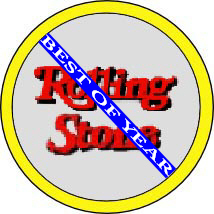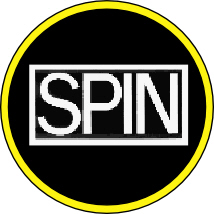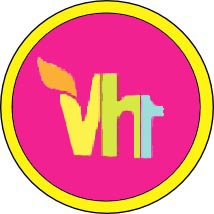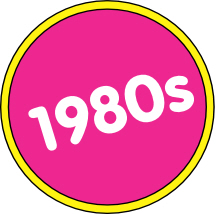 Reckoning (1984)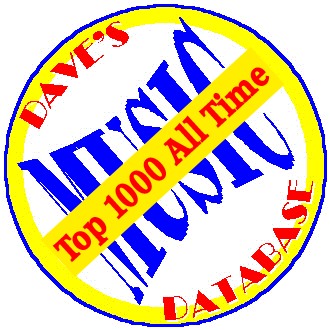 Fables of the Reconstruction (1985)
Life's Rich Pageant (1986)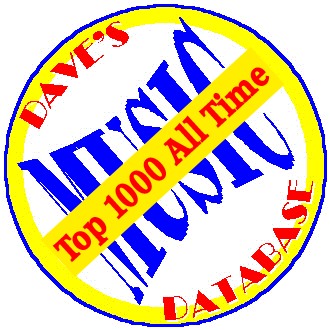 Document (1987)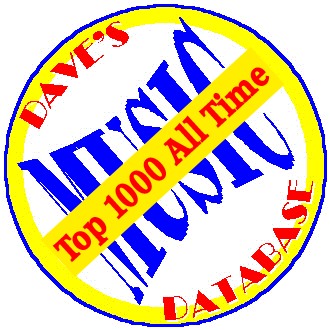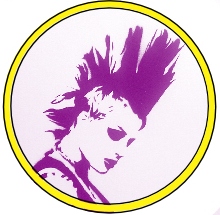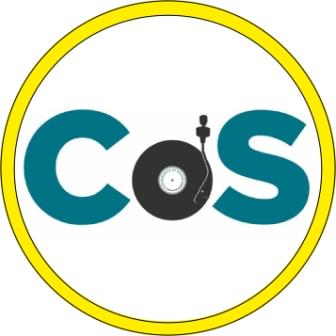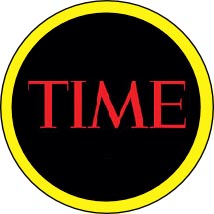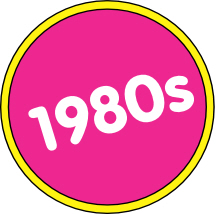 Green (1988)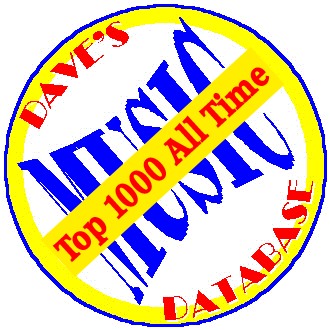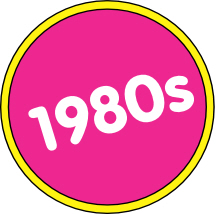 Out of Time (1991)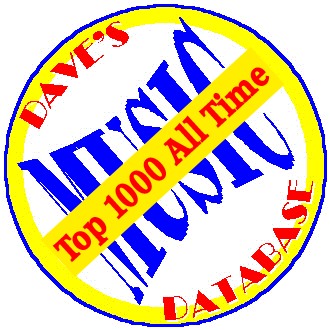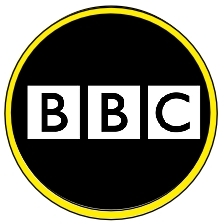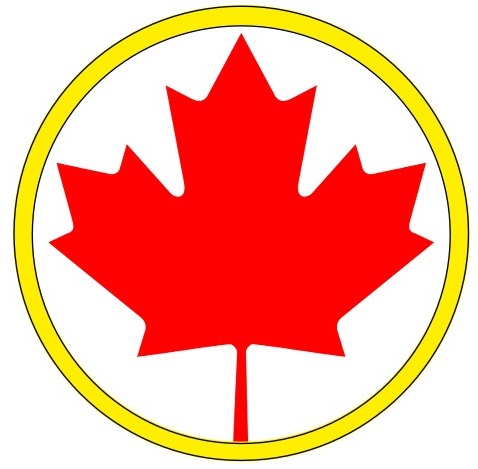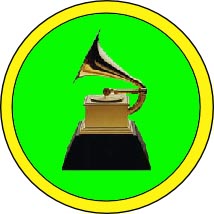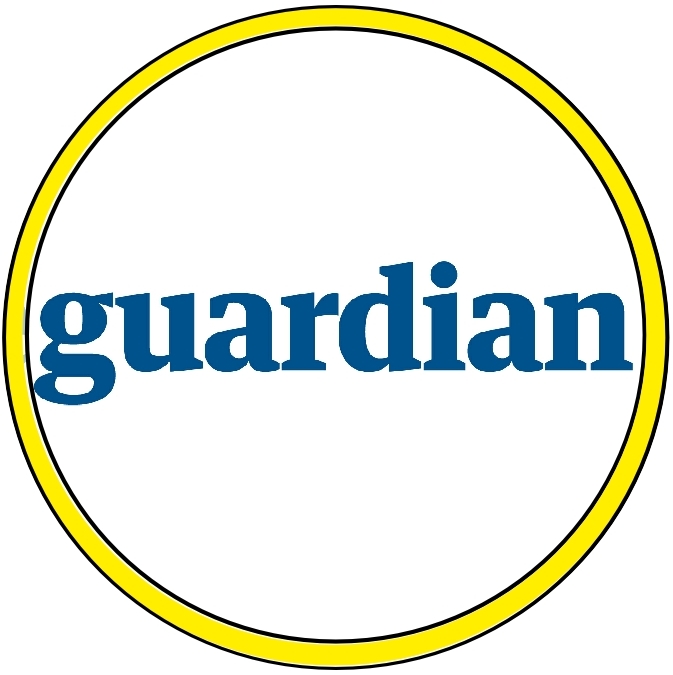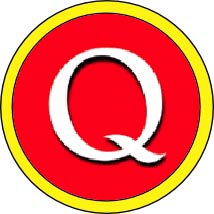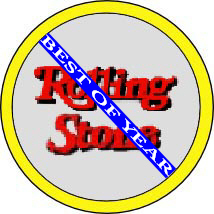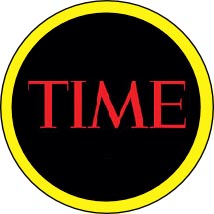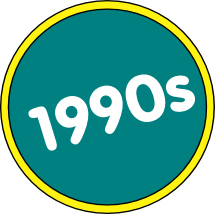 Automatic for the People (1992)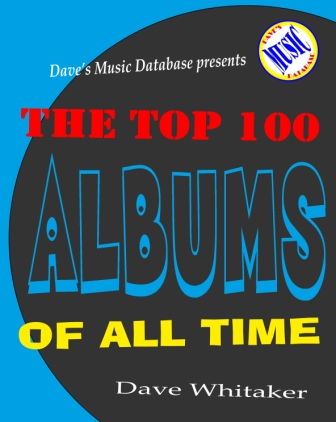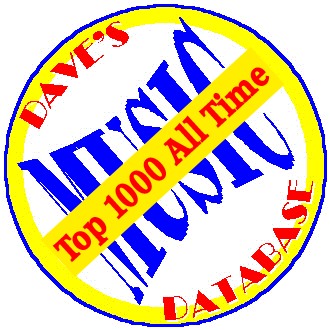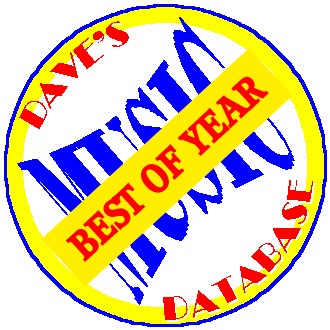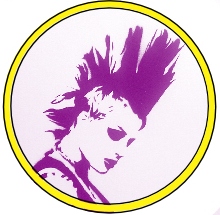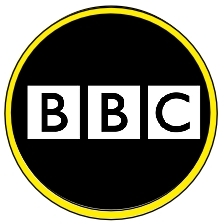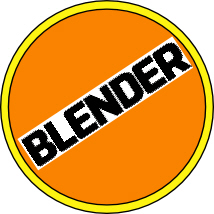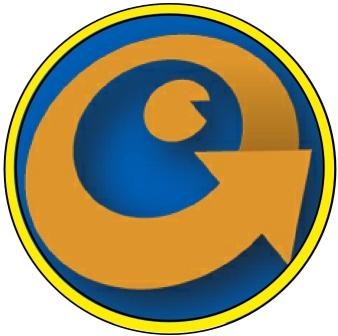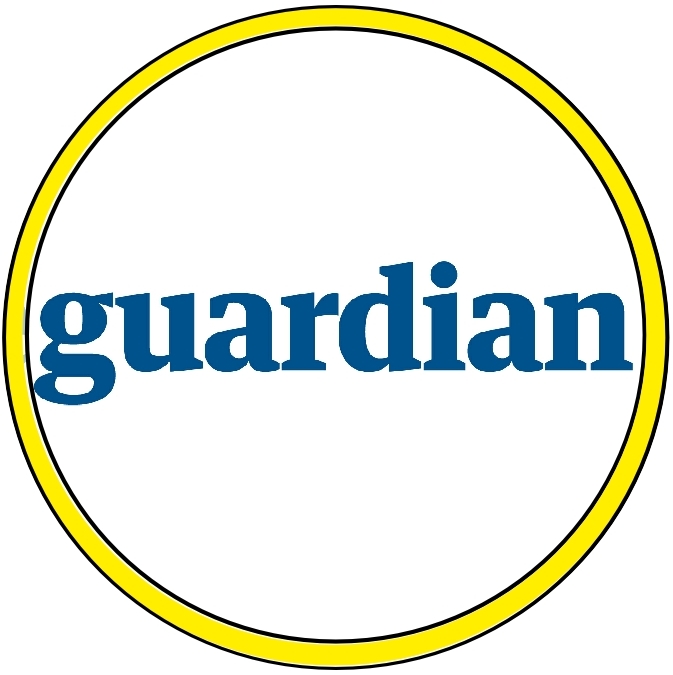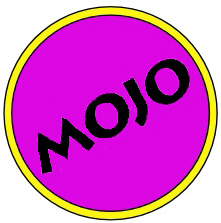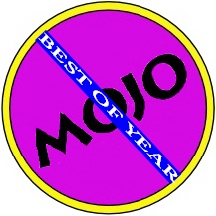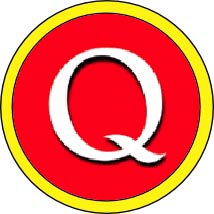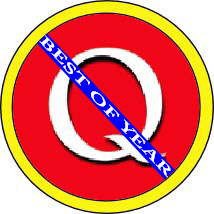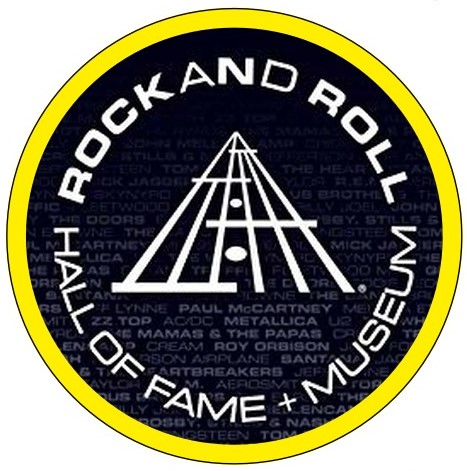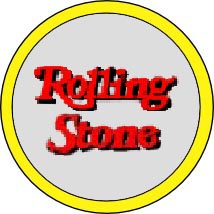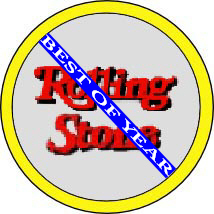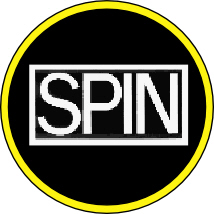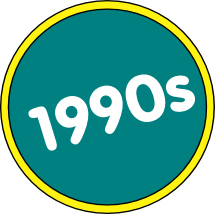 Monster (1994)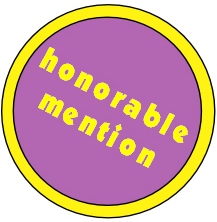 New Adventures in Hi-Fi (1996)
The DMDB Blog/Facebook Note(s):
R.E.M. – Top 30 Songs
---
Henri René
---
Song(s):
Ridin' the Storm Out (live) (1977)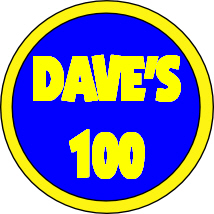 Keep on Loving You (1980)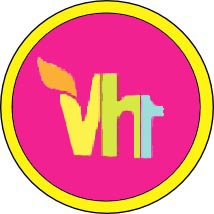 Album(s):
Hi Infidelity (1980)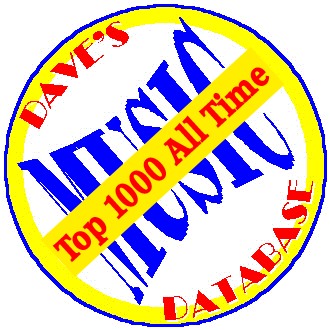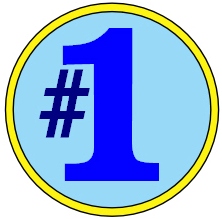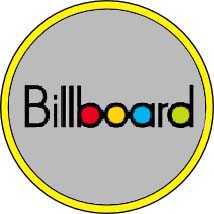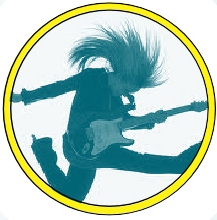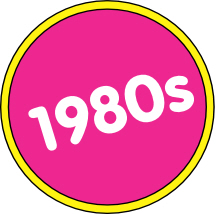 ---
The Replacements
Song(s):
I Will Dare (1984)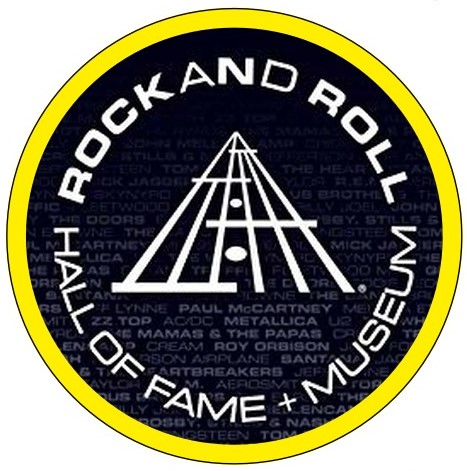 Unsatisfied (1984)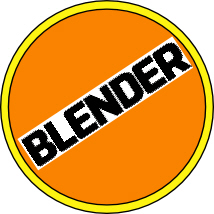 I'll Be You (1989)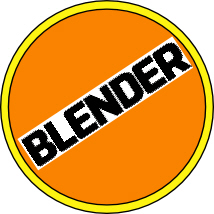 Album(s):
Let It Be (1984)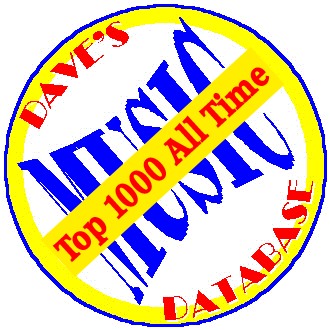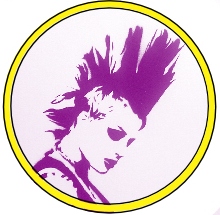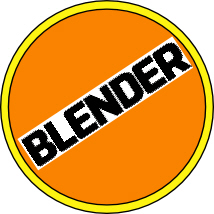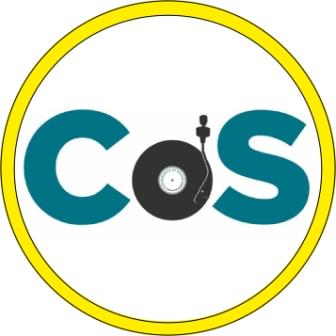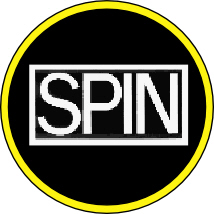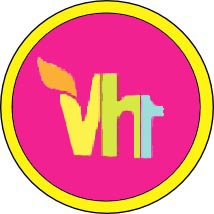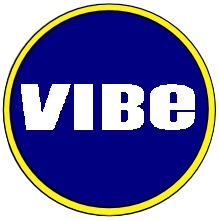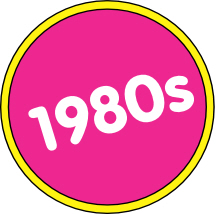 Tim (1985)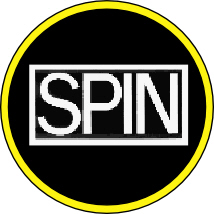 ---
Harry Revel
---
Paul Revere & the Raiders
Song(s):
Deep in the Heart of Texas (1941)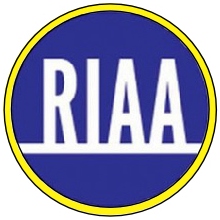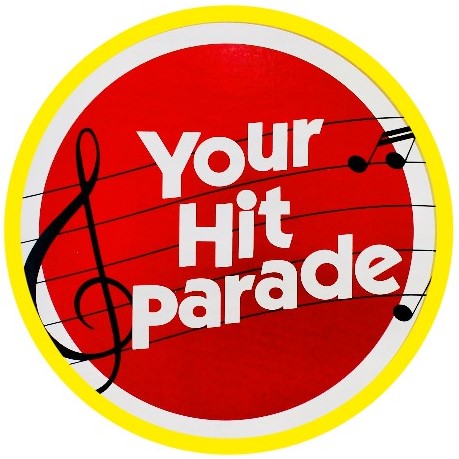 ---
Born: 12/6/1956 in Santa Monica, CA Died: 3/19/1982
Rock guitarist with Quiet Riot and Ozzy Osbourne.
---
Bing Crosby and singing partner Al Rinker were hired in 1926 by Paul Whiteman and, along with Harry Barris they became the Rhythm Boys and gained an increasing following. The trio split from Whiteman in 1930 and helmed "I Surrender Dear" which earned Bing a CBS radio contract and launched an unsurpassed solo career.
Song(s):
Side by Side (1927) – see Paul Whiteman
Three Little Words (1930) – see Duke Ellington
---
Born: 11/10/1944 Died:
British lyricist.
Album(s):
Jesus Christ Superstar (composed with Andrew Lloyd Webber, studio: 1970, cast: 1971, soundtrack: 1973)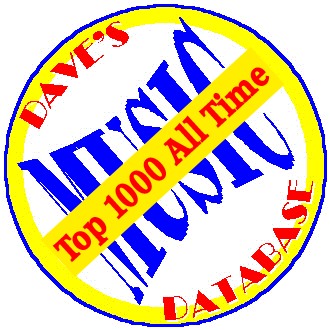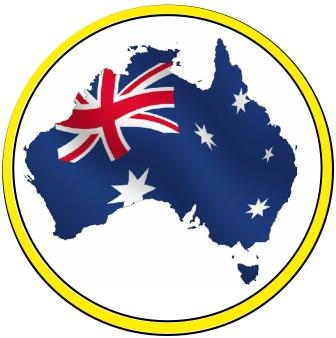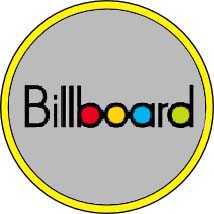 Evita (composed with Andrew Lloyd Webber; cast, 1976)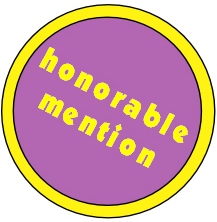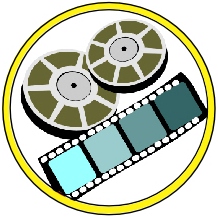 The Lion King (1994) – see Elton John
---
Born: 9/30/1917 Died: 4/2/1987
American jazz drummer and orchestral leader. Considered by some to be the greatest drummer ever.
---
Born: 12/14/1932 Died: 7/25/1995
American country singer.
Song(s):
A Very Special Love Song (1974)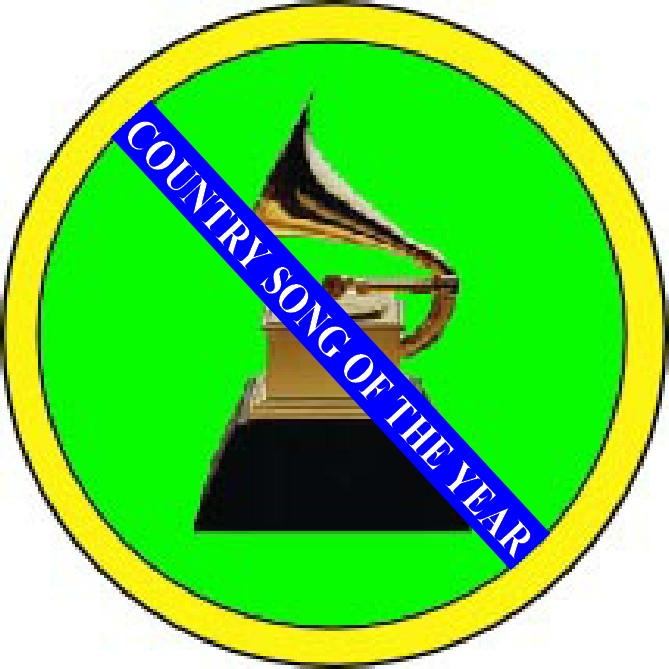 Album(s):
Behind Closed Doors (1973)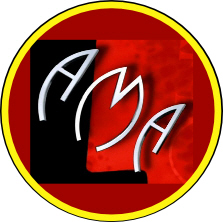 ---
Born: 10/14/1940 Died:
British pop singer.
Song(s):
Living Doll (with the Drifters, 1959)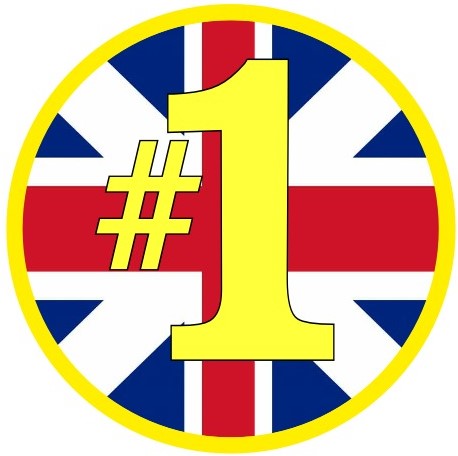 Summer Holiday (with the Shadows, 1963)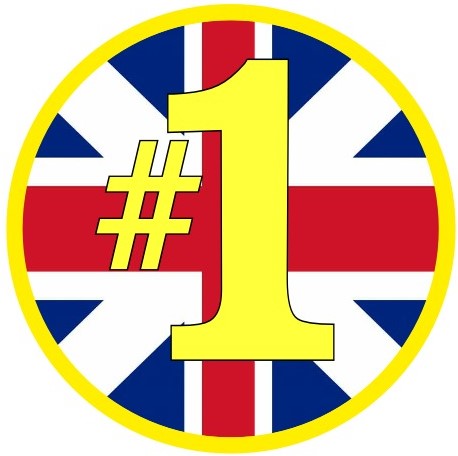 ---
Born: 12/18/1943 Died: Astonishingly, not yet.
Rock guitarist and songwriter with the Rolling Stones.
---
John Richbourg
---
Born: 6/20/1949 Died:
Pop/R&B singer and songwriter (Kenny Rogers' "Lady") who started with the Commodores ("Three Times a Lady", "Still") before going solo.
Song(s):
Lady (w. Richie, performed by Kenny Rogers; 1980)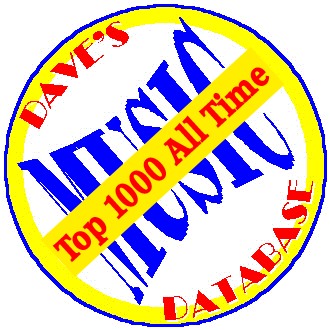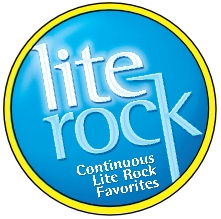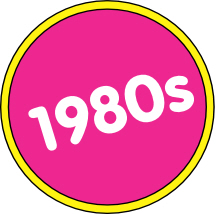 Endless Love (with Diana Ross, 1981)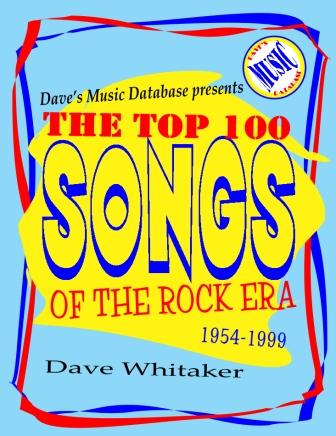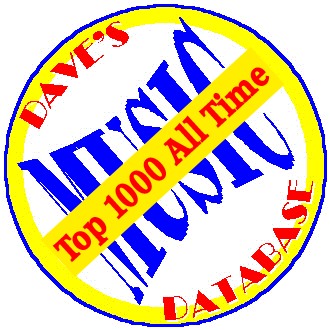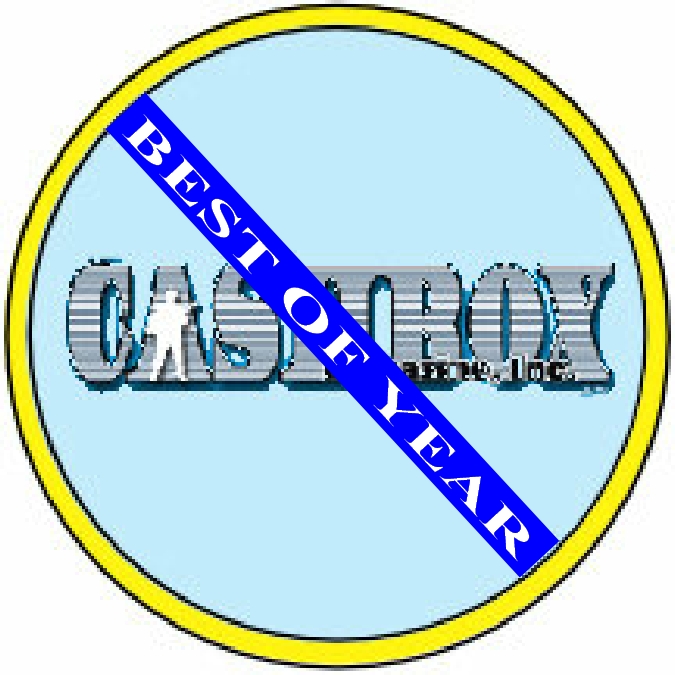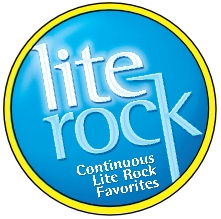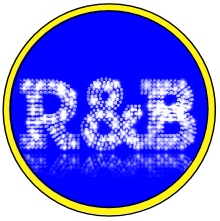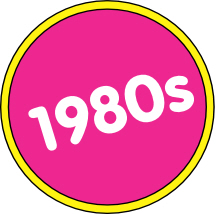 Can't Slow Down (1983)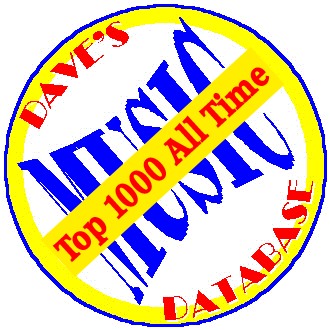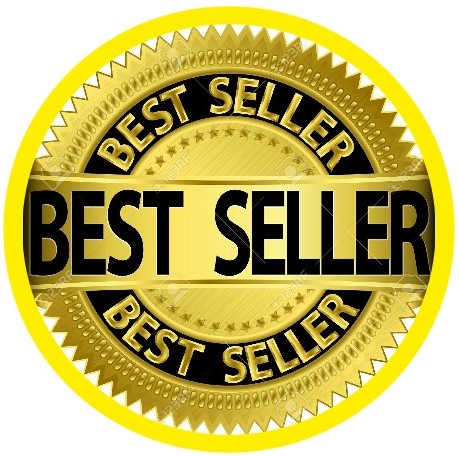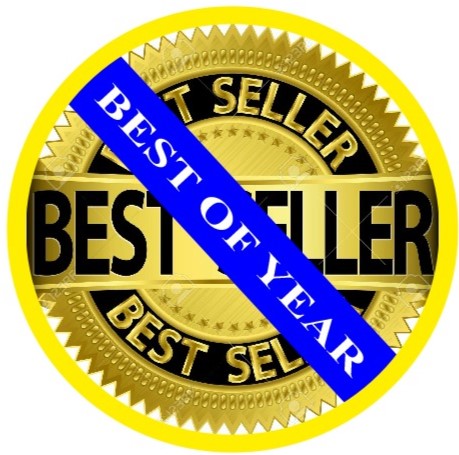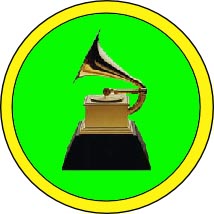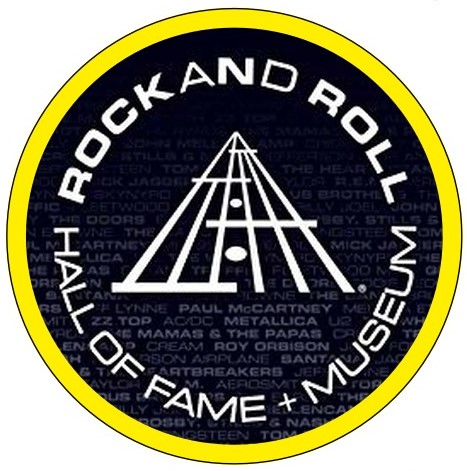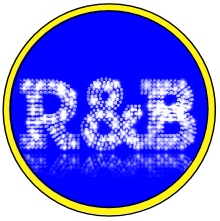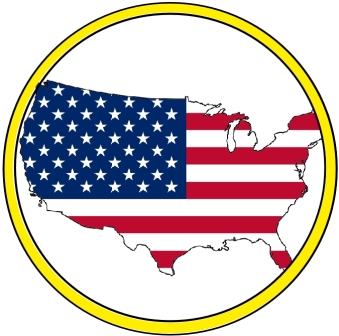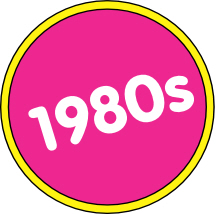 ---
Harry Richman
Song(s):
Puttin' on the Ritz (1930) – see Earl Burtnett
---
Born: 6/1/1921 Died: 10/6/1985
Jazz/big band leader.
---
Song(s):
You've Lost That Lovin' Feelin' (w. Barry Mann and Cynthia Weil, 1964)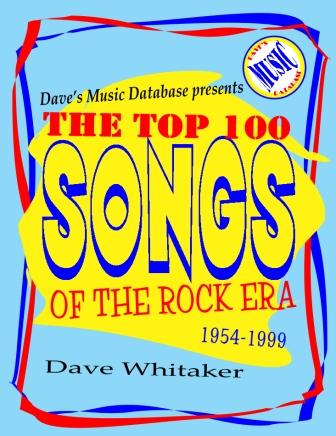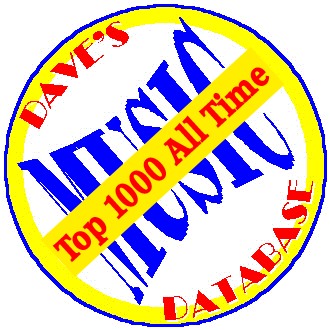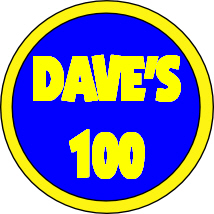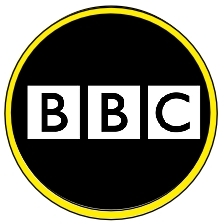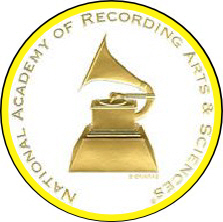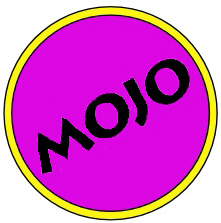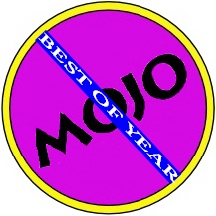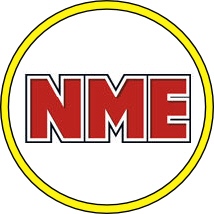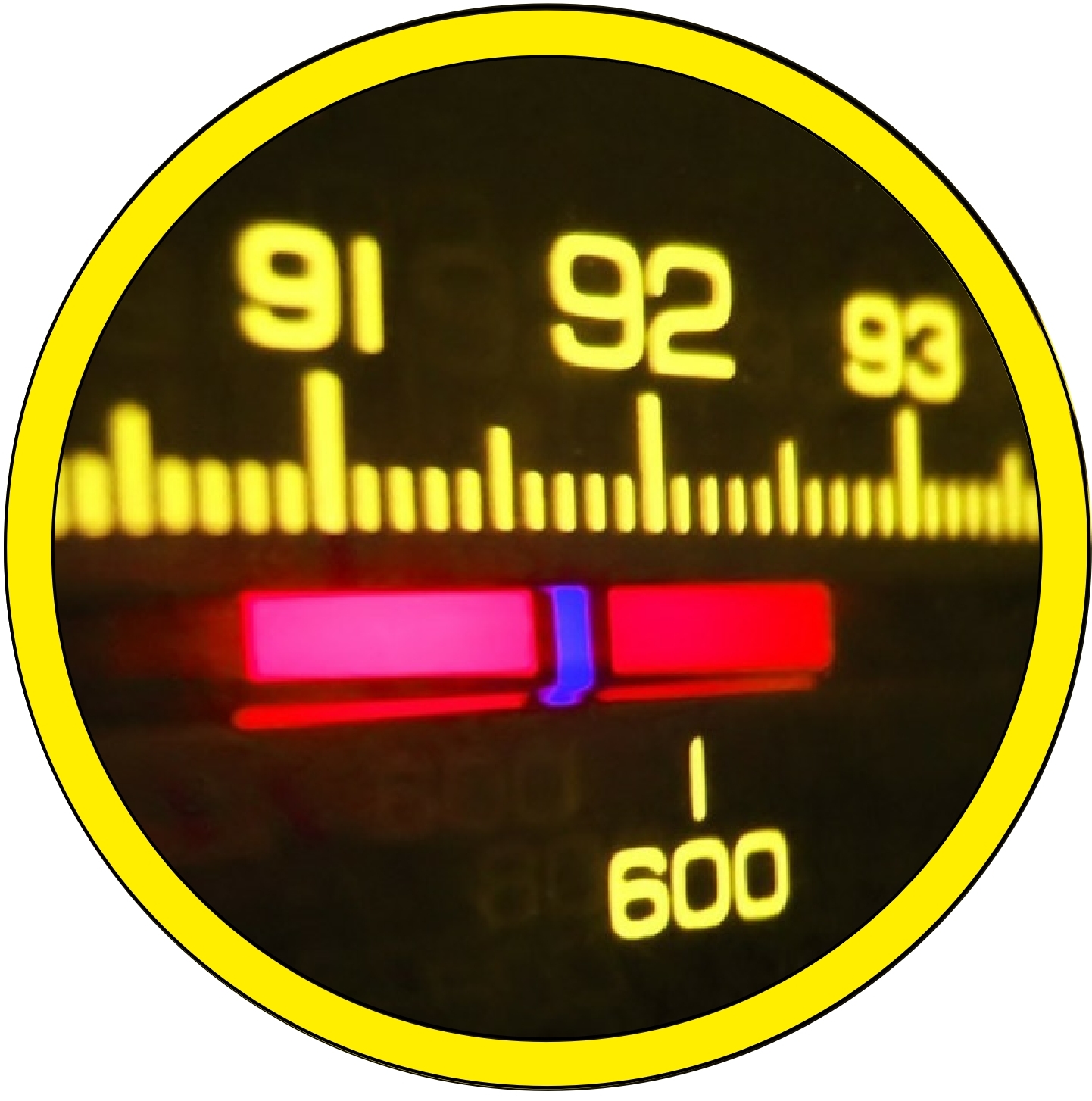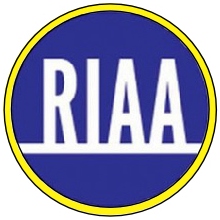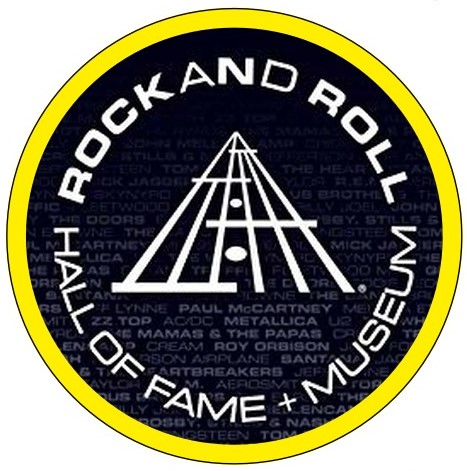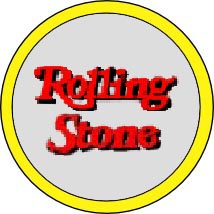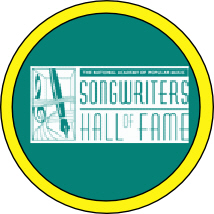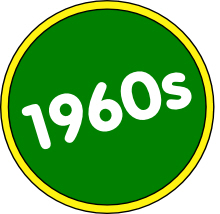 Unchained Melody (1965)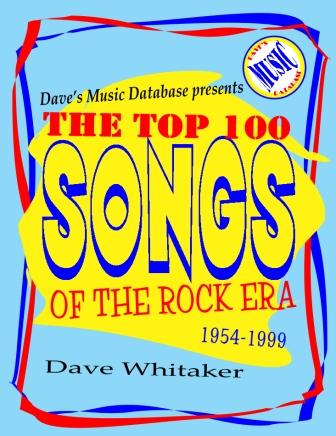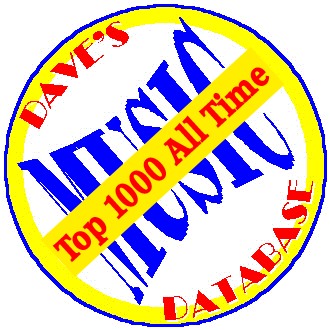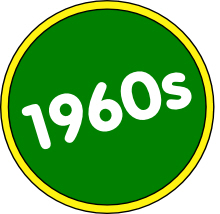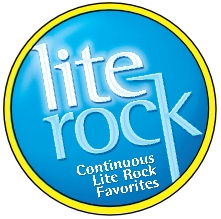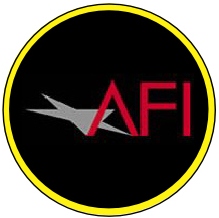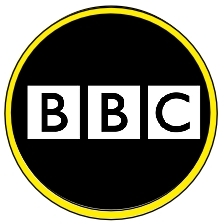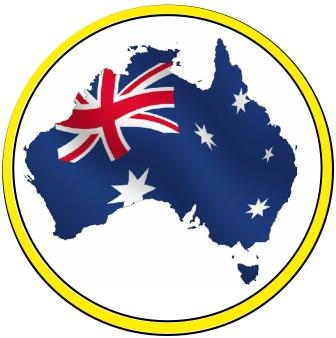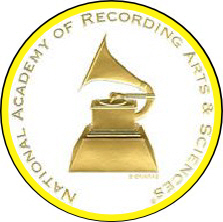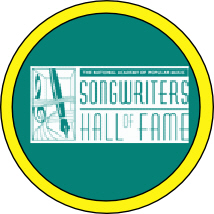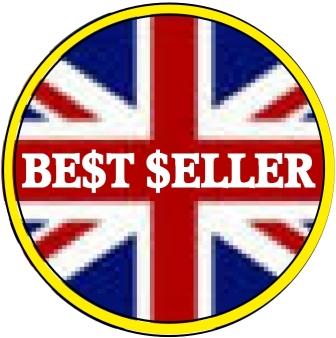 ---