Overview:
This Russian-American composer and lyricist "was the most successful songwriter of the 20th century." WR Jerome Kern said, "Irving Berlin has no place in American music – he is American music." George Gershwin called him "the greatest songwriter who ever lived." WK
"Like his contemporaries, he spent the better part of his career writing songs (usually both words and music) to be used in Broadway musicals." WR "Berlin produced an outpouring of ballads, dance numbers, novelty tunes and love songs that defined American popular song for much of the century." SH A 2001 Time magazine article estimated Berlin has written around 1250 songs. 25 have reached #1 on the pop charts. He worked on Broadway and in Hollywood, but "is better remembered for the songs themselves than for the shows (and sometimes films) in which they were introduced. This is because Berlin was a master at the kind of music that flourished from the turn of the century until World War II, shows that were really just collections of production numbers, scenes, and novelty acts (organized vaudeville presentations, really) rather than the story musicals that became prevalent starting with Rodgers and Hammerstein's Oklahoma! in 1943. It is also because Berlin, who did not read music and could play the piano in only one key and only on the black notes (he used a special piano with a lever that changed keys for him and employed a musical secretary to notate his compositions), wrote songs, not scores." WR



Early Years:
Irving Berlin was born Israel Isidore Baline, one of eight children of Moses and Lena Lipkin Baline. "His exact place of birth is unknown, although his family had been living in Tolochin, Byelorussia." SH Berlin's father, "a cantor in a Jewish synagogue, uprooted the family to America, as did many other Jewish families in late 19th century. In 1893 they settled in New York City." WK Berlin's "unable to find comparable work as a cantor in New York, took a job at a Kosher meat market and gave Hebrew lessons on the side, and struggled to support his family." WK
"When his father died, Berlin, just turned 13, took to the streets in various odd jobs." SH "With few survival skills and little education, he realized that formal employment was out of the question. His only ability was acquired from his father's vocation: singing." WK He took jobs "working as a busker singing for pennies, then as a singing waiter in a Chinatown café." SH "When the bar closed for the night, young Berlin would sit at a piano in the back and pick out tunes." WK "In 1907 he published his first song, Marie from Sunny Italy, and by 1911 he had his first major international hit – Alexander's Ragtime Band." SH



Broadway:
Berlin "wrote seventeen complete scores for Broadway musicals and revues, and contributed material to six more." SH He ""Berlin became his own song publisher and built and owned a Broadway theater, the Music Box, to house his shows. Perhaps his greatest and his last hit came with the musical Annie Get Your Gun in 1946, though he did write three more before retiring in 1962." WR



Film Work:
He also wrote for 18 Hollywood films. "Among the Hollywood movie musical classics with scores by Irving Berlin are Top Hat, Follow the Fleet, On the Avenue, Alexander's Ragtime Band, Holiday Inn, This Is the Army, Blue Skies, Easter Parade, White Christmas and There's No Business Like Show Business. His songs have provided memorable moments in dozens of other films, from The Jazz Singer (1927) to Home Alone (1991)." SH



Business and Organizations:
"An intuitive business man, Irving Berlin was a co-founder of ASCAP (American Society of Composers, Authors and Publishers), founder of his own music publishing company, and with producer Sam Harris, builder of his own Broadway theatre, The Music Box. An unabashed patriot, his love for – and generosity to – his country is legendary, and through several of his foundations, including The God Bless America Fund and This is The Army Inc., he donated millions of dollars in royalties to Army Emergency Relief, the Boy and Girl Scouts and other organizations." SH



Awards:
"His actions were acknowledged with such accolades as the Army's Medal of Merit from President Truman in 1945, a Congressional Gold Medal for "God Bless America" and other patriotic songs from President Eisenhower in 1955 and the Freedom Medal from President Ford in 1977." SH He also won "a special Tony Award (1963) and the Academy Award for Best Song of the Year for White Christmas in 1942." SH "Irving Berlin's centennial in 1988 was celebrated worldwide, culminating in an all-star tribute at Carnegie Hall benefitting the Hall and ASCAP, subsequently an Emmy Award winning special on CBS, and featuring such varied luminaries of the musical world as Frank Sinatra, Leonard Bernstein, Isaac Stern, Natalie Cole and Willie Nelson." SH



Family:
Berlin married Dorothy Goetz in 1912, but she died only six months later of typhoid fever which she contracted during their honeymoon in Havana. The song When I Lost You, his first ballad, was written to express his grief. WK
He met Ellin Mackay in 1925 and, despite her father's disapproval, they eloped. WK They were married 62 years; shed died in 1988 at the age of 85. Berlin died a year later, leaving three daughters, nine grandchildren and six great-grandchildren. SH
---
Biography Source(s):
---
The Songs:
Here are some of his most significant songs. Following each title are significant chart versions, date first charted, peak reached (on U.S. pop chart unless noted otherwise), sales/airplay figures (in millions), and awards that version has received.


Alexander's Ragtime Band
sheet music sales: 1.5 million
Billy Murray (1911), #2
Victor Military Band (1912) #4
Prince's Orchestra (1912) #3
Bessie Smith (1927) #17
Boswell Sisters (1935) #4
Louis Armstrong (1937) #12
Bing Crosby/Connee Boswell (1938) #1, sales: 1.0
Ray Noble (1938) #6
Bing Crosby/Al Jolson (1947) #20



I'm Going Back to Dixie
Arthur Collins & Byron Harlan (1912) #8



When I Lost You
sheet music sales: 1 million
Henry Burr (1913) #1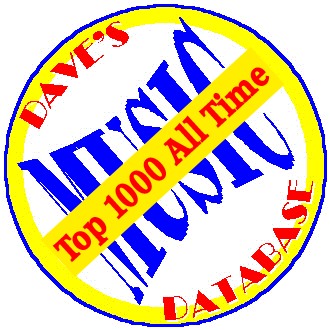 Manuel Romain (1913) #2



When the Midnight Choo Choo Leaves for Alabam'
Arthur Collins & Byron Harlan (1913) #1
Victor Military Band (1913) #9



Syncopated Walk
Prince's Orchestra (1915) #9



I Love a Piano
Billy Murray (1916) #1



Oh, How I Hate to Get Up in the Morning
Arthur Fields (1918) #1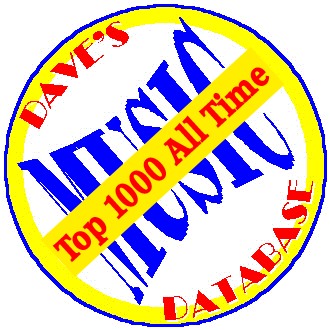 Irving Kaufman (1918) #5



A Pretty Girl Is Like a Melody
John Steel (1919) #1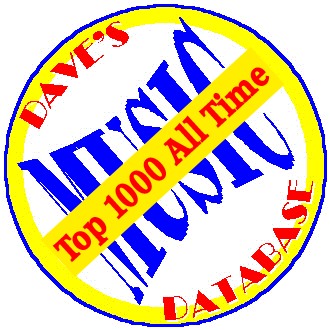 Sam Ash (1919) #7



What'll I Do?
sheet music sales: 1 million
Paul Whiteman (1924) #1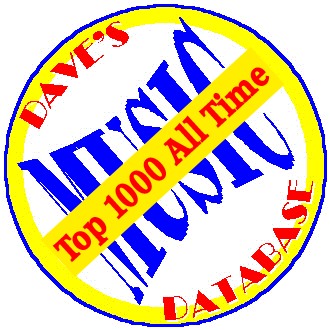 Henry Burr & Marcia Freer (1924) #4
Lewis James (1924) #6
Vincent Lopez (1924) #8
Carl Fenton (1924) #10
Irving Kaufman (1924) #11
Nat "King" Cole (1948) #22
Frank Sinatra (1948) #23



All Alone
sheet music sales: 1 million
Al Jolson (1925) #1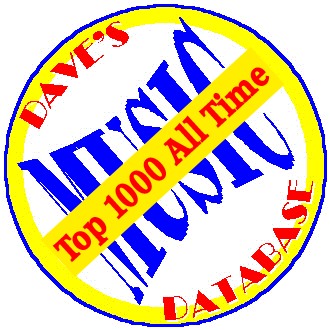 John McCormack (1925) #1
Paul Whiteman (1925) #1
Cliff Edwards (1925) #6
Abe Lyman (1925) #10
Ben Selvin (1925) #11
Lewis James (1925) #12



Remember
Isham Jones (1925) #1
Jean Goldkette (1925) #6
Cliff Edwards (1926) #10



Always
sheet music sales: 1 million
George Olsen (1926) #1
Henry Burr (1926) #3
Nick Lucas (1926) #4
Lewis James (1926) #12
Gordon Jenkins (1944) #16
Paul Lavalle (1944) #29
Sammy Kaye (1945) #10
Guy Lombardo (1945) #10



Blue Skies
sheet music sales: 1 million
Ben Selvin (1927) #1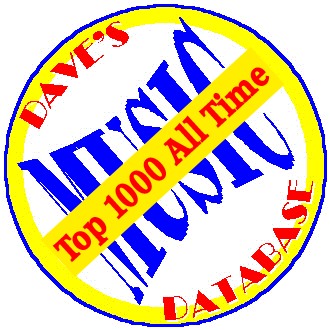 George Olsen (1927) #2
Vincent Lopez (1927) #9
Johnny Marvin & Ed Smalle (1927) #9
Harry Richman (1927) #13
Vaughn Deleath (1927) #15
Johnny Long (1941) #22
Count Basie (1946) #8
Benny Goodman (1946) #9
Willie Nelson (1978) #1 CW, #32 AC



Marie
sheet music sales: 1 million
Rudy Vallee (1929) #2
Nat Shilkret (1929) #9
Franklyn Baur (1929) #15
Four Tunes (1953) #13



Puttin' on the Ritz
Earl Burtnett (1930) #17
Leo Reisman (1930) #20
Gene Wilder/Peter Boyle (1978)
Taco (1983) #4, sales: 1.0 m



How Deep Is the Ocean?
Guy Lombardo with Carmen Lombardo (1932) #4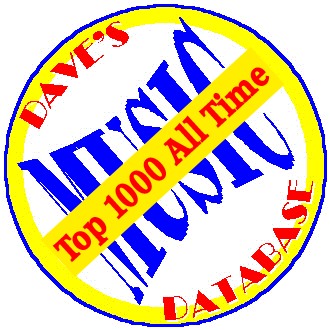 Paul Whiteman (1932) #5
Rudy Vallee (1932) #7
Ethel Merman (1932) #14
Benny Goodman (1945) #19



Say It Isn't So
George Olsen (1932) #1
Ozzie Nelson (1932) #8
Connee Boswell (1932) #10
Rudy Vallee (1932) #12



Easter Parade
sheet music sales: 1 million
Leo Reisman with Clifton Webb (1933) #5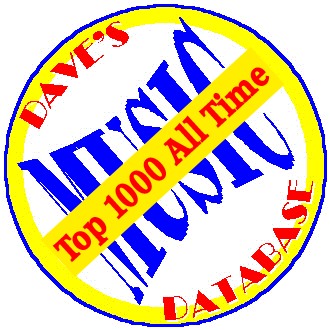 Guy Lombardo (1939) #11, sales: 1.0 m
Harry James (1942) #11, sales: 1.0 m
Bing Crosby (1947) #22
Liberace (1954) #26



Cheek to Cheek
Fred Astaire & Ginger Rogers with Leo Reisman's Orchestra (1935) #1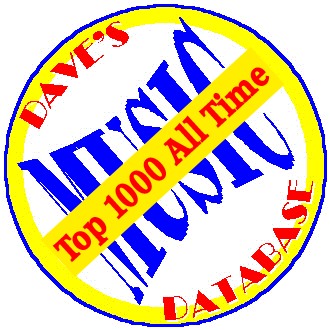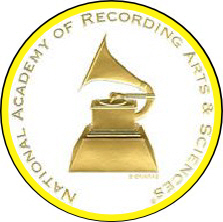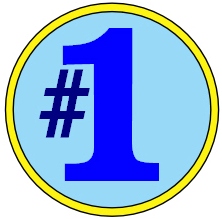 Eddy Duchin (1935) #2
Guy Lombardo (1935) #2
Phil Ohman (1935) #5
Boswell Sisters (1935) #10



I've Got My Love to Keep Me Warm
Ray Noble (1937) #3
Billie Holiday (1937) #4
Red Norvo (1937) #11
Glen Gray (1937) #18
Les Brown (1949) #1, sales: 1.0 m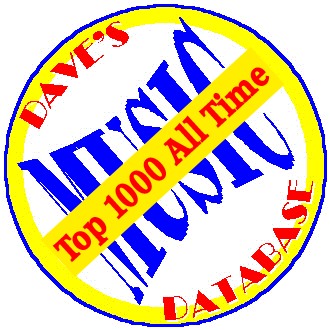 Mills Brothers (1949) #9
Art Lund (1949) #22
Starlighters (1949) #26



God Bless America
sheet music sales: 1 million
Kate Smith (1939) #5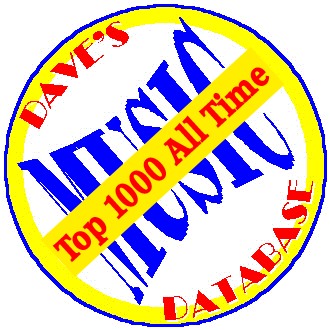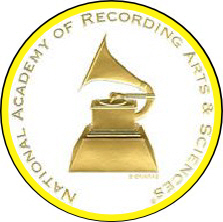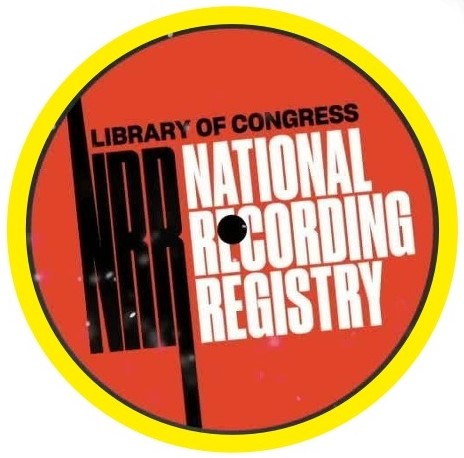 Bing Crosby (1939) #17
Connie Francis (1959) #36
Celine Dion (2001) #14 AC
LeAnn Rimes (2001) #51 CW
Daniel Rodriguez (2001) #99



White Christmas
sheet music sales: 1 million
Bing Crosby with the Ken Darby Singers (1942) #1, sales: 50.0 m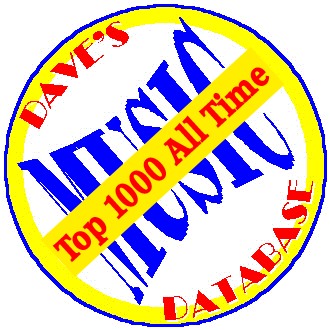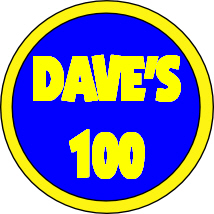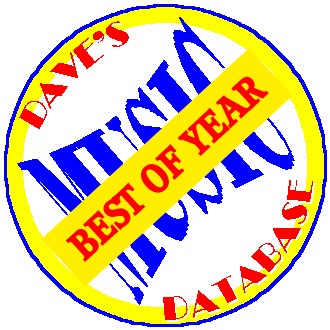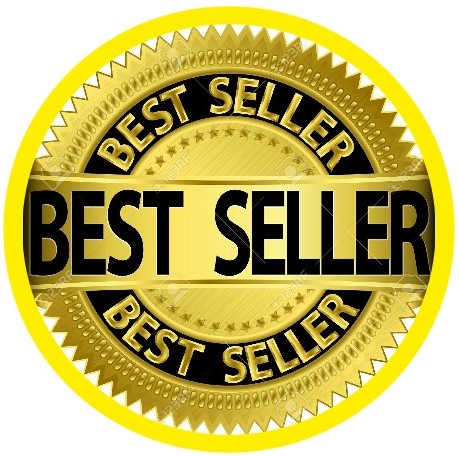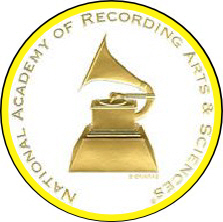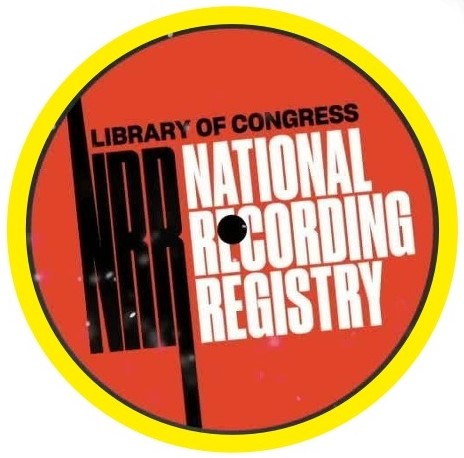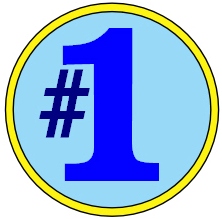 Charlie Spivak (1942) #12
Gordon Jenkins (1942) #15
Freddy Martin (1942) #16
Frank Sinatra (1946) #5
Jo Stafford (1946) #9
Eddy Howard (1947) #21
Perry Como (1947) #23
Mantovani (1952) #23



There's No Business Like Show Business