Click on a letter to choose a recording act ("S" for Bruce Springsteen, "B" for Beatles, etc.). Shown with the act are its major awards (see more here), short bios for select acts (generally taken or adapted from Joel Whitburn's Pop Memories 1890-1954 and Top Pop Singles: Billboard books), and links to all albums reviewed here at the DMDB.
A B C D E F G H I J K L M N O P Q R S T U V W X Y Z VARIOUS ARTISTS
You can also check the search engine for names, albums, songs, and other content on this site:
---
Born: Aaliyah Haughton on 1/16/1979 in Brooklyn, NY Died: 8/21/2001 in a plane crash
R&B singer. Moved to Detroit at age 5. Secretly married R. Kelly, producer of her first album, when she was 15. Her name means "highest, exalted one" in Swahili.
---
Irving Aaronson & His Commanders
Love in Bloom (1934) – see Bing Crosby
---
Active: 1970-82 Members: Anni-Frid "Frida" Lyngstad (v), Agnetha Faltskog (v), Bjorn Ulvaeus (g), Benny Andersson (k)
Pop group formed in Stockholm, Sweden, using their first names as an acronym. Benny and Bjorn recorded together in 1966. Bjorn and Agnetha married in 1971; divorced in 1979. Benny and Frida married in 1978; divorced in 1981. Bjorn and Benny co-wrote the Chess musical with Tim Rice.
Song(s):
Mamma Mia (1975)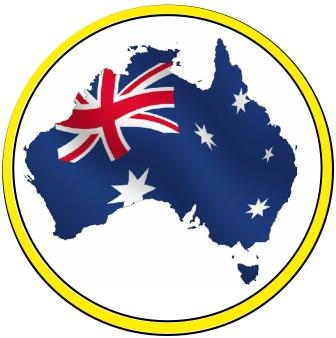 Dancing Queen (1976)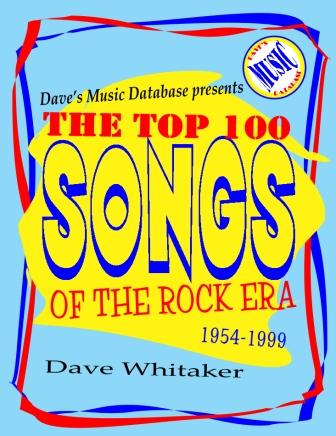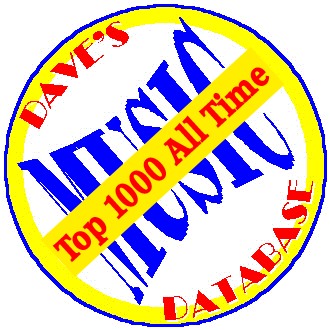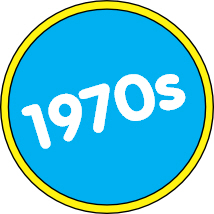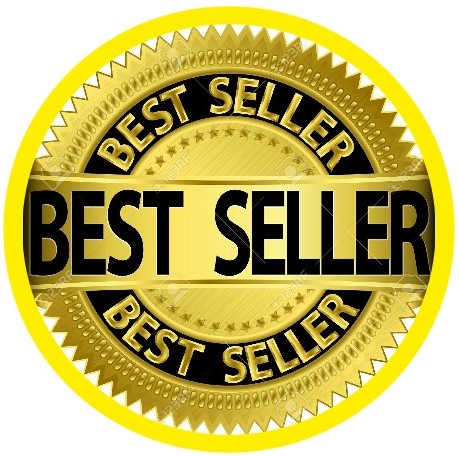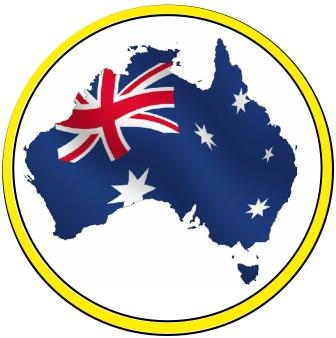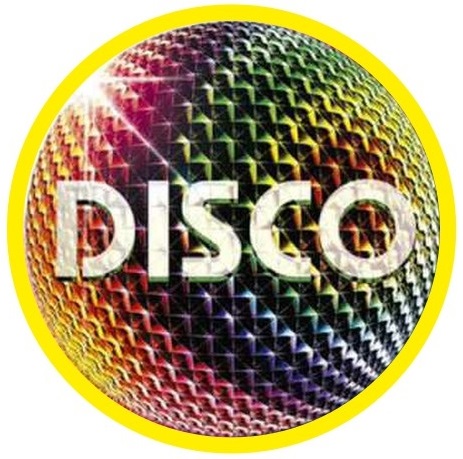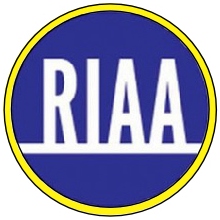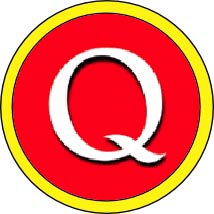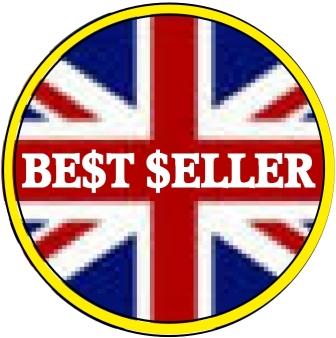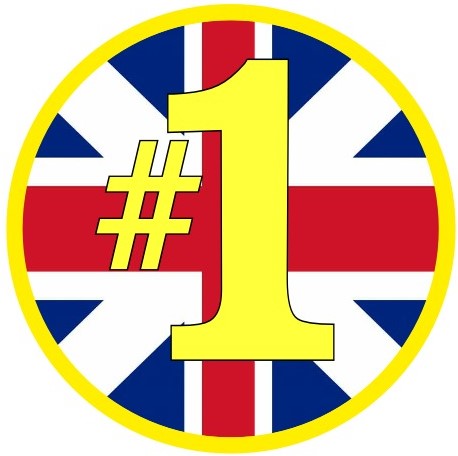 Album(s):
Abba (1975)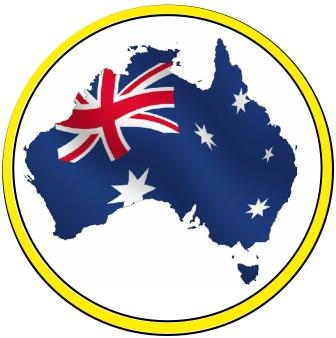 Arrival (1976)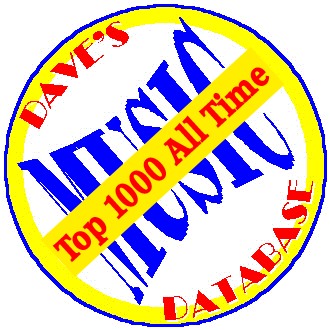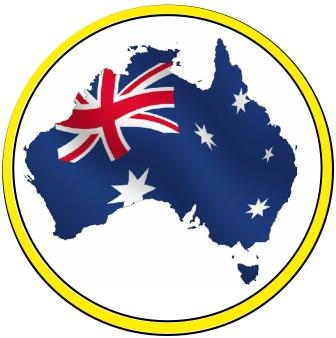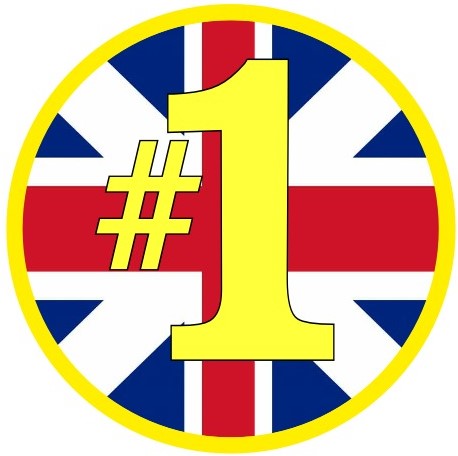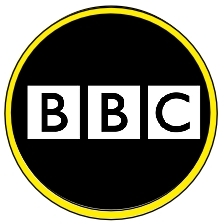 Super Trouper (1980)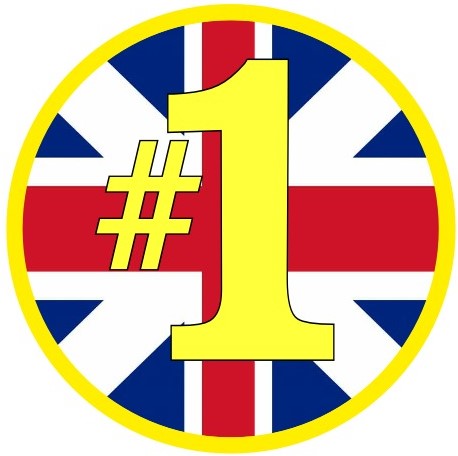 Gold: Greatest Hits (compilation, 1974-1982)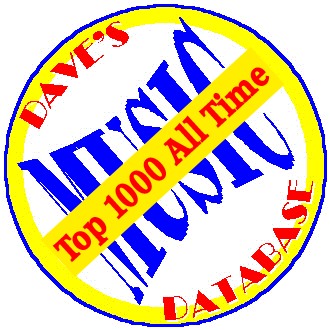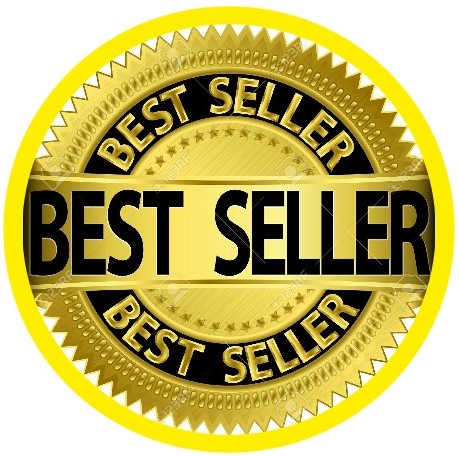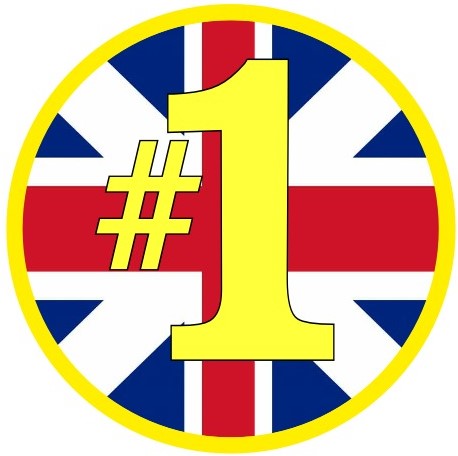 ---
Darrell "Dimebag" Abbott
---
Song(s):
The Look of Love (1982)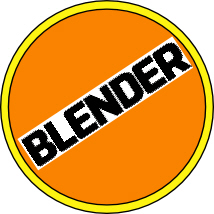 Album(s):
The Lexicon of Love (1982)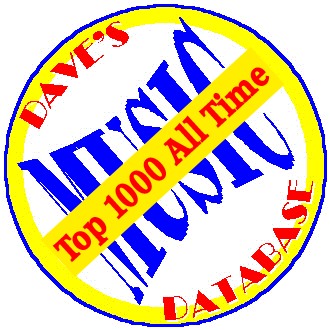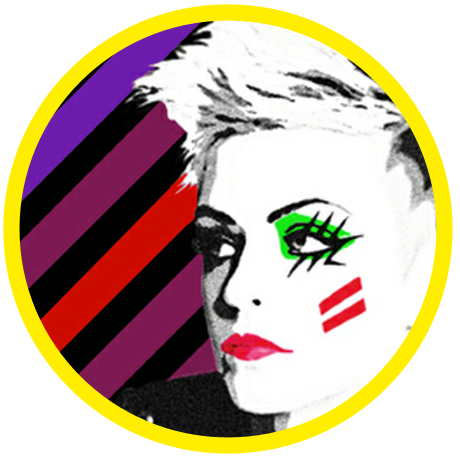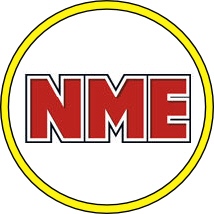 ---
Born: 6/19/1962
Dance-pop singer born of Brazilian and French-Canadian heritage. As a teen, she was a choreographer and cheerleader for the Los Angeles Lakers. Also choreographed Janet Jackson's "Control" video and TV's The Tracey Ullman Show. Was a judge on TV's American Idol singing contest.
Album(s):
Forever Your Girl (1988)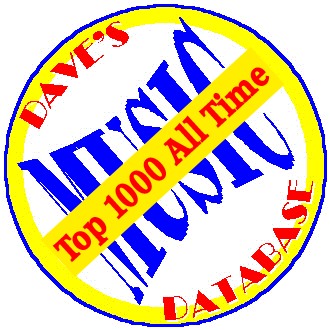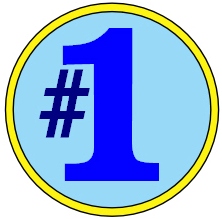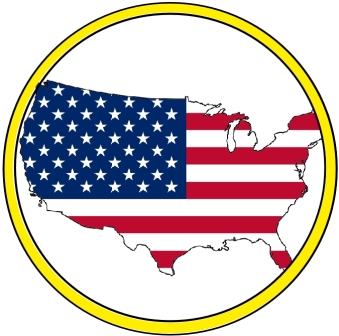 ---
Herb Abramson
---
---
Song(s):
Balls to the Wall (1983)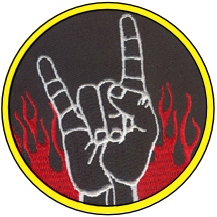 ---
Active: 1973-. Members: Brothers Angus Young (g) and Malcolm Young (g: 73-14) with Dave Evans (v: 73-74), Bon Scott (v: 74-80), Phil Rudd (d: 74-82, 95-), Mark Evans (b: 74-77). Cliff Williams (b: 77-), Brian Johnson (v: 80-), Simon Wright (d – AC/DC: 82-89, Dio: 89-), Chris Slade (d: 89-95)
Hard rock group from Australia.
Song(s):
Hells Bells (1980)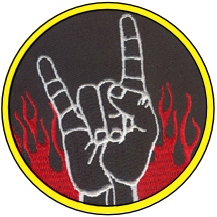 Album(s):
Dirty Deeds Done Dirt Cheap (1976)
Highway to Hell (1979)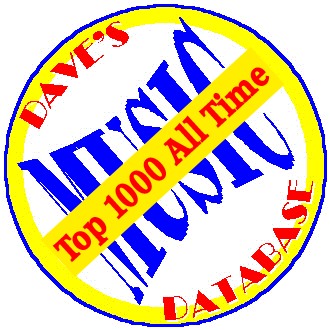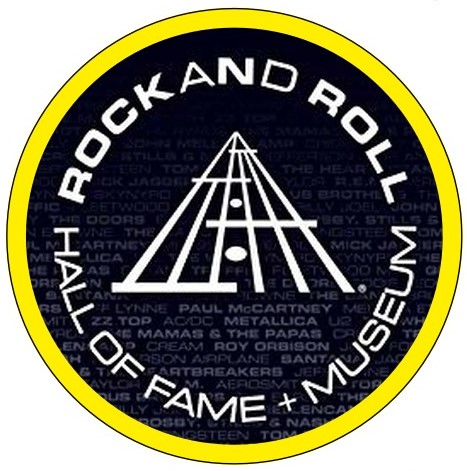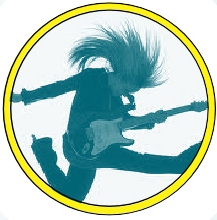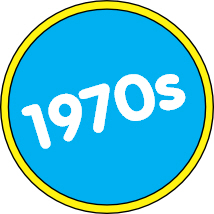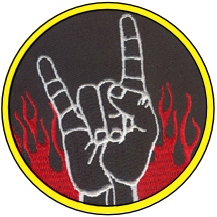 Back in Black (1980)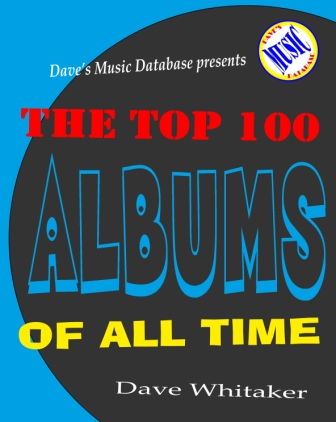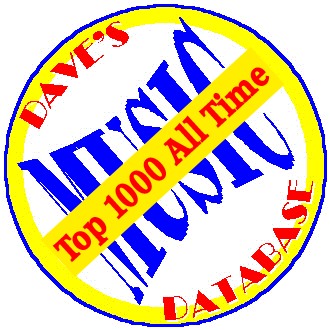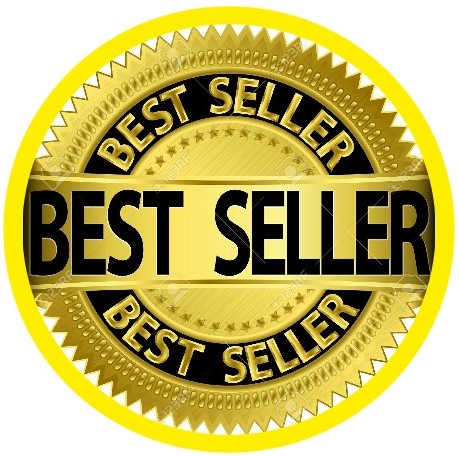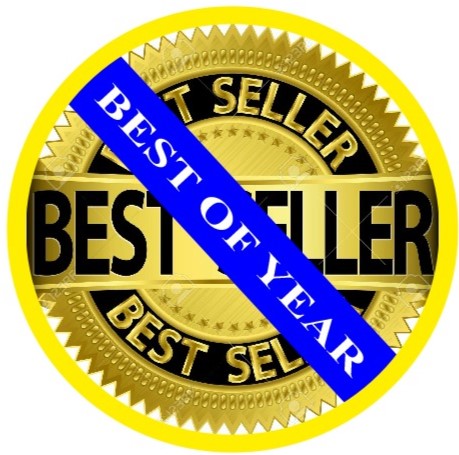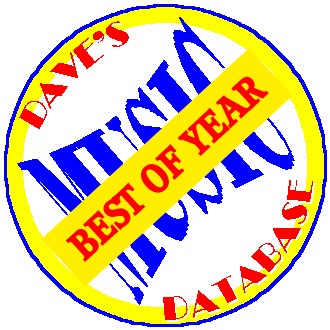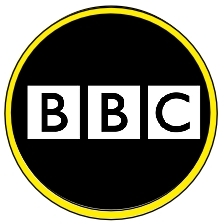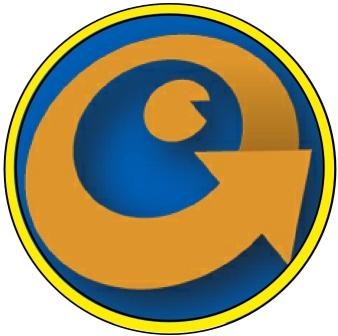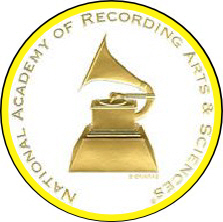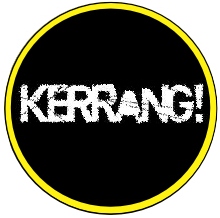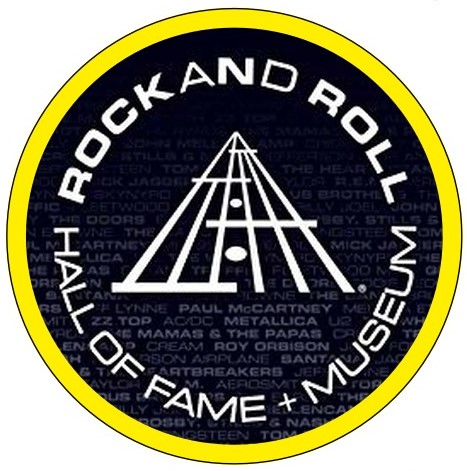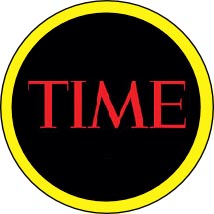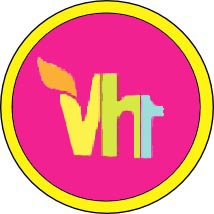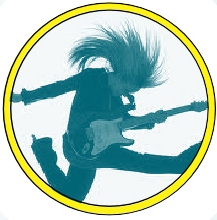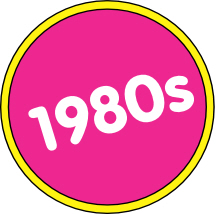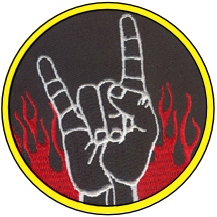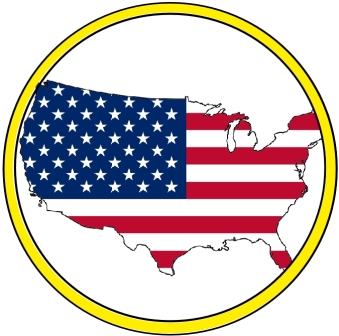 Don't Turn Around (1994)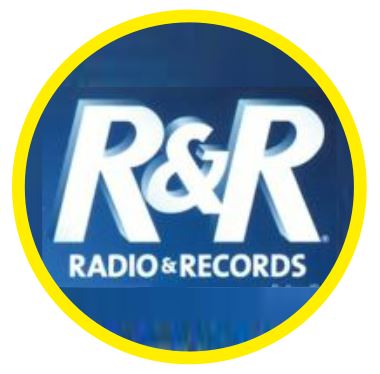 Album(s):
Happy Nation (1992)
The Sign (1993)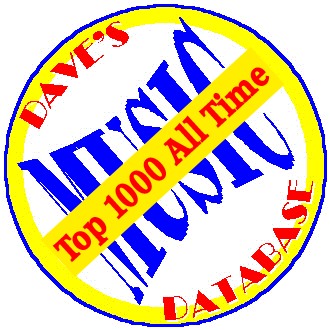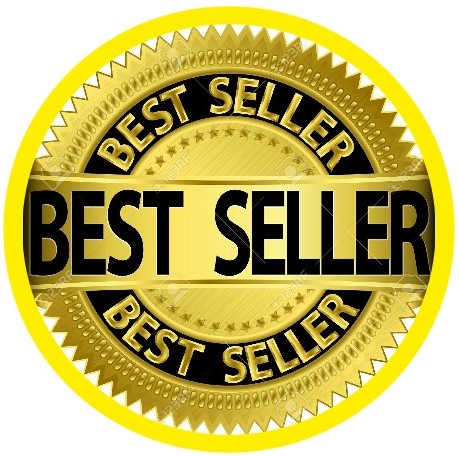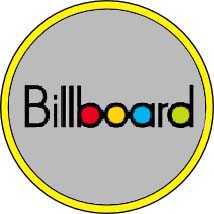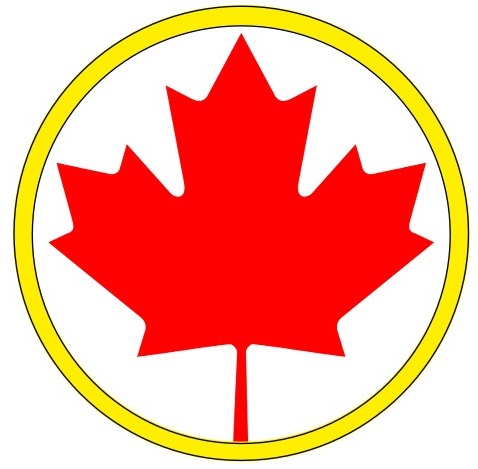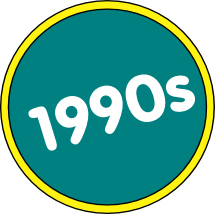 ---
Paul Ackerman
---
Born: 9/15/1903 Died: 11/23/1992
Country singer. Debuted on Nashville's Grand Ole Opry in 1938.
Song(s):
The Great Speckled Bird (1938)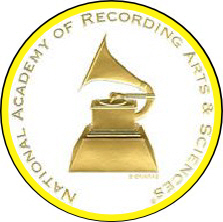 Wabash Cannonball (1938)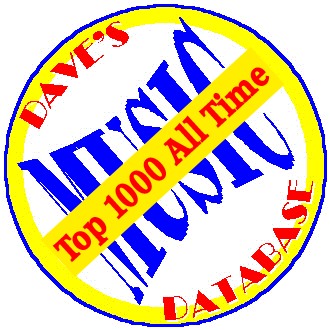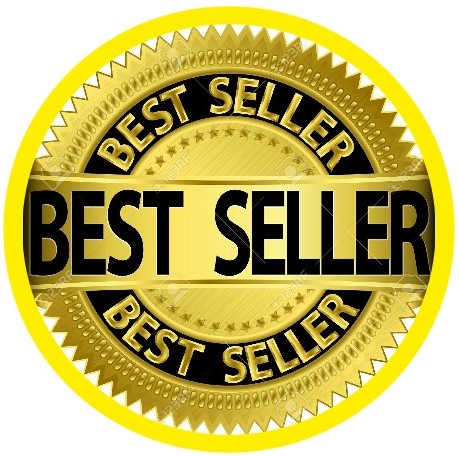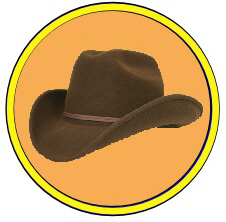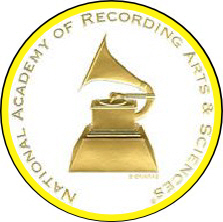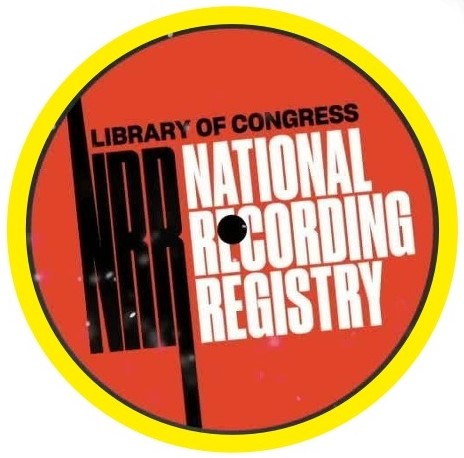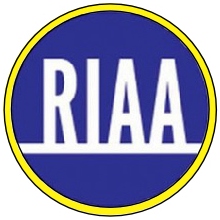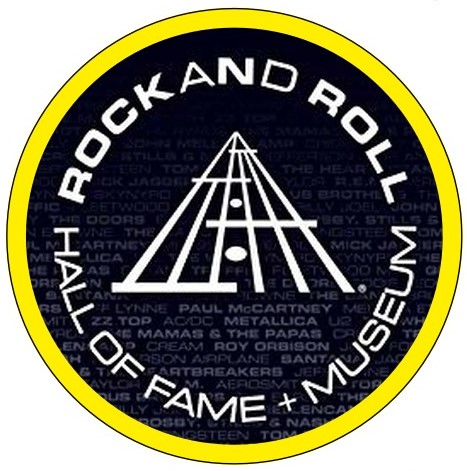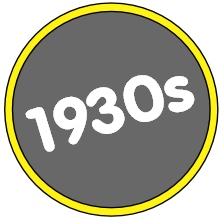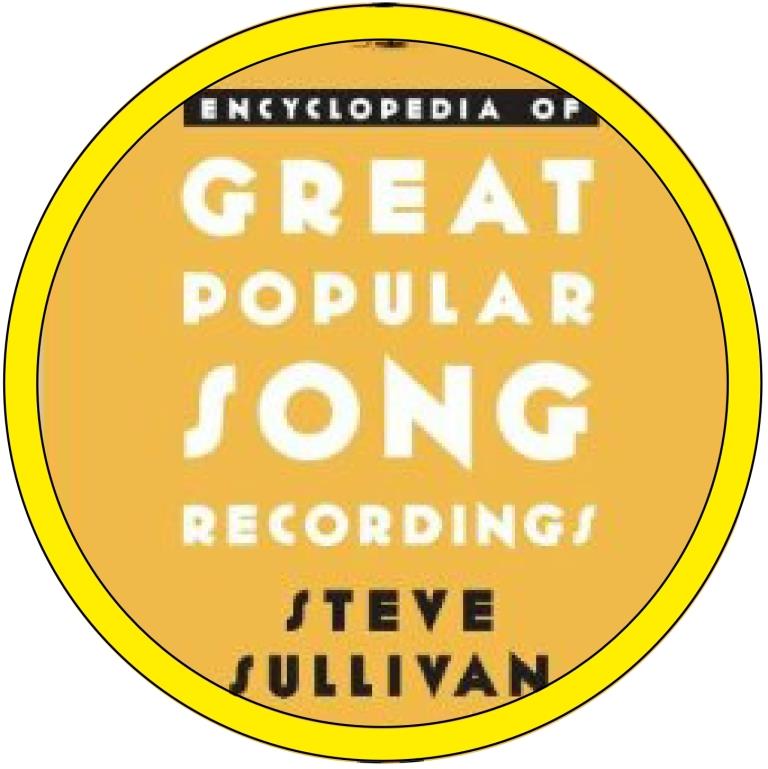 ---
Album(s):
Kings of the Wild Frontier (1981)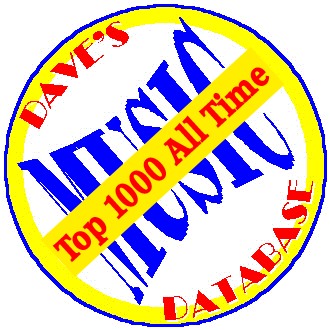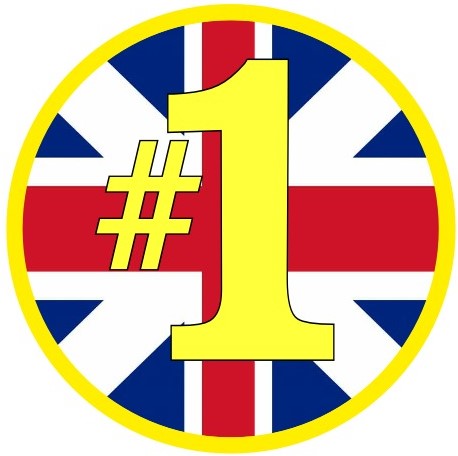 ---
Adama
Song(s):
Tombe Le Neige (1965)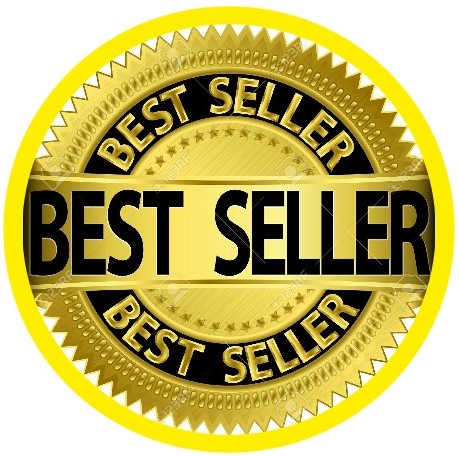 ---
Born: 11/5/1959 in Kingston, Ontario.
Canadian rock singer. First served as lead singer of Sweeney Todd in 1976.
Song(s):
Summer of '69 (1984)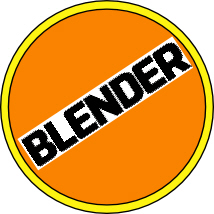 Everything I Do (I Do It for You) (1991)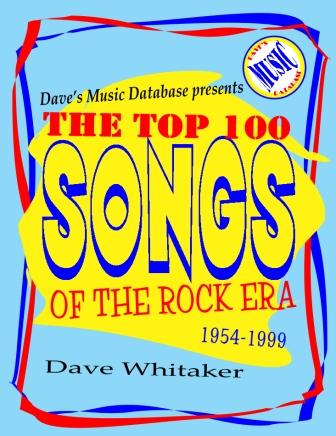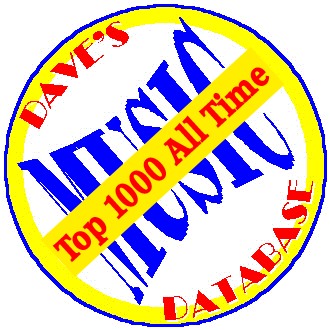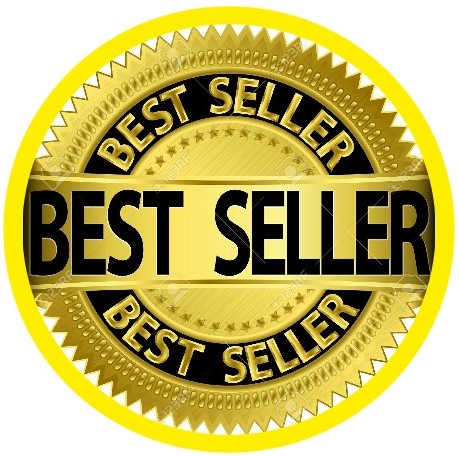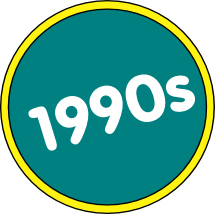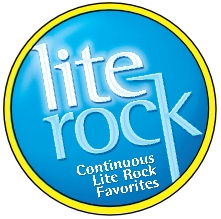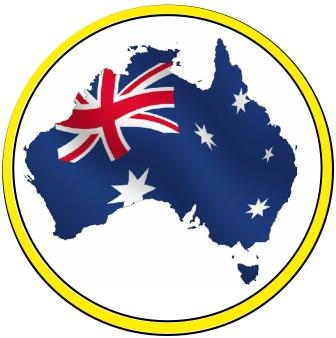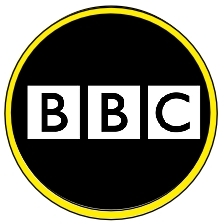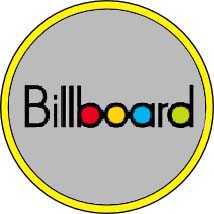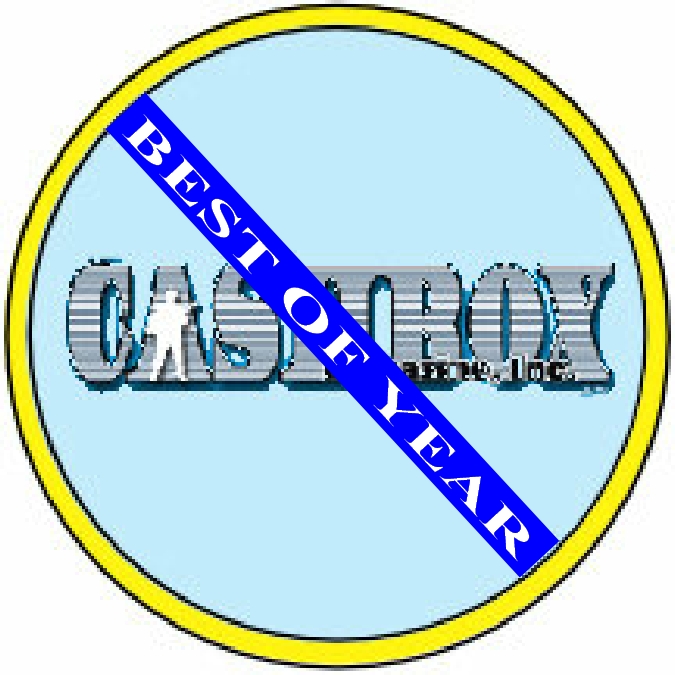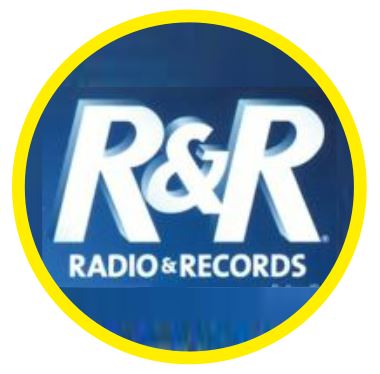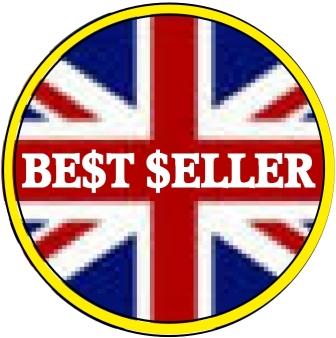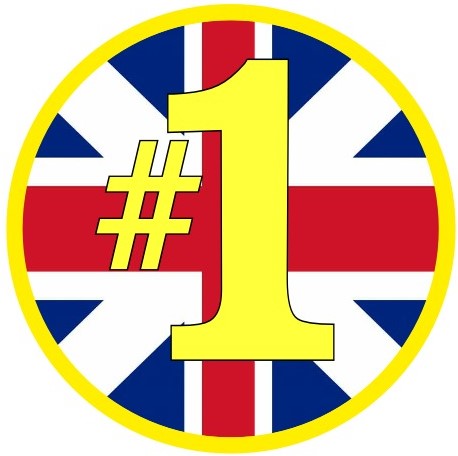 Album(s):
Reckless (1984)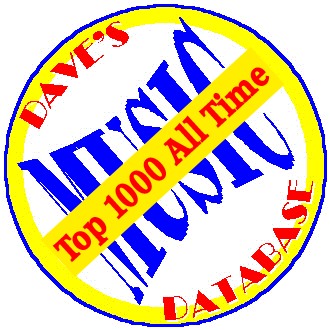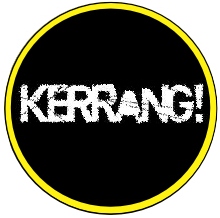 Waking Up the Neighbours (1991)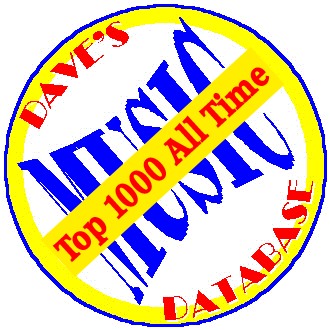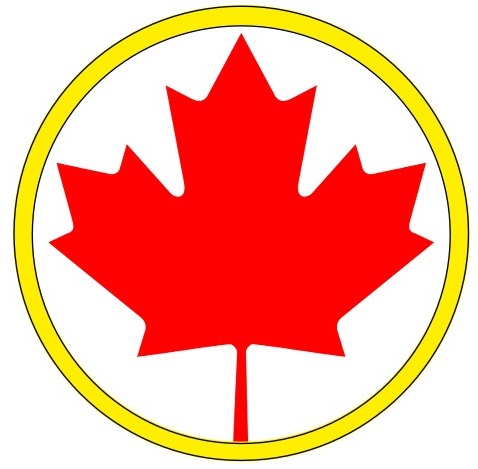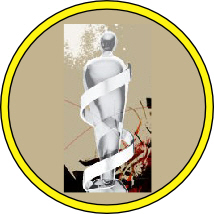 So Far So Good (compilation, 1993)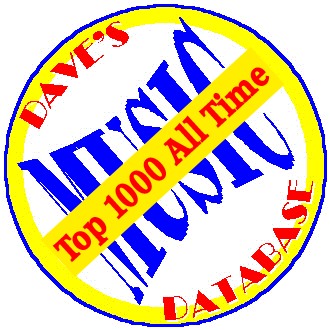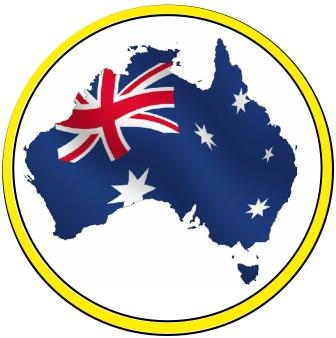 ---
Faye Adams
---
Johnny Adams
---
---
Ryan Adams
Album(s):
Heartbreaker (2000)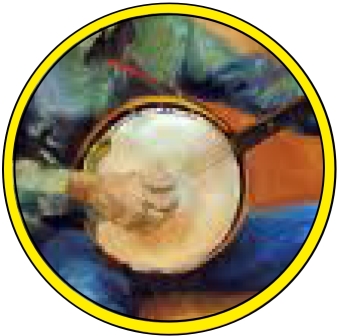 ---
Harold Adamson
---
Born: Julian Edwin Adderley on 9/15/1928 in Tampa, FL Died: 8/8/1975 in Gary, IN
American jazz saxophonist. Led a jazz combo with his brother Nat Adderley (comet) and Joe Zawinul (piano) and George Duke (piano). Nickname derived from "cannibal" in tribute to his love of eating.
Song(s):
Autumn Leaves (1958)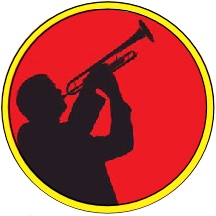 Mercy, Mercy, Mercy (1966)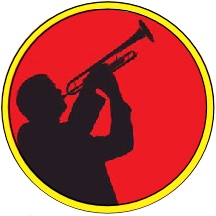 Album(s):
Juju Music (1983)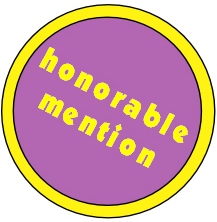 ---
Born: Adele Laurie Blue Adkins on 5/5/1988 in Tottenham, North London, England
British blue-eyed soul singer/songwriter who won The Brit Awards Critics Choice as the 2008 breakthrough act and then won The Grammy for Best New Artist in 2009. In February 2011, she became the first living artist since The Beatles in 1964 to have two top 5 albums and two top 5 singles on the charts simultaneously in the U.K.
Song(s):
Make You Feel My Love (2008)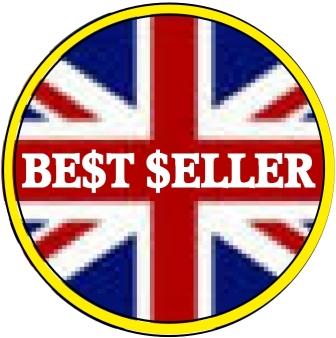 Rolling in the Deep (2010)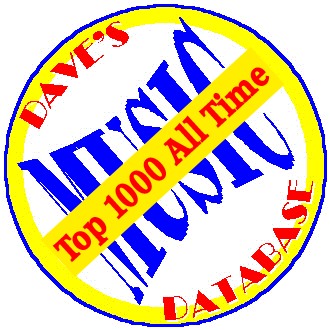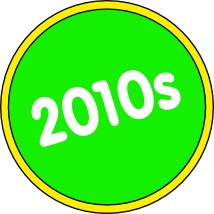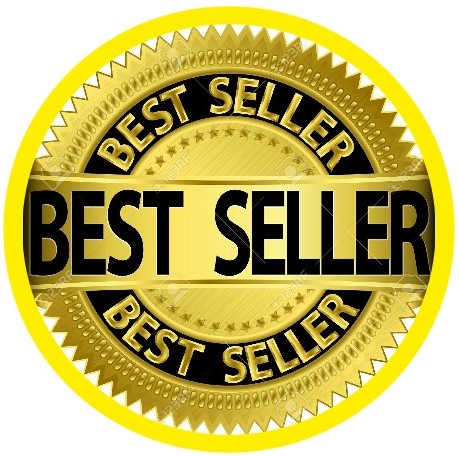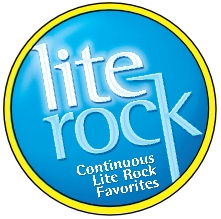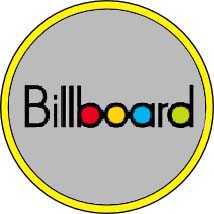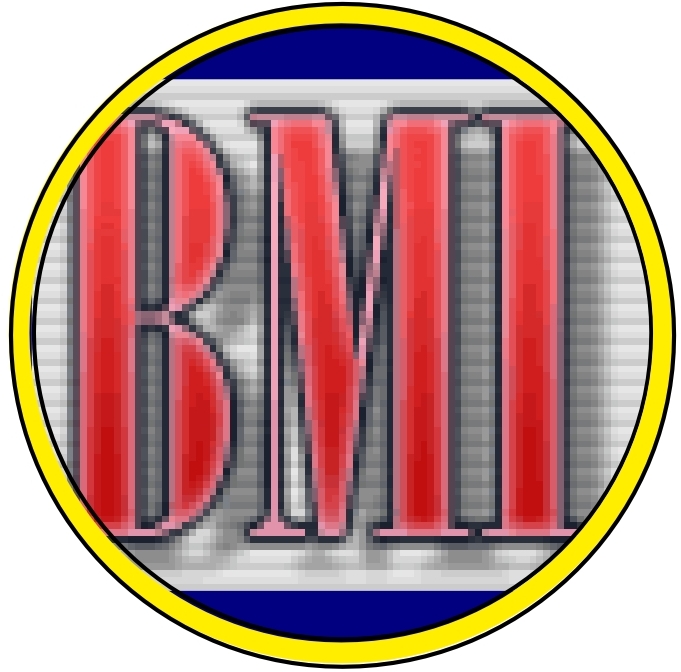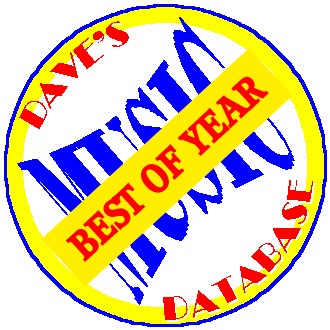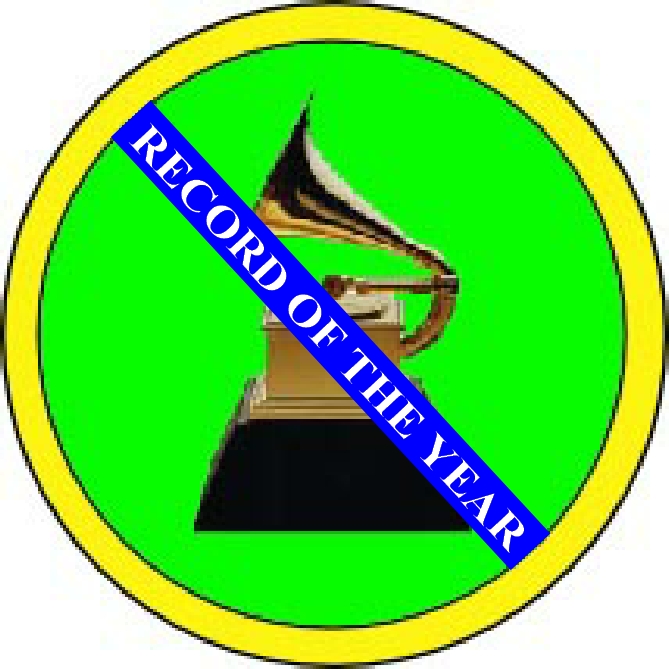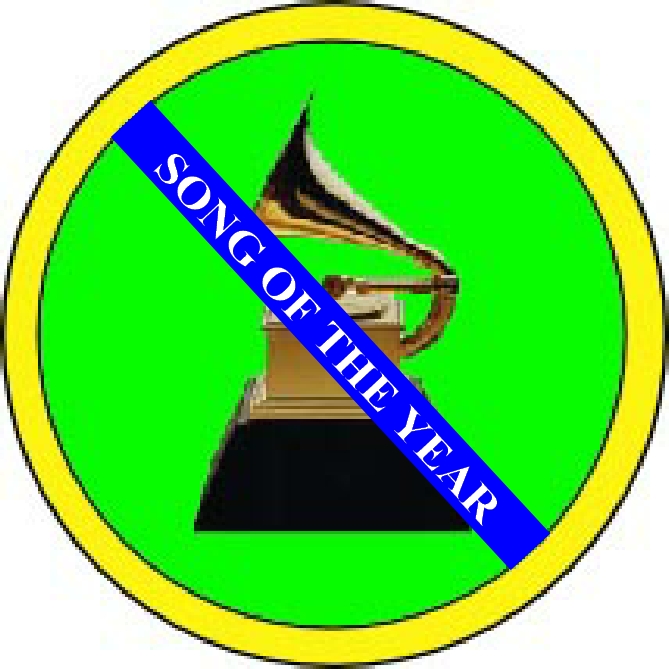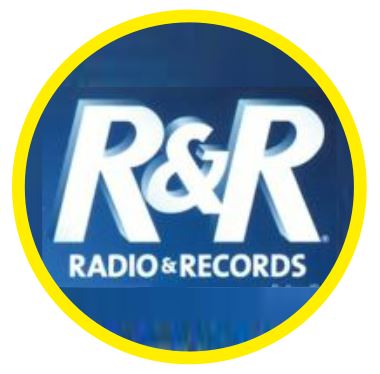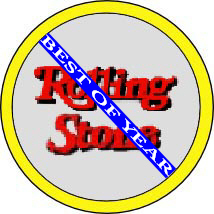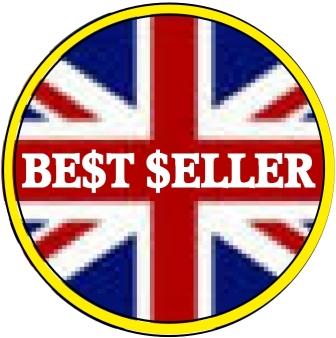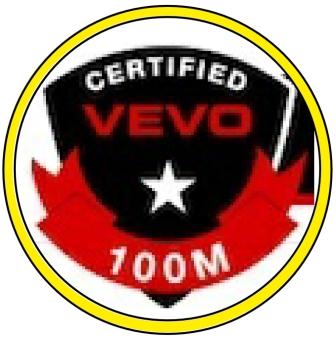 Someone Like You (2011)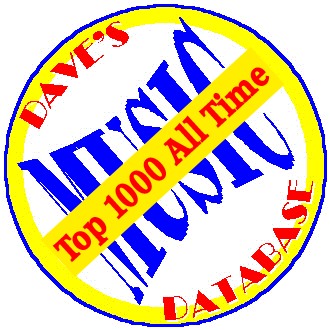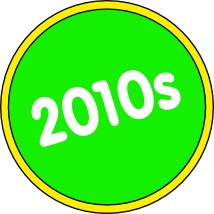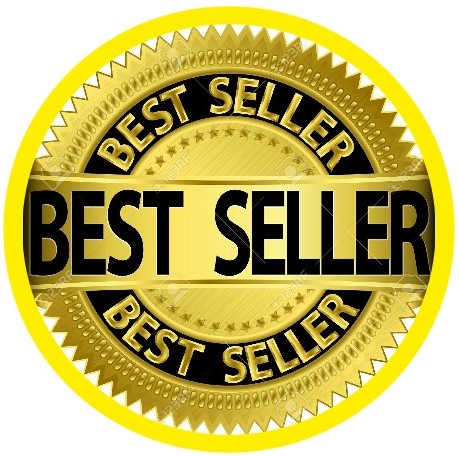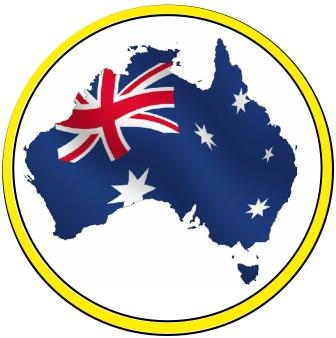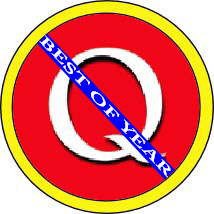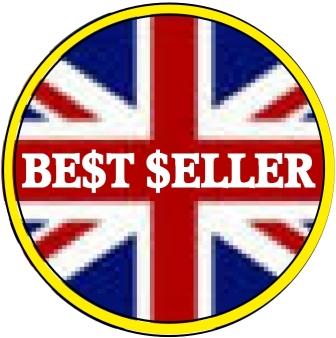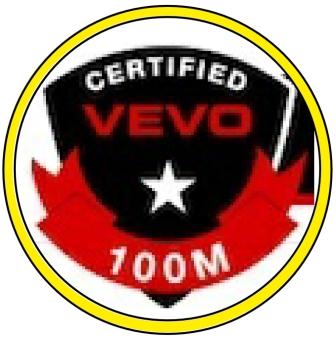 Skyfall (2012)

19 (2008)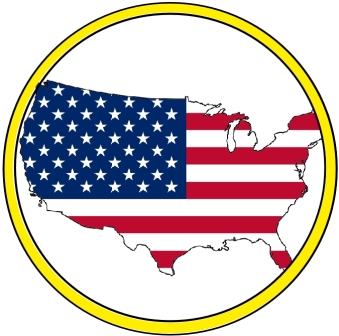 21 (produced by Rick Rubin, 2011)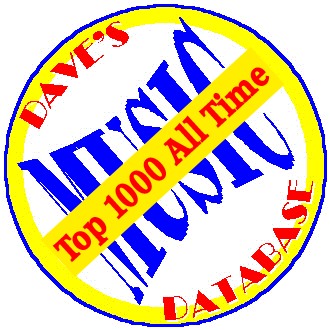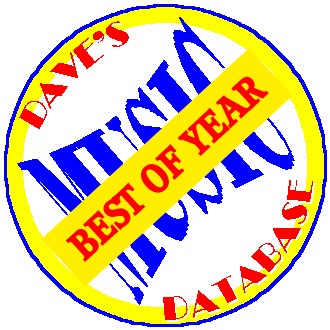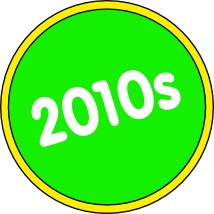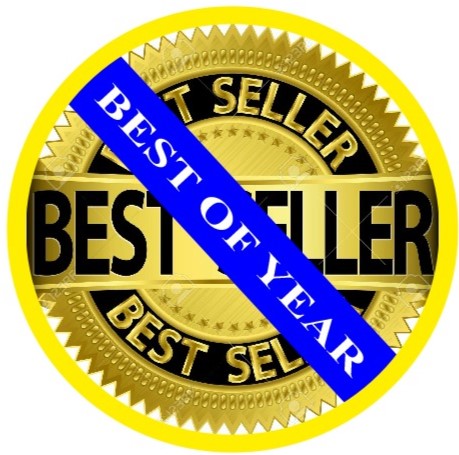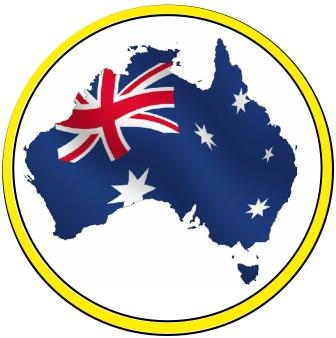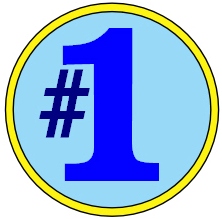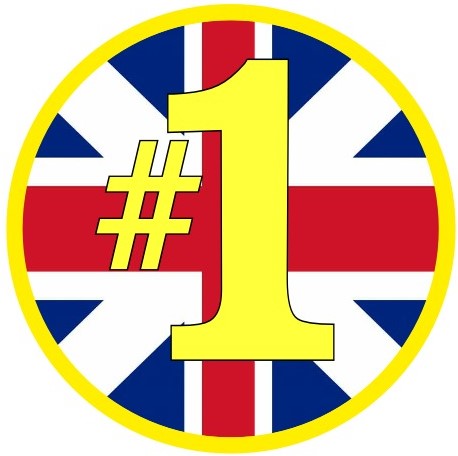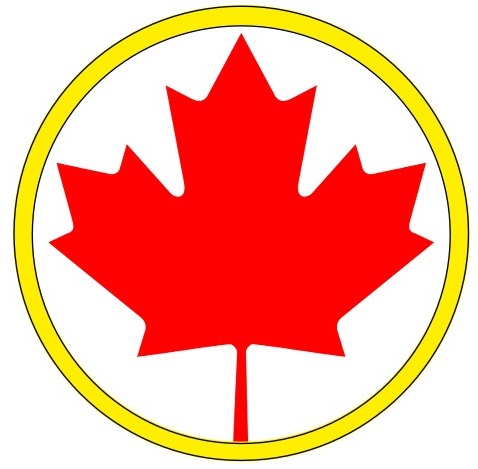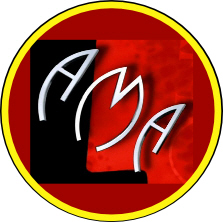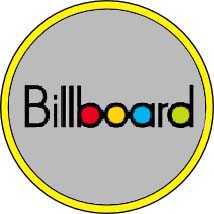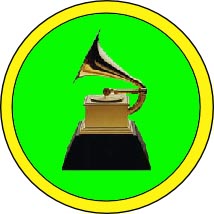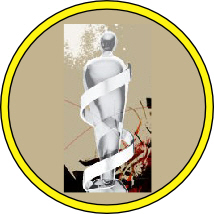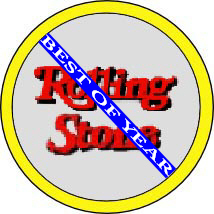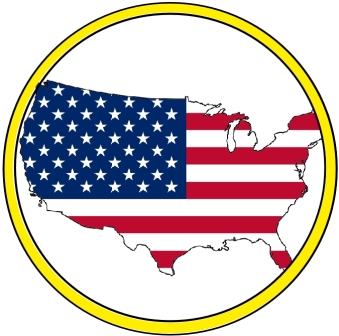 Adele-ation is in full swing in the wake of the Grammys and a Brit Award (3/3/12)
---
Chris Adler
---
Born: 12/13/1933 in Chicago, IL
American record producer (Sam Cooke, Carole King, The Mamas & the Papas), manager (Jan & Dean), director, and an owner of the famous Roxy Theater. Founded Dunhill Records in 1964 and Ode Records in 1967. Helped produce the Monterey International Pop Festival and cult classic The Rocky Horror Picture Show.
---
Richard Adler
---
Steven Adler
---
Active: 1970- Members: Steven Tyler (v: 70-), Joe Perry (g: 70-79, 84-), Brad Whitford (g: 70-81, 84-; Whitford/St.Holmes: 81), Tom Hamilton (b: 70-), Joey Kramer (d: 70-), Jimmy Crespo (g – The Flame, Aerosmith: 79-84), Rick Dufay (g: 81-84)
Hard-rock group formed in New Hampshire
Song(s):
Sweet Emotion (1975)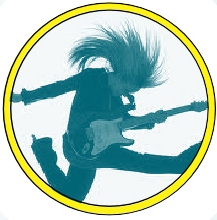 Toys in the Attic (1975)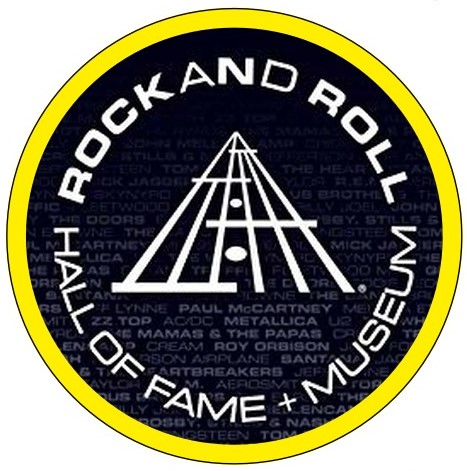 Walk This Way (1976)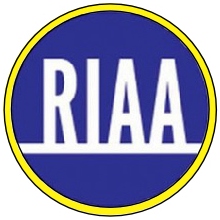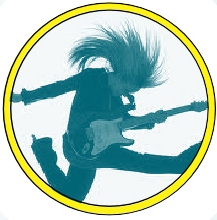 Walk This Way (Run-D.M.C. with Aerosmith's Steven Tyler & Joe Perry, 1986)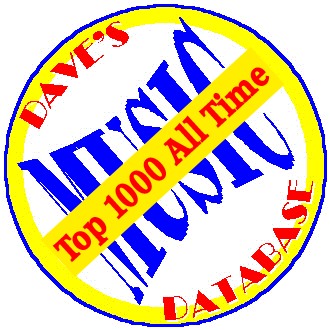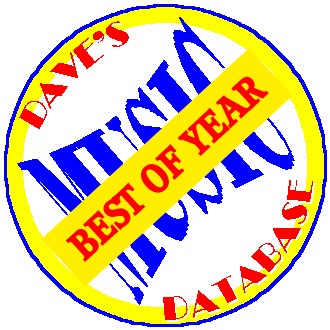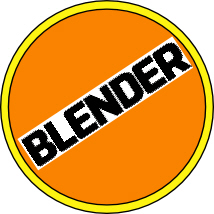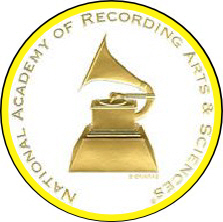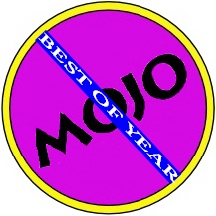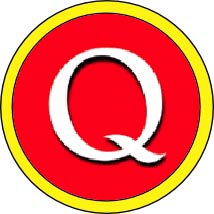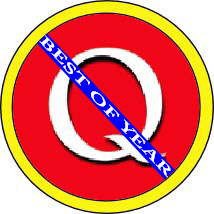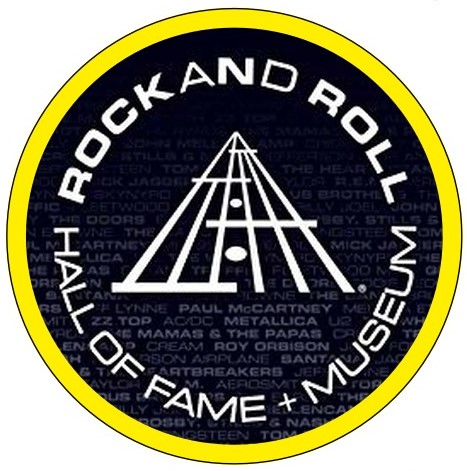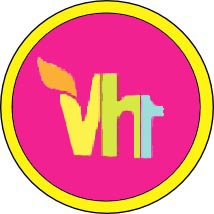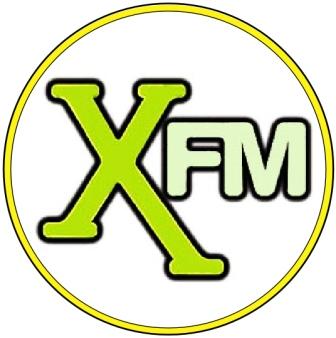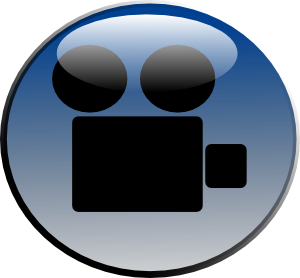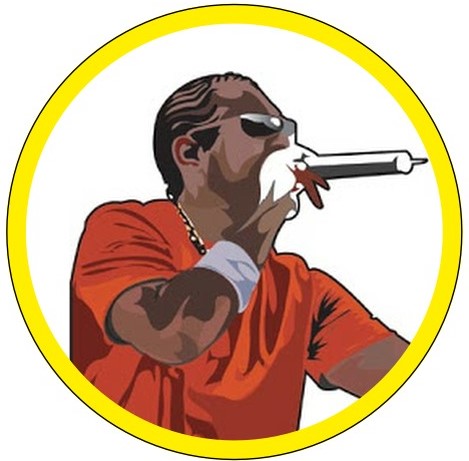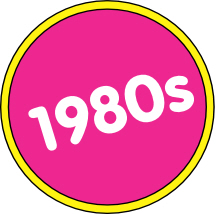 I Don't Want to Miss a Thing (w. Diane Warren) (1998)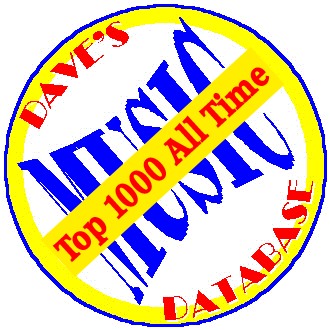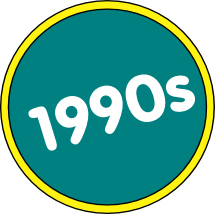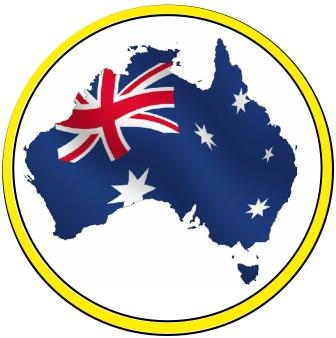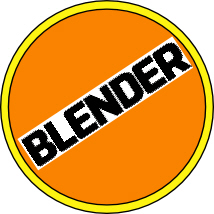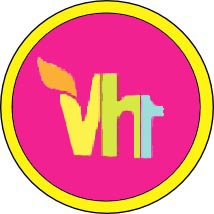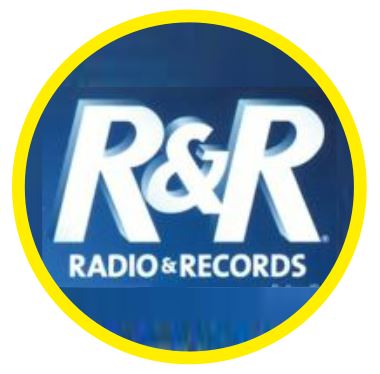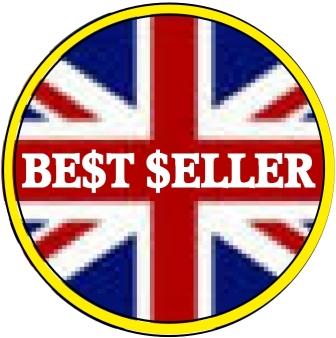 Album(s):
Toys in the Attic (1975)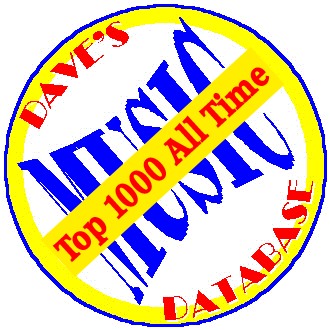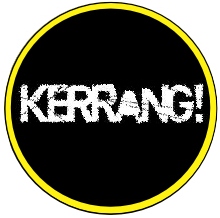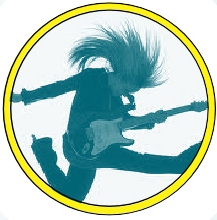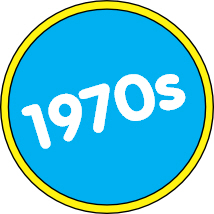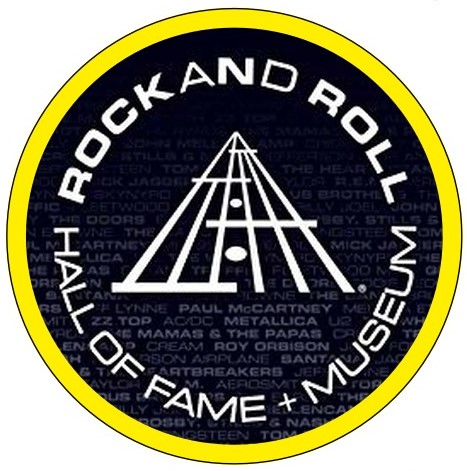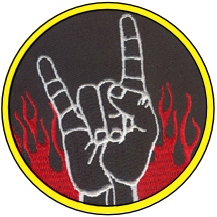 Rocks (1976)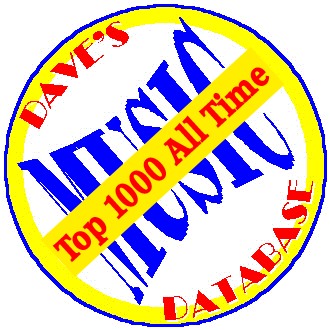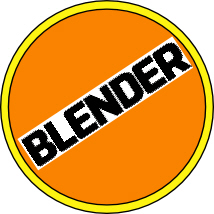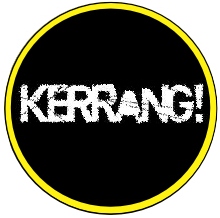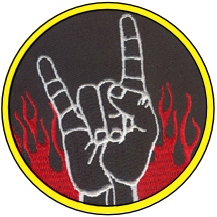 Greatest Hits (compilation, 1972-80)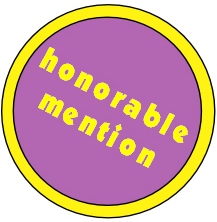 Permanent Vacation (1987)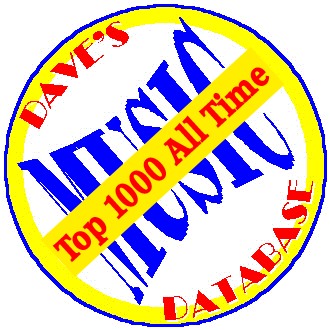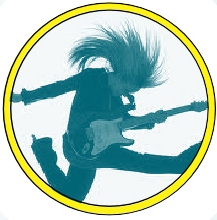 Pump (1989)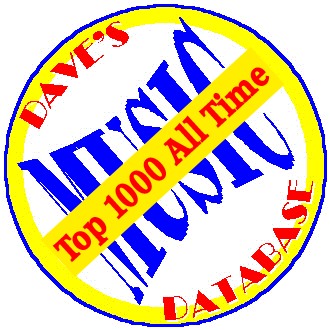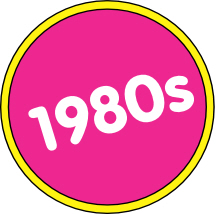 Get a Grip (1993)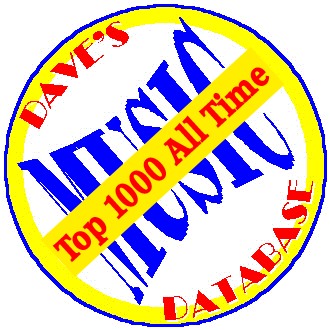 ---
Afrojack
Song(s):
Give Me Everything (2011) – see Pitbull
---
Song(s):
New Wave (2007)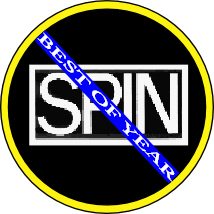 ---
Milton Ager
---
Song(s):
Don't Blame Me (with Stanley Jacobsen, 1933)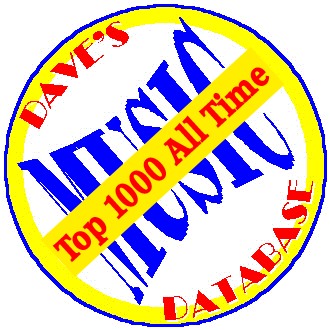 ---
Pepe Aguilar
---
Born: 12/18/1980 in Staten Island, NY
Pop singer. Won the Grammy for Best New Artist in 1999.
Song(s):
Dirrty (with Redman, 2002)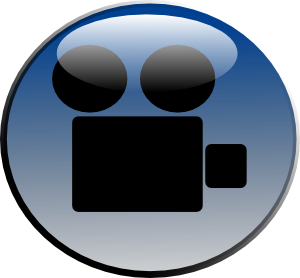 Moves Like Jagger (2011) – see Maroon 5
Album(s):
Christina Aguilera (1999)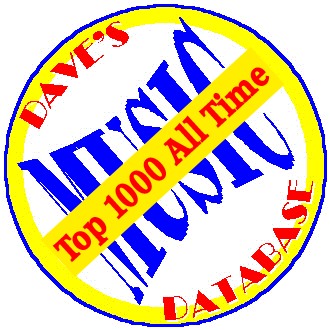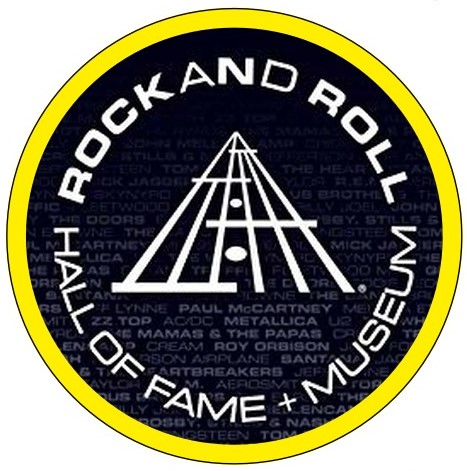 ---
Song(s):
Hunting High and Low (1985)
Scoundrel Days (1986)
Stay on These Roads (1988)
Memorial Beach (1993)
Minor Earth, Major Sky (2000)
---
Fred Ahlert
---
Air
Song(s):
Sexy Boy (1998)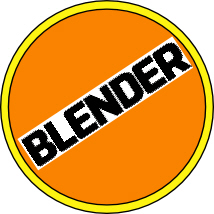 Album(s):
Moon Safari (1998)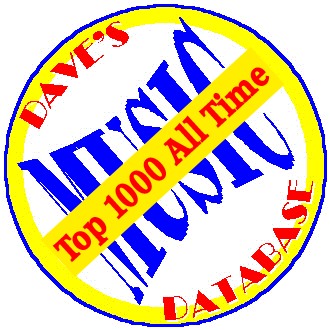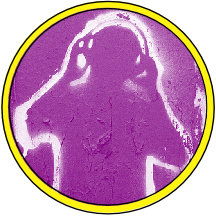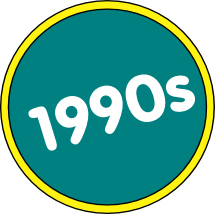 ---
Song(s):
Lost in Love (1980)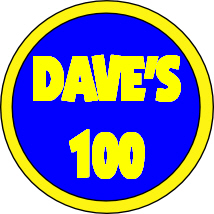 Making Love Out of Nothing at All (w. Jim Steinman, 1983)
Album(s):
Lost in Love (1980)
The One That You Love (1981)
Now and Forever (1982)
---
Rock keyboardist with Rainbow (79-83) and Deep Purple (03-05, 13).
---
---
Active: 1969-2006 Members: Randy Owen (v/g: 69-06), Jeff Cook (k/fiddle: 69-06), Teddy Gentry (b/v: 69-06), Rick Scott (d: 69-79), Mark Herndon (d/v: 79-06)
Country group from Fort Payne, Alabama. Formed as Young Country (69-72), changed name to Wildcountry (72-77) and then Alabama. CMA Awards: 1981, 1982 & 1983 Vocal Group of the Year; 1982, 1983 & 1984 Entertainer of the Year.
Song(s):
My Home's in Alabama (1980)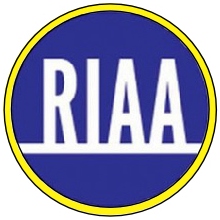 Album(s):
Hold On (2012)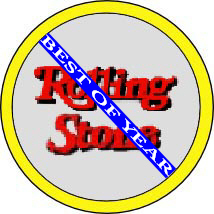 Don't Wanna Fight (2015)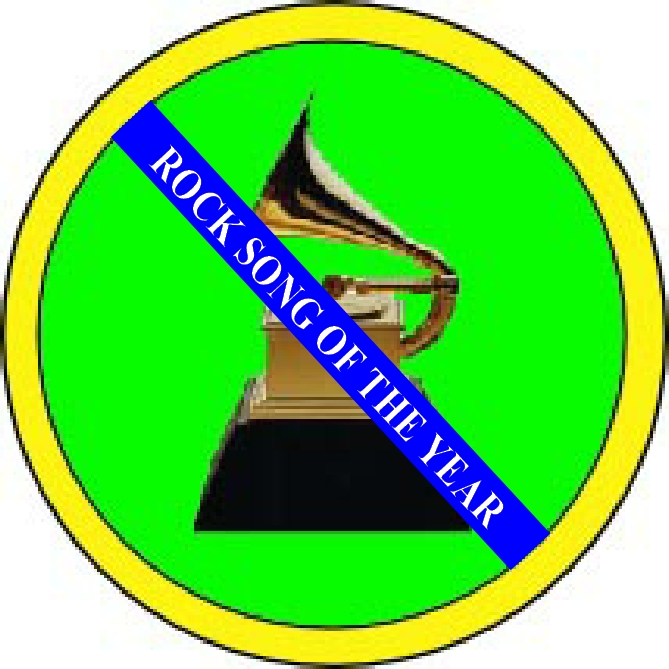 ---
Italian operatic soprano singer.
Born: 7/22/1913
---
Born: 3/23/1968 in Whitechapel, London
Britpop singer/songwriter, most notably with Blur and Gorillaz, but he has also helmed The Good, the Bad & the Queen; Monkey: Journey to the West; and Mali Music.
---
Morris Albert
Song(s):
Feelings (1975)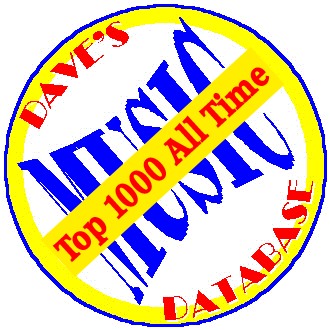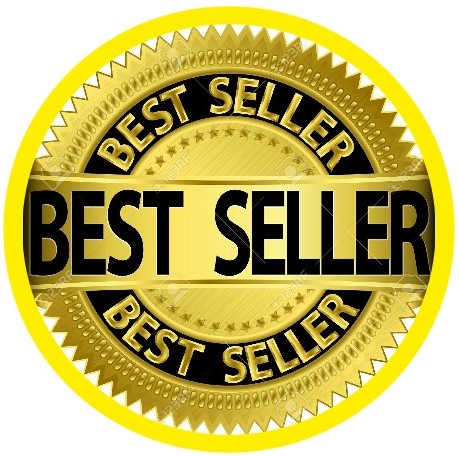 ---
---
Jason Aldean
Album(s):
Mighty Like a Rose (aka "Mighty Lak a Rose") (1903)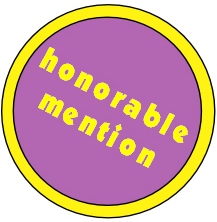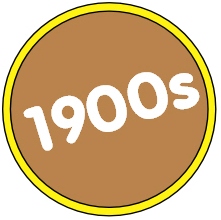 ---
Tim Alexander
---
Active: 1987- Members: Layne Staley (v: 87-96, 98: Mad Season: 95; died of a heroin and cocaine overdose in 2002), Jerry Cantrell (g: 87-96, 98, 05-), Mike Starr (b: 87-93; died of an apparent drug overdose in 2011), Sean Kinney (d: 87-96, 98, 05-), Mike Inez (b – Ozzy Osbourne: 89-93; Alice in Chains: 93-96, 98, 05-; Slash's Snakepit: 95; with Jerry Cantrell: 98; Black Label Society: 01-04), William DuVall (v: 05-)
One of the foremost bands of the grunge movement of the 1990s. Formed in Seattle, WA. Have sold over 35 million albums worldwide.
Song(s):
Man in the Box (1991)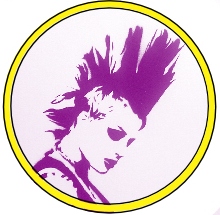 Album(s):
Dirt (1992)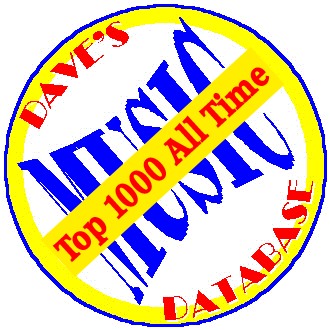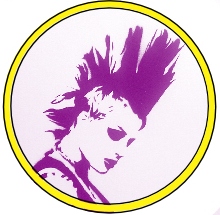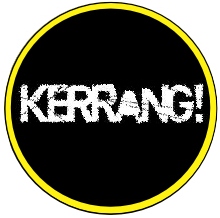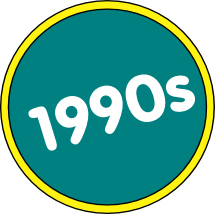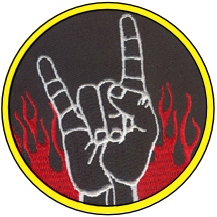 ---
Alien Ant Farm
Song(s):
Smooth Criminal (2001)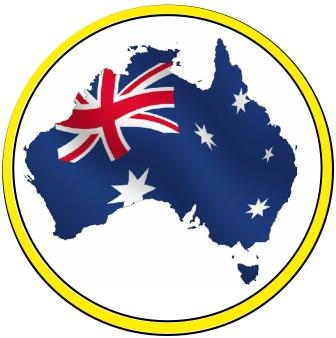 ---
Jazz pianist.
---
All-4-One
Song(s):
I Swear (1994)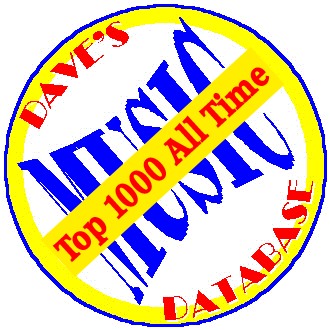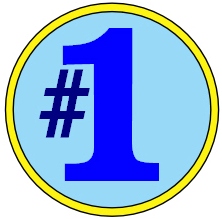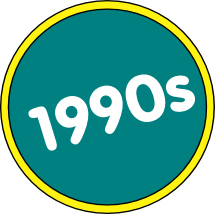 ---
Bill "Hoss" Allen
---
Song(s):
Where or When (1937) – see Hal Kemp
---
Fulton Allen
– see Blind Boy Fuller
---
Rick Allen
---
Composer/pianist/arranger born Robert Allen Deitcher on 2/5/1927. Died 10/1/2000. Best known for songs "Chances Are" and "There's No Place Like Home for the Holidays."
---
Born: 8/17/1939 Died: 8/12/1997
Blues guitarist.
---
Rock keyboardist with the Allman Brothers Band.
---
Active: 1969- Members: Duane Allman (g: 70-71), Gregg Allman (k/v: 69-76, 78-81, 89-) with Dickey Betts (g/v: 69-76, 78-81, 89-00), Berry Oakley (b: 69-72; died in a motorcycle accident on 11/11/72), Butch Trucks (d: 69-76, 89-17; died 1/24/2017), and Jai Johanny Johanson (d: 69-76, 89-); Lamar Williams (b: 69-76; died 1/25/83), Chuck Leavell (k: 72-76), Warren Haynes (g: 95-), Allen Woody (b: 89-95), Johnny Neel (k: 89-90), Mark Quinones (k: 90-). Derek Trucks (g: 00-).
Southern-rock group formed in Macon, GA by brothers Duane and Gregg Allman. Members have formed various offshoot groups. Johanson, Williams, and Leavell formed the band Sea Level. Betts, Haynes, and Neel were all in the Dickey Betts Band together. Haynes and Woody were in Gov't Mule together.
Song(s):
Whipping Post (1970)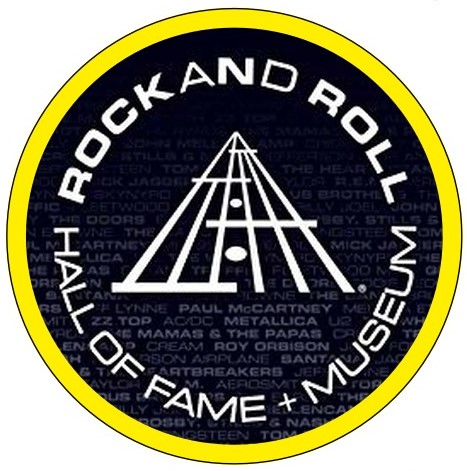 At Fillmore East (1971) live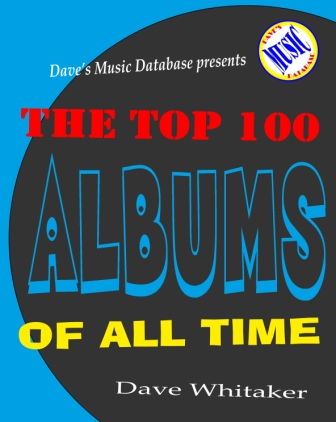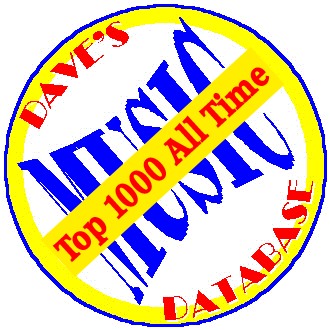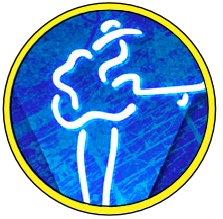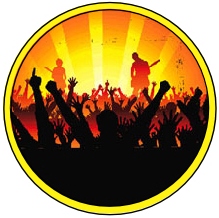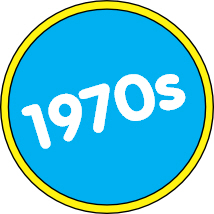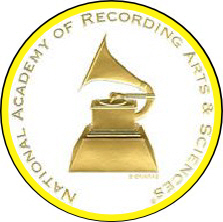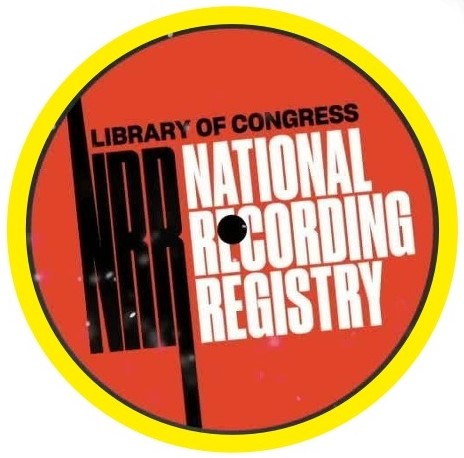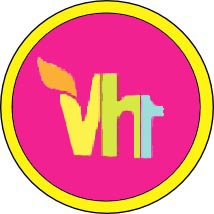 Eat a Peach (1972) live/studio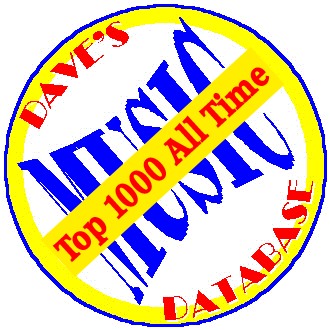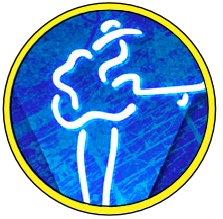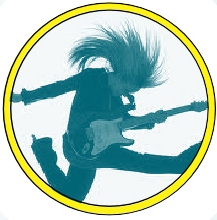 ---
Born: Howard Duane Allman in Nashville, TN on 11/20/1946 Died: 10/29/71 in a motorcycle accident
Blues-rock guitarist. Killed in a motorcycle accident on 10/29/71. (g – Allman Joys: 66; Hour Glass: 67-68; 31st of February: 68; w/ Gregg Allman: 68; The Second Coming: 69; w/ Boz Scaggs: 69; Allman Brothers Band: 69-71; Delaney & Bonnie: 70; Derek + the Dominos: 70-71; )
---
All Saints
Song(s):
Never Ever (1997)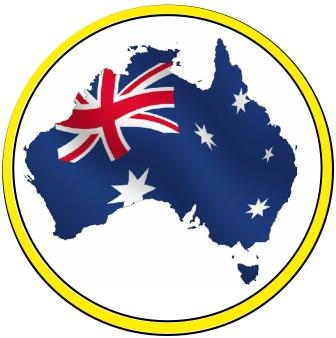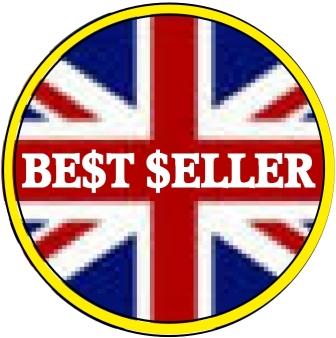 ---
Born: 3/31/1935 in Los Angeles, CA
Record executive, producer, composer ("Rise"), trumpeter, and bandleader. Played trumpet since age 8. Did A&R work for Keen Records. Produced Jan & Dean's first session. Wrote Sam Cooke's "Wonderful World." Recorded as Dore Alpert in 1962. With Jerry Moss, he formed A&M Records that same year. They formed the Almo Sounds label in 1994. Several times during 1966, Alpert held down 5 of the top 20 positions on the Billboard album charts.
Song(s):
The Lonely Bull (1962)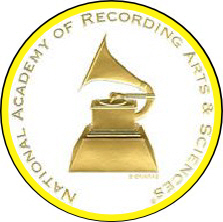 The Lonely Bull (1962)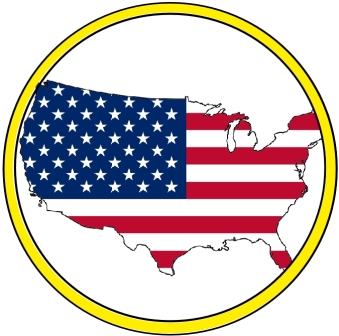 South of the Border (1965)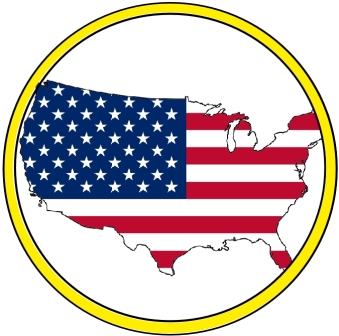 What Now My Love (1966)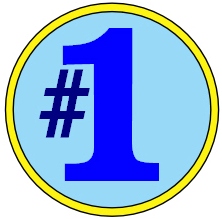 ---
ALT
Active: 1995 Members: Andy White, Liam O'Maonlai, Tim Finn
Album(s):
Altitude (1995)
---
Louis Alter
---
Alt-J
Album(s):
An Awesome Wave (2012)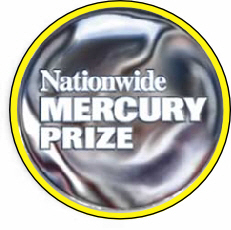 ---
Grunge-rock bassist with Deranged Diction, Green River (84-88), Mother Love Bone (88-90), Temple of the Dog (90), Mookie Blaylock (90), Pearl Jam (91-).
---
America
Song(s):
A Horse with No Name (1971)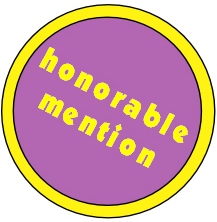 Album (s):
America (1972)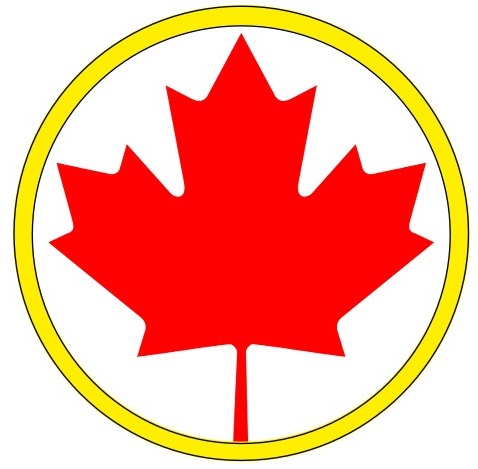 ---
Originally recorded in 1900. Revamped (with only Hooley returning) as a hugely popular vocal group led by Also known as the Premier Quartet on their Edison recordings. Bieling, Dudley, Hooley, Murray, and Porter were all also members of the Haydn Quartet. Campbell, Croxton, Meyer, and Porter were also members of the Peerless Quartet.
Active: 1900, 1910-24 Members: William F. Hooley (bass: 1900, 1910-18), S.H. Dudley (baritone: 1900), Albert Campbell (tenor: 00, 20-25), and W.T. Leahy (1900-?), Billy Murray (tenor: 1910-24?), John Bieling (tenor: 1910-14), Steve Porter (baritone: 1910-14), John Young (tenor: 1914-20), Donald Chalmers (bass: 1918-20), John Meyer (bass: 1920-25), Frank Croxton (baritone: 1920-25).
Song(s):
Casey Jones (with Billy Murray, 1910)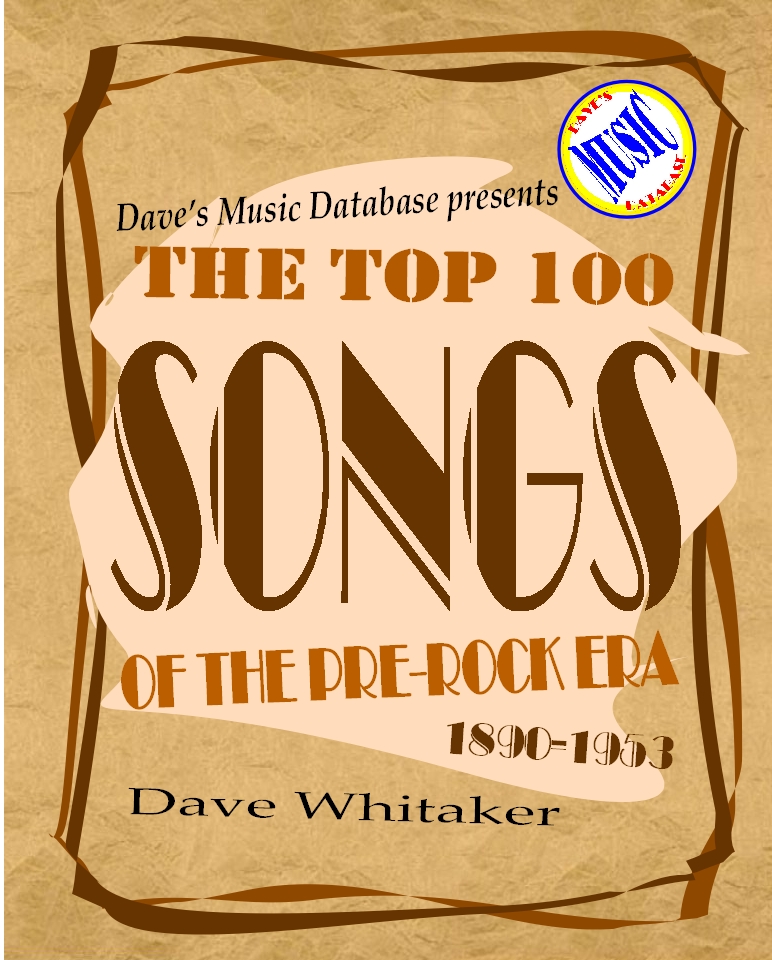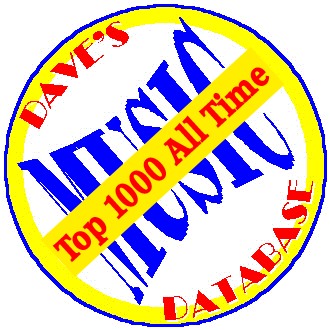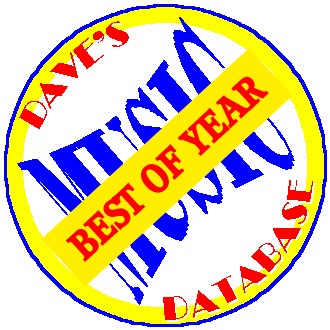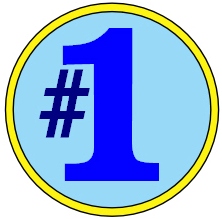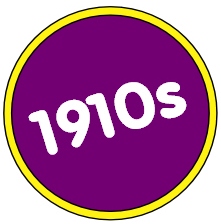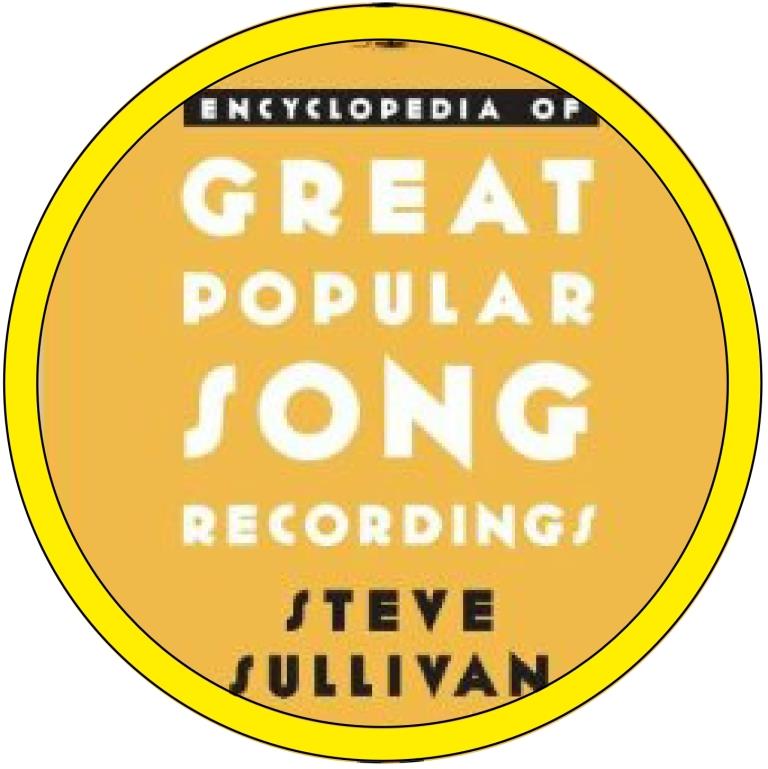 Come, Josephine, in My Flying Machine (Billy Murray with Ada Jones & the American Quartet, 1911)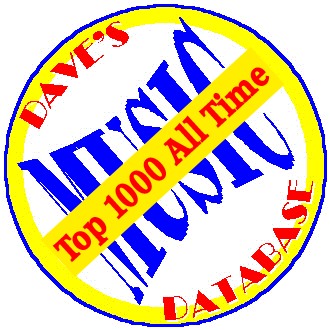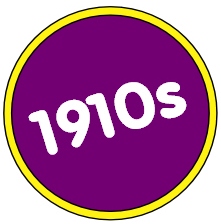 Oh, You Beautiful Doll (1911) – see Billy Murray
Moonlight Bay (1912)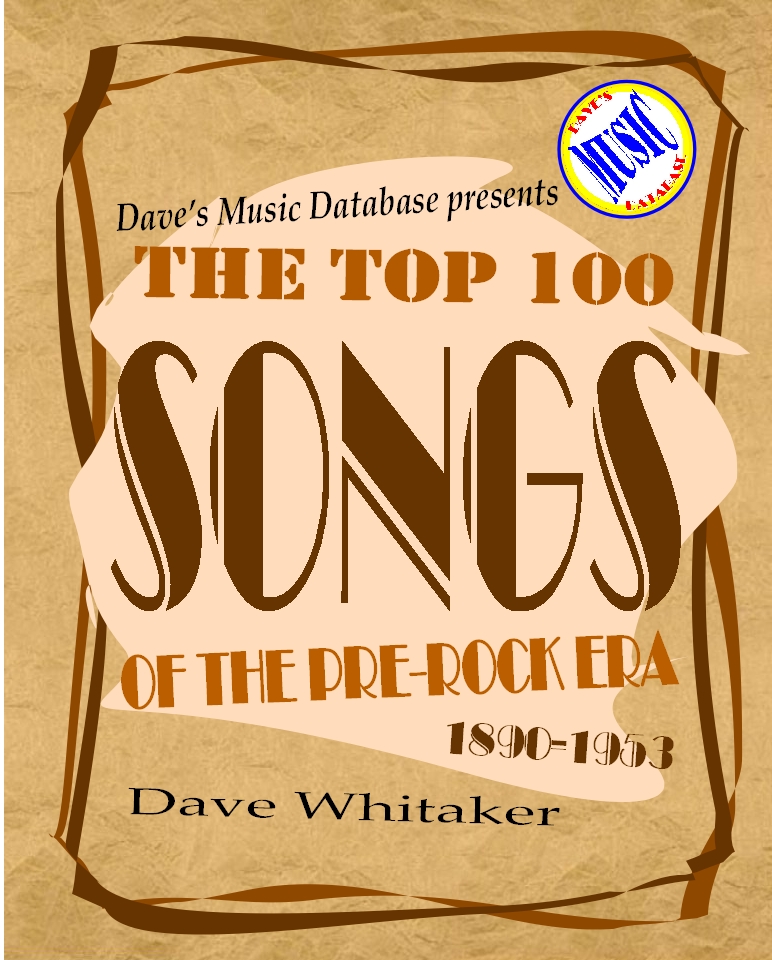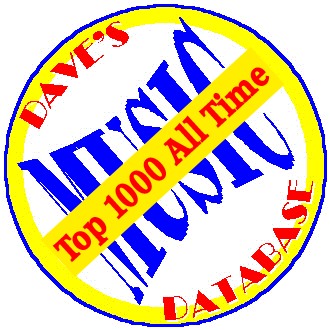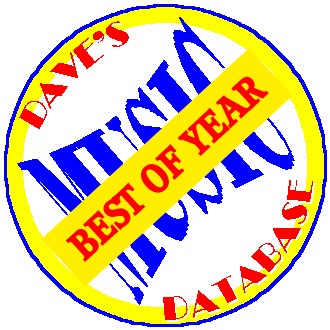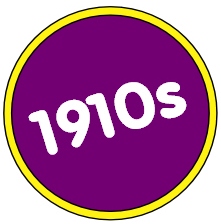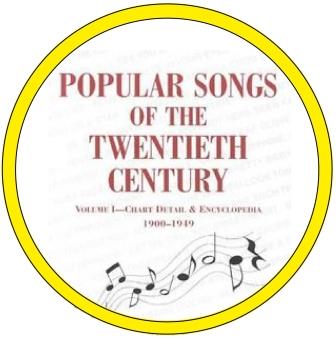 Everybody Two-Step (1912)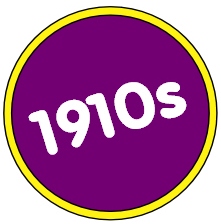 On the Mississippi (1913)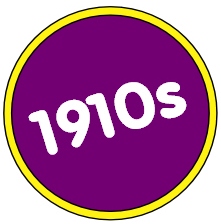 When You Wore a Tulip and I Wore a Big Red Rose (1915)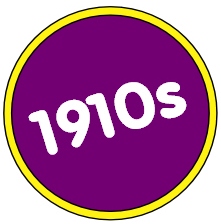 Chinatown, My Chinatown (1915)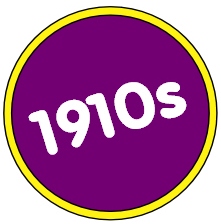 Over There (w. George M. Cohan, 1917)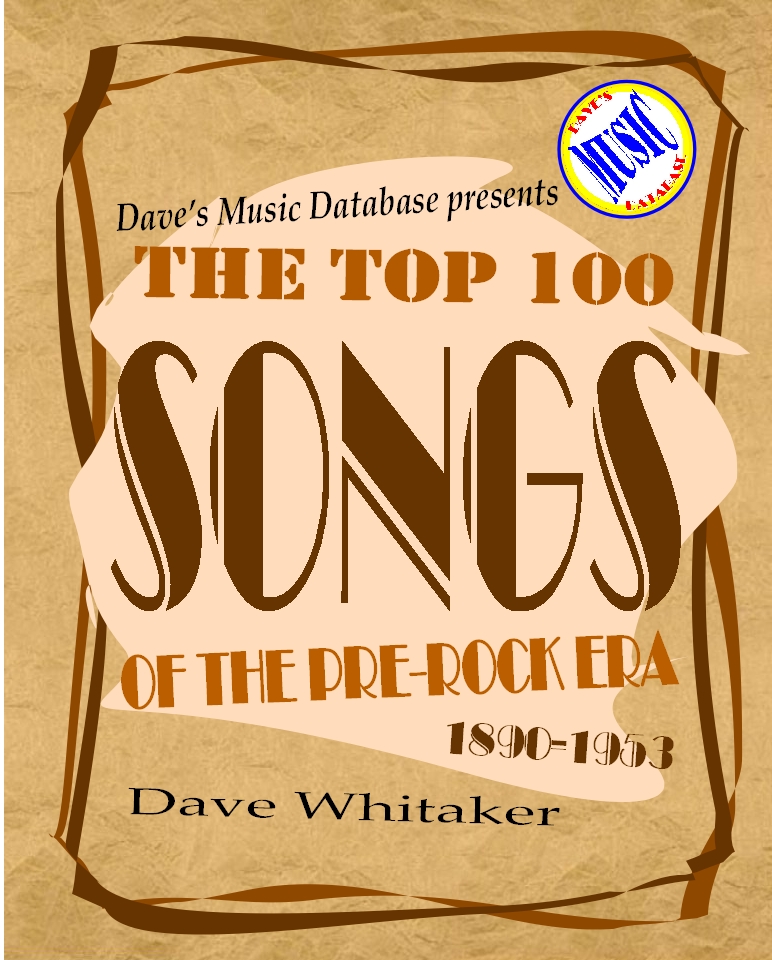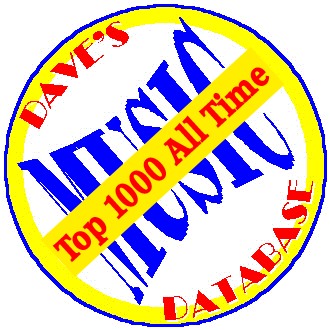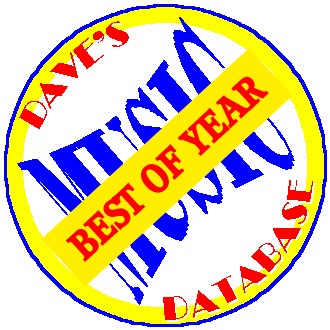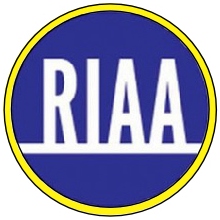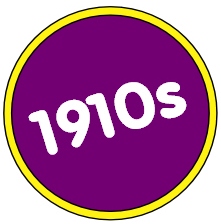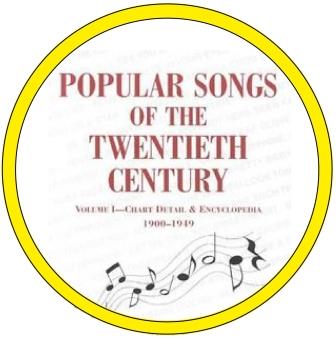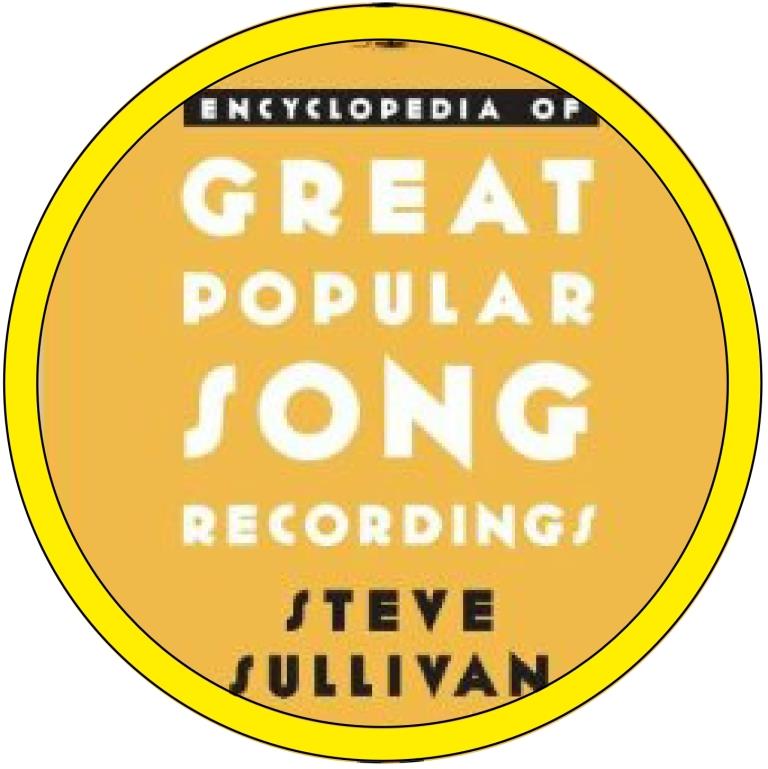 Goodbye Broadway, Hello France (1917)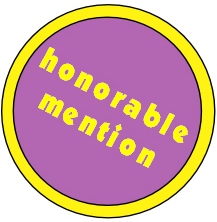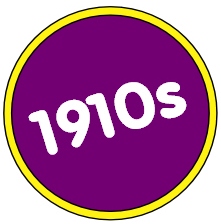 ---
Song(s):
You, You, You (1953)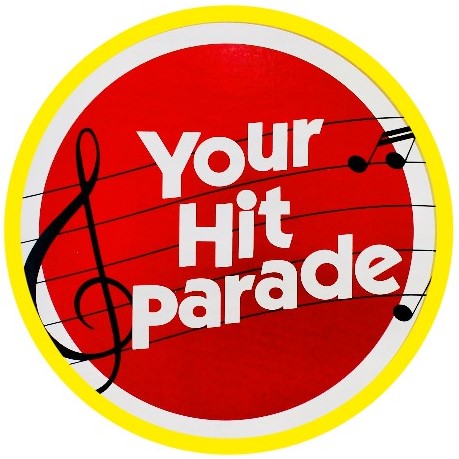 ---
Born: 8/22/1963
American alternative-rock singer/songwriter.
Song(s):
Me and a Gun (1991)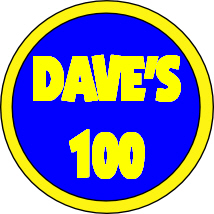 Album(s):
Little Earthquakes (1992)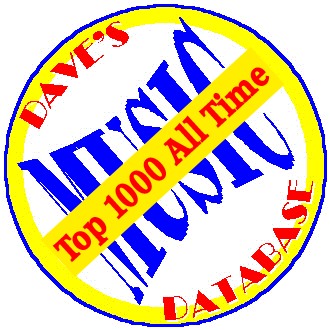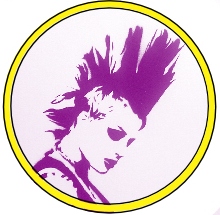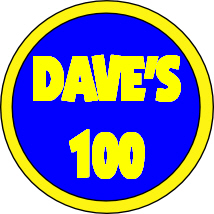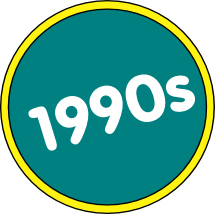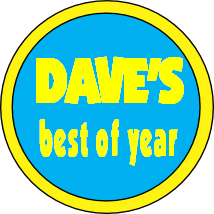 Under the Pink (1994)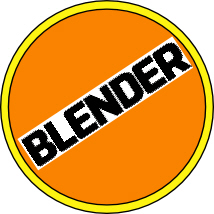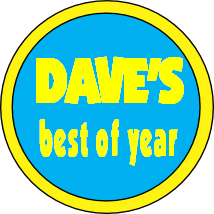 Strange Little Girls (2001) covers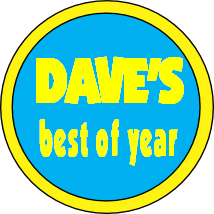 ---
Skunk Anansie
Album(s):
Paranoid & Sunburnt (1995)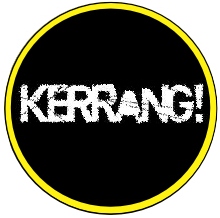 ---
---
Born: 11/1/1937
American country singer.
---
Born: 12/13/1954
American country singer.
---
Born: 6/29/1908 Died: 5/18/1975
American pop songwriter.
---
Born: 9/26/1947 in Grand Forks, N.D.
Country singer raised in Sacramento, CA. Daughter of country singer Liz Anderson. An accomplished equestrian, Lynn was the California Horse Show Queen in 1966.
Song(s):
I Never Promised You a Rose Garden (1970)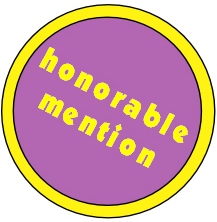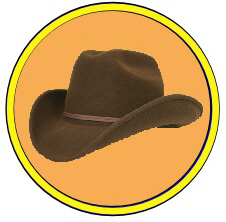 ---
Born: 2/27/1897 Died: 4/8/1993
Opera singer.
Song(s):
My Country 'Tis of Thee (1939)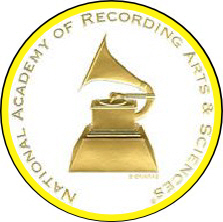 ---
Active: 1988-92 Members: Jon Anderson (v: 68-79, 83-01), Bill Bruford (d: 68-72,91), Steve Howe (g: 70-81,91,96-01), Rick Wakeman (k: 71-74, 76-80,91,96-97).
One-time project formed by members of the progressive rock group Yes. Although the four comprised the brunt of the classic Yes lineup from 1970-72, the rights to the name belonged to bassist Chris Squire.
Album(s):
Anderson, Bruford, Wakeman, Howe (ABWH, 1989)
Union (featured both of that eras incarnations of Yes, 1991)
---
Member of ABBA.
---
Peter Andre
Song(s):
Mysterious Girl (1995)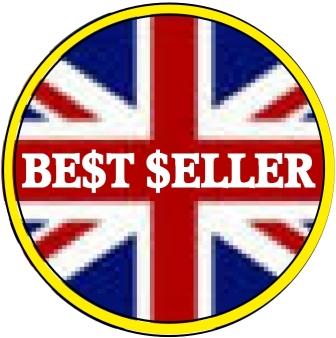 ---
Song(s):
I Could Have Danced All Night (w. Alan Jay Lerner & Frederick Loewe, 1956)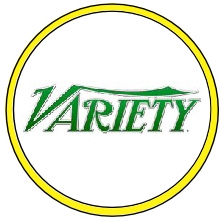 The Sound of Music (w. Richard Rodgers & Oscar Hammerstein II, 1965)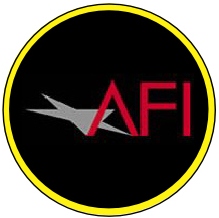 My Favorite Things (w. Richard Rodgers & Oscar Hammerstein II, 1965)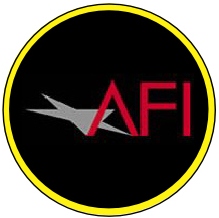 Do-Re-Mi (w. Richard Rodgers & Oscar Hammerstein II, 1965)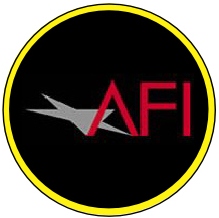 Mad World (with Gary Jules, 2003)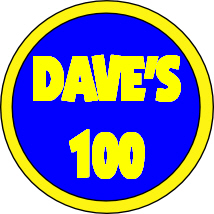 ---
Emerged from Minneapolis to become the most popular female vocal group of the entire pre-1955 era. Led by Patty, the trio appeared in many '40s movies and their unmistakable sound helped define the wartime era. LaVerne died on 5/8/67 at age 52; the nostalgia wave led Patty and Maxene to star in a 1974 Broadway musical Over There.
b>Active: 1938-51 Members: sisters Patty, Maxene, and LaVerne Andrews.
Song(s):
Don't Sit Under the Apple Tree with Anyone Else But Me (1942)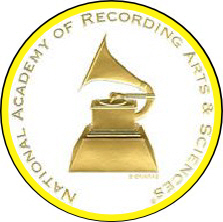 Jingle Bells (1943) – see Bing Crosby
Don't Fence Me In (1944) – see Bing Crosby
Santa Claus Is Coming to Town (1947) – see Bing Crosby
I Can Dream, Can't I? (with Gordon Jenkins, 1949)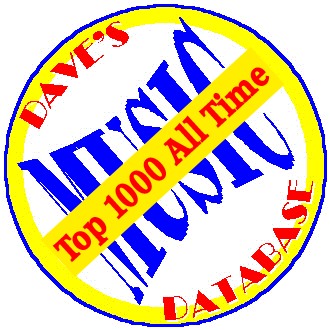 Quicksilver (1950) – see Bing Crosby
---
Animal Collective
Album(s):
Merriweather Post Pavilion (2009)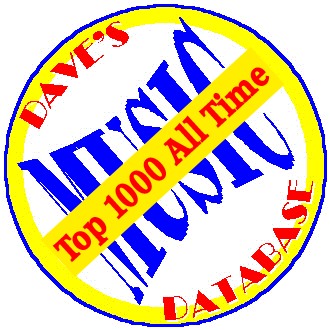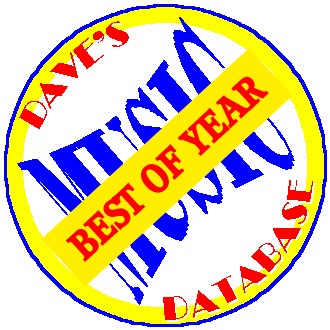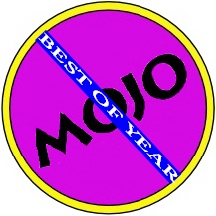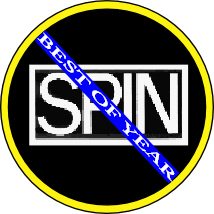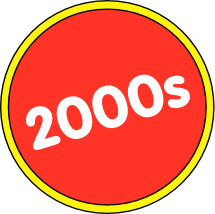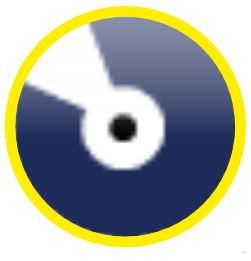 ---
Song(s):
The House of the Rising Sun (1964)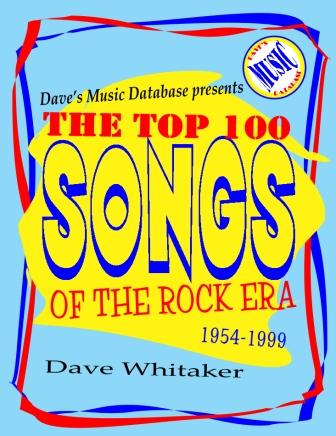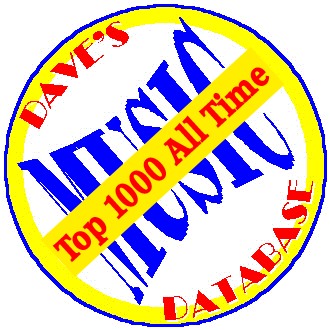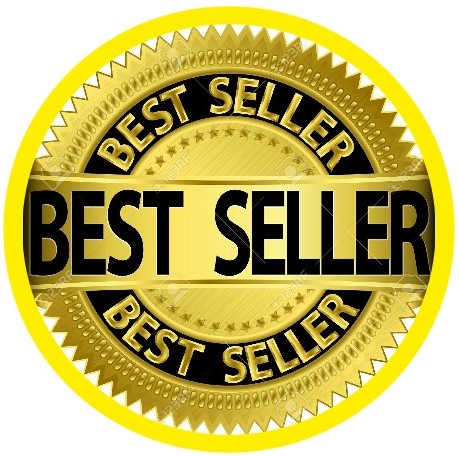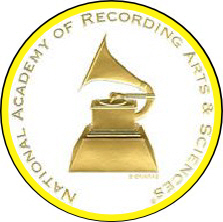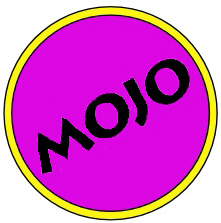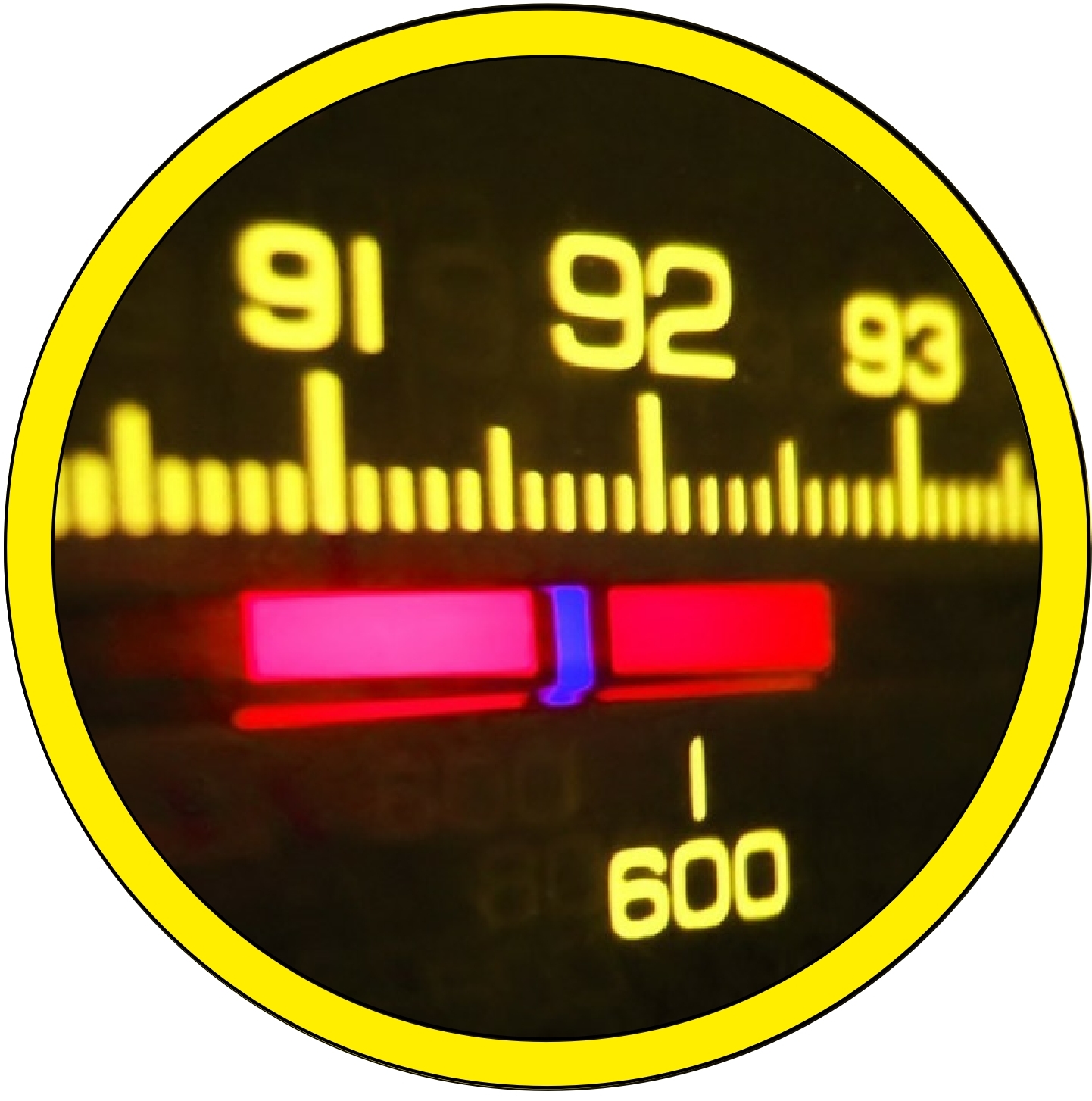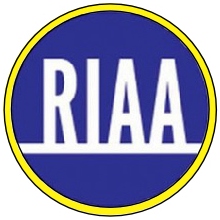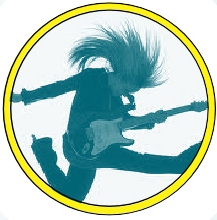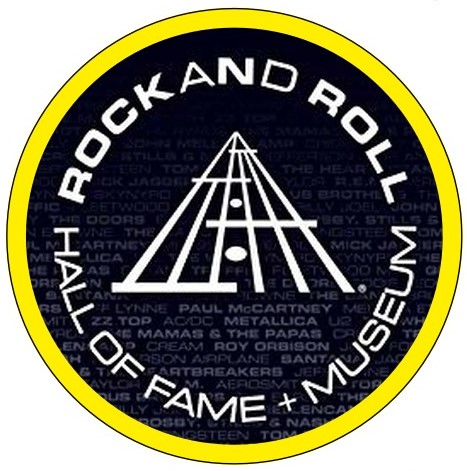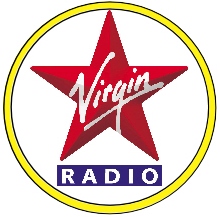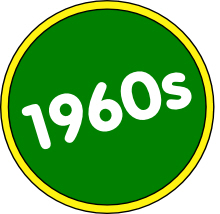 We Gotta Get Out of This Place (1965)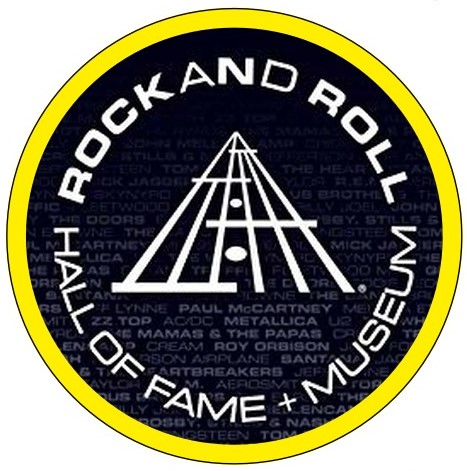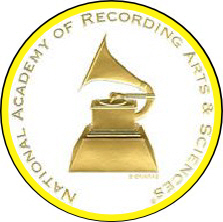 ---
Born: 7/30/1941
Pop songwriter.
Song(s):
Diana (1957)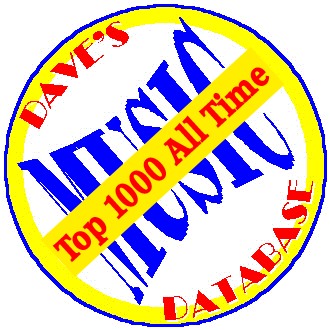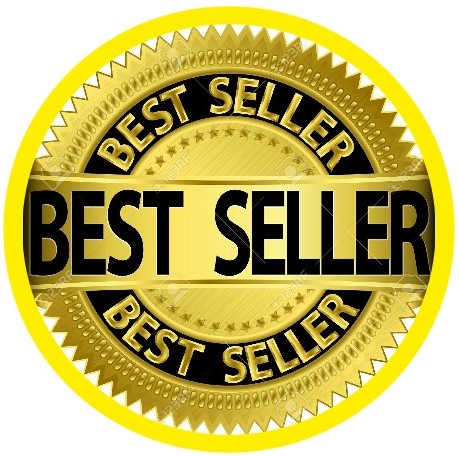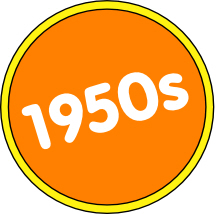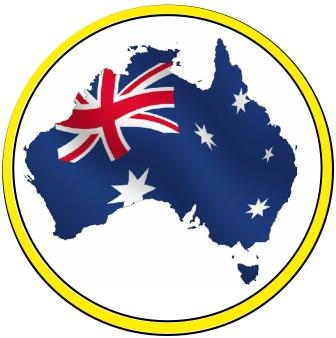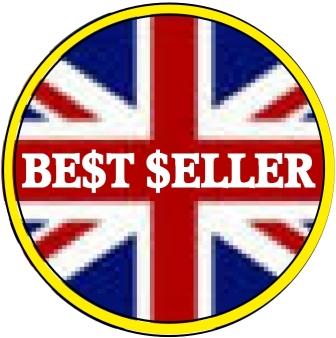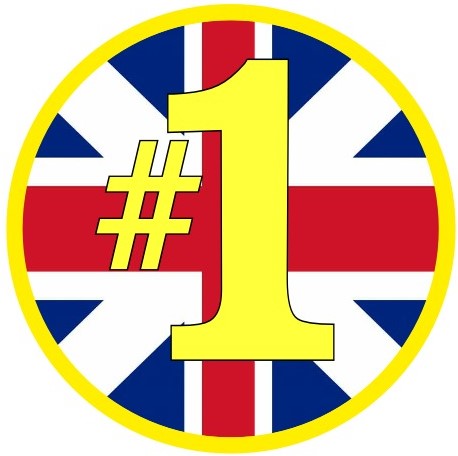 ---
Born: Stuart Leslie Goodard on 11/3/1954
British new wave singer with Adam & the Ants before going solo.
Song(s):
Stand and Deliver (1981)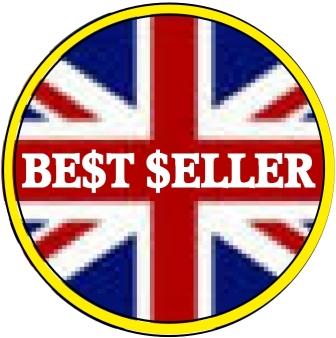 ---
Song(s):
Rockabye (2016) – see Clean Bandit
---
Music manager for Tony Bennett and Peter Frampton.
---
Song(s):
La Gozadera (2015) – see Gente de Zona
---
Michael Anthony
Rock bassist with Van Halen (74-04) and Chickenfoot (08-11).
---
Born: Raymond Antonini on 1/20/1922
American big band leader.
---
Song(s):
Caught in a Mosh (1987)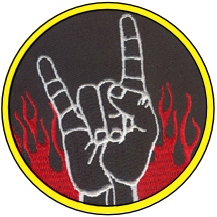 Album(s):
Among the Living (1987)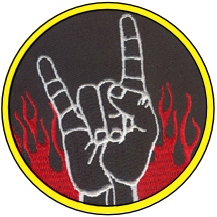 ---
---
Antony & the Johnsons
Album(s):
Windowlicker (1999)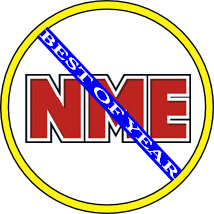 Album(s):
Selected Ambient Works 85-92 (compilation: 1985-1992)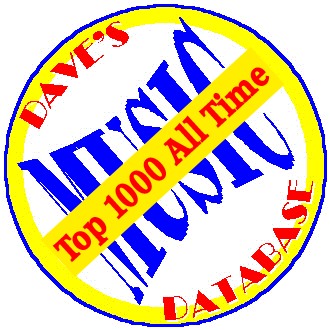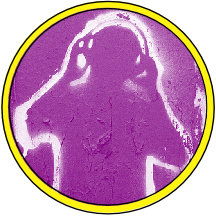 ---
---
Carmine Appice
---
---
Aqua
Song(s):
Barbie Girl (1997)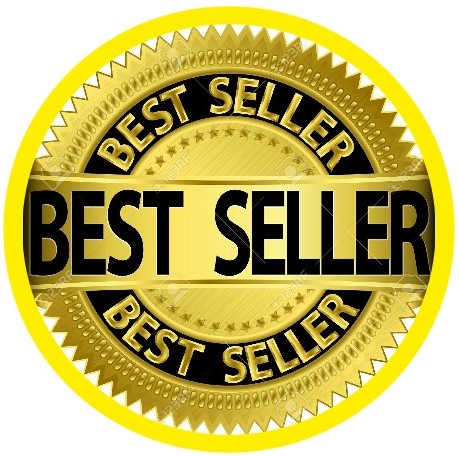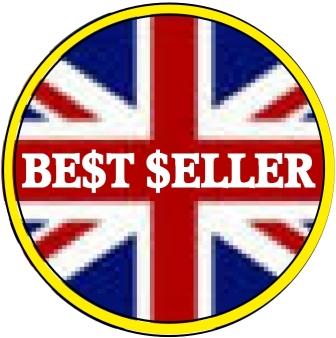 ---
Song(s):
Wake Up (2005)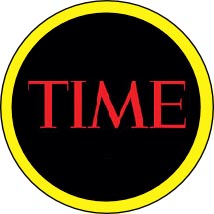 Funeral (2004)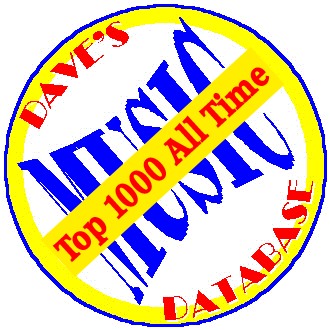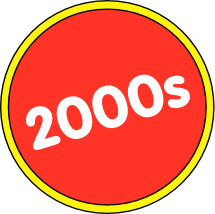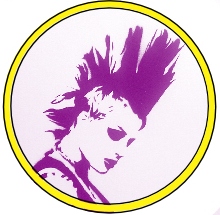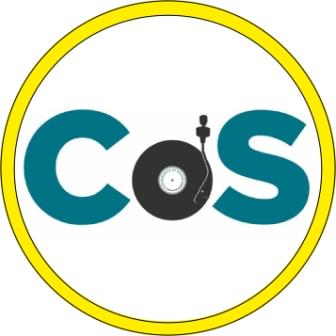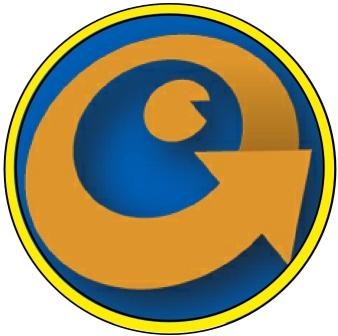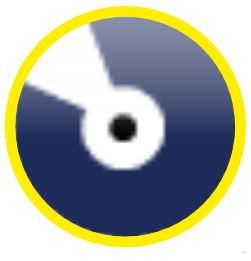 Neon Bible (2007)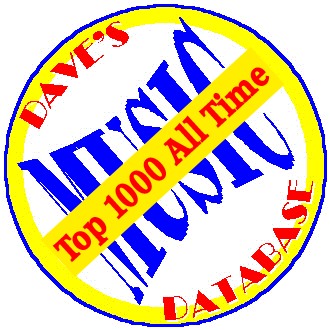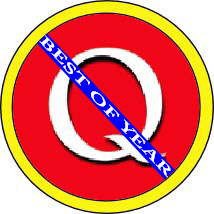 The Suburbs (2010)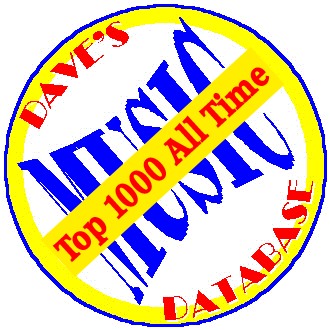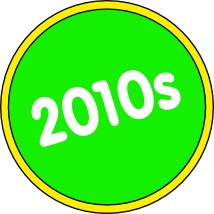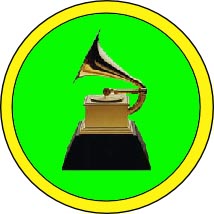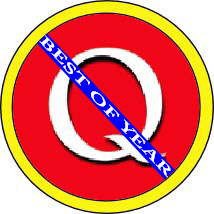 Reflektor (2013)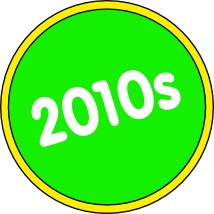 ---
Song(s):
Ahora Dice (2017) – see Chris Jeday
---
Song(s):
Sugar, Sugar (1969)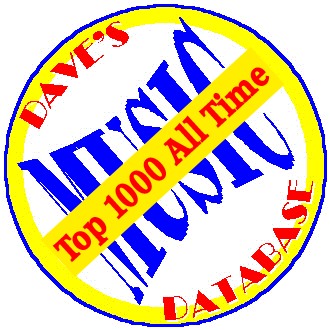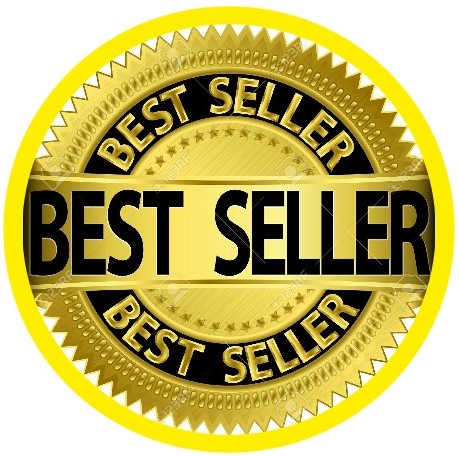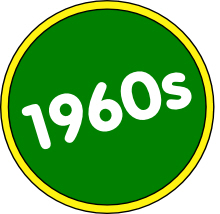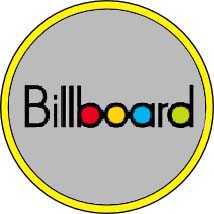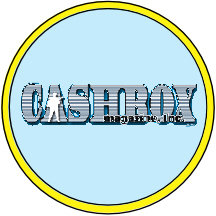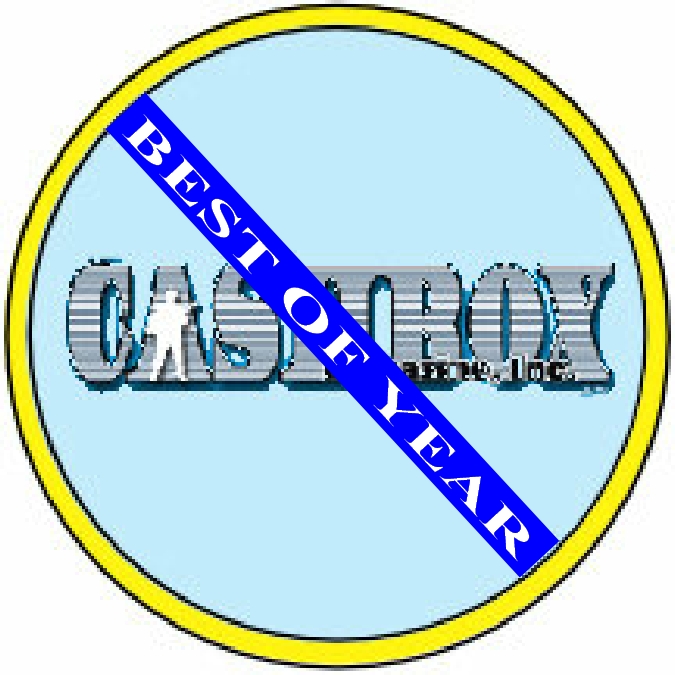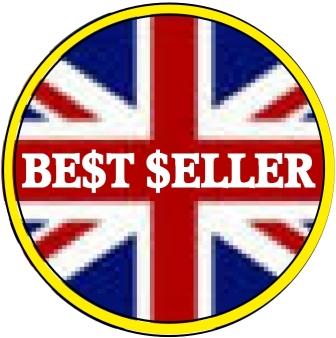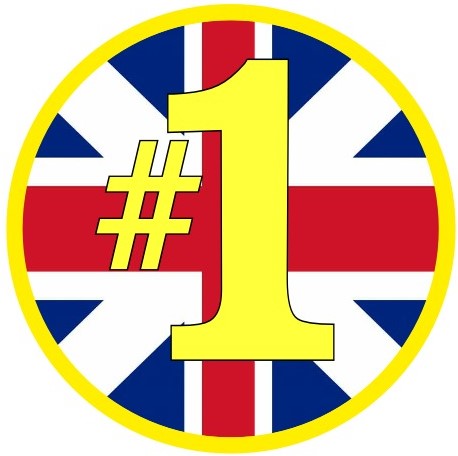 ---
Active: 2002- Members: Alex Turner (v/g), Jamie "Cookie" Cook (rhythm g), Andy Nicholson (b), Matthew "The Cat" Helders (d)
Rock band from High Green, Sheffield, England. Followed in the footsteps of garage-rock-revival bands like U.S. counterparts The Strokes and The White Stripes. First started gaining mainstream attention by making demos available to download in late 2004. Debut album sold 363,735 copies in its first week in the U.K., making it the fastest selling debut album in U.K. chart history.
Song(s):
I Bet You Look Good on the Dance Floor (2005)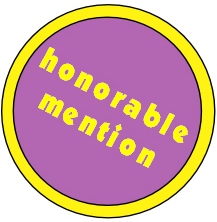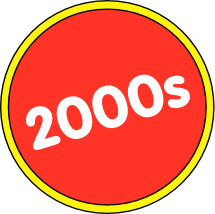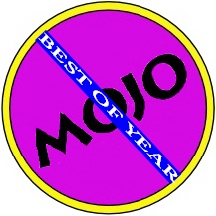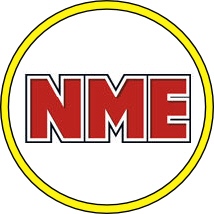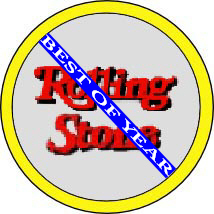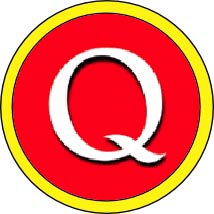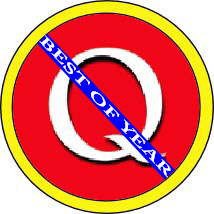 Do I Wanna Know? (2013)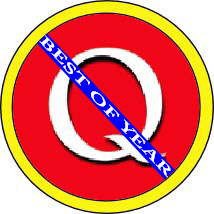 Album(s):