Album(s):
Big Pimpin' (with Jay-Z, 2000)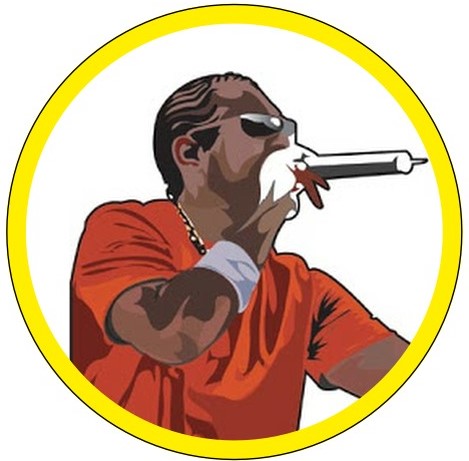 ---
Born: 12/26/1963 Died:
Rock drummer and songwriter with Metallica.
---
Ultimate Spinach
Album(s):
Vienna (1980)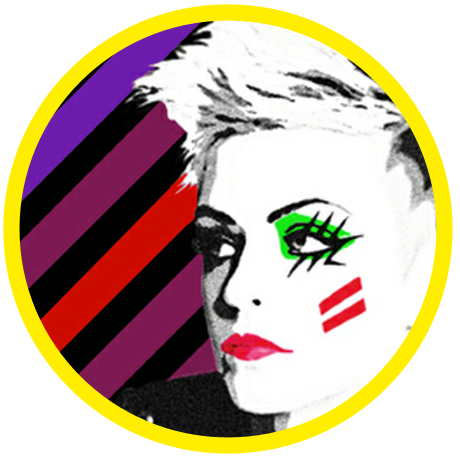 ---
Member of ABBA.
---
Uncle Devil Show
– see Del Amitri
Album(s):
A Terrible Beauty (2004)
---
Uncle Tupelo
Album(s):
The Undertones (1979)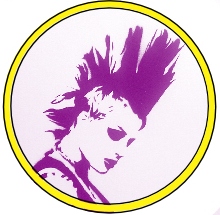 ---
Born: 3/10/1983 Died:
American country singer ("Before He Cheats", "Jesus, Take the Wheel") who won TV's American Idol singing contest in 2005.
Song(s):
Jesus, Take the Wheel (2005)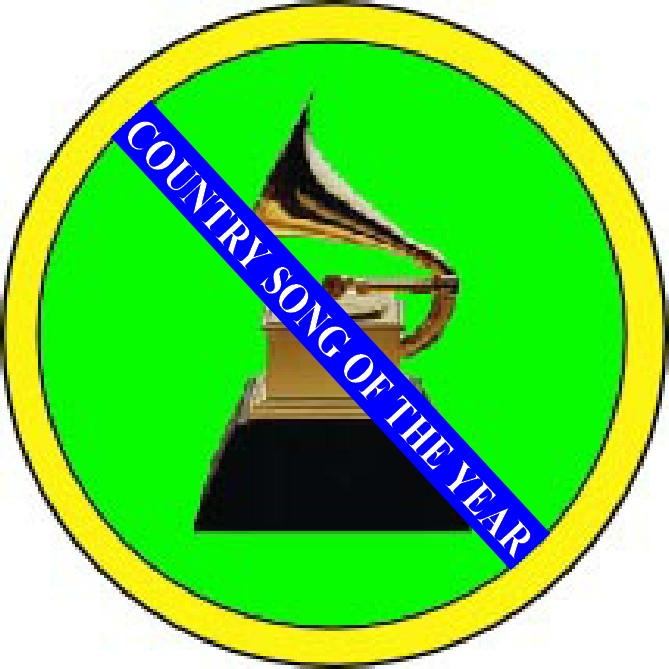 Before He Cheats (2006)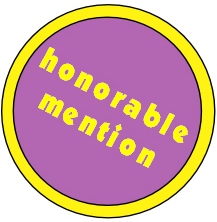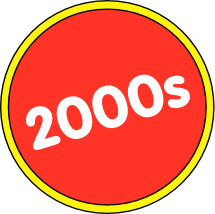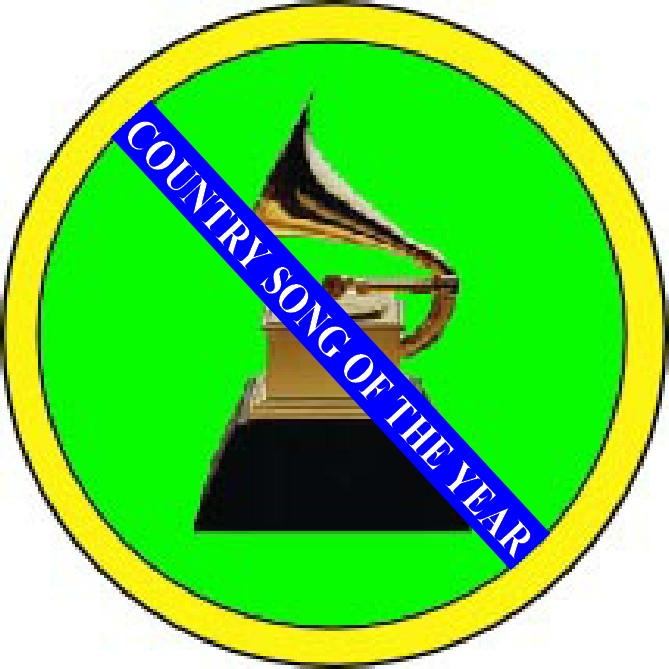 Blown Away (2012)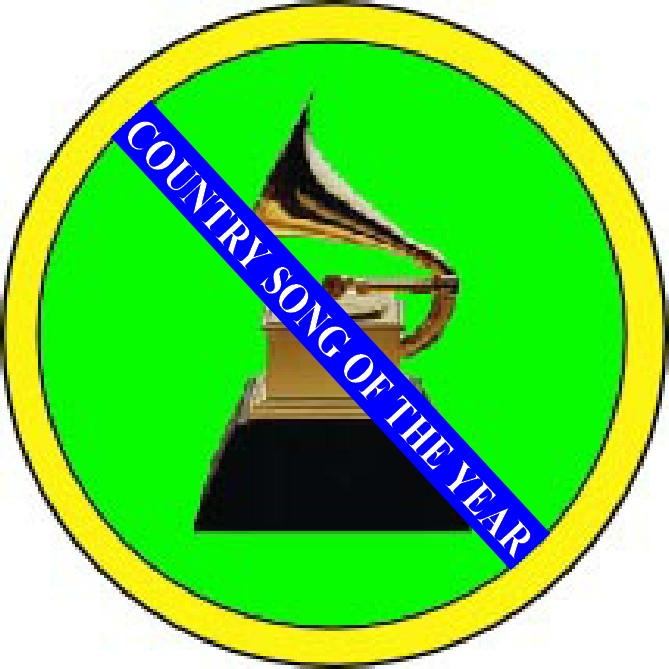 Album(s):
Some Hearts (2005)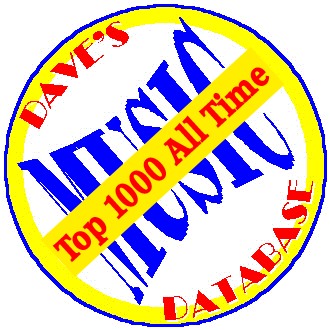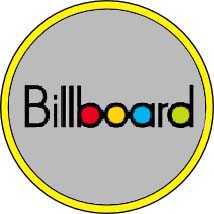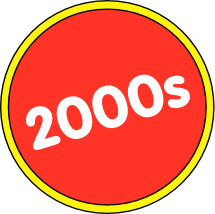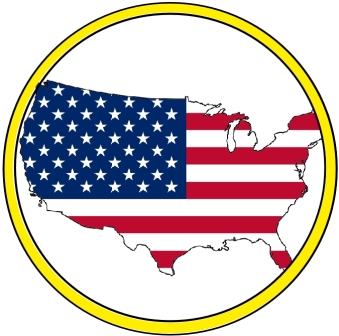 ---
Underworld
Song(s):
The United States of America (1968)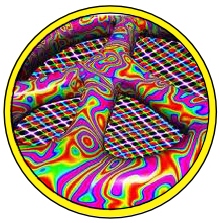 ---
---
U.N.K.L.E.
Song(s):
Rabbit in Your Headlights (1998)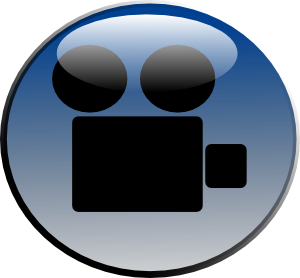 ---
Phil Upchurch
---
Born: 10/26/1967 Died:
Country singer.
---
U.S.A. for Africa
A collection of 46 major artists formed to help the suffering people of Africa and the United States. Song was written by Michael Jackson and Lionel Richie. Quincy Jones produced the song. "USA" stand for United Support of Artists. Vocalists, appearing in order, included: Lionel Richie, Stevie Wonder, Paul Simon, Kenny Rogers, James Ingram, Tina Turner, Billy Joel, Michael Jackson, Diana Ross, Dionne Warwick, Willie Nelson, Al Jarreau, Bruce Springsteen, Kenny Loggins, Steve Perry, Daryl Hall, Huey Lewis, Cyndi Lauper, Kim Carnes, Bob Dylan, and Ray Charles.
Song(s):
We Are the World (1985)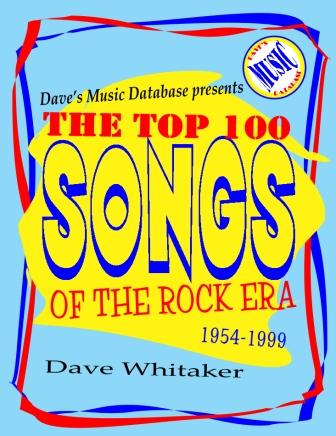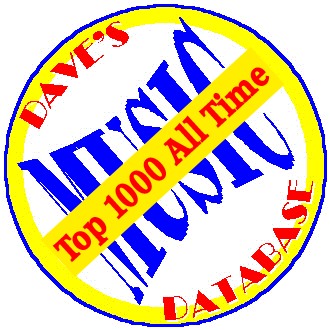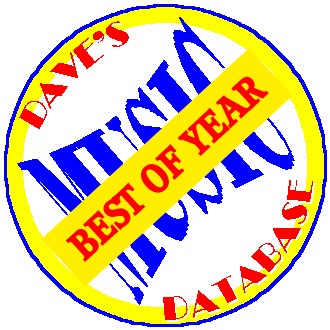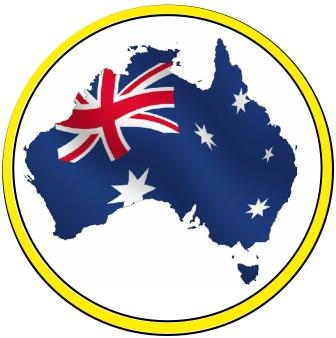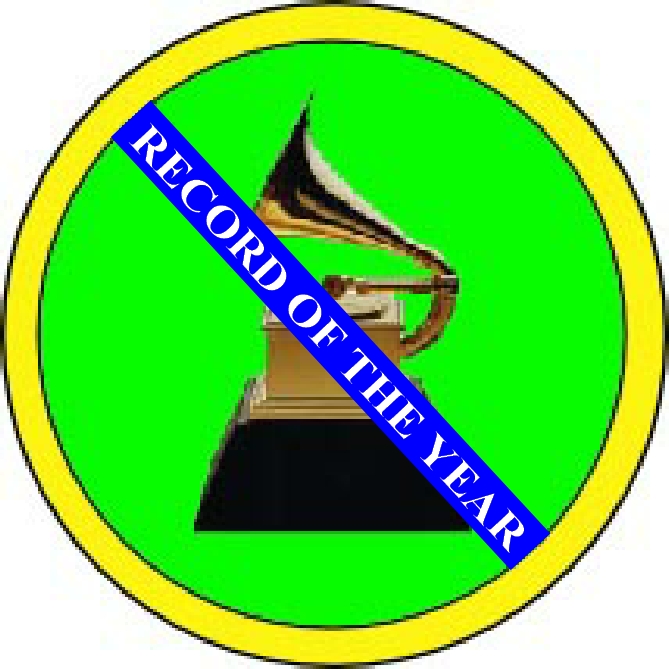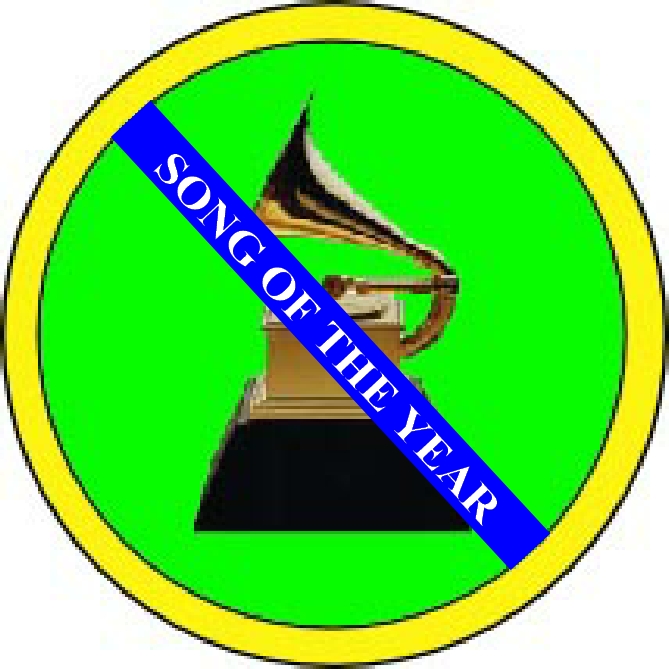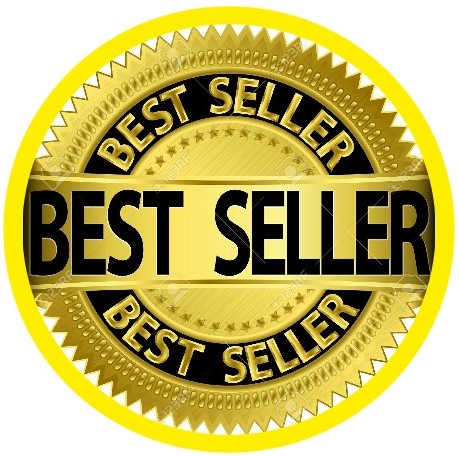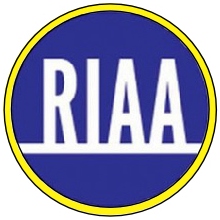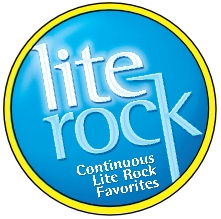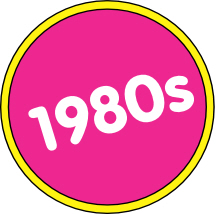 ---
Born: 10/14/1978 Died:
R&B singer.
Song(s):
U Make Me Wanna… (1997)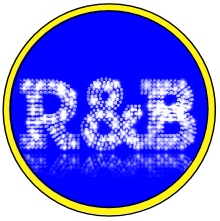 OMG (with will.i.am, 2010)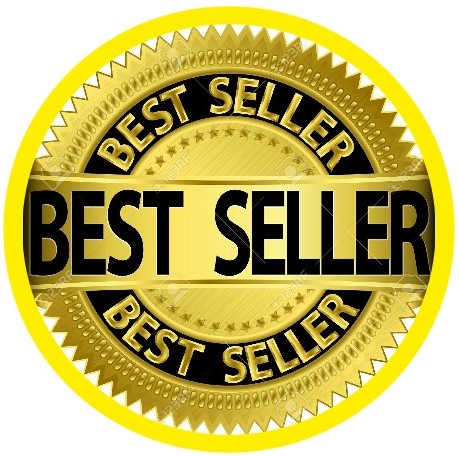 Somebody to Love (2010) – see Justin Bieber
Album(s):
Confessions (2004)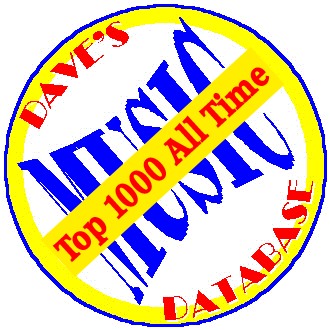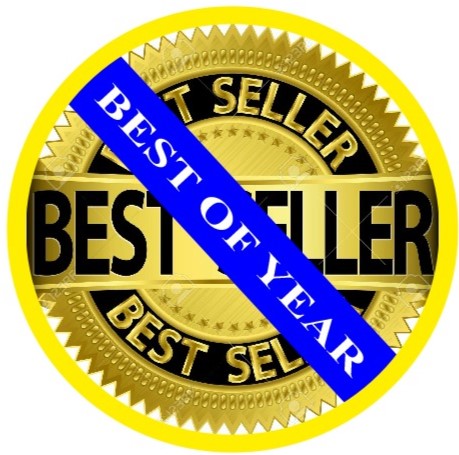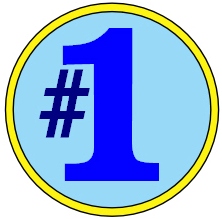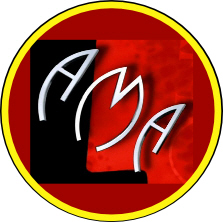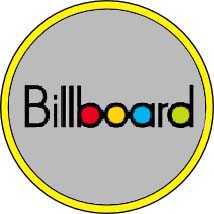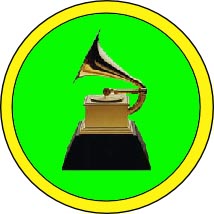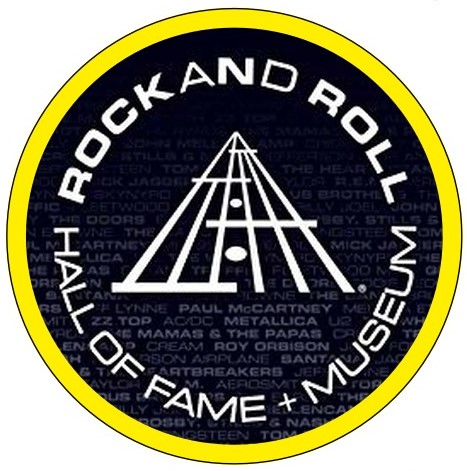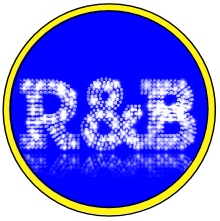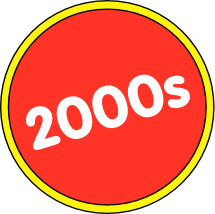 Roxanne, Roxanne (1985)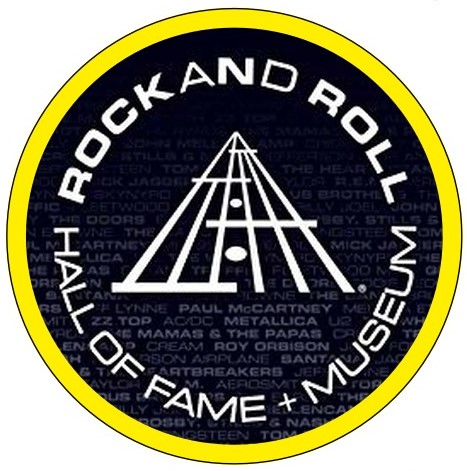 ---
Rock group formed in Dublin, Ireland. Members met while students at Dublin's Mount Temple High School. #4 Album Rock Act and #1 Modern Rock Act in Joel Whitburn's Rock Tracks 1981-2002. All four members were in the one-time Passengers project with Brian Eno in 1995.
Active: 1976- Members: Paul "Bono" Hewson (v), Dave "The Edge" Evans (g), Adam Clayton (b), Larry Mullen, Jr. (d)
Song(s):
I Will Follow (1980)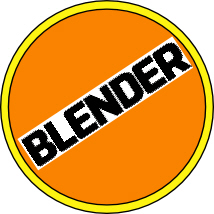 New Year's Day (1983)
Bad (1984)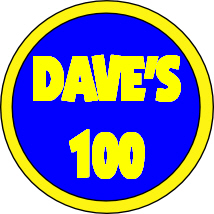 Walk On (2001)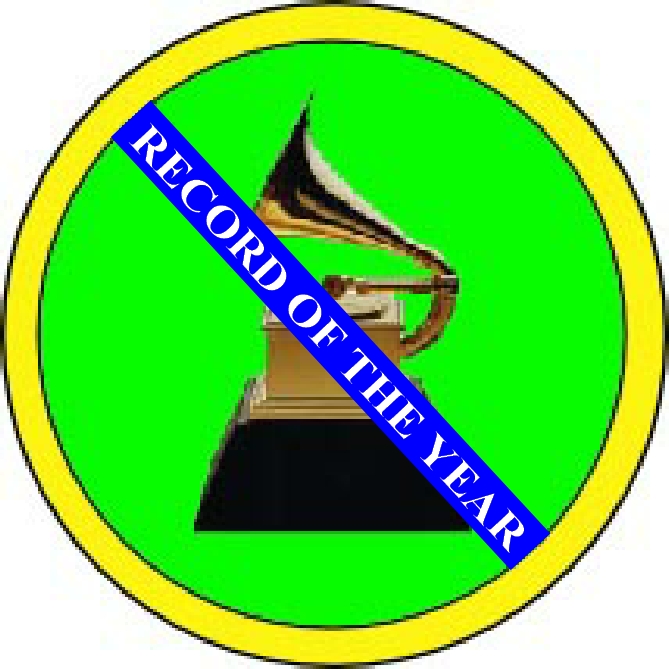 Vertigo (2004)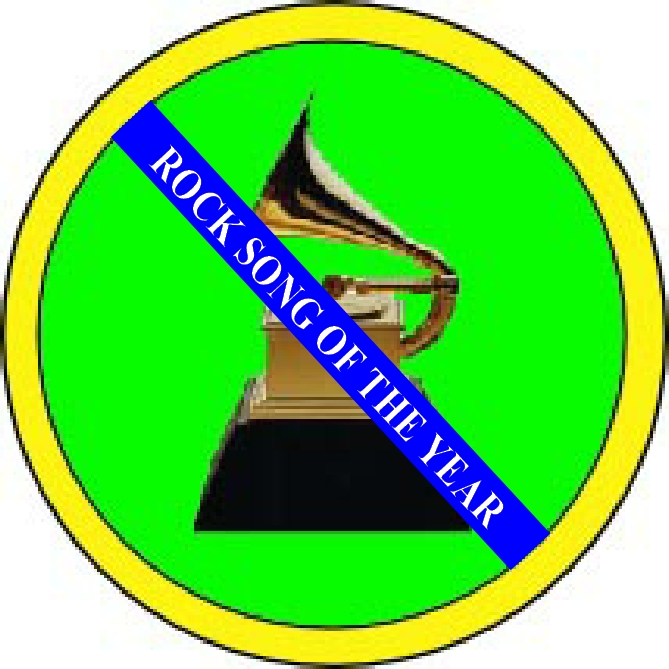 Sometimes You Can't Make It on Your Own (2004)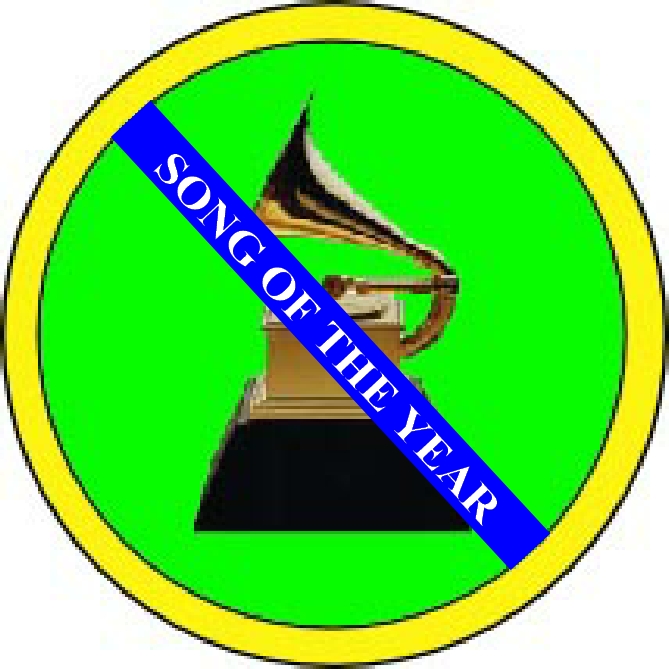 City of Blinding Lights (2004)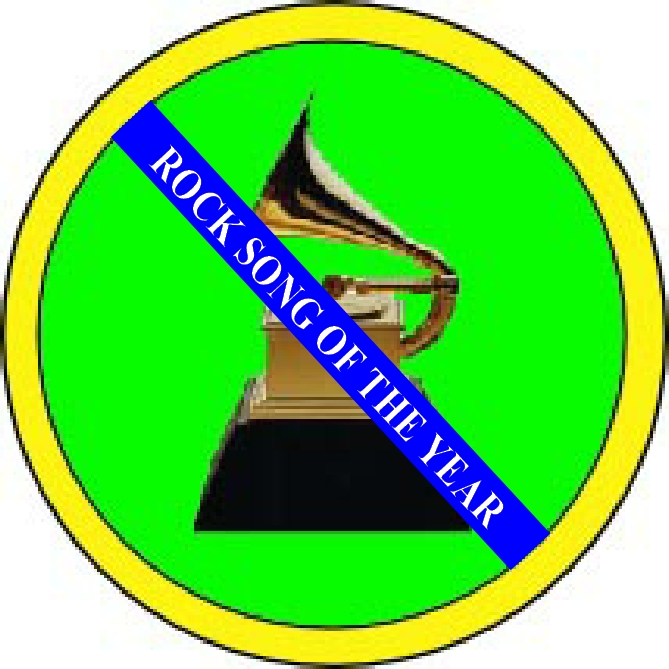 Boy (1980)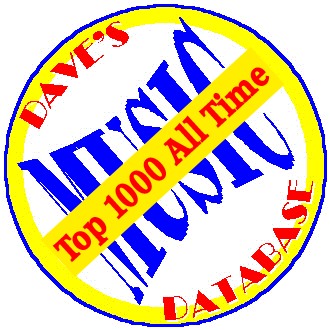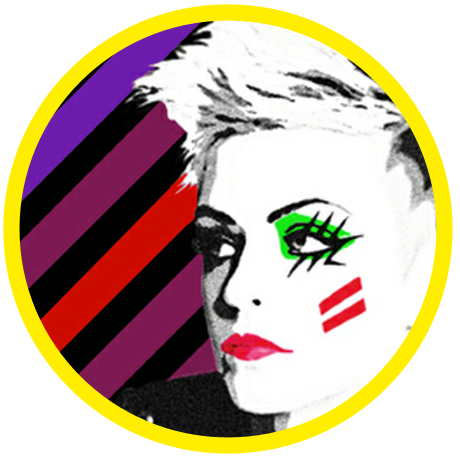 October (1981)
War (1983)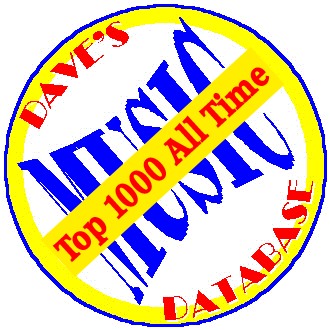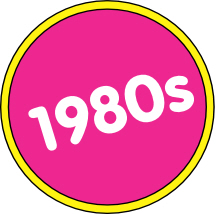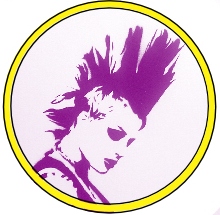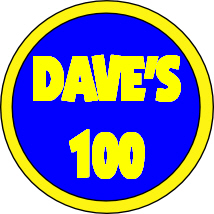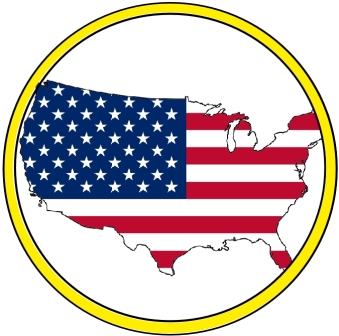 Under a Blood Red Sky (1983) live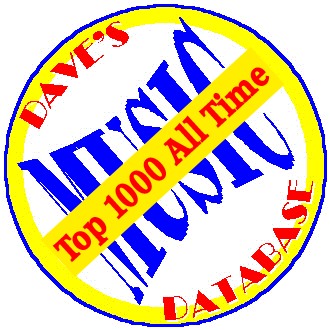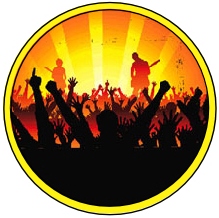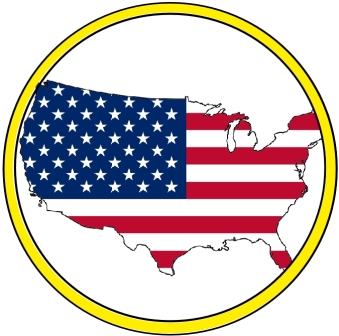 The Unforgettable Fire (1984)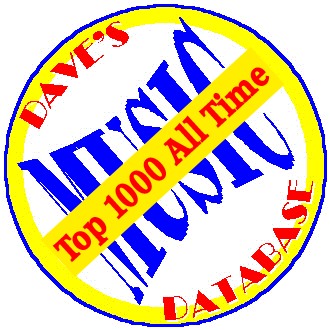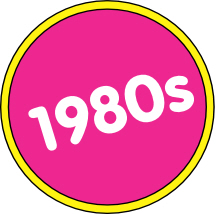 The Joshua Tree (1987)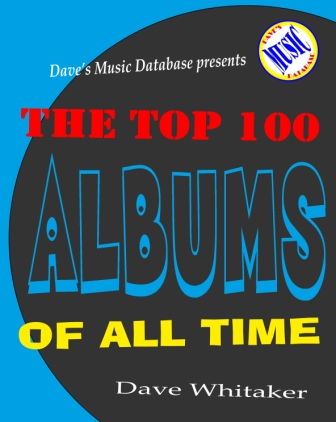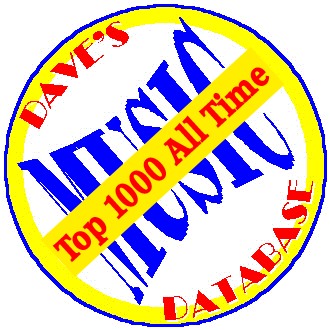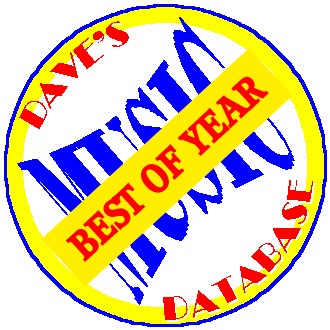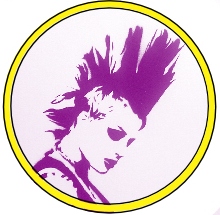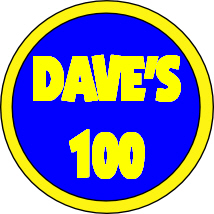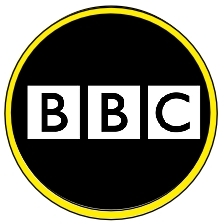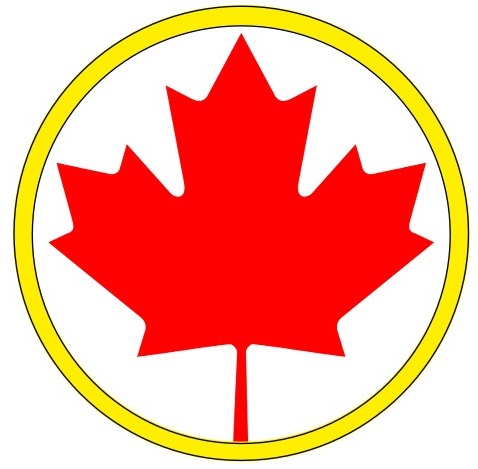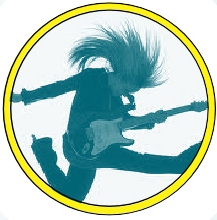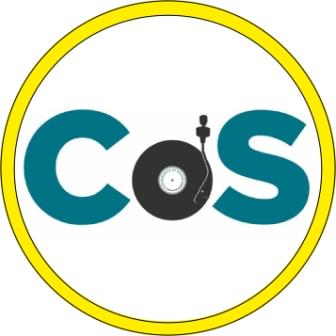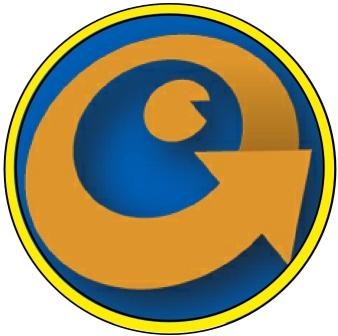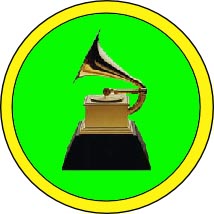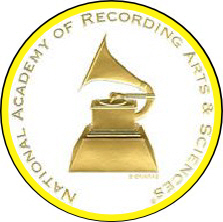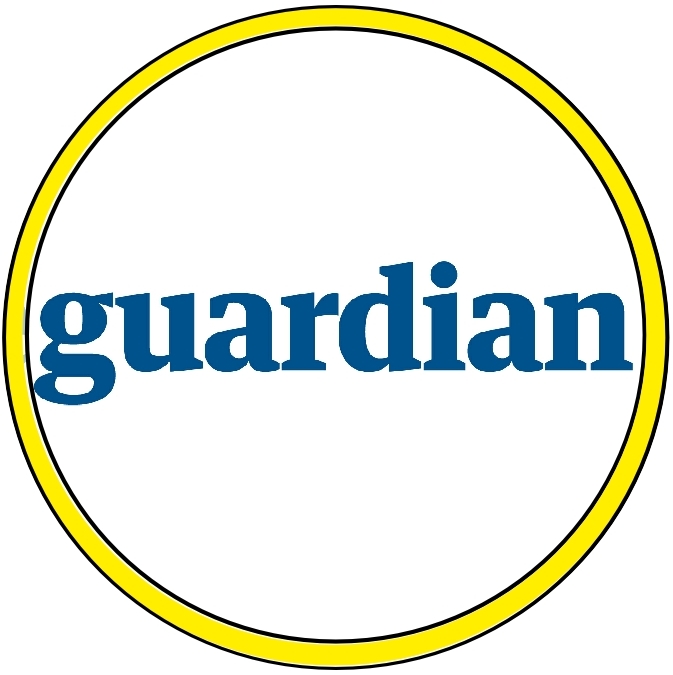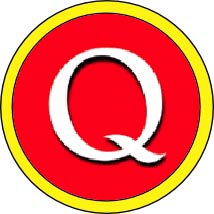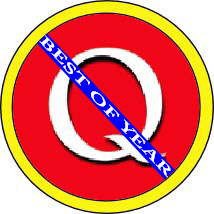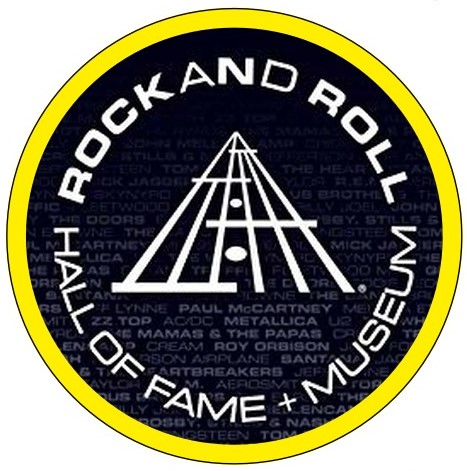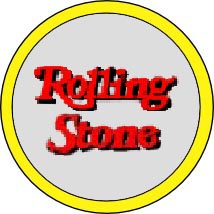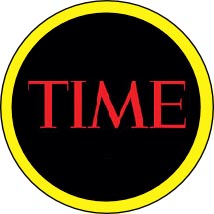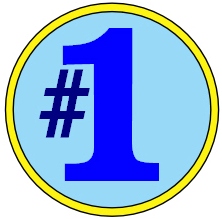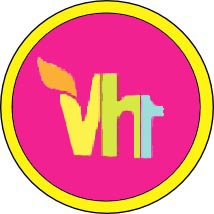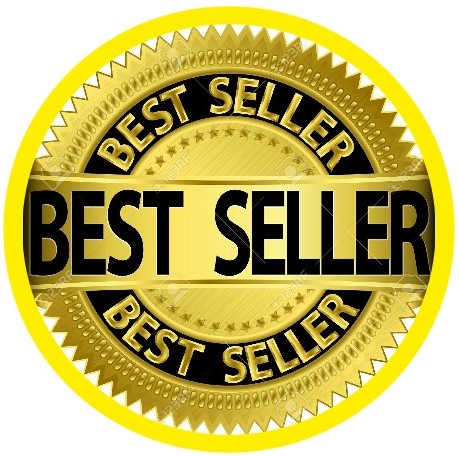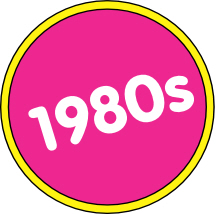 Rattle and Hum (1988) ST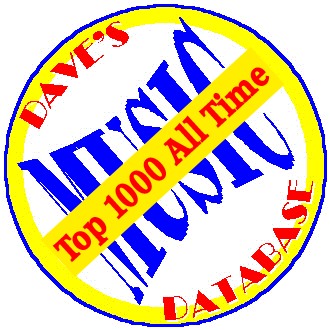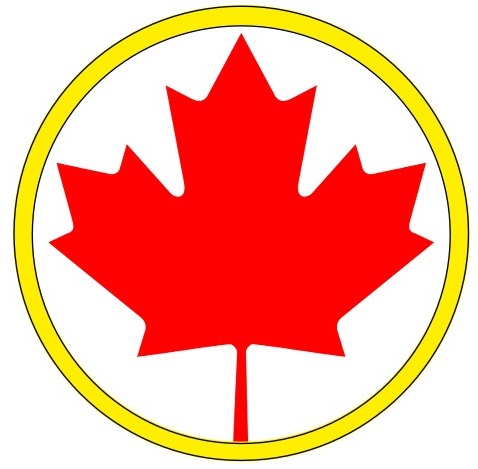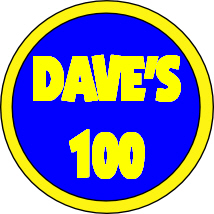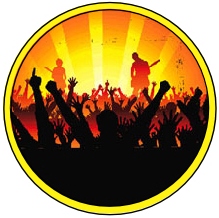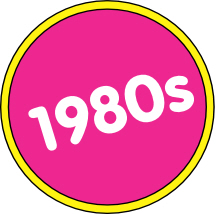 Best of 1980-1990 (compilation: 1979-1989)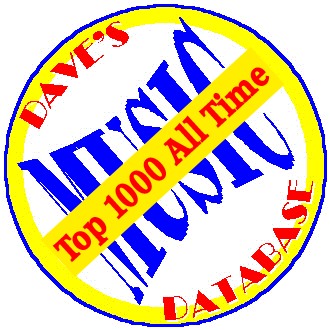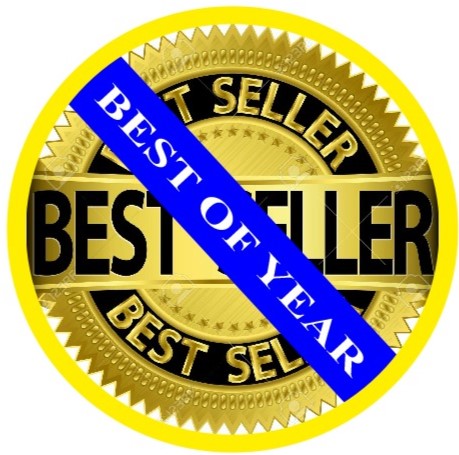 Achtung Baby (1991)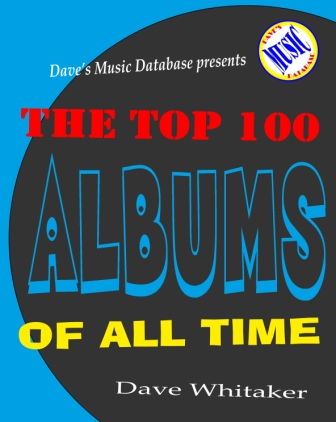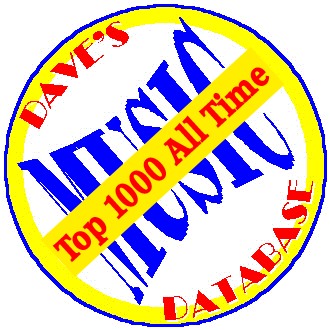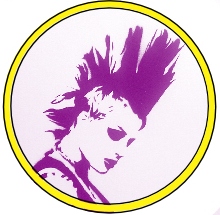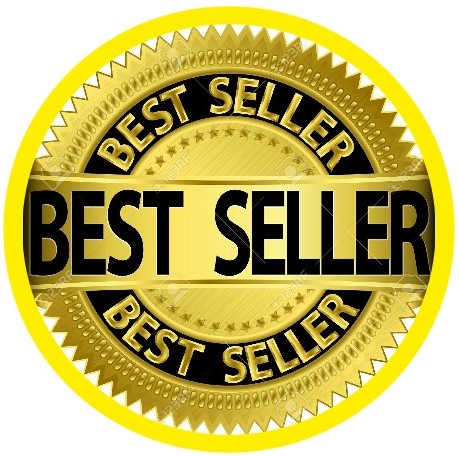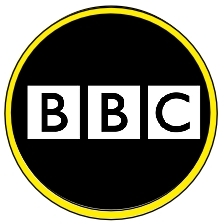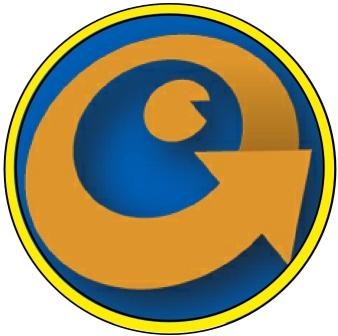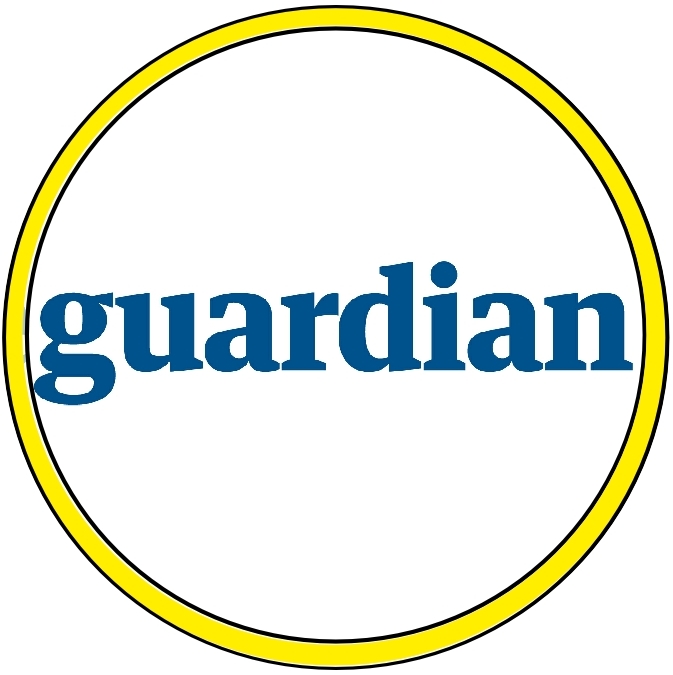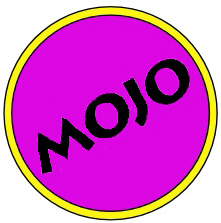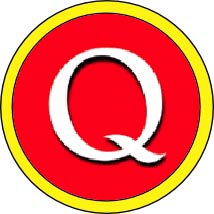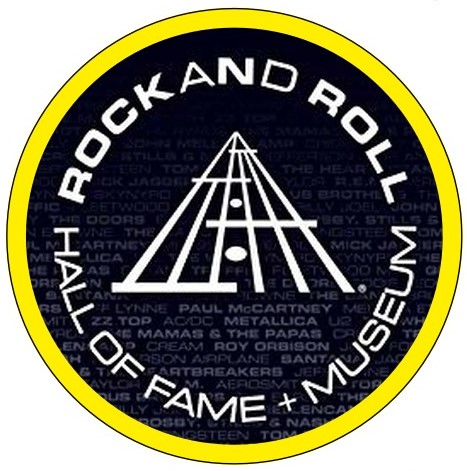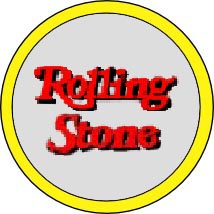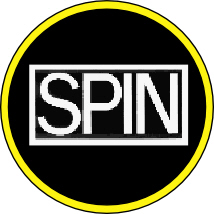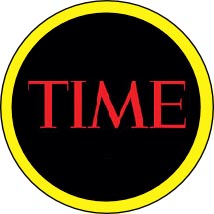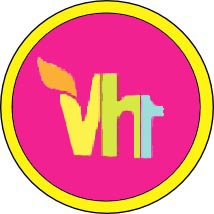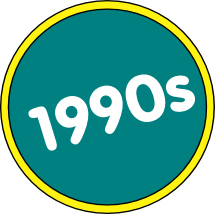 Zooropa (1993)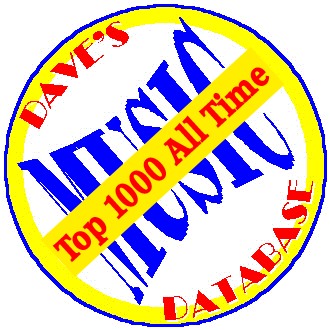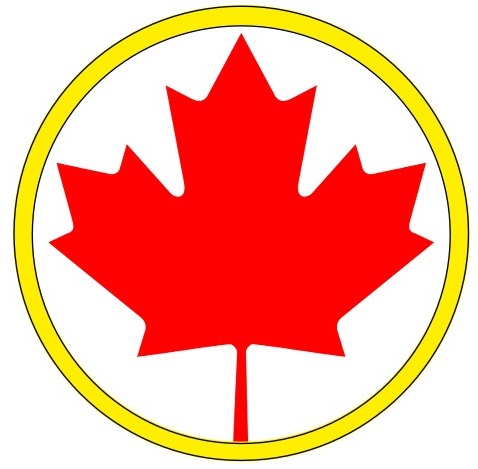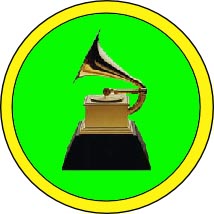 Original Soundtracks 1 (Passengers (U2 with Brian Eno), 1995)
Pop (1997)
No Line on the Horizon (2009)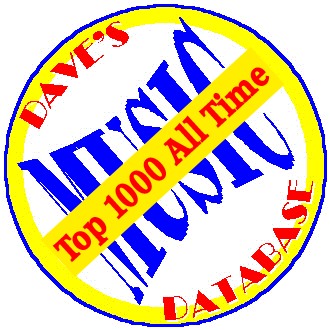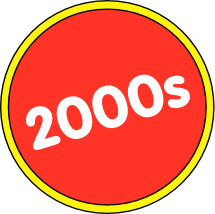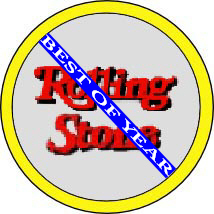 Bono was born: May 10, 1960/ U2's Top 50 Songs (5/10/12)
---
Click on a letter to choose a recording act ("S" for Bruce Springsteen, "B" for Beatles, etc.). Shown with the act are its major awards (see more here), short bios for select acts (generally taken or adapted from Joel Whitburn's Pop Memories 1890-1954 and Top Pop Singles: Billboard books), and links to all albums reviewed here at the DMDB.
A B C D E F G H I J K L M N O P Q R S T U V W X Y Z VARIOUS ARTISTS
You can also check the search engine for names, albums, songs, and other content on this site:
Last updated Feb. 13, 2017.

---