Click on a letter to choose a recording act ("S" for Bruce Springsteen, "B" for Beatles, etc.). Shown with the act are its major awards (see more here), short bios for select acts (generally taken or adapted from Joel Whitburn's Pop Memories 1890-1954 and Top Pop Singles: Billboard books), and links to all albums reviewed here at the DMDB.
A B C D E F G H I J K L M N O P Q R S T U V W X Y Z VARIOUS ARTISTS
You can also check the search engine for names, albums, songs, and other content on this site:
---
Napalm Death
Album(s):
Scum (1987)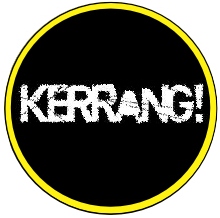 ---
Born: 9/14/1973 Died:
American rap singer.
Song(s):
The World Is Yours (1994)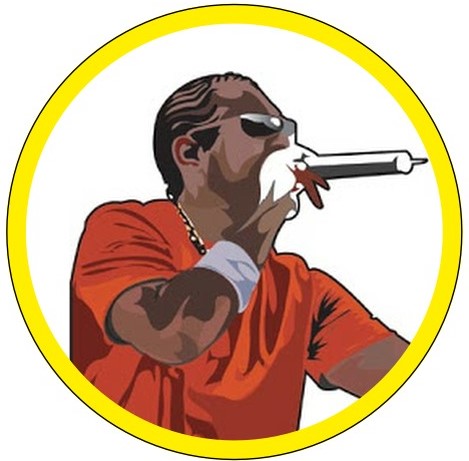 NY State of Mind (1994)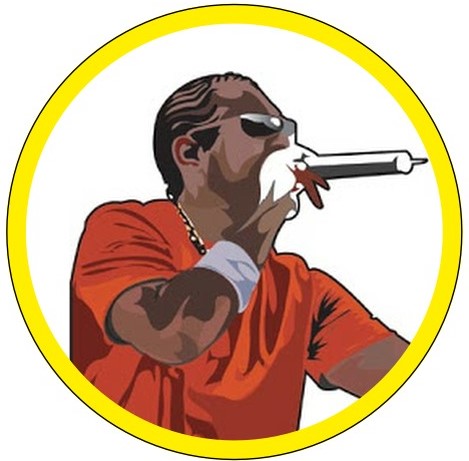 One Mic (2002)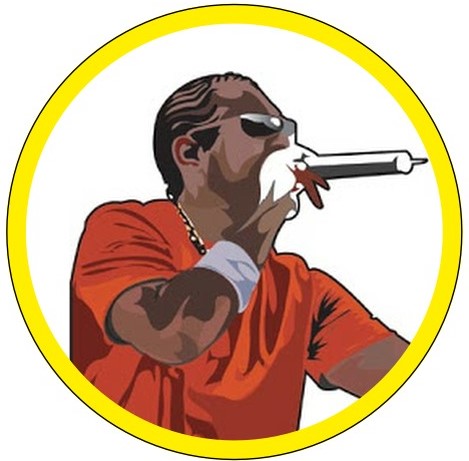 Made You Look (2002)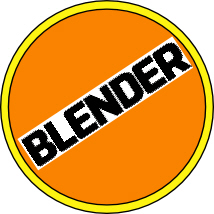 Album(s):
Illmatic (1994)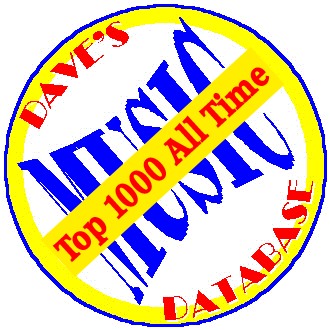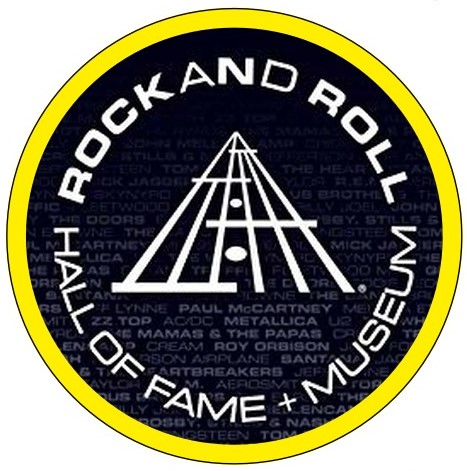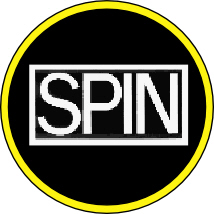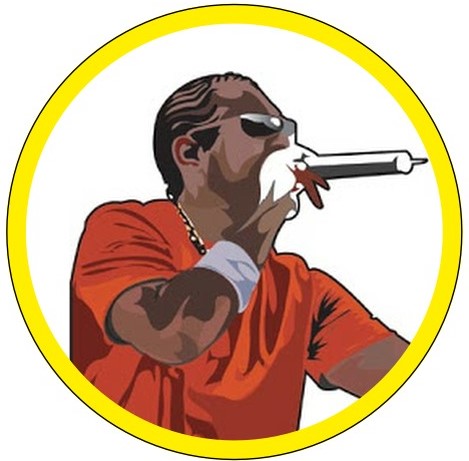 ---
---
Johnny Nash
Song(s):
I Can See Clearly Now (1972)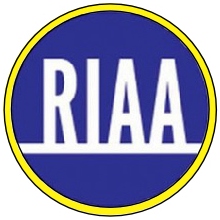 ---
---
Song(s):
La La La (2013) – see Sam Smith
---
Naughty by Nature
Song(s):
Give Me Everything (2011) – see Pitbull
---
---
Theresa Needham
---
Born: 11/2/1974 Died:
Rap singer.
Song(s):
Hot Shit (Country Grammar) (2000)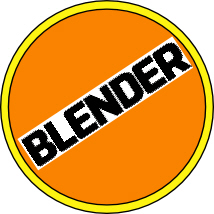 Over and Over (with Tim McGraw, 2004)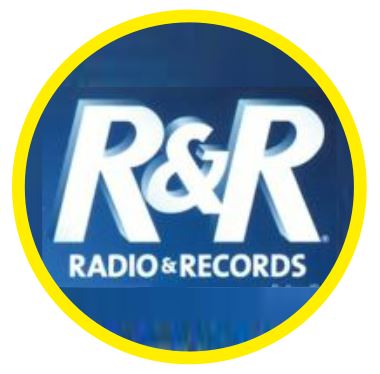 Album(s):
Country Grammar (2000)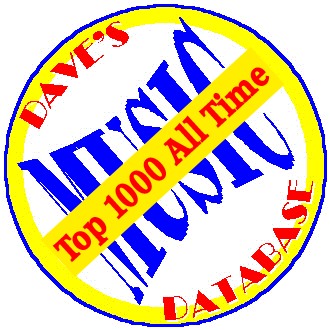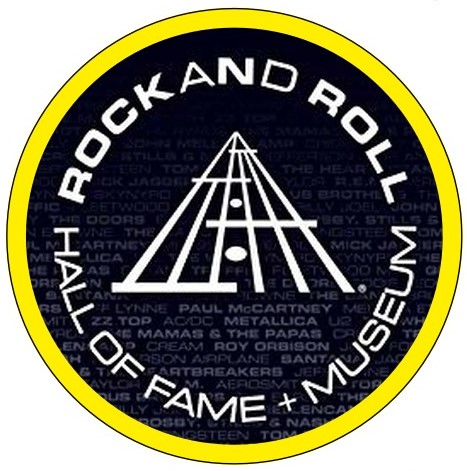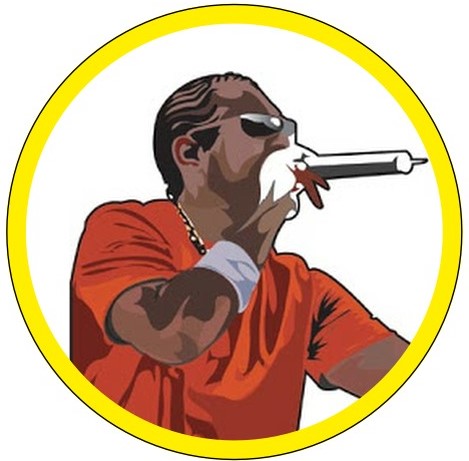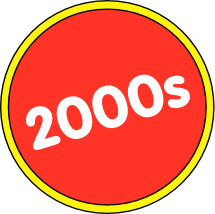 Nellyville (2002)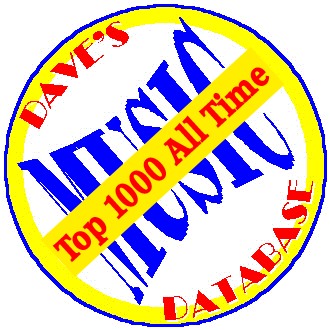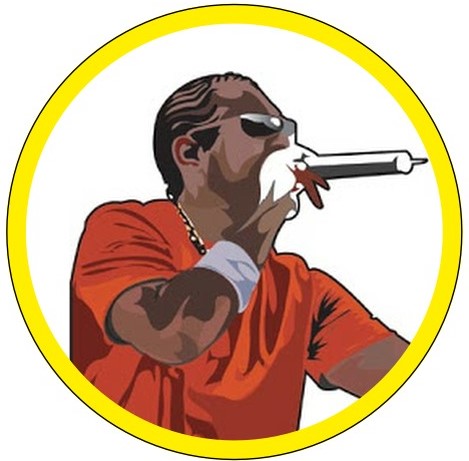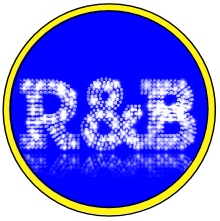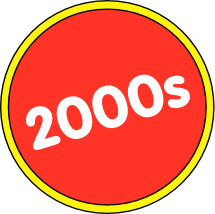 ---
Ken Nelson
---
Oliver Nelson
Album(s):
The Blues and the Abstract Truth (1961)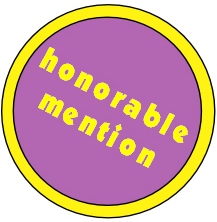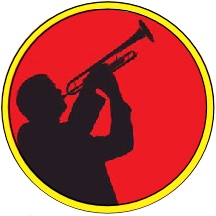 ---
Born: Oswald George Nelson on 3/20/1906 Died: 6/3/1975
American actor and jazz/big band leader.
---
Born: Eric Hilliard Nelson on 5/8/1940 Died: 12/31/1985
Pop singer ("Garden Party", "I'm Walkin'"). Son of famous parents Ozzie and Harriet Nelson. Sons formed pop-rock duo Nelson ("Can't Live without Your Love and Affection").
Song(s):
That Old Black Magic (1943) – see Glenn Miller
---
About: Prolific country singer/songwriter. Raised in Abbott, TX. Wrote hits for others before becominga successful singer in his own right. Moved to Nashville in 1960. Moved back to Texas in 1970. Pioneered the "outlaw" country movement. Appeared in several movies including The Electric Horseman (1979), Honeysuckle Rose (1980), and Barbarosa (1982).
Born: 4/30/1933 in Forth Worth, TX
Song(s) written by Willie Nelson:
Crazy (1961) – see Patsy Cline
Hello Walls (1961) – see Faron Young
Song(s) performed by Willie Nelson:
Blue Eyes Crying in the Rain (1975)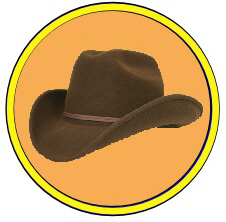 Mammas, Don't Let Your Babies Grow Up to Be Cowboys (with Waylon Jennings, 1978)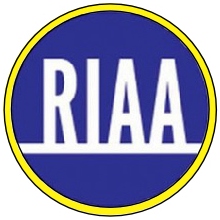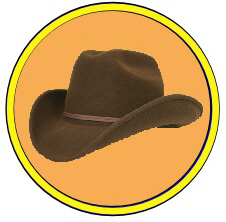 City of New Orleans (1984)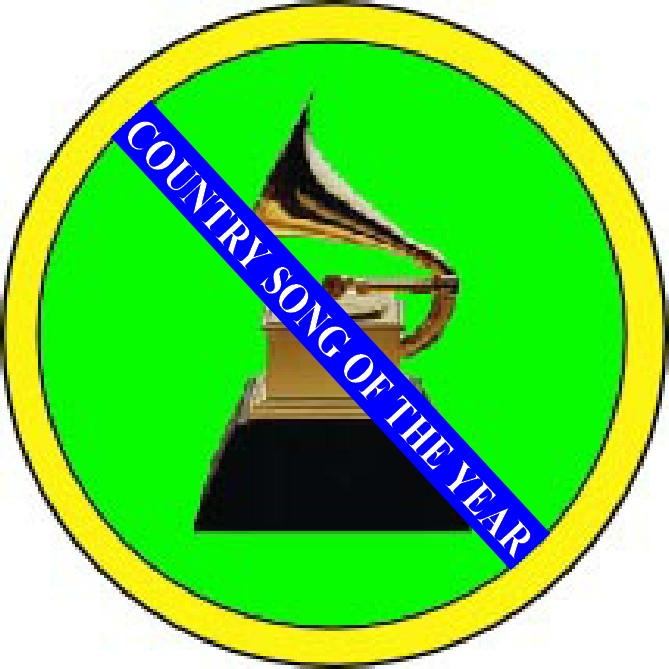 Highwayman (1985) – see The Highwaymen
Album(s):
Red Headed Stranger (1975)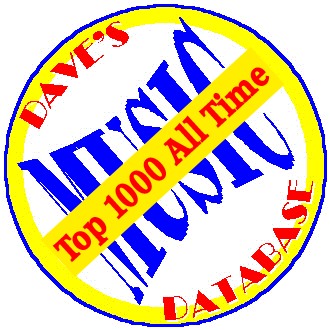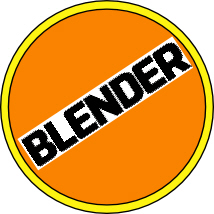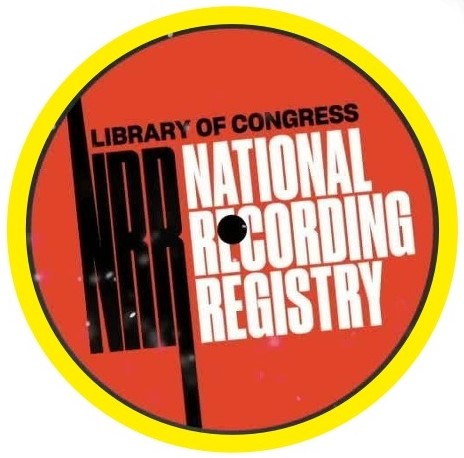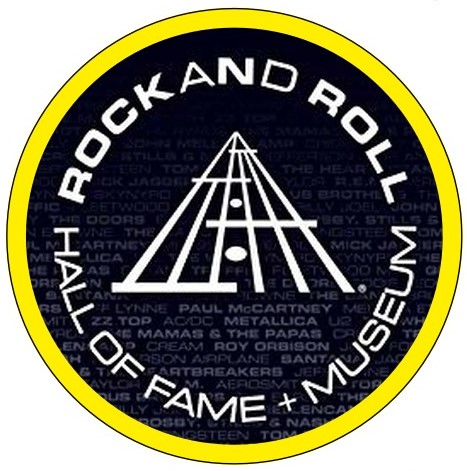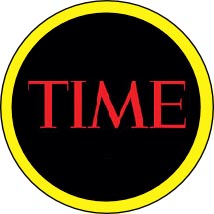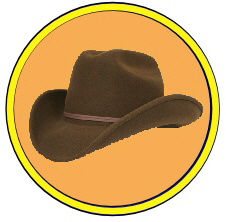 Wanted! The Outlaws (Waylon Jennings, Willie Nelson, Tompall Glaser, and Jessi Colter, 1976)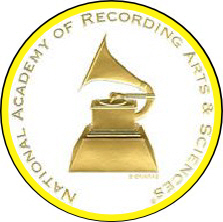 Stardust (1978)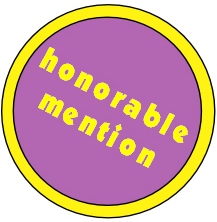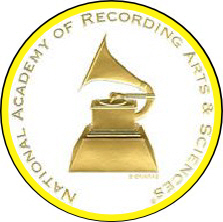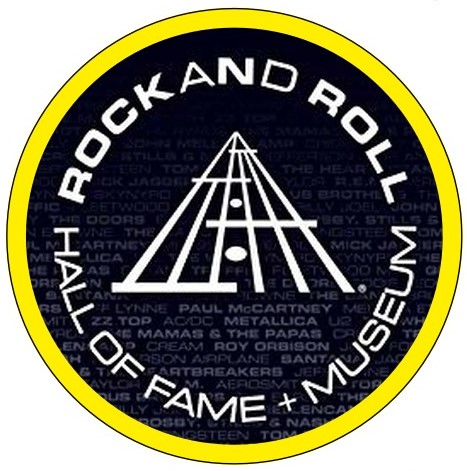 Always on My Mind (1982)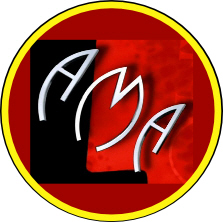 The DMDB Blog:
Willie Nelson – Top 80 Songs
---
---
Neutral Milk Hotel
Album(s):
In the Aeroplane Over the Sea (1998)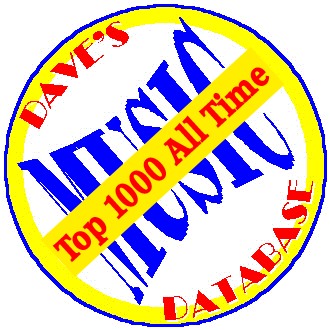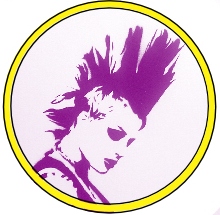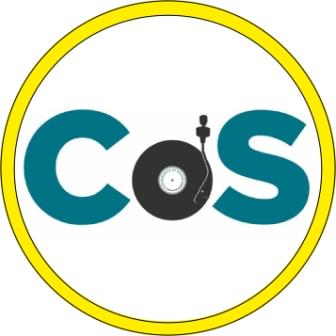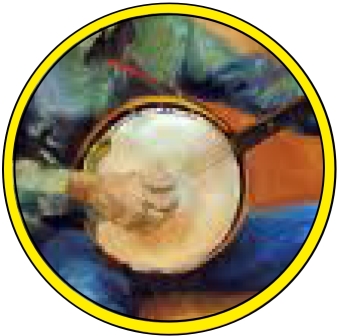 ---
Born: 1/24/1941 in Louisiana
R&B singer with the Neville Brothers. Also a solo artist.
Song(s):
Tell It Like It Is (1966)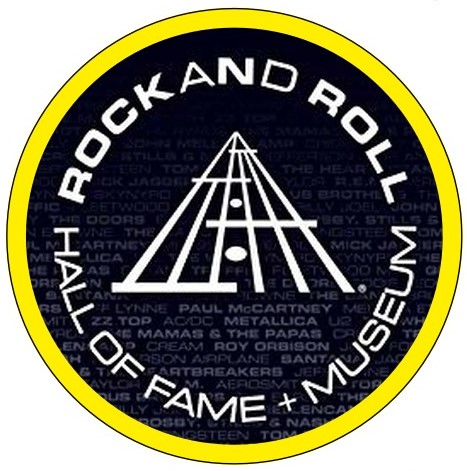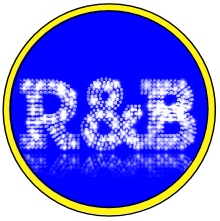 ---
Ethelbert Nevin
---
---
Bob Newhart
Album(s):
Hangin' Tough (1988)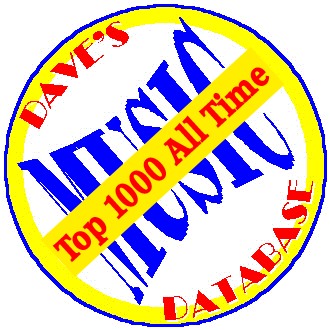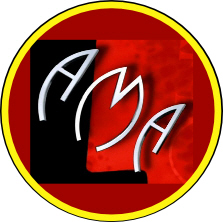 ---
Anthony Newley
---
Born: 3/17/1900 in New Haven, CT Died: 2/17/1970
Musical theater composer.
---
David "Fathead" Newman
---
Born: 11/28/1943 Died:
American songwriter and film score composer.
Song(s):
Sail Away (1972)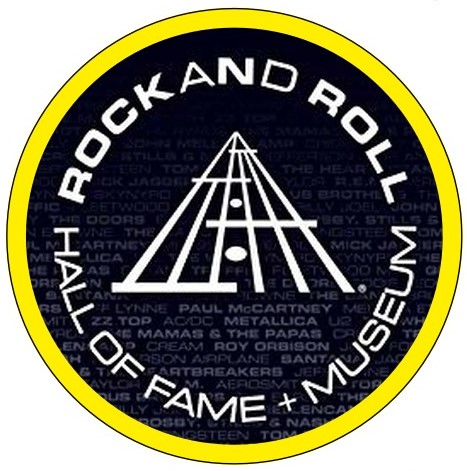 Album(s):
Randy Newman (1968)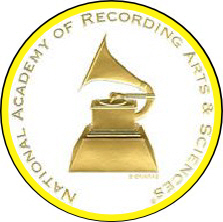 12 Songs (1970)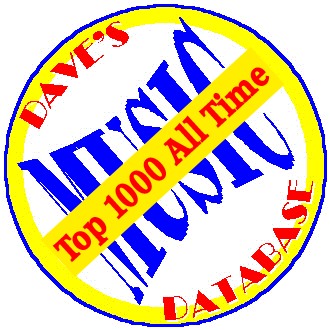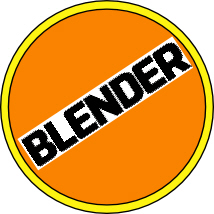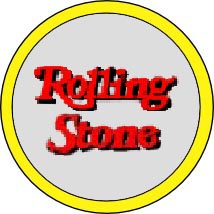 Sail Away (1972)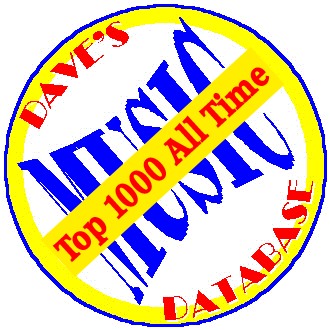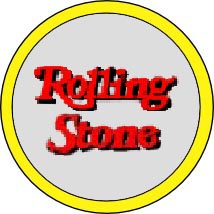 ---
Techno-dance group from Manchester England. Sumner, Hook, and Morris had all been in Joy Division and, after lead singer Ian Curtis hung himself, formed New Order. Morris and Gilbert, who are married, also formed The Other Two.
Active: 1980-2005 Members: Bernard Sumner (v/g/k), Peter Hook (b), and Stephen Morris (d), Gillian Gilbert (k – New Order: 80-01), Phil Cunningham (g/k: 01-05)
Song(s):
Temptation (1982)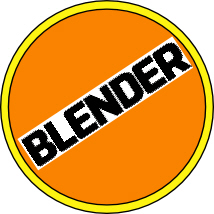 Bizarre Love Triangle (1986)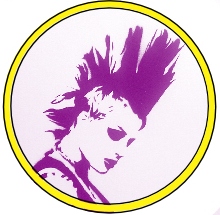 Low-Life (1985)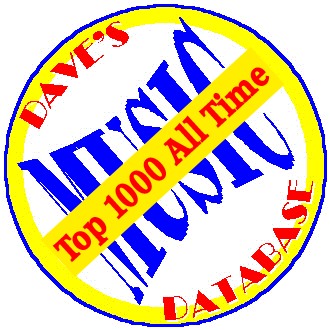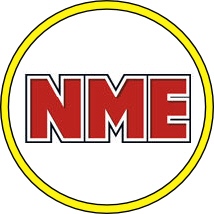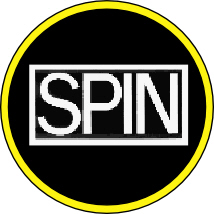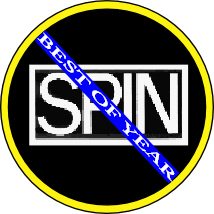 Substance (compilation: 1981-1987)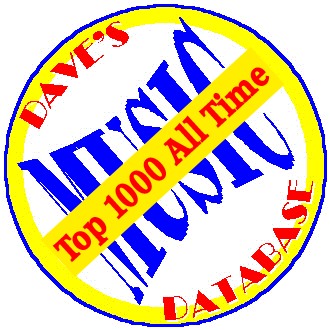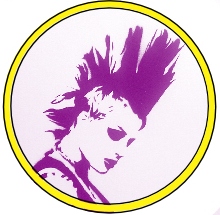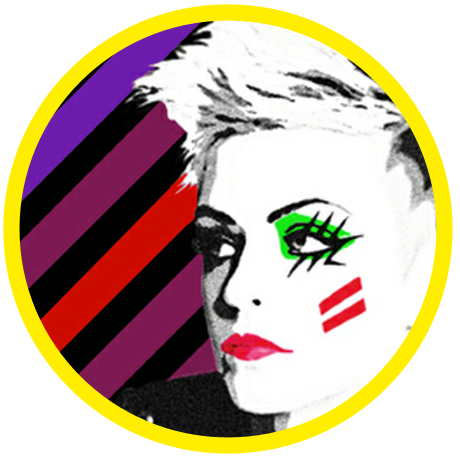 Technique (1989)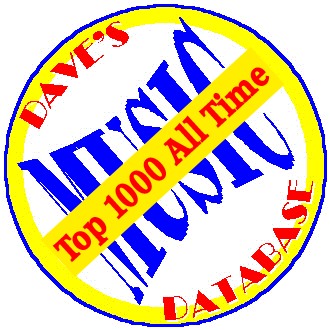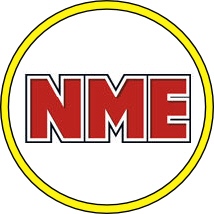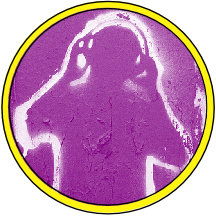 ---
New Seekers
Song(s):
Angel of the Morning (1981)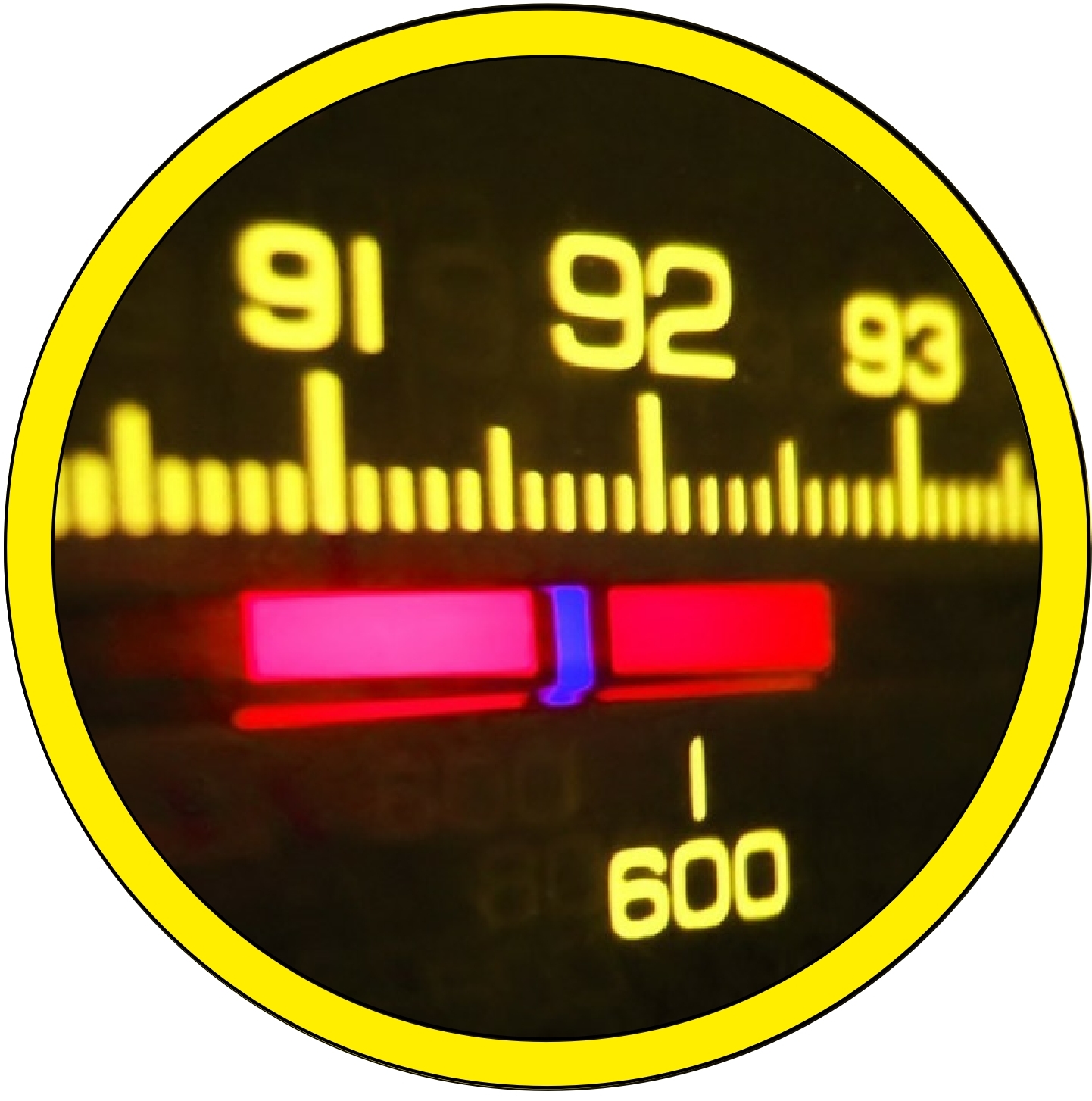 ---
Born: 4/3/1942
American singer and entertainer ("Daddy Don't You Walk So Fast", "Danke Schoen") nicknamed "Mr. Las Vegas."
---
Born: 9/26/48 in Cambridge, England
Country/pop singer with Pat & Olivia duo and group Tomorrow before going solo. Moved to Australia in 1953. At age 16, won talent contest to England. Granddaughter of Nobel Prize-winning German physicist Max Born. CMA Award for 1974 Female Vocalist of the Year. In movies Grease, Xanadu, and Two of a Kind. Married actor Matt Lattanzi in 1984. Opened own chain of clothing boutiques (Koala Blue) in 1984. Battled breast cancer in 1992.
Song(s):
Physical (1981)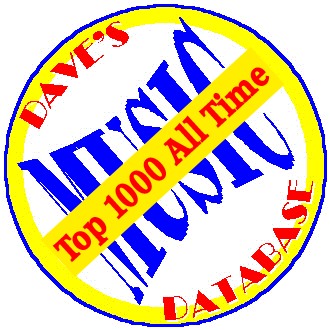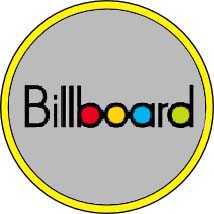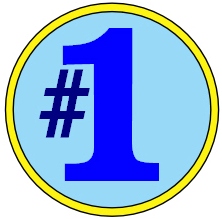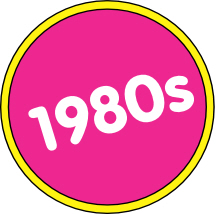 Album(s):
Have You Never Been Mellow (1975)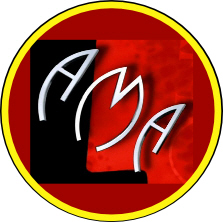 Grease (soundtrack with John Travolta et al, 1978) – see Various Artists
---
The New Vaudeville Band
Song(s):
Winchester Cathederal (1966)
---
About: American punk rock band from New York. Hugely influential in the look of man new wave and glam metal groups.
Active: 1971-76, 2004-. Members: David Johansen (v: 71-76, 04-), Johnny Thunders (g/v: 71-75), Sylvain Sylvain (g/b/piano: 71-76, 04-), Arthur Kane (b: 71-75, 04), Billy Murcia (d: 71-72), Rick Rivets (g: 71), Jerry Nolan (d: 72-75), Peter Jordan (b: 75-76), Blackie Lawless (g: 75), Chris Robison (k: 75), Tony Machine (d: 75-76), Bobby Blaine (k: 76), Steve Conte (g/v: 04-10), Gary Powell (d: 04), Sami Yaffa (b: 05-10), Brian Koonin (k: 05-06), Frank Infante (g: 10-11), Jason Hill (b: 10-11), Jason Sutter (d: 11), Earl Slick (g: 11-), Kenny Aaronson (b: 11-), Brian Delaney (d: 05-)
Song(s):