Click on a letter to choose a recording act ("S" for Bruce Springsteen, "B" for Beatles, etc.). Shown with the act are its major awards (see more here), short bios for select acts (generally taken or adapted from Joel Whitburn's Pop Memories 1890-1954 and Top Pop Singles: Billboard books), and links to all albums reviewed here at the DMDB.
A B C D E F G H I J K L M N O P Q R S T U V W X Y Z VARIOUS ARTISTS
You can also check the search engine for names, albums, songs, and other content on this site:
---
P. Diddy
– see Puff Daddy
---
Augustus Pablo
Album(s):
King Tubby Meets Rockers Uptown (1976)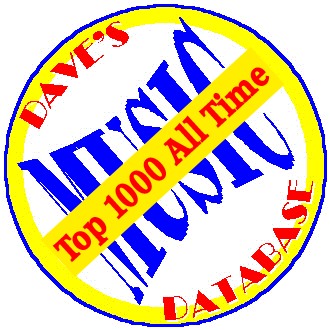 ---
Born: 11/6/1860 in Kurylowka, Ukraine Died: 6/29/1941
Russian classical pianist.
---
Producer for Genesis, The Police, Phil Collins, Peter Gabriel, and Sting.
---
Born: 1/9/1944
Rock guitarist with the Yardbirds (66-68), Led Zeppelin (69-80), Honeydrippers (84), The Firm (84-86), Coverdale-Page (91-93), with Robert Plant (94-98).
Album(s):
Volume One (The Honeydrippers: 1984)
No Quarter (live with Robert Plant: 1994)
Walking into Clarksdale (with Robert Plant: 1998)
---
Oran "Hot Lips" Page
Song(s):
Uncle Sam Blues (1944)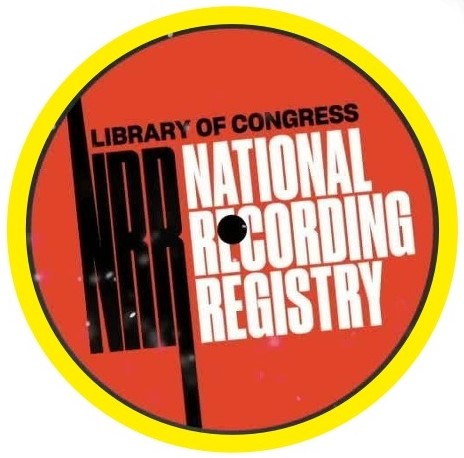 ---
Born: Clara Ann Fowler on 11/8/1927 in Oklahoma
Pop singer who sold more records than any other female singer in the '50s. After singing briefly with Benny Goodman in early 1948, her first major hits created a great stir since they were among the first widely-heard multi-track vocal recordings, in which she seemed to be singing duets with herself. Patti also hosted a late-'50s TV series.
Song(s):
Tennessee Waltz (1950)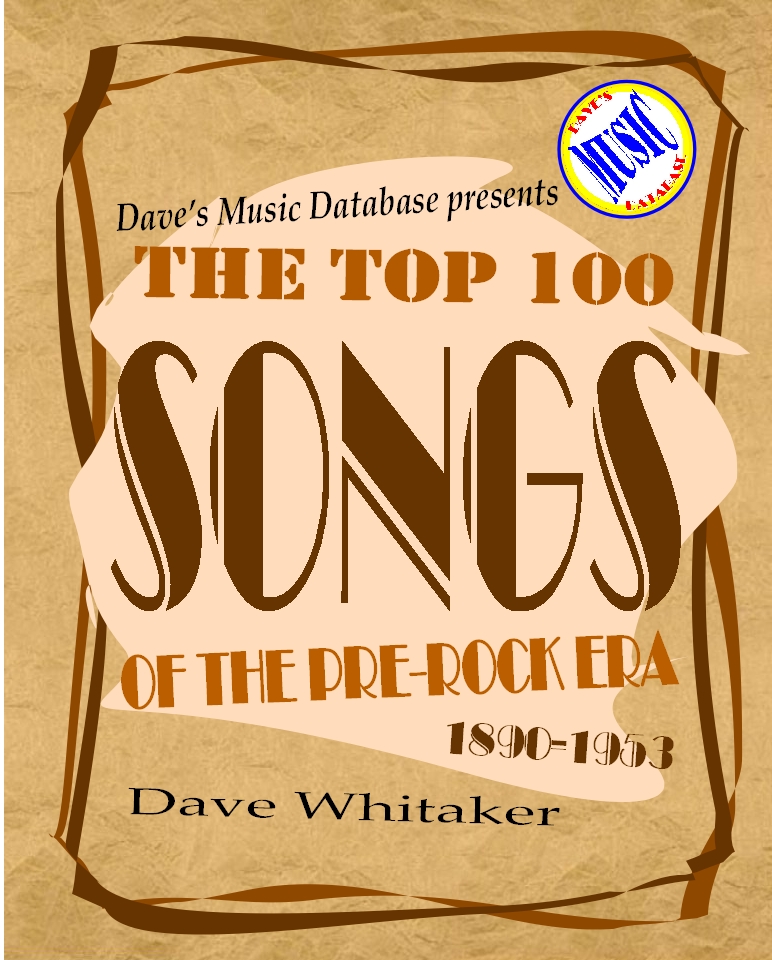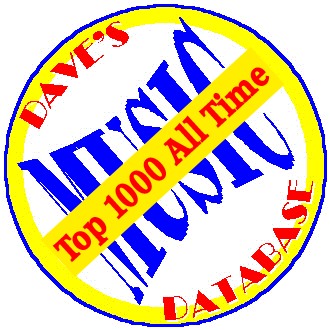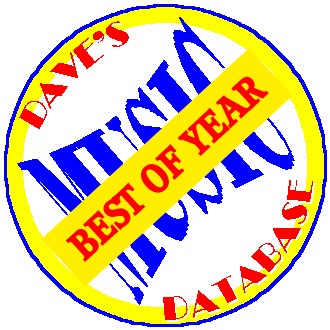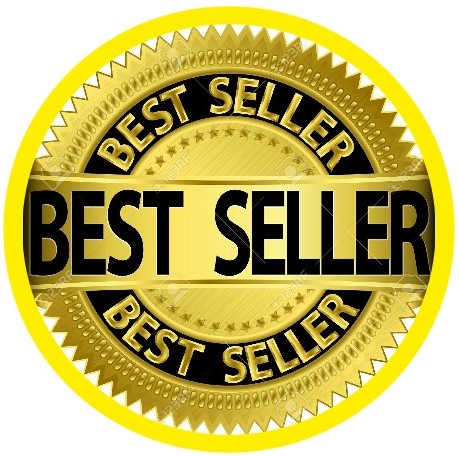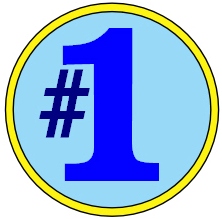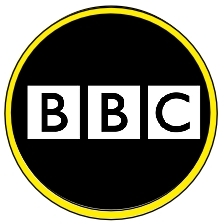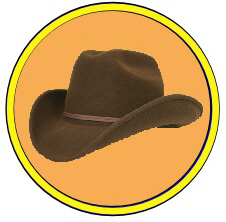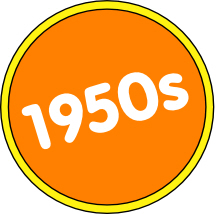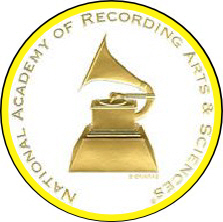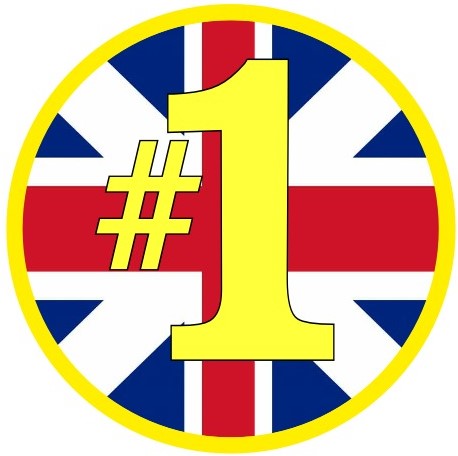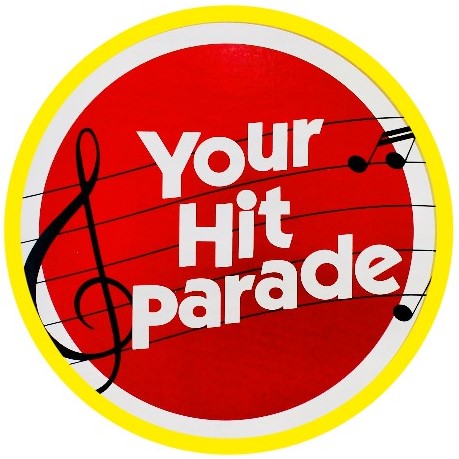 I Went to Your Wedding (1952)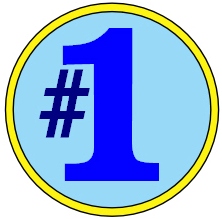 Hula Medley (1947)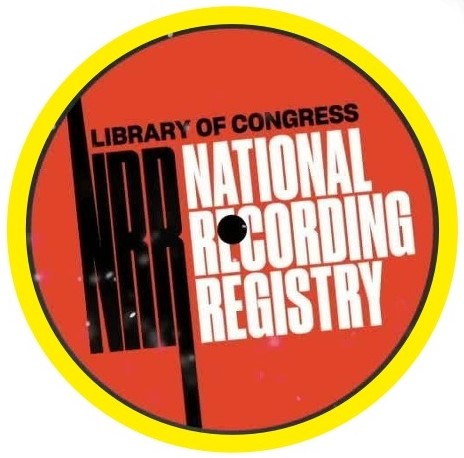 ---
Rock drummer with Deep Purple (68-76, 84-98, 03-05, 13) and Whitesnake (79-81).
---
---
Giovanni Pierluigi Palestrina
Album(s):
Pope Marcellus Mass (1562)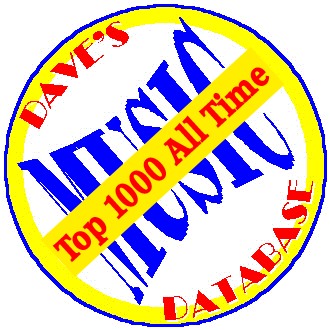 ---
Pino Palladino
---
Song(s):
Best of Friends (2012)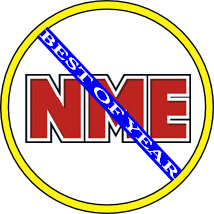 ---
Born: 3/20/1951 in Birmingham, England
Progressive rock drummer with The King Bees, aka "Craig"; Chris Farlowe's Thunderbirds; with Albert Lee; Crazy World of Arthur Brown (68); Atomic Rooster (68-69); Emerson, Lake & Palmer (69-79, 92) PM (80); Asia (81-85,90-92, 07-10); 3 (87-88); Qango (00).
---
Born: 10/25/1924 Died:
American R&B session drummer.
---
Author.
---
Born: 1/19/1949 Died: 9/26/2003
UK pop singer who worked mostly as a solo artist ("Bad Case of Loving You") but also worked with side project The Power Station ("Some Like It Hot").
Song(s):
Mundian To Bach Ke (1998)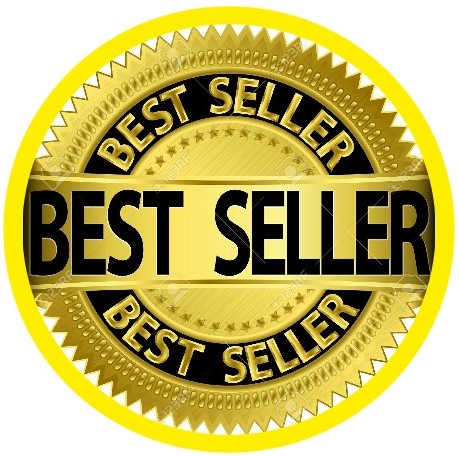 ---
---
Pantera
Song(s):
Cowboys from Hell (1990)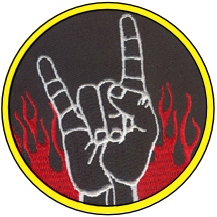 Cemetery Gates (1990)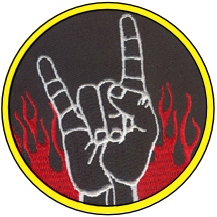 Walk (1992)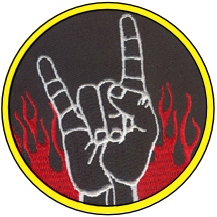 Album(s):
Cowboys from Hell (1990)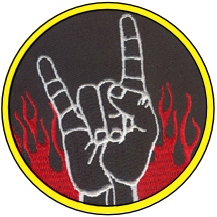 Vulgar Display of Power (1992)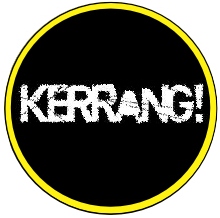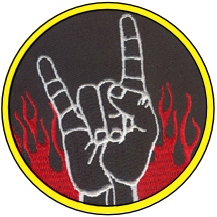 ---
Song(s):
Billy, Don't Be a Hero (1974)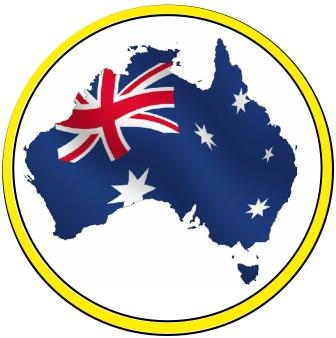 Crushcrushcrush (2007)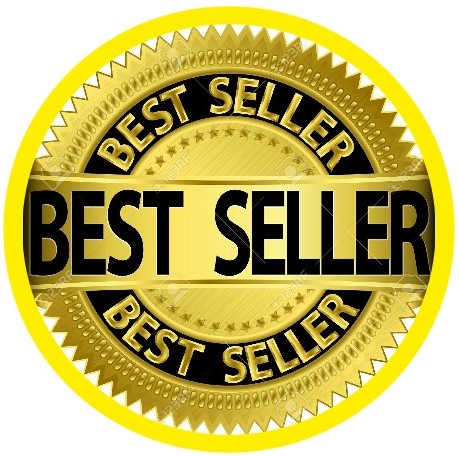 Eye Level (1972)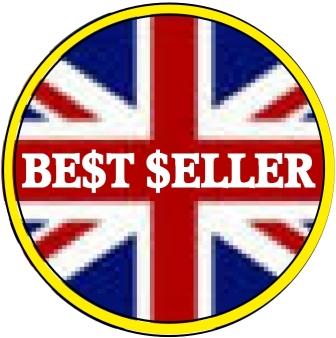 ---
Born: 8/29/1920 Died: 3/12/1955
Jazz saxophonist.
Song(s):
Ko-Ko (Charlie Parker with Miles Davis & Dizzy Gillespie, 1945)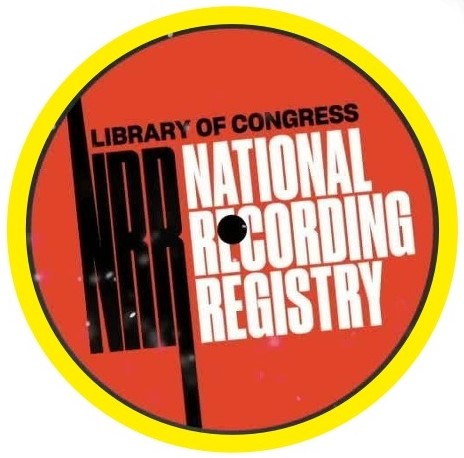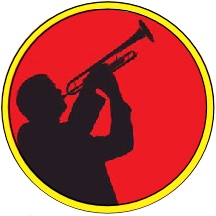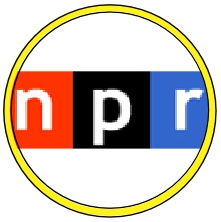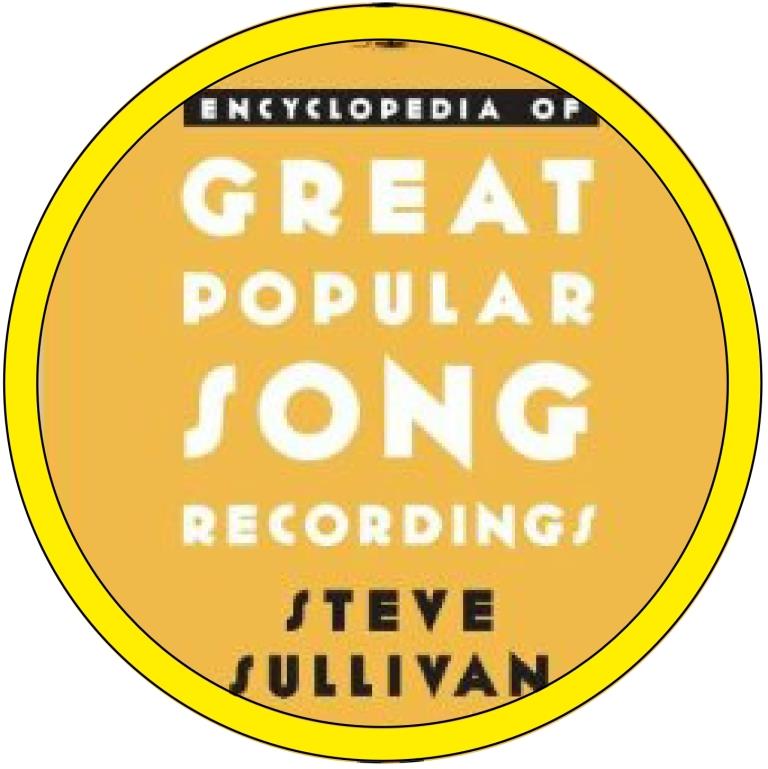 Billie's Bounce (1945)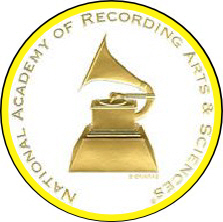 Ornithology (1946)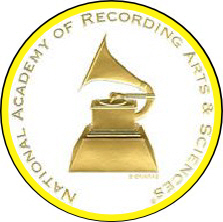 Yardbird Suite (1946)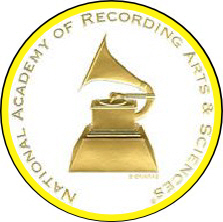 Ornithology (1946)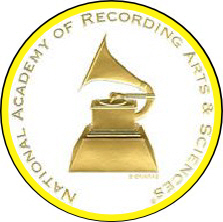 Bird with Strings (1950)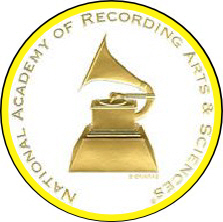 The Quintet (Charlie Parker, Dizzy Gillespie, Bud Powell, Charles Mingus, & Max Roach) – Jazz at Massey Hall (live, 1953)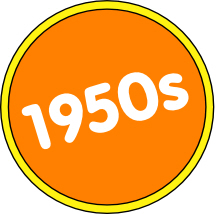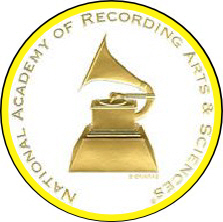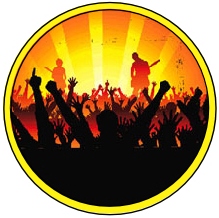 Bird: The Complete Charlie Parker on Verve (1988)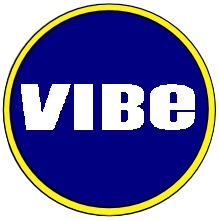 ---
Born: Herman Parker, Jr. on 5/27/1932 Died: 11/18/1971
American blues singer and musician.
Album(s):
Driving Wheel (1962)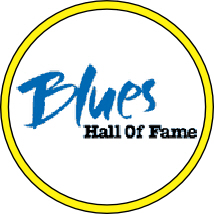 ---
Maceo Parker
---
Song(s):
Ghostbusters (1984)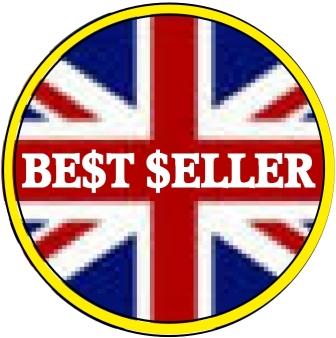 ---
Music manager for Elvis Presley.
---
Highly influential and prolific funk aggregation of nearly 40 musicians spearheaded by Clinton. He founded doo-wop group The Parliaments in 1955 in Newark, NJ. By 1967, evolved into a Detroit-based soul group with lineup of vocalists. In 1968, Clinton formed Funkadelic with rhythm section of the Parliaments and changed the Parliaments name to Parliament. Although on different labels, Parliament and Funkadelic shared the same personnel which included several members of The JBs. Known as "A Parliafunkadelicament Thang," this funk corporation hosted various offshoots, including The Brides of Funkenstein, among others. Concert tours featured elaborate staging and characters. Simon, Haskins, and Thomas split from Clinton in 1977 and recorded as Funkadelic in 1981. The corporation disassembled in the early '80s. Clinton signed his first solo recording contract in 1982. Clinton regrouped with the P-Funk Allstars in 1996.
Active: 1955-1981 Members: George Clinton (producer/songwriter/lead singer), Eddie Hazel (67-74), Raymond Davis (67), Calvin Simon (67-77,81), Clarence "Fuzzy" Haskins (67-77,81), and Grady Thomas (67-77,81), Phelps "Catfish" (g: 68-) and William "Bootsy" Collins (b: 68-), Frank "Kash" Waddy (d: 68-), and horn players Maceo Parker (68-) and Fred Wesley (68-).
Song(s):
Give Up the Funk (Tear the Roof Off the Sucker) (Parliament, 1976)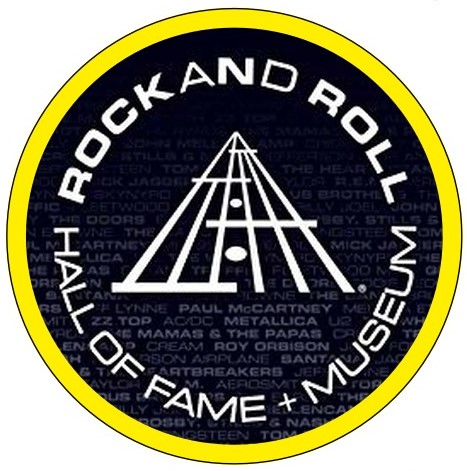 Maggot Brain (Funkadelic, 1971)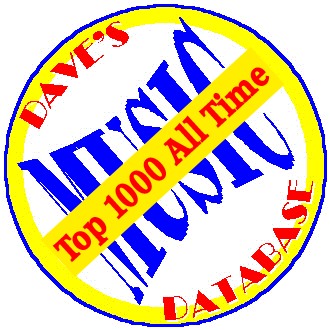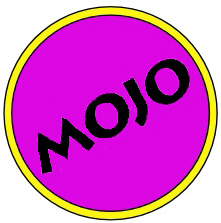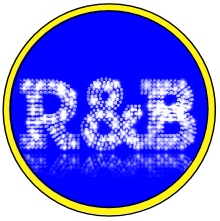 Mothership Connection (Parliament, 1976)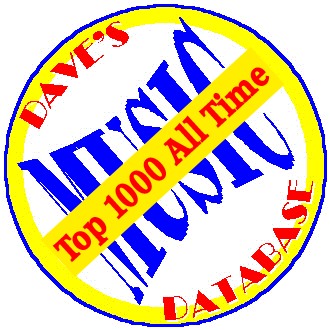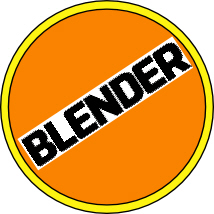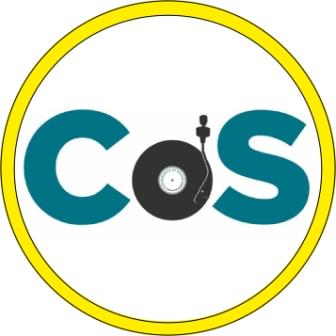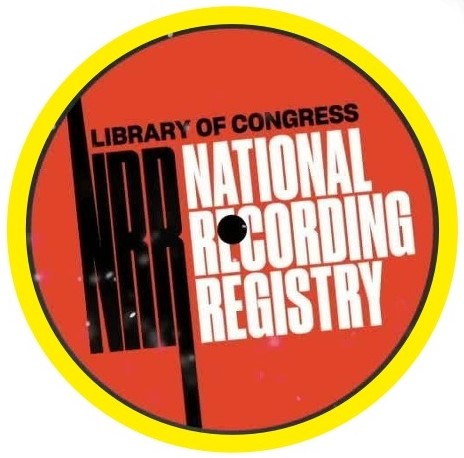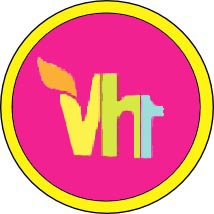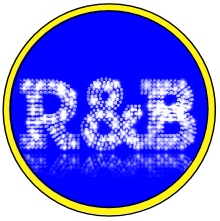 One Nation Under a Groove (Funkadelic, 1978)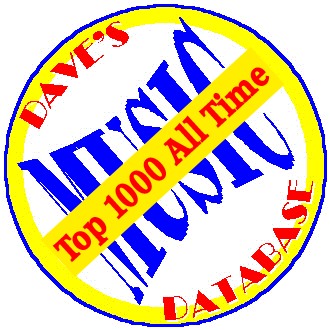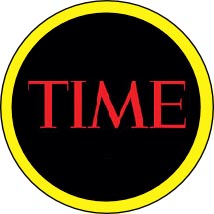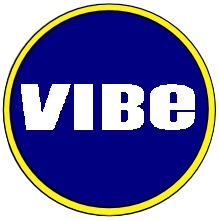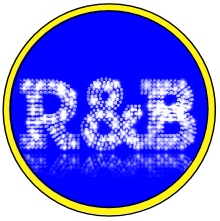 ---
Song(s):
Old and Wise (1982)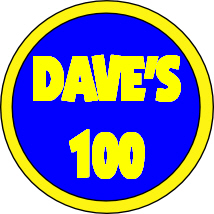 Album(s):
I Robot (1977)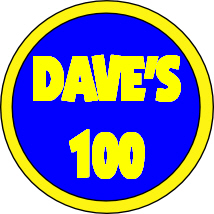 Pyramid (1978)
Eve (1979)
Turn of a Friendly Card (1980)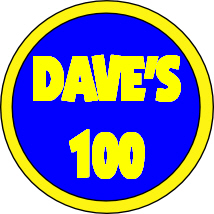 Eye in the Sky (1982)
Ammonia Avenue (1984)
Vulture Culture (1985)
Stereotomy (1986)
Gaudi (1987)
Try Anything Once (1993)
On Air (1996)
The Time Machine (1999)
A Valid Path (2004)
---
Born: Cecil Ingram Connor on 11/5/1946 Died: 9/19/1973
American country-rock musician with the International Submarine Band, Byrds, Flying Burrito Brothers, and a solo artist.
Album(s):
Sweetheart of the Rodeo (The Byrds, 1968)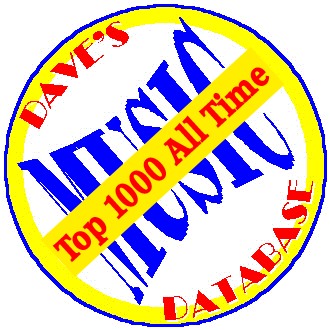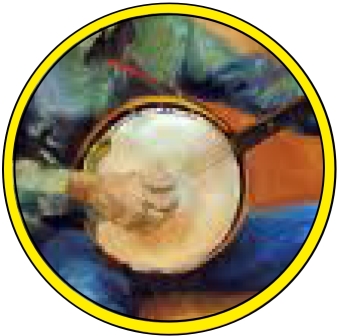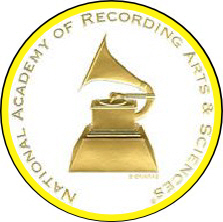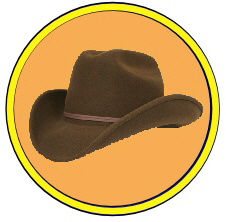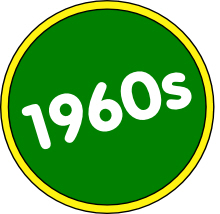 Burrito Deuxe (Flying Burrito Brothers, 1970)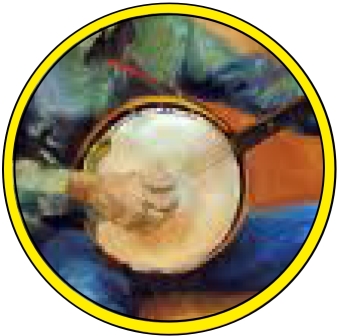 G.P. (1973)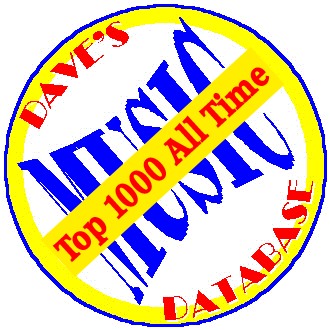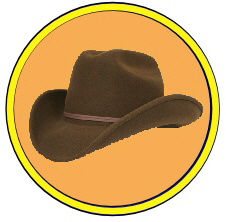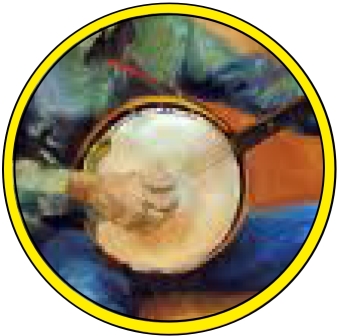 Grievous Angel (1974)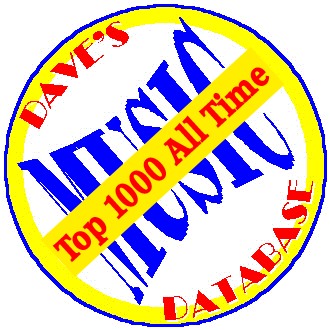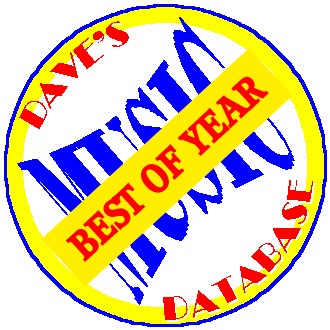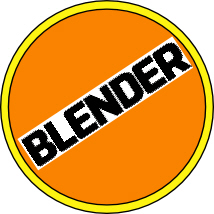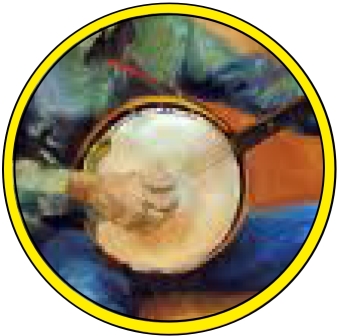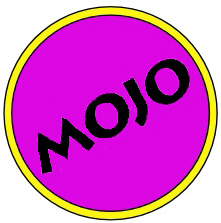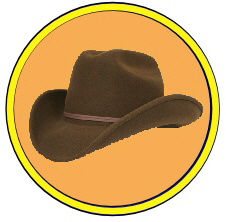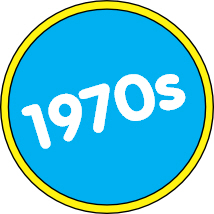 The DMDB Blog:
Country-rock pioneer Gram Parsons died: September 19, 1973 (9/19/11)
---
Born: on 1/19/1946 in Sevier County, TN
Leading female artist of the Country charts (charted 99 hits from 1967-1993). Worked on Knoxville radio show at age 11. First recorded for Gold Band in 1957. To Nashville in 1964. Replaced Norma Jean on the Porter Wagoner TV show, 1967-74. Joined the Grand Ole Opry in 1969. Starred in the movies 9 to 5, The Best Little Whorehouse in Texas, Steel Magnolias, Rhinestone, and Straight Talk. Hosted own TV variety show in 1987.
Song(s):
I Will Always Love You (1974)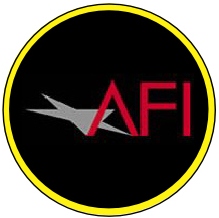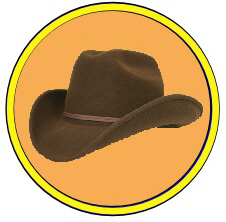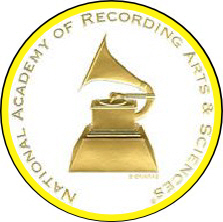 Islands in the Stream (with Kenny Rogers, 1983)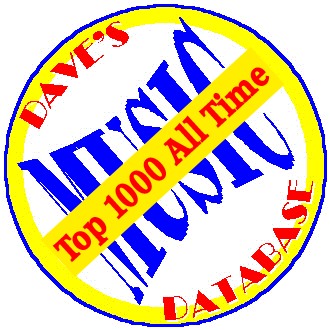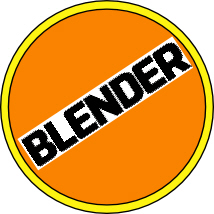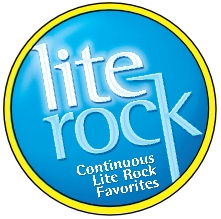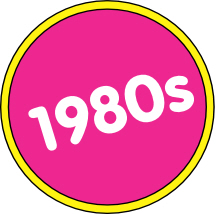 I Will Always Love You (w. Parton; 1992) – see Whitney Houston, 1992)
Album(s):
Coat of Many Colors (1971)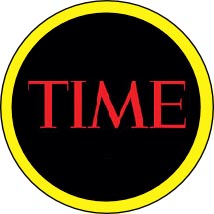 ---
Harry Partch
Classical composer.
Album(s):
U.S. Highball (A Musical Account of a Transcontinental Hobo Trip) (1946)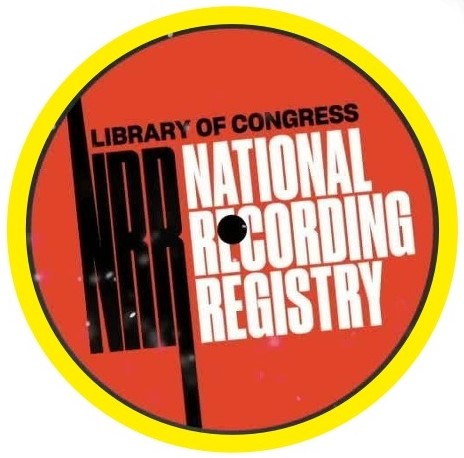 ---
The Partridge Family
Song(s):
The Partridge Family debuted on TV: September 25, 1970 (9/25/11)
---
Song(s):
Original Soundtracks 1 (1995)
---
Born: John Francis Anthony Pastorius III on 12/1/1951 Died: 9/21/1987
American jazz bassist.
---
Born: Charlie Patton on 5/1/1891 Died: 4/28/1934
American blues singer and guitarist.
Song(s):
Founder of the Delta Blues (compilation: 1929-34)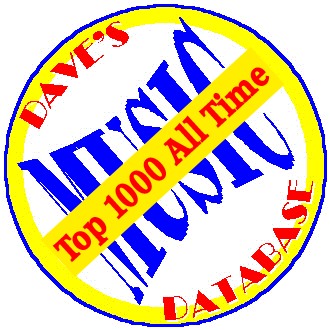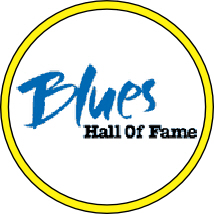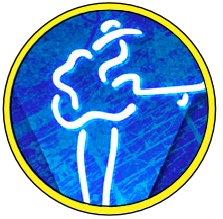 Screamin' and Hollerin' the Blues: The Worlds of... (Charley Patton et al, 1934)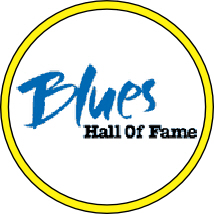 ---
Mike Patton
---
Born: 6/19/1915 Died: 8/13/2009
Jazz guitarist and inventor.
Song(s):
How High the Moon (with Mary Ford, 1951)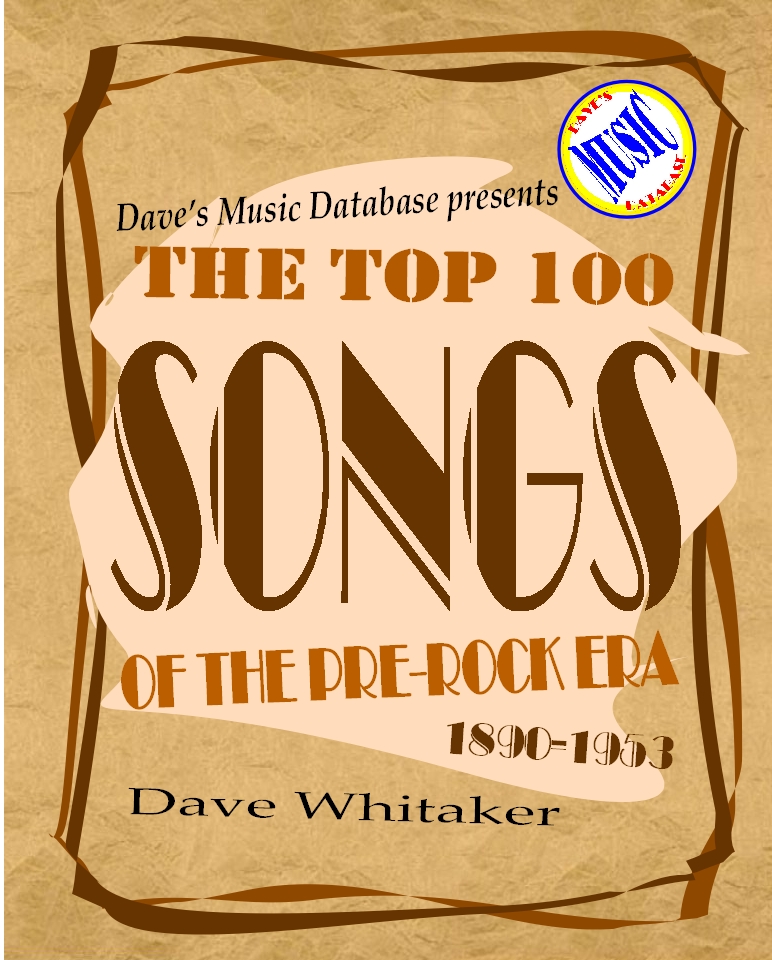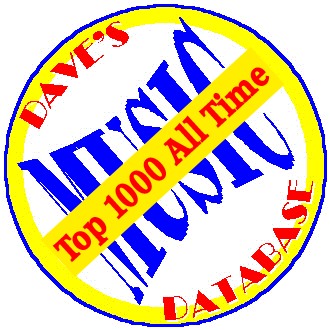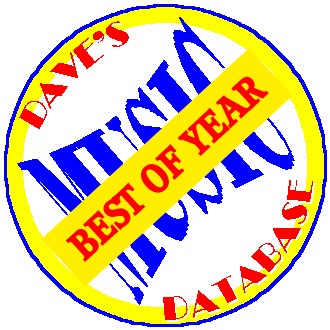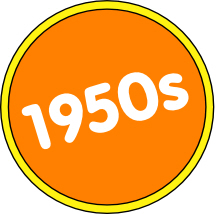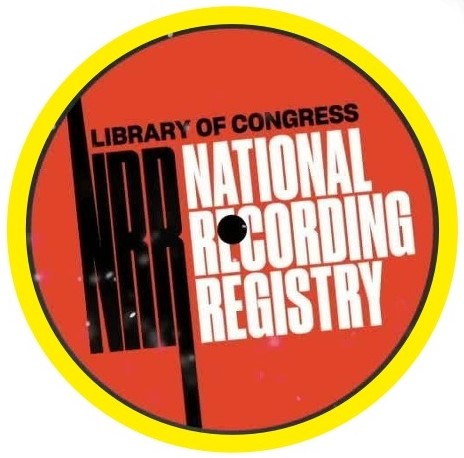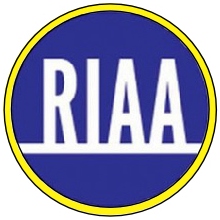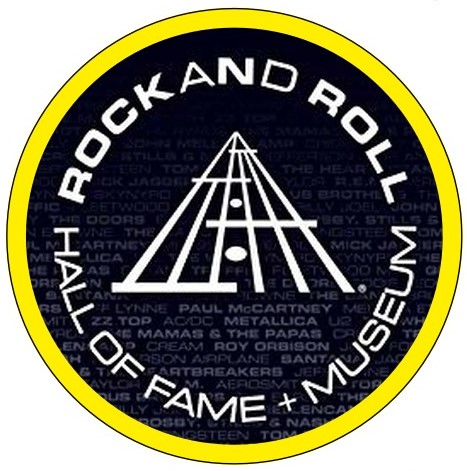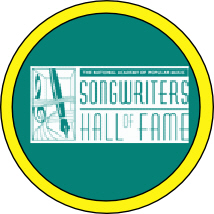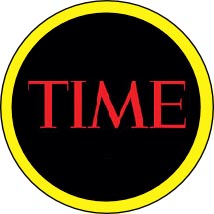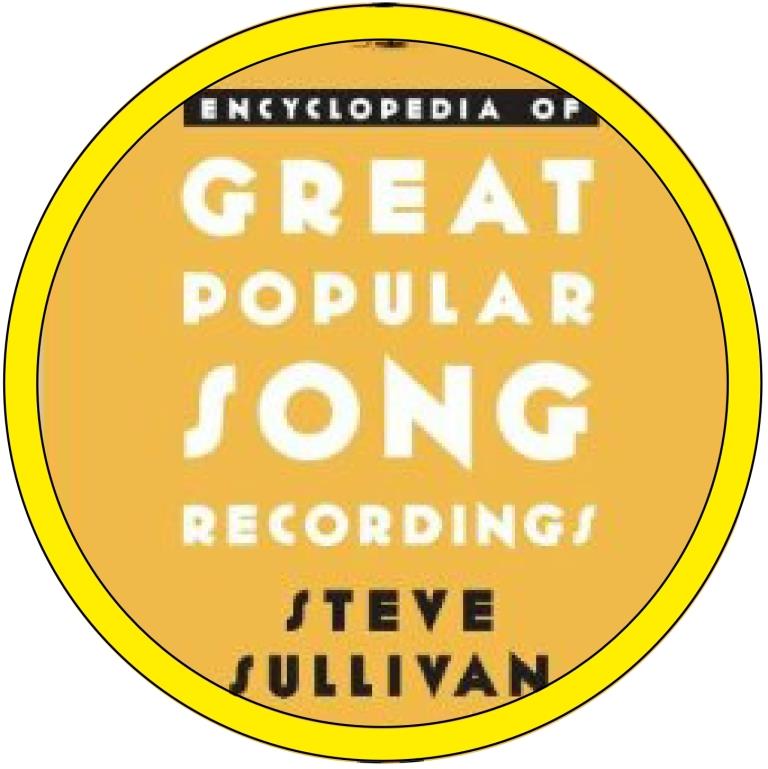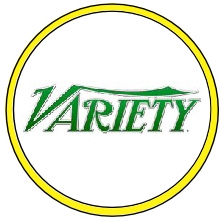 Mockin' Bird Hill (with Mary Ford, 1951)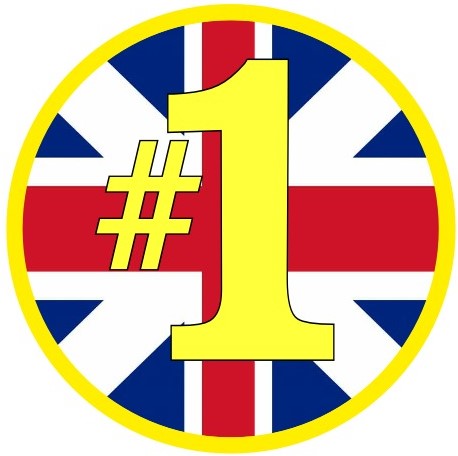 Les Is More (8/14/09)
---
Song(s):
Cheap Thrills (2016) – see Sia
Rockabye (2016) – see Clean Bandit
---
Vinnie Paul
---
Born: 10/12/1935 Died: 9/6/2007
Opera singer.
Album(s):
The Three Tenors in Concert/Mehta (Luciano Pavarotti, Placido Domingo, & Jose Carreras; 1990)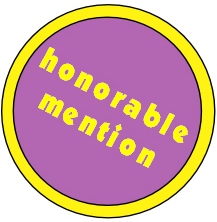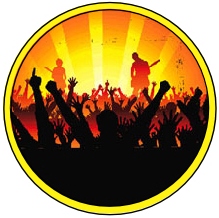 ---
Pavement
Song(s):
Cut Your Hair (1994)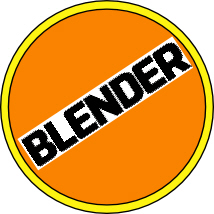 Album(s):
Slanted and Enchanted (1992)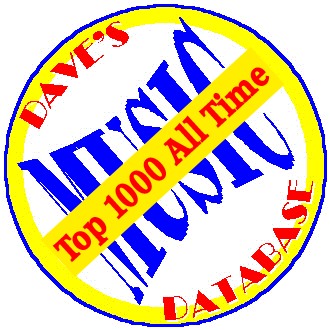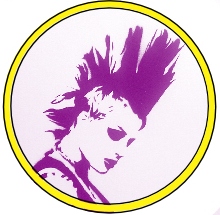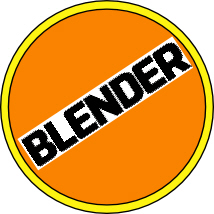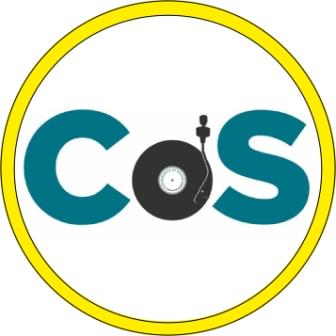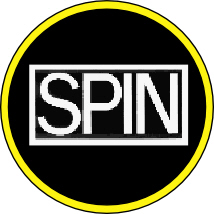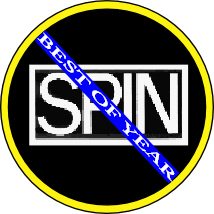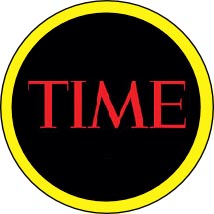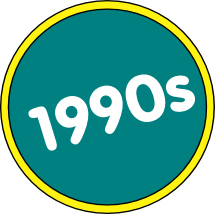 Crooked Rain, Crooked Rain (1994)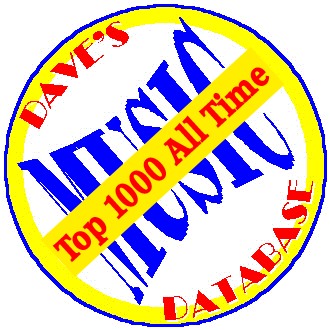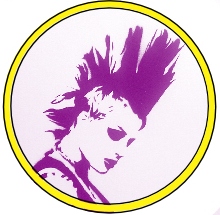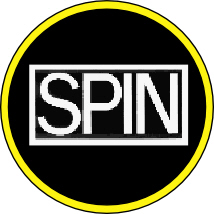 ---
Tom Paxton
---
Born: Donald Eugene Lytle on 5/31/1938 Died: 2/19/2003
American country singer ("Take This Job and Shove It").
---
Freda Payne
Song(s):
Band of Gold (1970)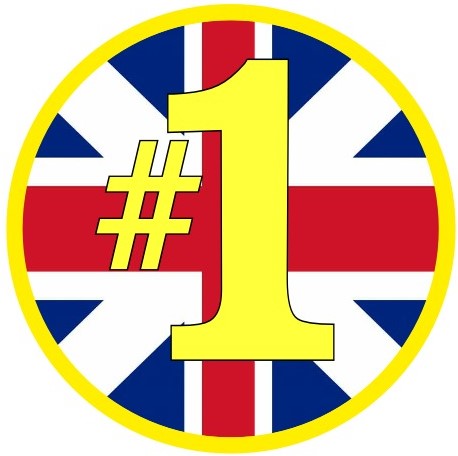 ---
John Howard Payne
---
---
Peaches & Herb
Song(s):
Shake Your Groove Thing (1978)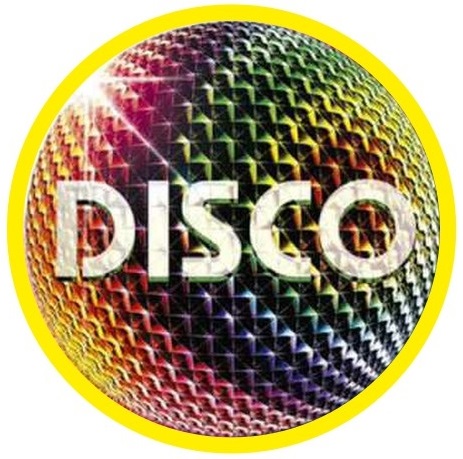 ---
Born: Sarah Ophelia Colley on 10/25/1912 Died: 3/4/1996
American country singer.
---
Links: DMDB page - official site - Facebook - Wikipedia
Seattle-based grunge-rock group. Gossard and Ament were previously in Green River and Mother Love Bone; McCready and Vedder joined them for the one-time project Temple of the Dog along with future drummer Matt Cameron before forming Pearl Jam.
Active: 1991- Members: Eddie Vedder (v: 91-), Mike McCready (g: 91-), Stone Gossard (g: 91-), Jeff Ament (b: 91-), Dave Krusen (d: 91-92), Dave Abbruzzese (d: 92-94), Jack Irons (d: 94-98), Matt Cameron (d: 98-), Boom Gaspar (organ: 02-).
Song(s):
Alive (1991)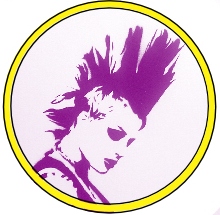 Even Flow (1991)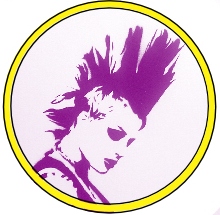 Yellow Ledbetter (1992)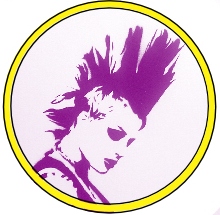 Daughter (1993)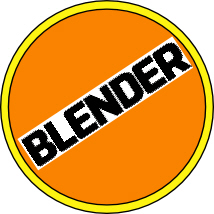 Better Man (1994)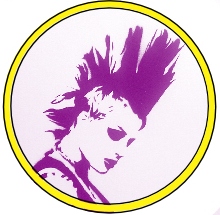 Album(s):
Ten (1991)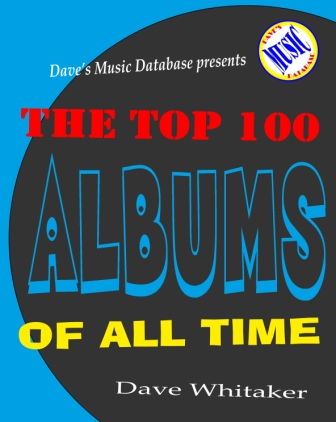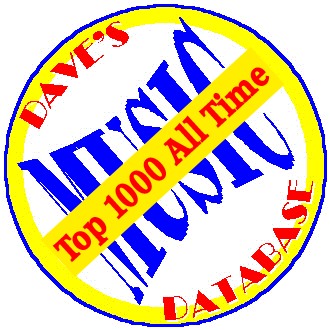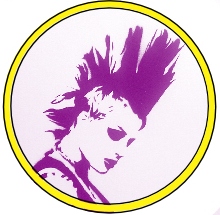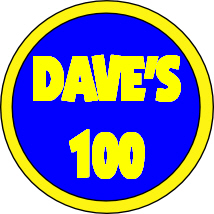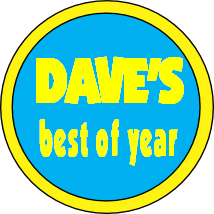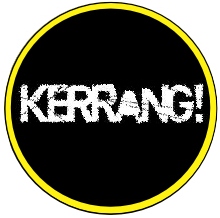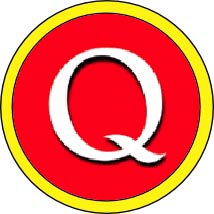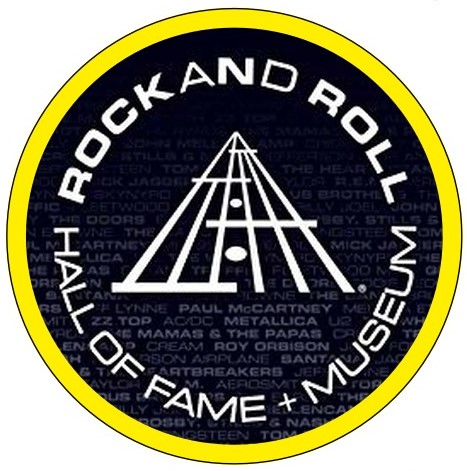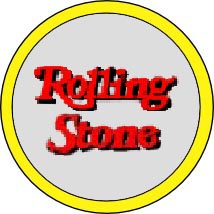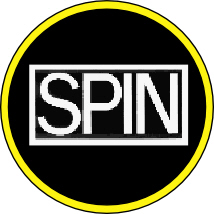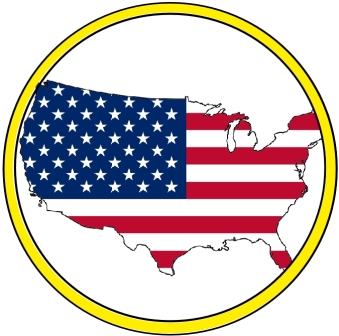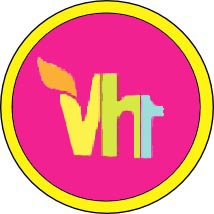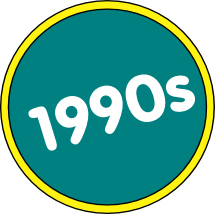 Vs. (1993)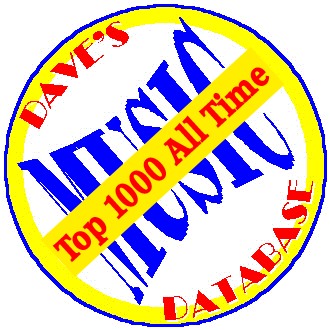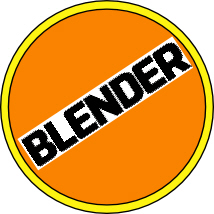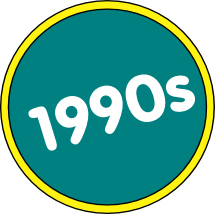 Vitalogy (1994)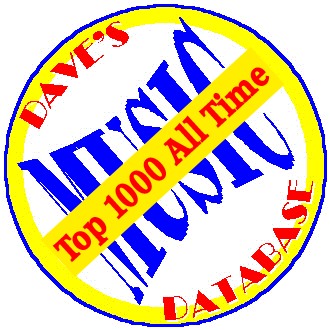 No Code (1996)
Yield (1998)
Binaural (2000)
Riot Act (2002)
Pearl Jam (2006)
Backspacer (2009)
The DMDB Blog:
Best-of List: The Top 30 Songs of Pearl Jam (9/20/11)
---
Record executive (Trans Continental) and music manager for Backstreet Boys and N' Sync.
---
Born: 9/12/1952 Died:
Canadian rock drummer and songwriter with Rush.
---
Ralph Peer
---
Jan Peerce
---
All-time great vocal group which began as the Columbia Male Quartet. Campbell, Croxton, Meyer, and Porter were also members of the American Quartet. Burr, Campbell, and Meyer also recorded as the Sterling Trio.
Active: 1907-1928 Members: Henry Burr (tenor – lead vocal on most of the records after 1910), Albert Campbell (tenor), Steve Porter (baritone: 07-09), Frank Stanley (bass: 07-10), Arthur Collins (baritone: 09-18), John Meyer (bass: 10-25), Frank Croxton (baritone: 18-25)
Song(s):
Honey Boy (Columbia Male Quartet, 1907)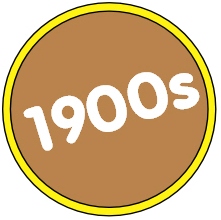 Silver Bell (1910)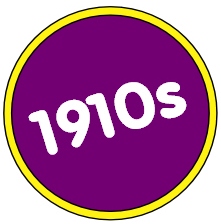 I Want a Girl Just Like the Girl That Married Dear Old Dad (1911)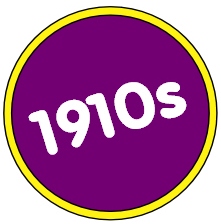 Let Me Call You Sweetheart (1911)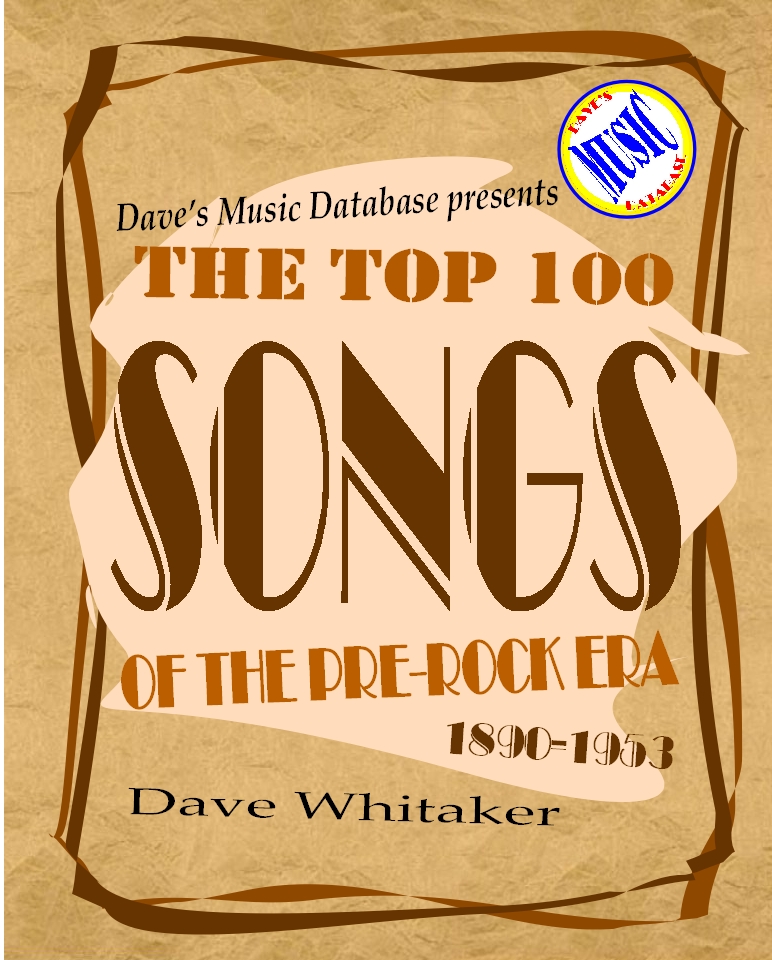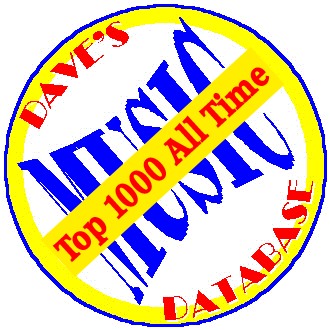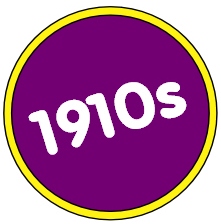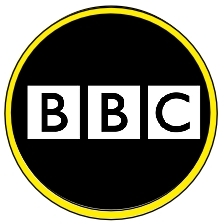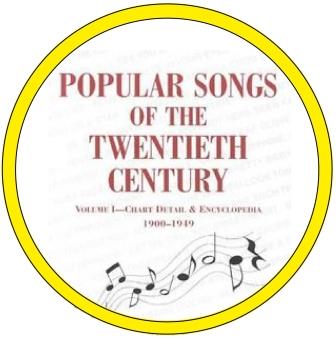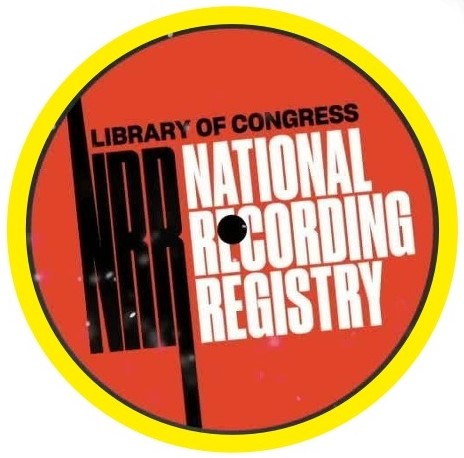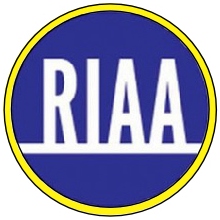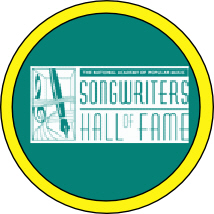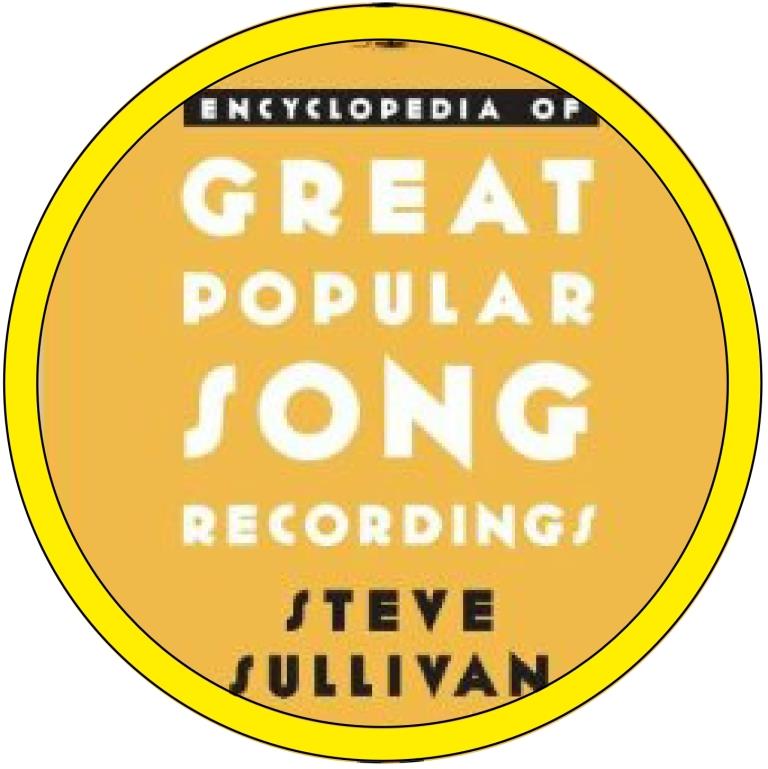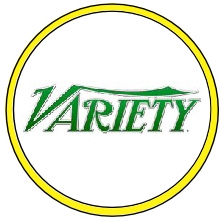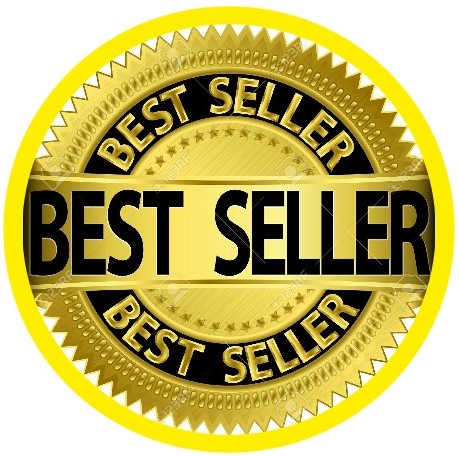 Way Down Yonder in New Orleans (1922)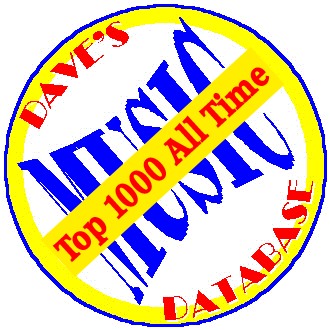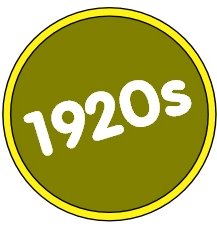 ---
---
The Penguins
Song(s):
The Modern Dance (1978)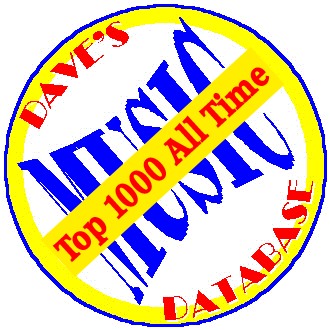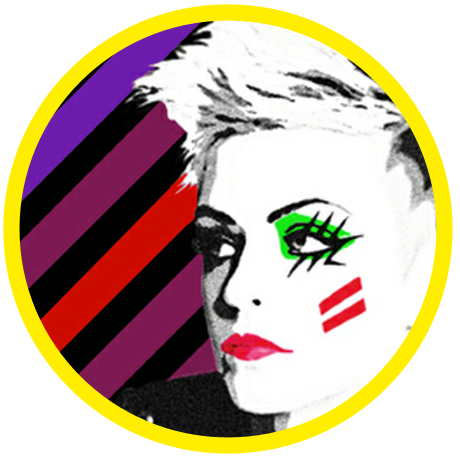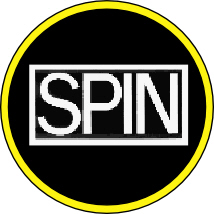 ---
---
Born: 4/9/1932 Died: 1/19/1998
American rockabilly singer.
Song(s):
Matchbox (1957)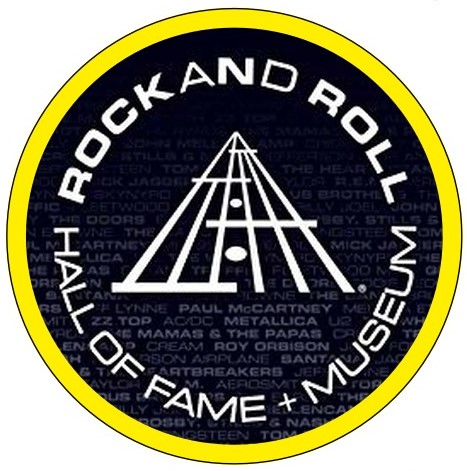 ---
Born: Joseph William Perkins on 7/7/1913 in Belzoni, MS Died: 3/21/2011
American blues musician. Started on guitar, but switched to piano after an injury. Worked with blues notables like Robert Nighthawk, Sonny Boy Williamson II, and Muddy Waters. Nicknamed "Pinetop" because of his recording of his recording of Pinetop Smith's "Pinetop's Boogie Woogie." Didn't release an album of his own until 1988. At age 97, he won a Grammy Award for Best Traditional Blues Album (Joined at the Hip), making him the oldest person to ever receive a Grammy.
Song(s):
Pinetop's Boogie Woogie (1929)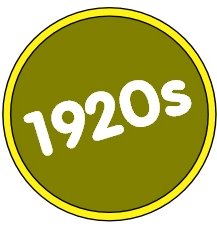 ---
Born: 8/31/1945 in Israel Died:
Violinist.
---
Christina Perri
Song(s):
Jar of Hearts (2010)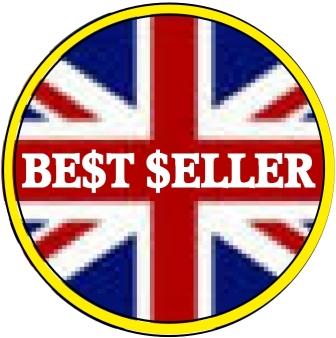 ---
Born: Anthony Joseph Pereira on 9/10/1950 in Lawrence, Massachussetts
Rock guitarist and backing vocalist with Aerosmith (70-).
---
Song(s):
California Gurls (with Snoop Dogg, 2010)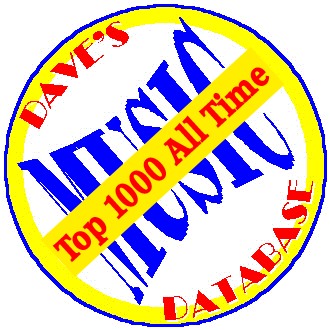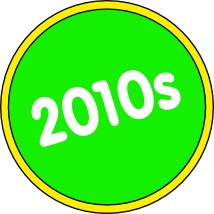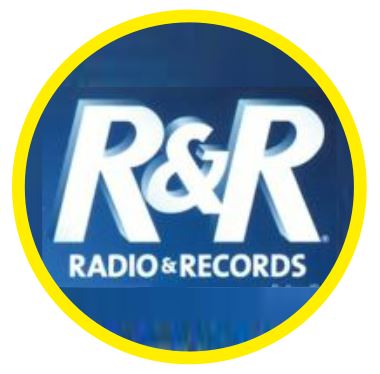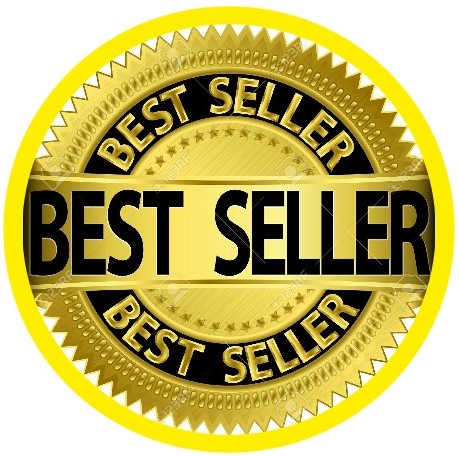 E.T. (with Kanye West, 2010)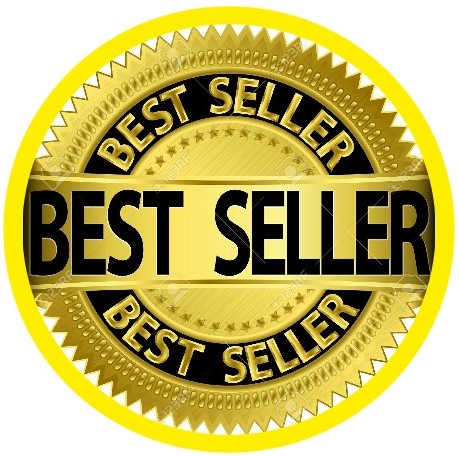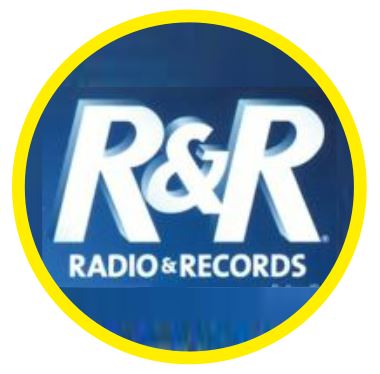 Last Friday Night (T.G.I.F.) (2010)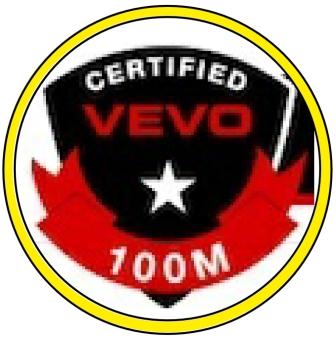 Teenage Dream (2010)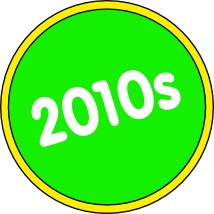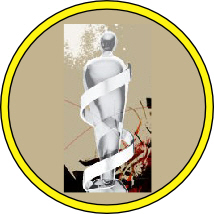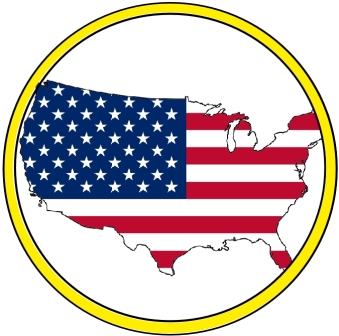 ---
Born: Rainford Hugh Perry on 3/20/1936 Died:
Jamaican reggae/dub musician and producer.
Album(s):
Blackboard Jungle Dub (1973)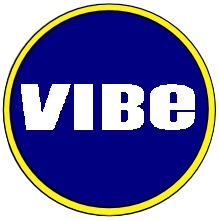 ---
---
Rock singer with Journey (78-86, 96).
Song(s):
If I Had a Hammer (1962)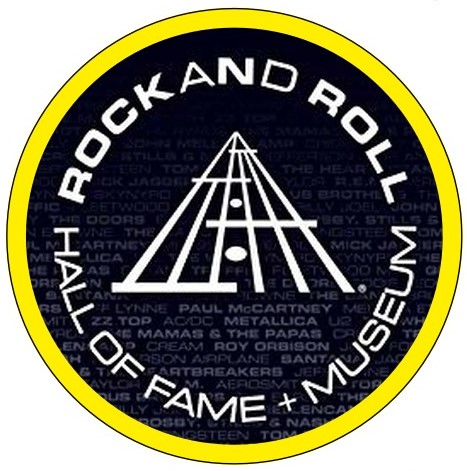 Peter, Paul & Mary (1962)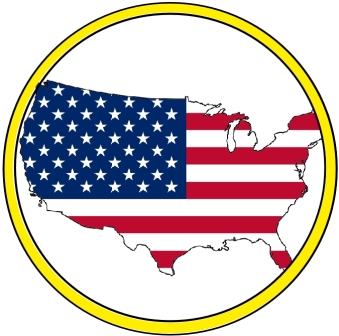 ---
Opera singer.
---
Born: 8/15/1925 Died: 12/23/2007
Canadian jazz pianist.
Album(s):
The Astaire Story (Fred Astaire with the Oscar Peterson Quintet, 1952)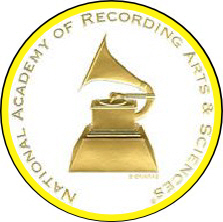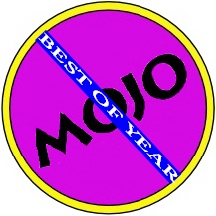 ---
Born: 7/12/1967 in Kings Park, Long Island, NY
Progressive metal guitarist and backing vocalist with Dream Theater (1989-) and Liquid Tension Experiment.
---
Jazz pianist.
---
British dance-pop duo.
Active: 1981- Members: Neil Tennant (v), Chris Lowe (k)
Song(s):
Discography: The Complete Singles Collection (compilation: 1985-1991)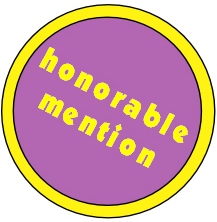 ---
Born: 10/20/53 in Gainsville, Florida
Rock singer and guitarist with Mudcrutch and then Tom Petty & the Heartbreakers. Also part of the supergroup the Traveling Wilburys (88,90) and recorded solo (89,94,06). The group backed Stevie Nicks on her Bella Donna album. Toured with Bob Dylan in 1986.
Group Active: 1977-87, 1991-93, 1995-. Members: Mike Campbell (g – Mudcrutch, Heartbreakers), Benmont Tench (k – Mudcrutch, Heartbreakers), Ron Blair (b: ?-82), Stan Lynch (d), Howard Epstein (b: 82-).
Song(s):
American Girl (1976)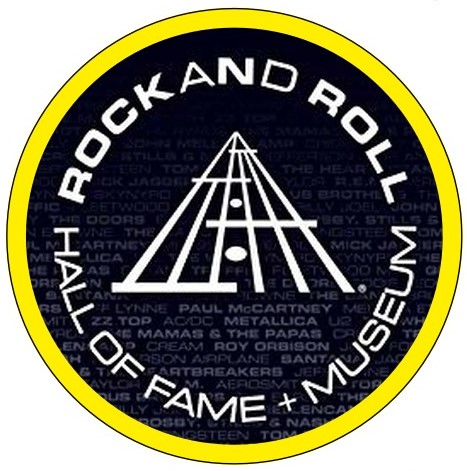 Stop Draggin' My Heart Around (with Stevie Nicks, 1981)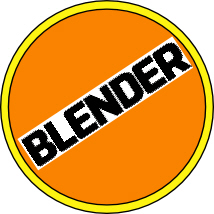 Don't Come Around Here No More (1985)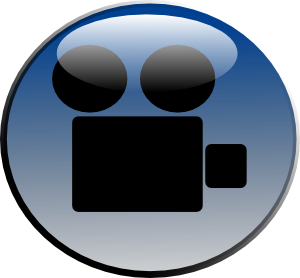 & the Heartbreakers – Damn the Torpedoes (1979)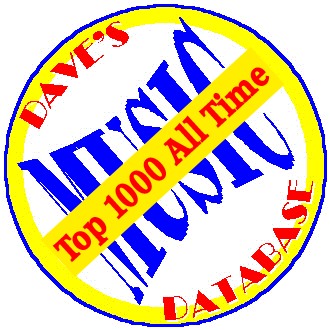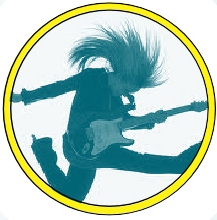 Full Moon Fever (solo, 1989)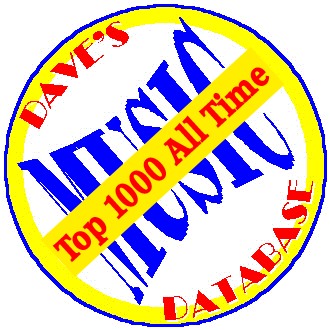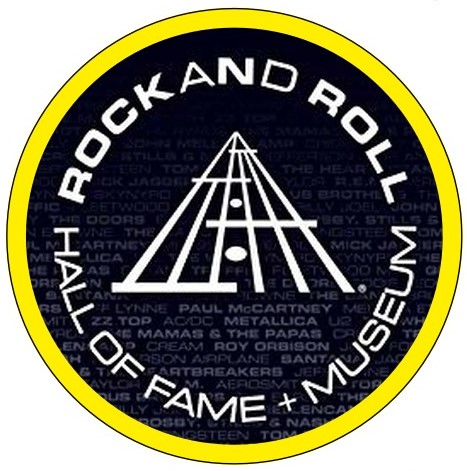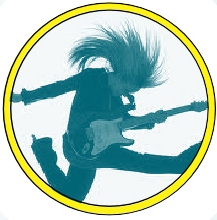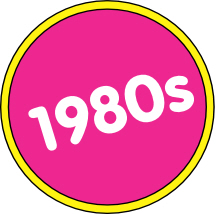 & the Heartbreakers – Greatest Hits (compilation; produced by Rick Rubin, 1977-93)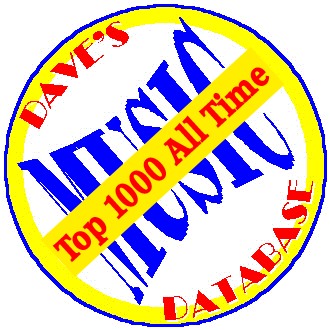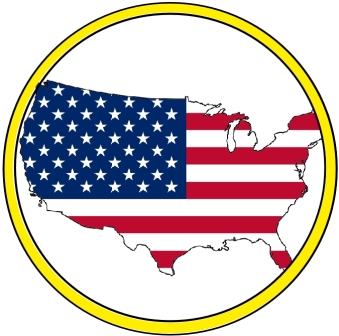 ---
Liz Phair
Song(s):
Fuck and Run (1993)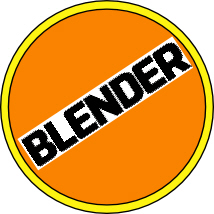 Album(s):
Exile in Guyville (1993)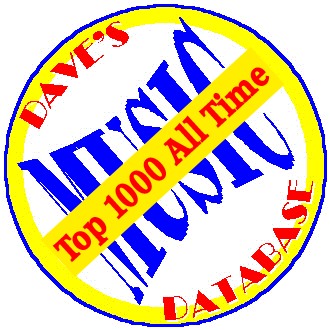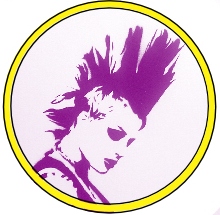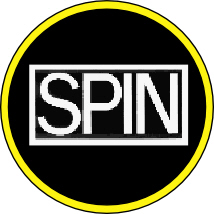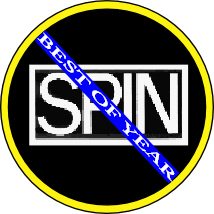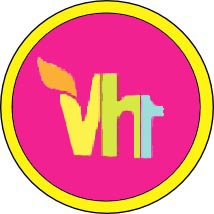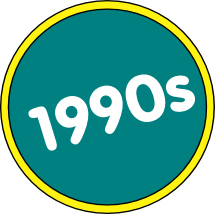 ---
Arthur Phelps
- see Blind Blake
---
Born: 10/7/1953 in Mount Pleasant, Iowa
Rock bassist. Member: The Babys (b: 78-81), Bad English (87-91), Coverdale-Page (91-93), Styx (03-).
---
Born: 1/5/1923 Died: 7/30/2003
American producer and founder of Sun Records, which launched the careers of Elvis Presley, Johnny Cash, Jerry Lee Lewis, Roy Orbison, Howlin' Wolf, and Carl Perkins.
The DMDB Blog:
Sun Records opened: January 3, 1950 (1/3/12)
---
Simon Phillips
---
Phuture
Song(s):
Acid Tracks (1987)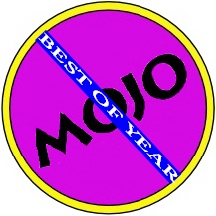 ---
Born: Edith Giovanna Gassion on 12/19/1915 in Paris, France Died: 10/11/1963
French singer.
Song(s):
Monster Mash (1962)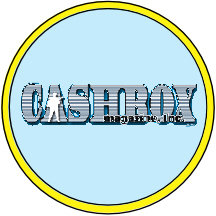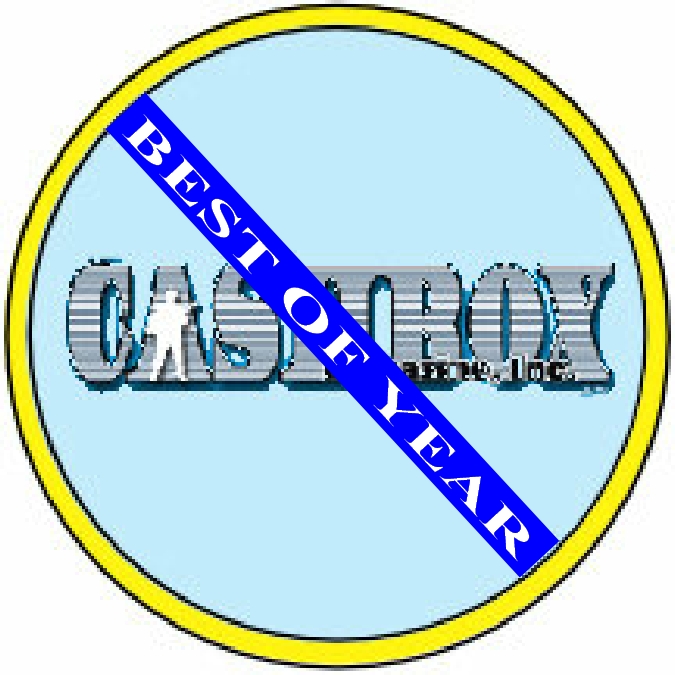 ---
Born: 3/18/1941 Died:
American R&B/soul singer.
Song(s):
Mustang Sally (1966)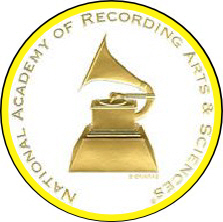 ---
Song(s):
I'll Never Smile Again (1940) – see Tommy Dorsey & Frank Sinatra
There Are Such Things (1942) – see Tommy Dorsey & Frank Sinatra
Ac-Cent-Tchu-ate the Positive (1945) – see Johnny Mercer
On the Atchison, Topeka and Santa Fe (1945) – see Johnny Mercer
Candy (1945) – see Johnny Mercer
Dream (with Paul Weston & His Orchestra, w. Johnny Mercer and Harold Arlen, 1945)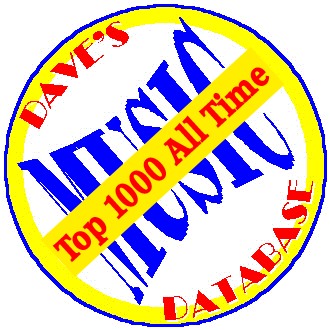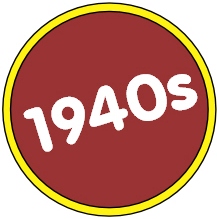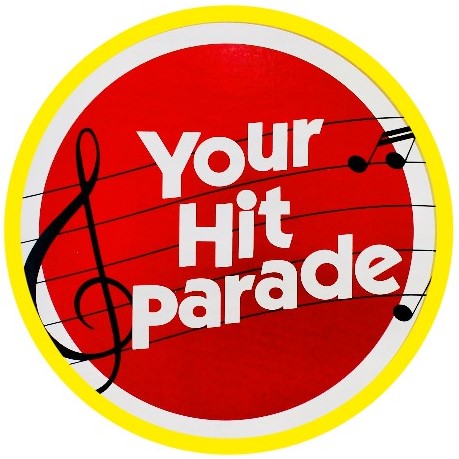 ---
Born: 8/8/1921 Died: 2/24/1991
Country singer.
Song(s):
There Stands the Glass (1953)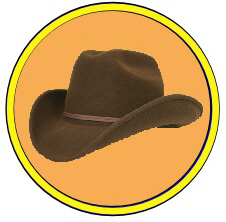 January (1975)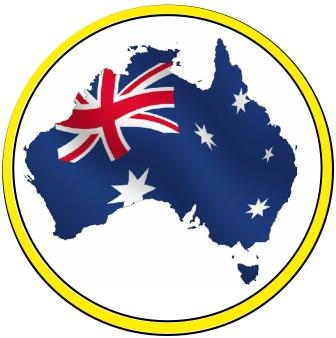 ---
Rock keyboardist with the Moody Blues.
---
Born: Alecia Beth Moore on 9/8/1979
American pop singer/songwriter.
Song(s):
Get the Party Started (2001)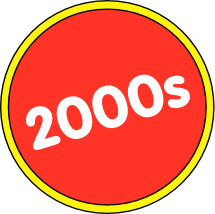 So What (2008)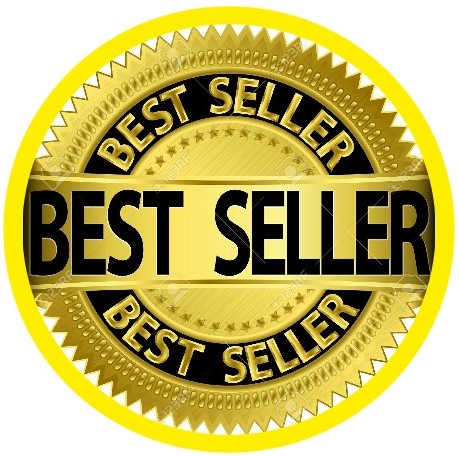 Lady Marmalade (2001) – see Christina Aguilera
Album(s):
M!ssundaztood (2001)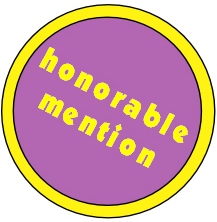 Funhouse (2008)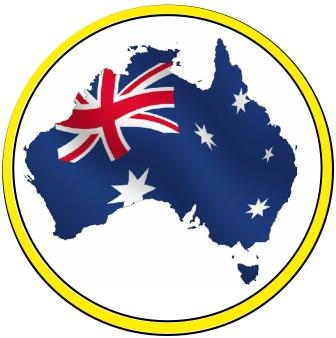 Greatest Hits…So Far!!! (compilation, 2010)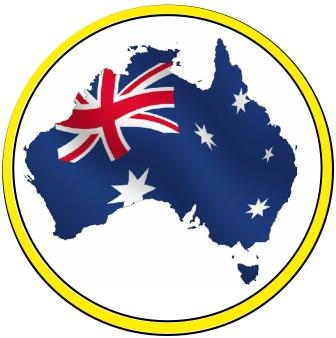 The Truth About Love (2012)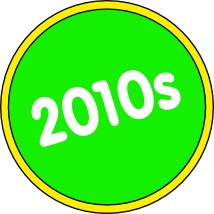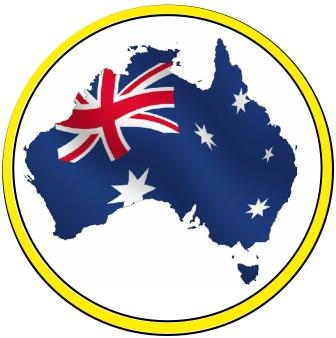 ---
English progressive-rock group. Group name taken from Georgia bluesmen Pink Anderson and Floyd Council. Their album Dark Side of the Moon holds the record for most weeks on the Billboard albums chart (700+ and counting).
Active: 1965-87, 1994 Members: Syd Barrett (g/v: 65-68), Roger Waters (b/v: 65-83), Nick Mason (d: 65-87,94), Richard Wright (k: 65-87,94), David Gilmour (g/v: 68-87,94)
Song(s):
Time (1973)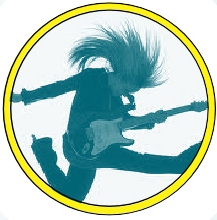 Mother (1979)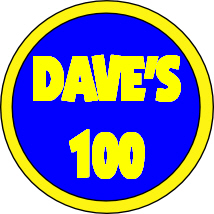 Album(s):
A Saucerful of Secrets (1968)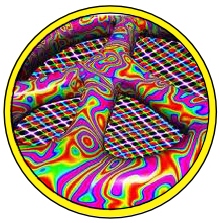 More (1969) ST
Ummagumma (1969) live/studio
Atom Heart Mother (1970)
Meddle (1971)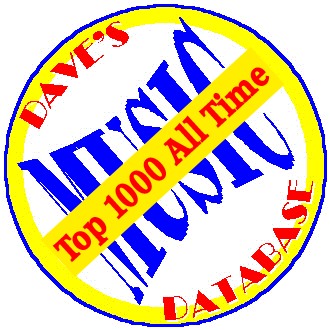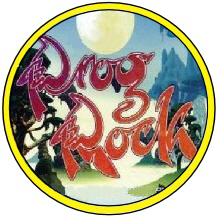 Obscured by Clouds (1972)
Dark Side of the Moon (1973)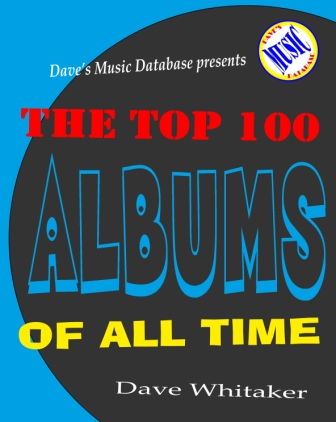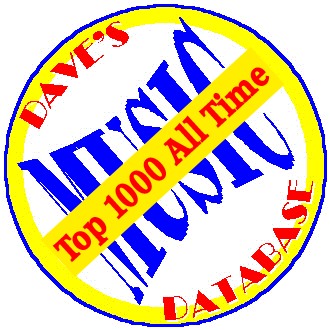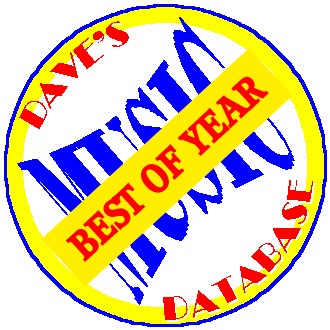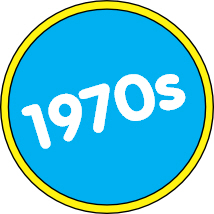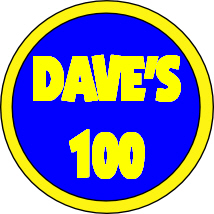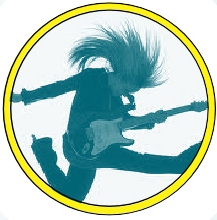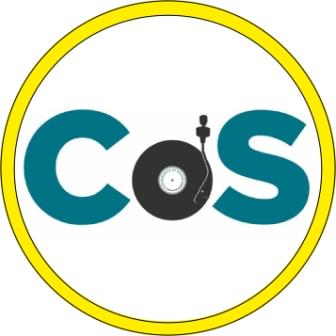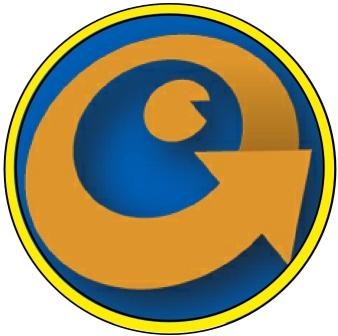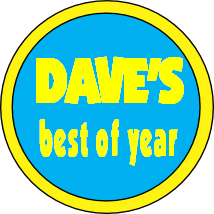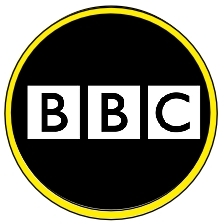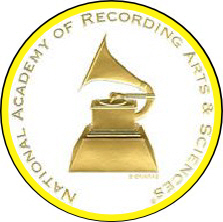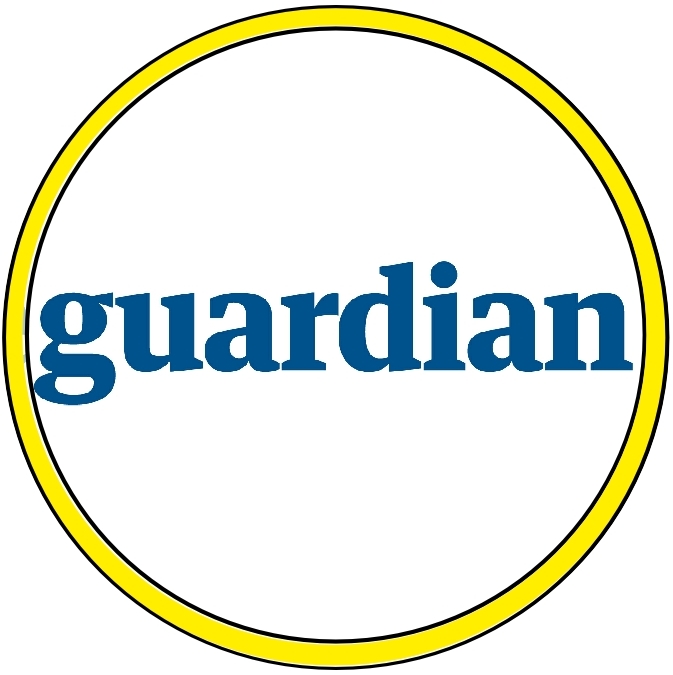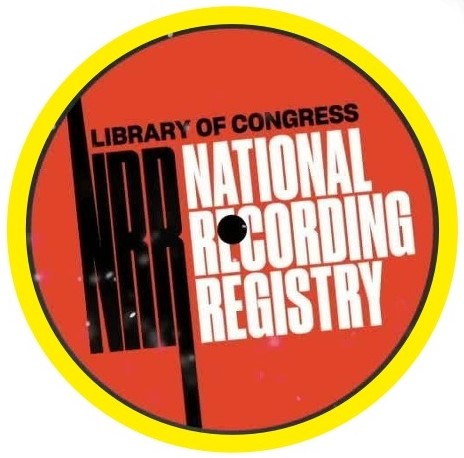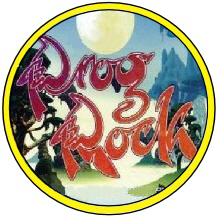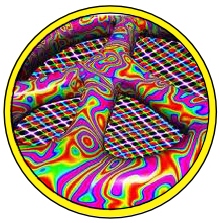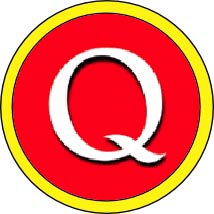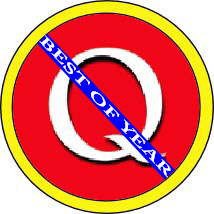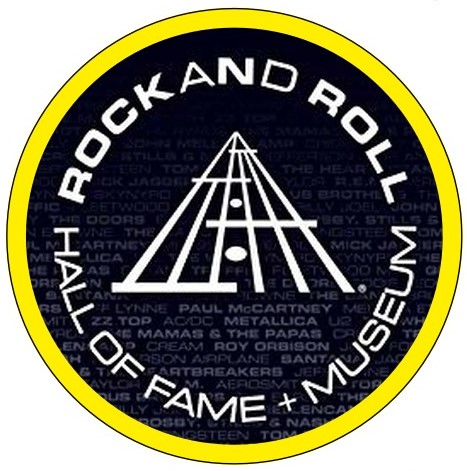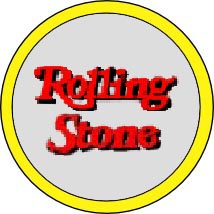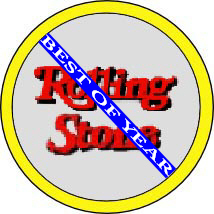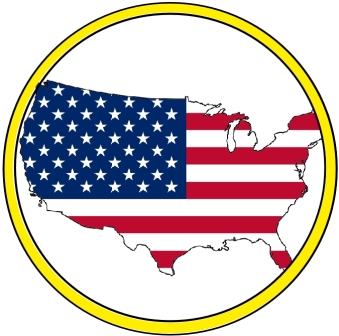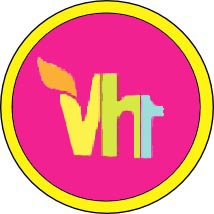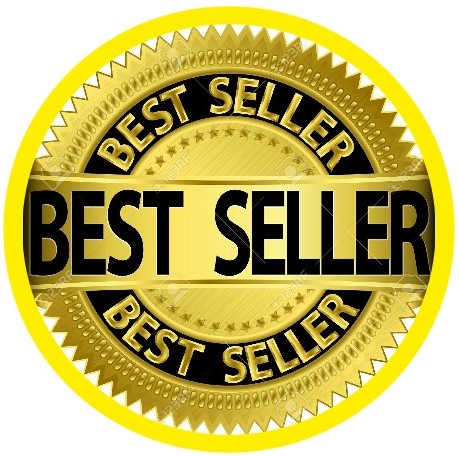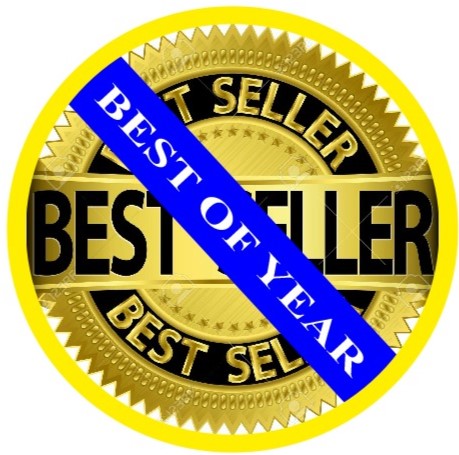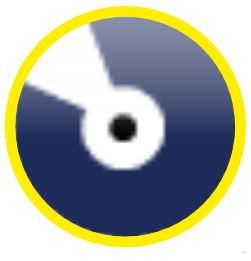 Wish You Were Here (1975)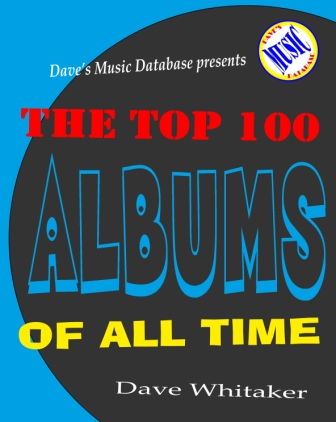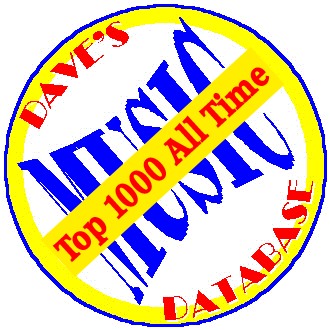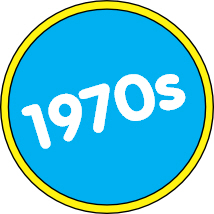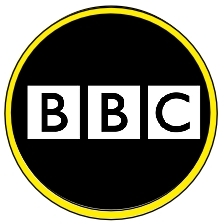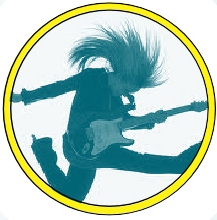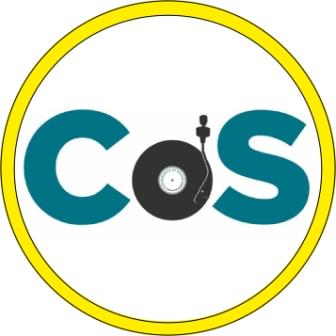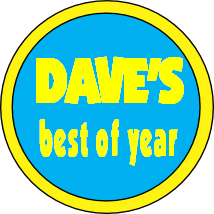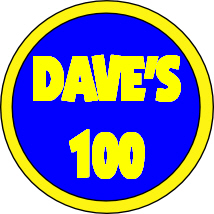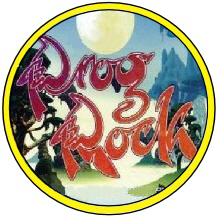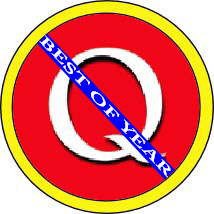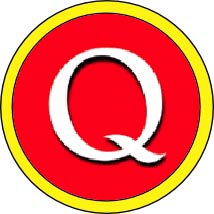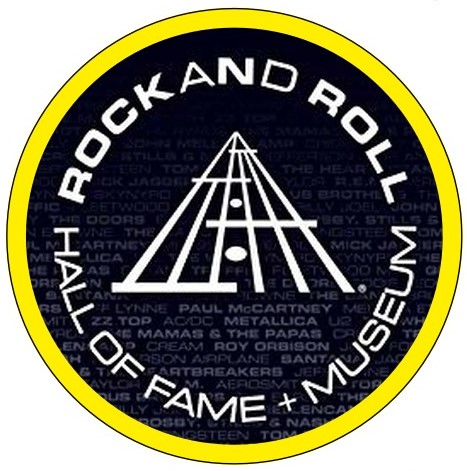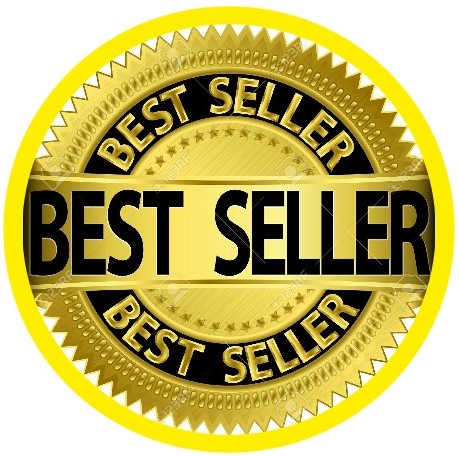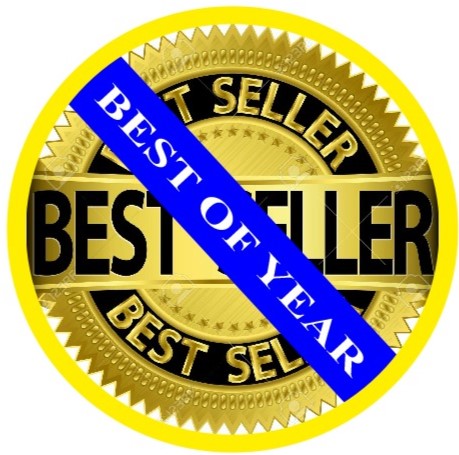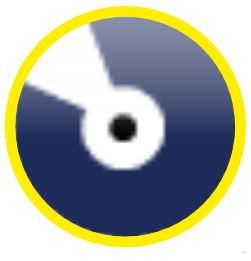 Animals (1977)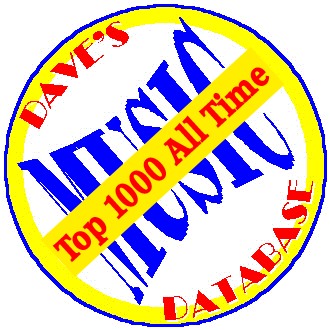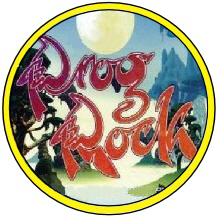 The Final Cut (1983)
A Momentary Lapse of Reason (1987)
The Division Bell (1994)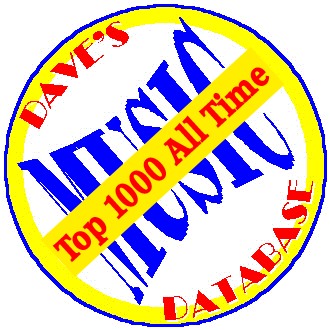 The DMDB Blog:
Best-of List: The Top 50 Pink Floyd Songs (9/15/11)
---
Maceo Pinkard
---
Bill Pinkney
---
Ezio Pinza
---
Song(s):
On the Floor (2011) – see Jennifer Lopez
Timber (with Ke$ha, 2013)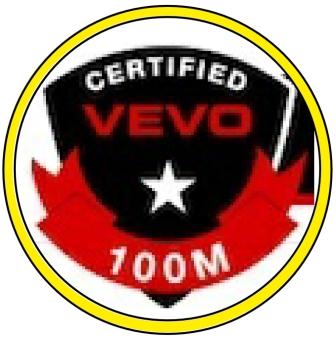 ---
Born: 2/17/1940 Died: 4/5/2006
American pop singer/songwriter.
---
Alternative rock group formed in Boston, MA. One of the most influential bands on the alternative rock of the '90s, most notably cited by Nirvana's Kurt Cobain as a major influence.

Active: 1986-93, 2004 Members: Black Francis (v/g; recorded solo as Frank Black), Joey Santiago (g; Martinis: 95-), Kim "Mrs. John Murphy" Deal (b/v; v/g – Breeders: 89-94; The Amps: 95), David Loverling (d; Martinis: 95).
Song(s):
Where Is My Mind? (1988)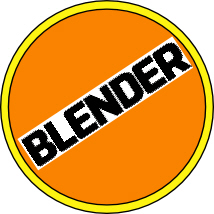 Debaser (1989)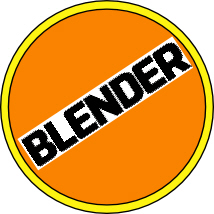 Album(s):
Surfer Rosa (1988)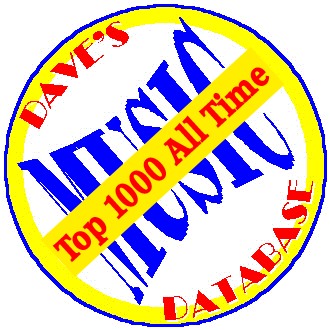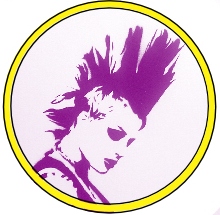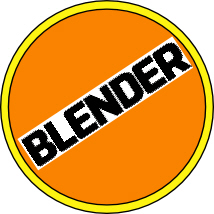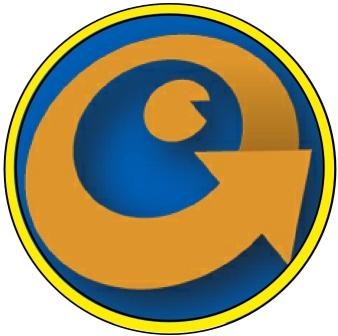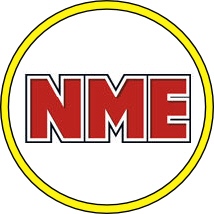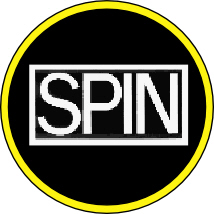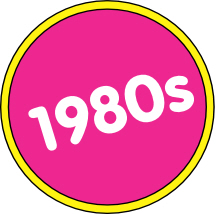 Doolittle (1989)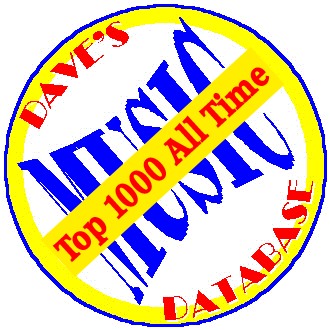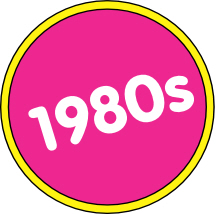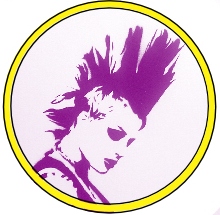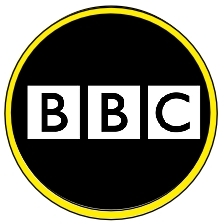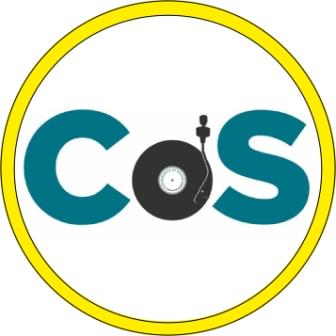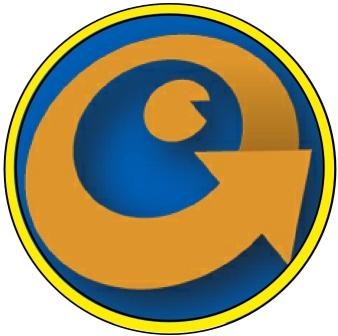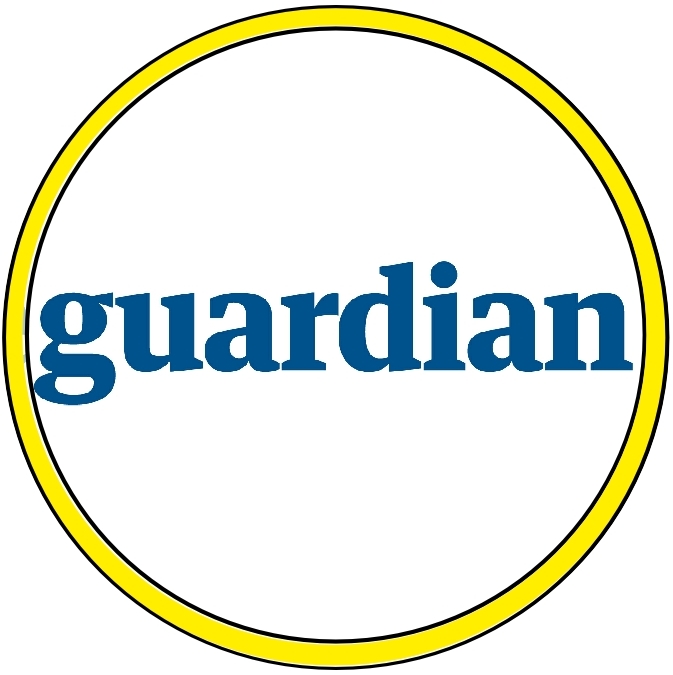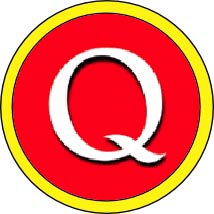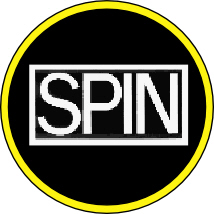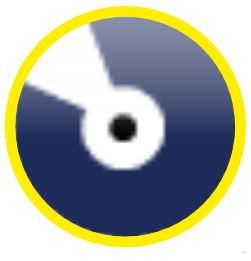 ---
PJ Harvey
- see Harvey, PJ
---
Plain White T's
Song(s):