Click on a letter to choose a recording act ("S" for Bruce Springsteen, "B" for Beatles, etc.). Shown with the act are its major awards (see more here), short bios for select acts (generally taken or adapted from Joel Whitburn's Pop Memories 1890-1954 and Top Pop Singles: Billboard books), and links to all albums reviewed here at the DMDB.
A B C D E F G H I J K L M N O P Q R S T U V W X Y Z VARIOUS ARTISTS
You can also check the search engine for names, albums, songs, and other content on this site:
---
About: British rock group which evolved from The Small Faces.
Active: 1969-1975 Members: Rod Stewart (v), Ron Wood (g), Ronnie Lane (b), Ian McLagan (k), Kenney Jones (d)
---
Donald Fagen
Album(s):
The Nightfly (1982)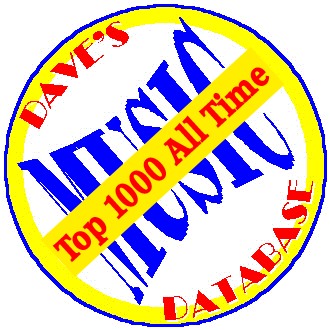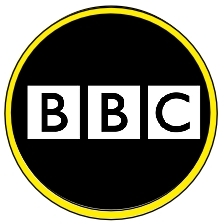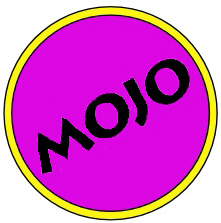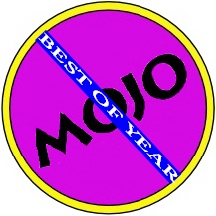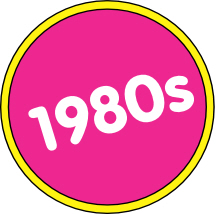 ---
Born: 2/28/1939 in Washington, D.C. Died: 2/22/2001
American fingerstyle guitarist and composer who pioneered the steel-string acoustic guitar as a solo instrument.
---
Sammy Fain
---
Fairfield Four
Song(s):
Perfect (1988)

Album(s):
The First of a Million Kisses (1988)

---
Fairport Convention
Album(s):
Unhalfbricking (1969)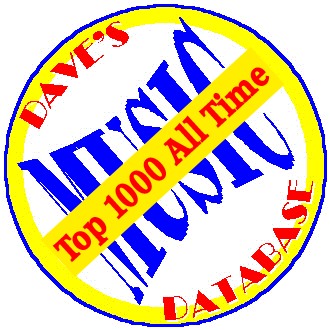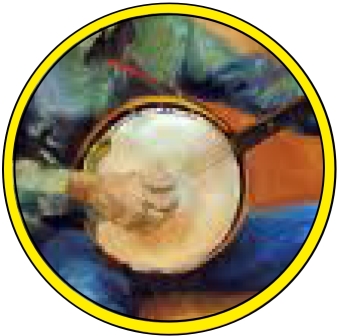 Liege and Lief (1969)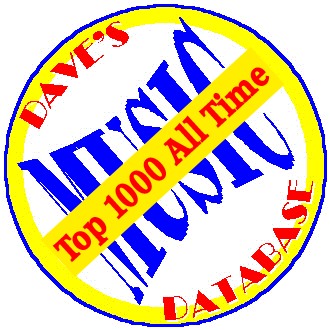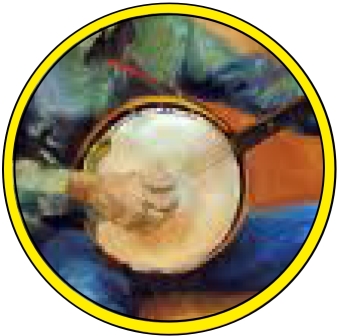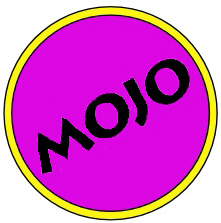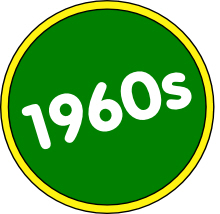 ---
Faith No More
Song(s):
Epic (1990)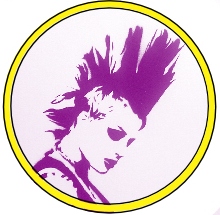 Album(s):
The Real Thing (1989)
Angel Dust (1992)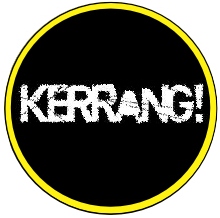 ---
Born: 4/7/1908 Died: 2/9/1976
Canadian bandleader.
Song(s):
Allons a Lafayette (1928)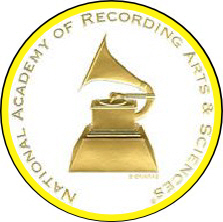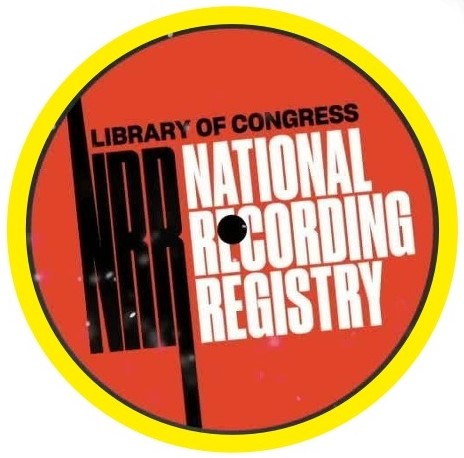 ---
Born: 4/5/1950
Swedish pop singer with Abba.
---
The Fall
Song(s):
Senior Twilight Stock Replacer (2008)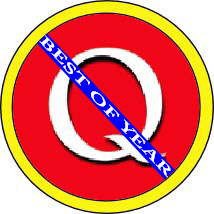 Album(s):